Every bride is stunning on her wedding day. Not only does the beautiful gown, make-up, and hair create a beautiful bride, we think that the glow that a bride gives off is what really illuminates pure beauty. Here are some brides that stood out to us as amazingly beautiful bride photos.
These images taken by Joy with Joy Marie Photography are simply stunning. Joy has captured each and every bride in such a special moment. The different types of locations and poses for each one are spectacular, and we just LOVE every one. They are the perfect example of amazingly beautiful bride photos.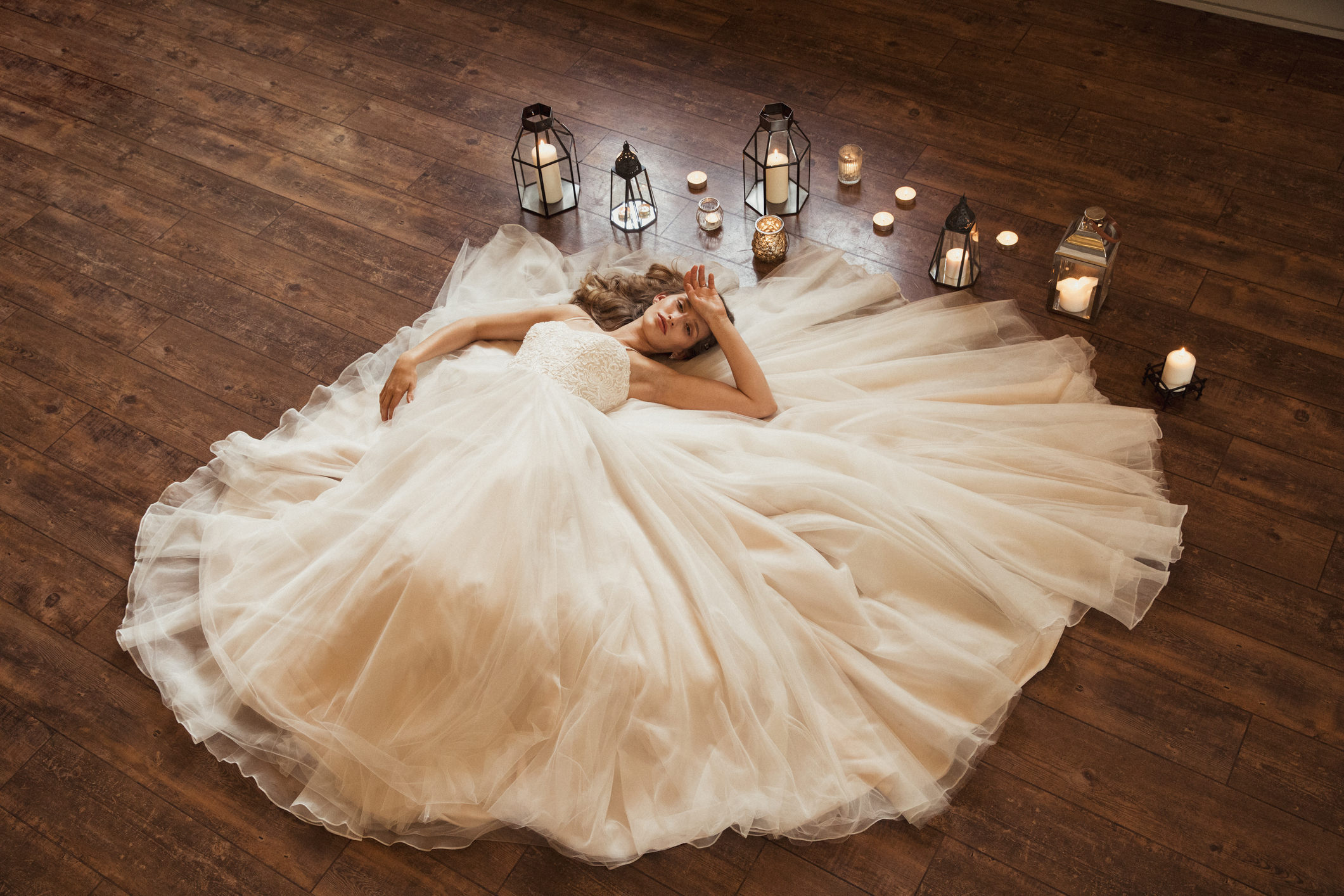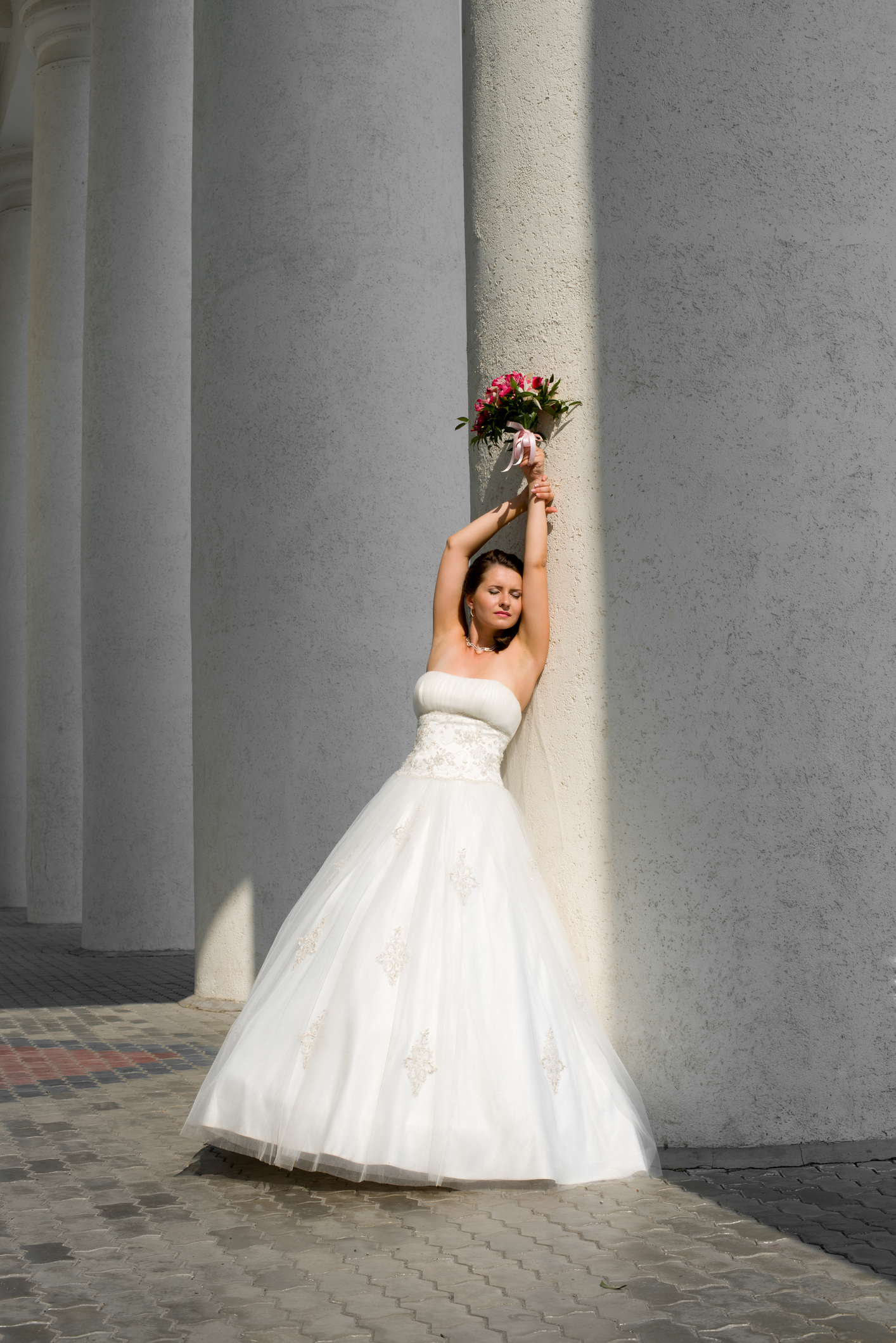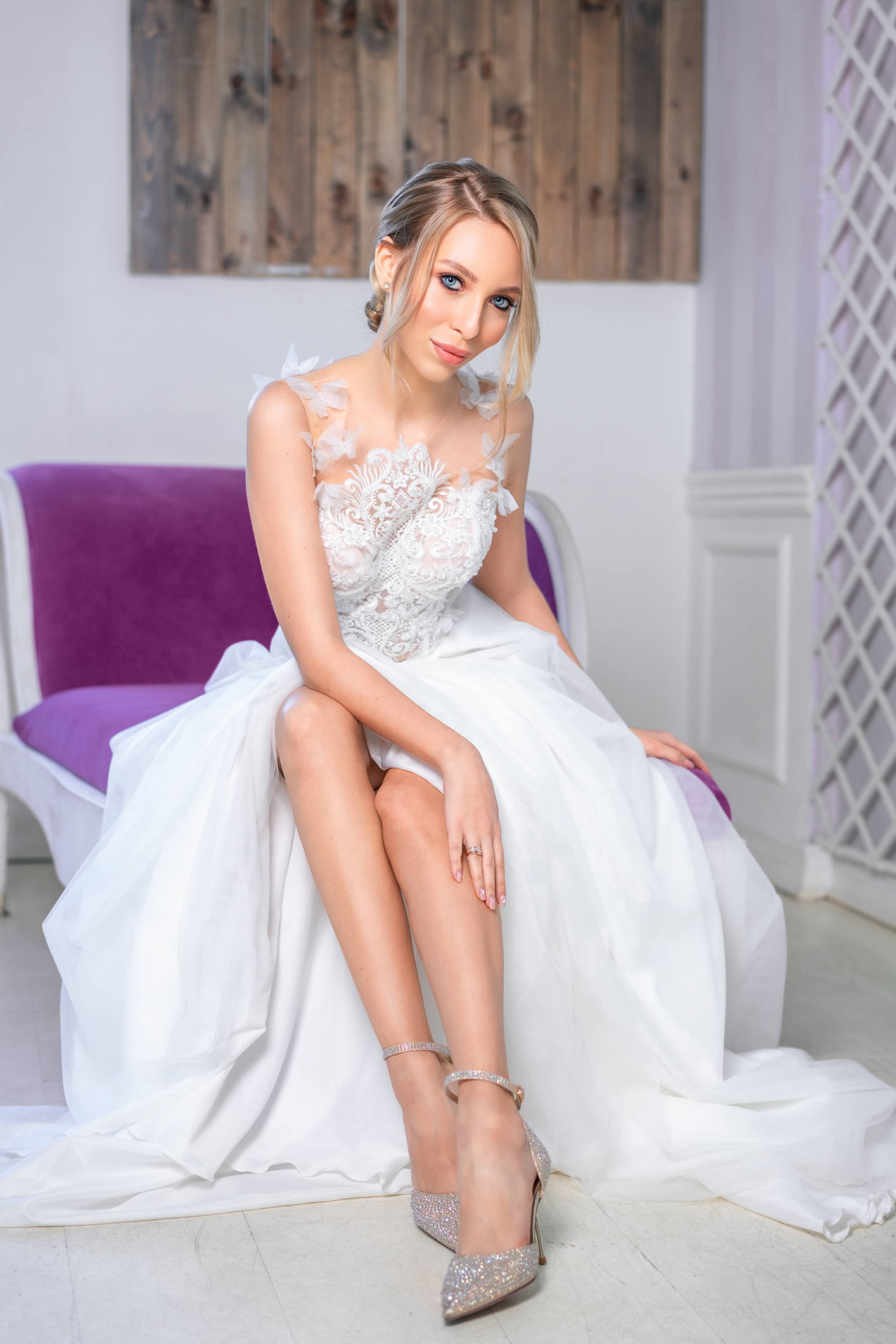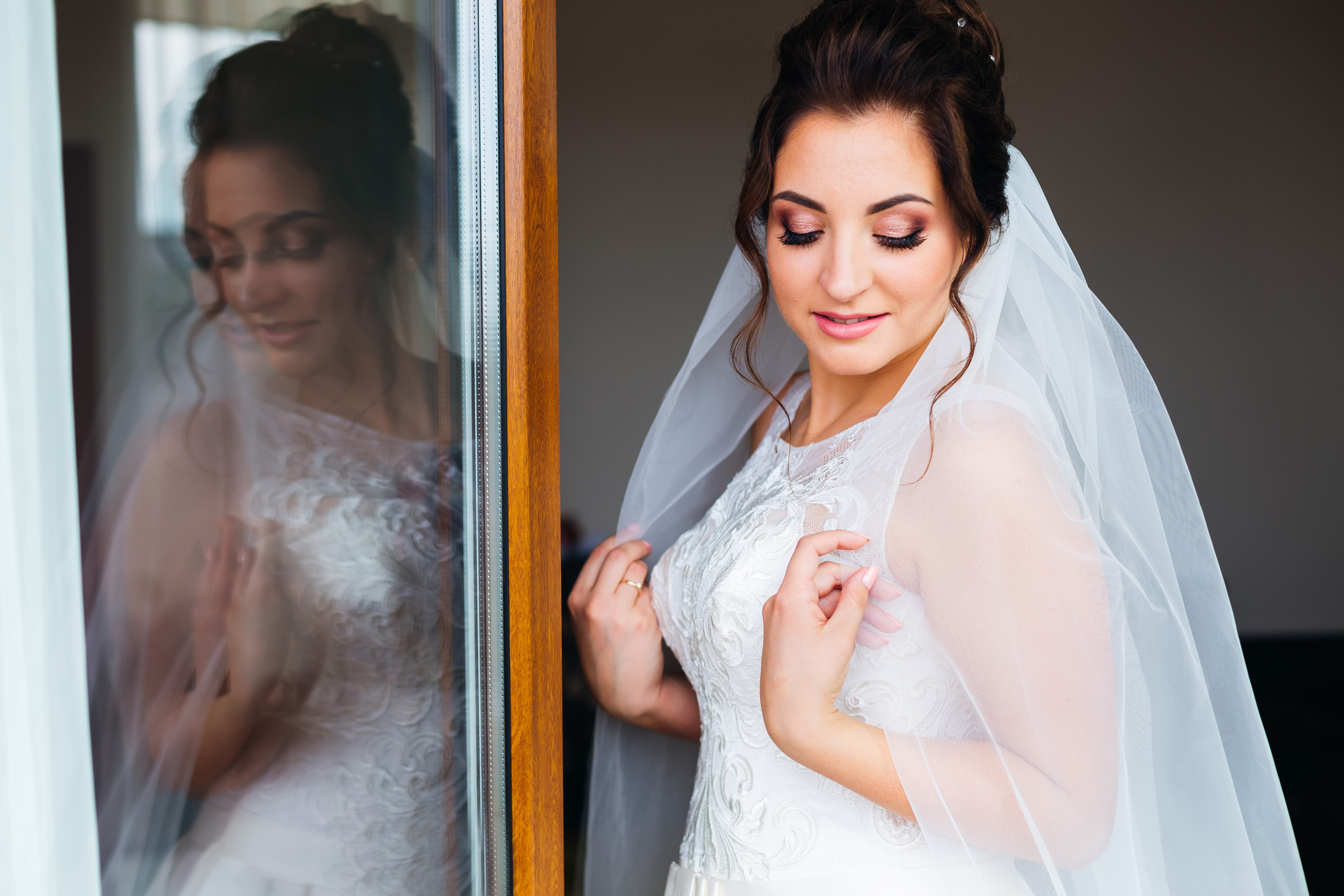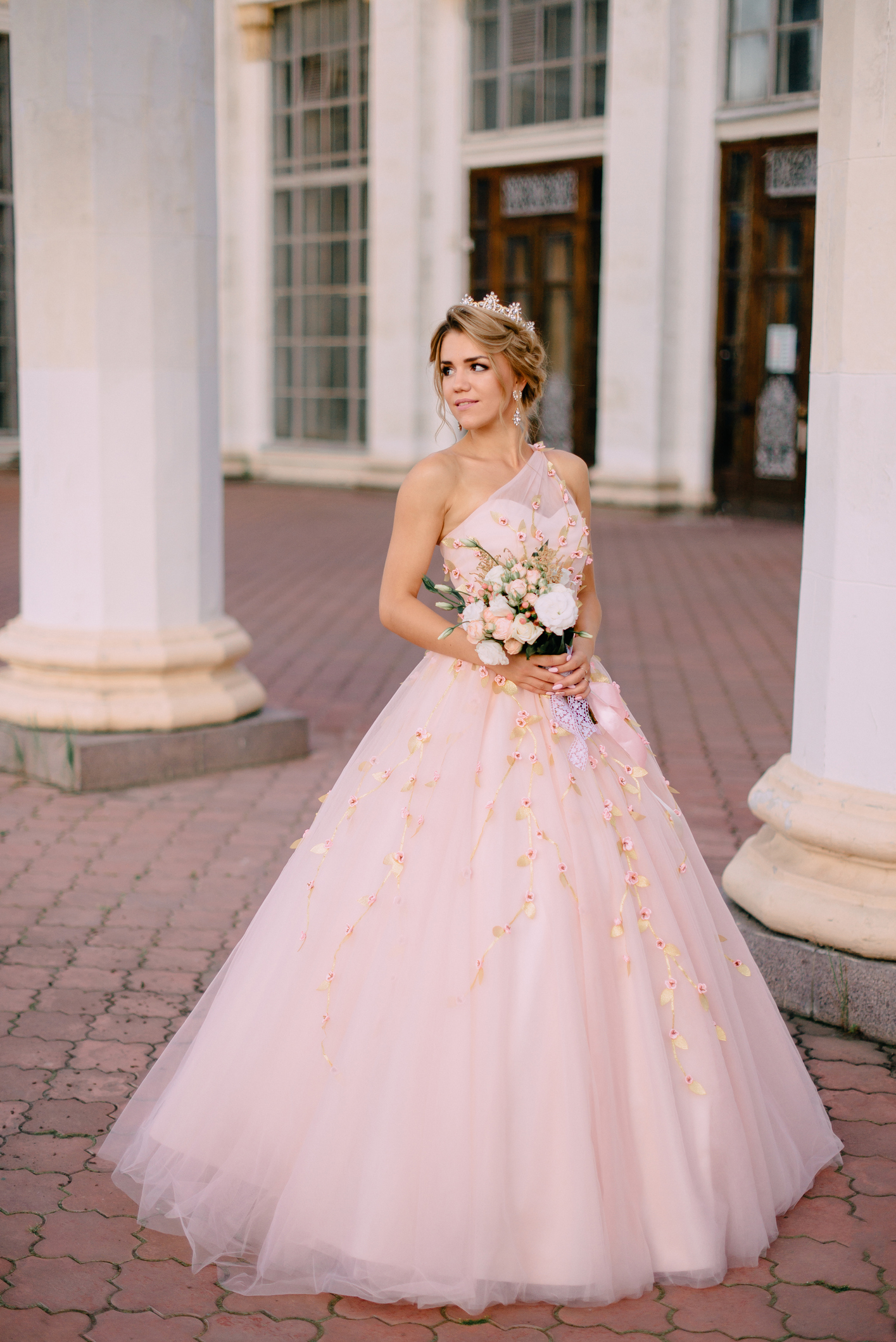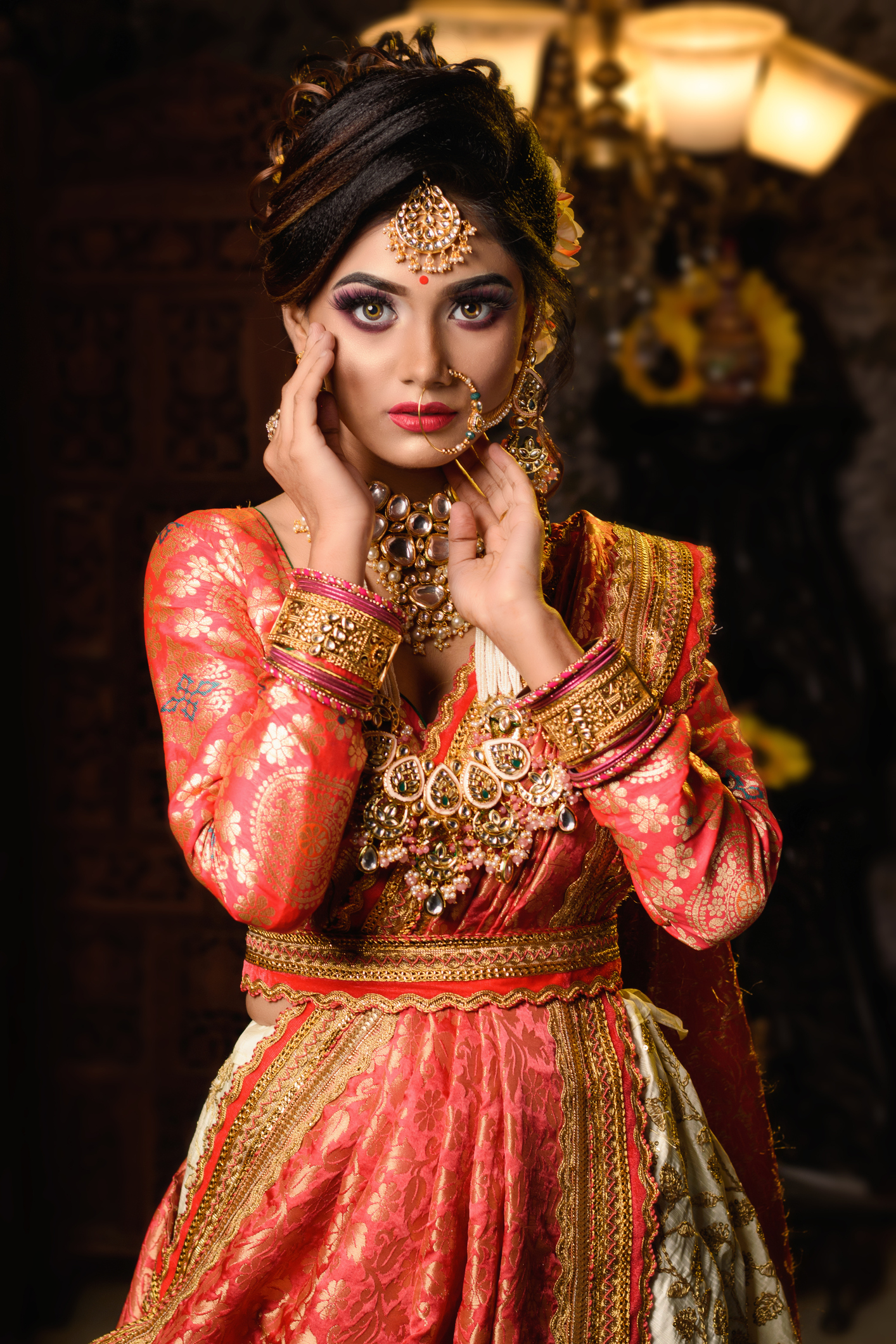 This next photo taken by Mark with Mark Laing Creative Photography is amazingly beautiful to us because this bride is so natural. She looks so comfortable having her photo taken and in her own skin.
Here is what Mark had to say about this bride and the wedding:
"Ollie the Russian bride loved modeling and was the ultimate poser. Chuck, the handsome Mormon groom, is reticent and modest. What a contrasting couple. Some shots are of Ollie getting ready at a friend's house on the beach in Oxnard for an amazing Californian beach wedding. This was a few years ago for sure, but Ollie and Chuck have stayed with me – and you can see why. She's an absolute stunner and every photographer's dream client – photogenic and up for anything. Perfection."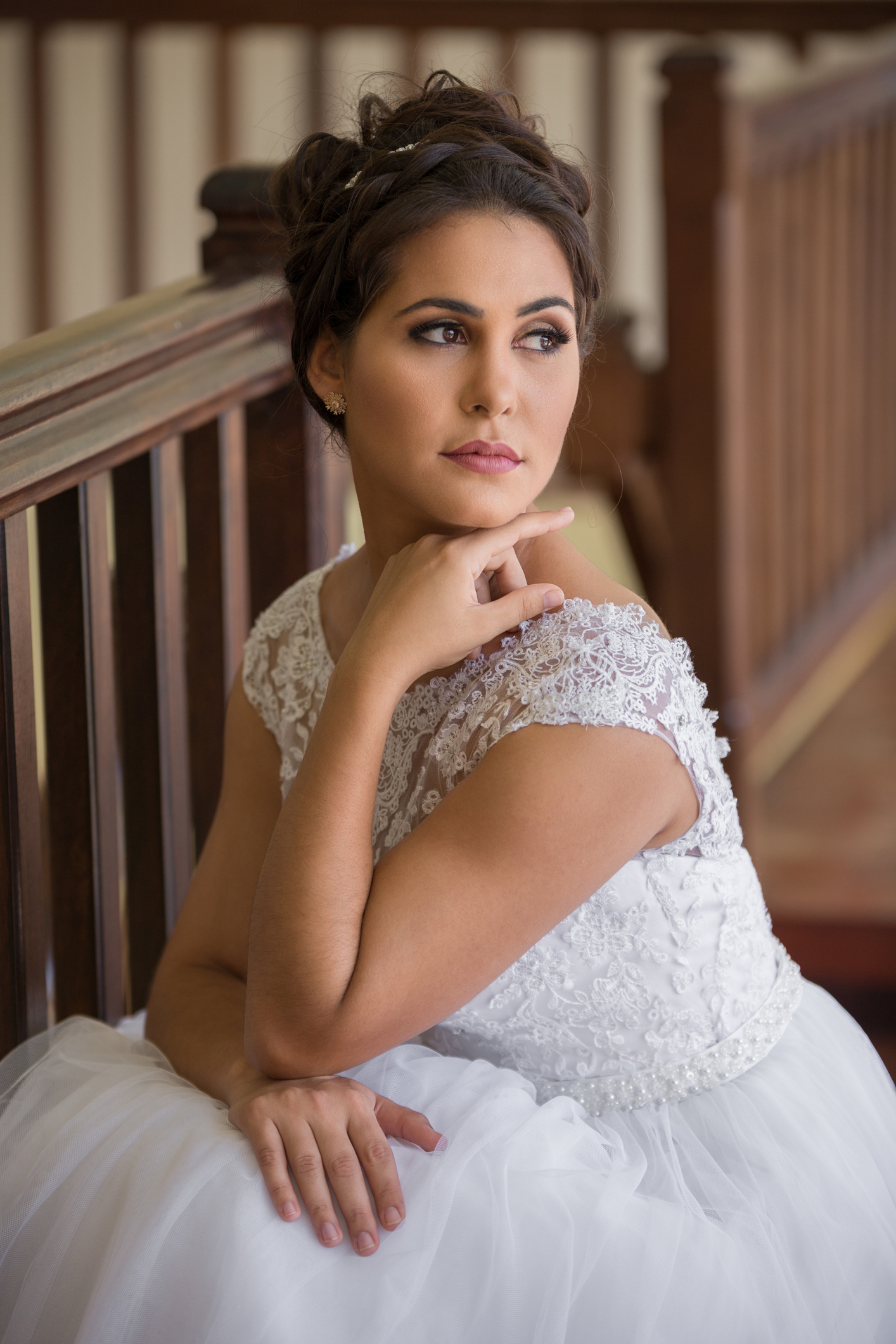 Seeing a woman smile and laugh is such a beautiful thing. Both of these brides photographed by Tim and Madie Photography are so natural and look like they are having a blast. Every bride should look like that… it is, of course, your wedding day!
Here is what Tim and Madie had to say about these brides and their beautiful bride photos:
"Happy is beautiful. That's what made Kait, who is in the first photo, so radiant on her wedding day. With no nerves to speak of, she smiled all day long. That's stunning. Then there is Chelsea. Chelsea was stunning, beautiful, calm and celebrating every moment. This image captures her emotion as she reads a heartfelt card from Ben, her soon-to-be husband, before the ceremony."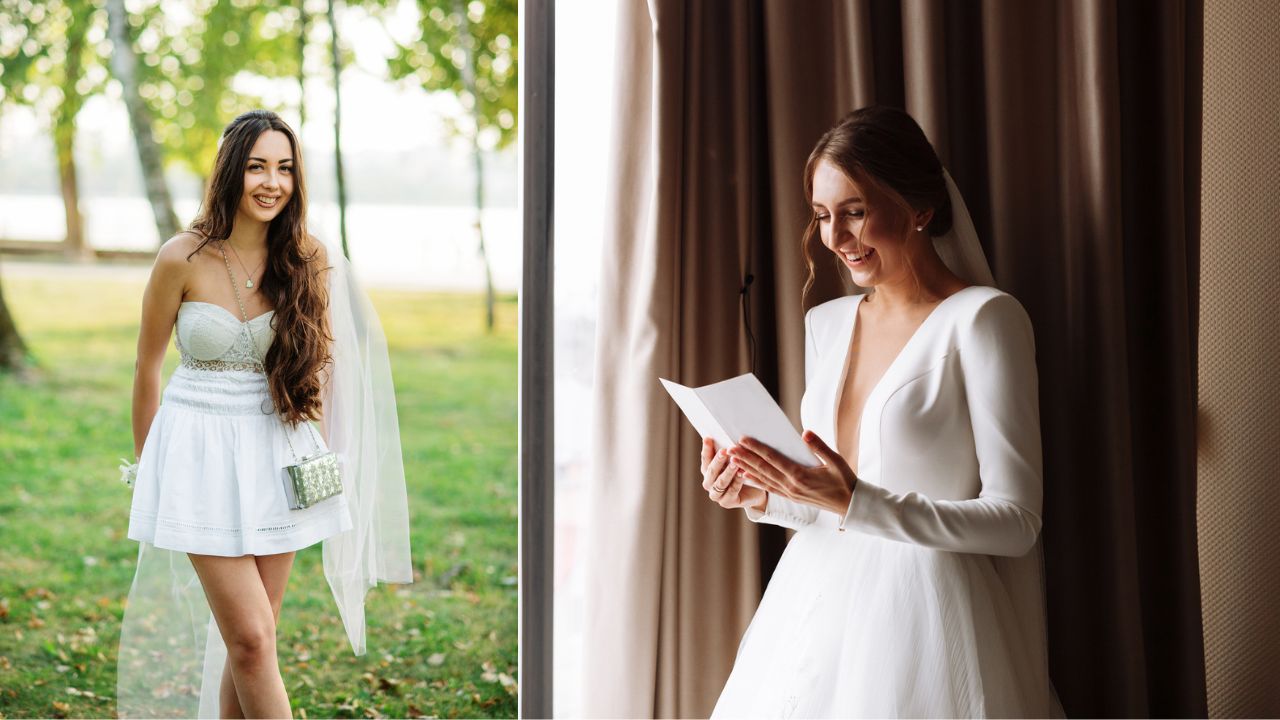 There are no words for this photo. It speaks for itself. The location, the dress, the bride. Amazing! This photo was taken by Maher, with Hayfa Wedding Photography in Thailand.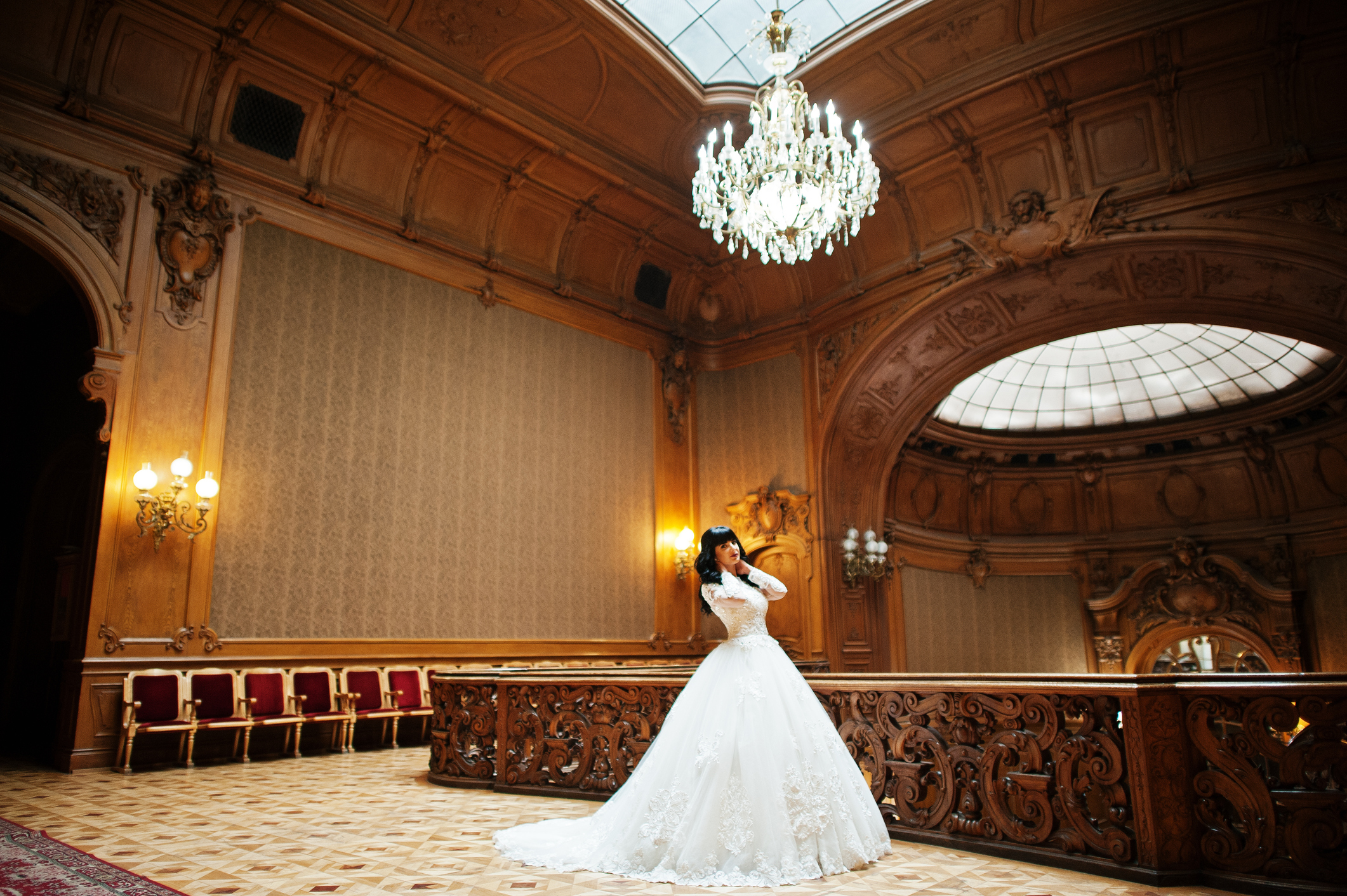 Andrew with Andrew Takes Photos, captured beautiful moments from this bride during her wedding in Sarasota Springs, New York. Here is what Andrew had to say:
"I think what makes Angela one of the most beautiful brides is that she was cool, calm, and collected the entire wedding day. Several factors were working against us that Saturday: we were expecting rain all day, the merry-go-round they rented was locked up, and her hair appointment was delayed. Angela and Brandon remained extremely positive, and just kept rolling with the punches. Her laid back personality definitely shined through with a classic beauty that was stunning and looked absolutely effortless. I honestly cannot compliment Angela enough for both inner and outer beauty. You can definitely tell that these two will be together through thick and thin. High-fives all around!"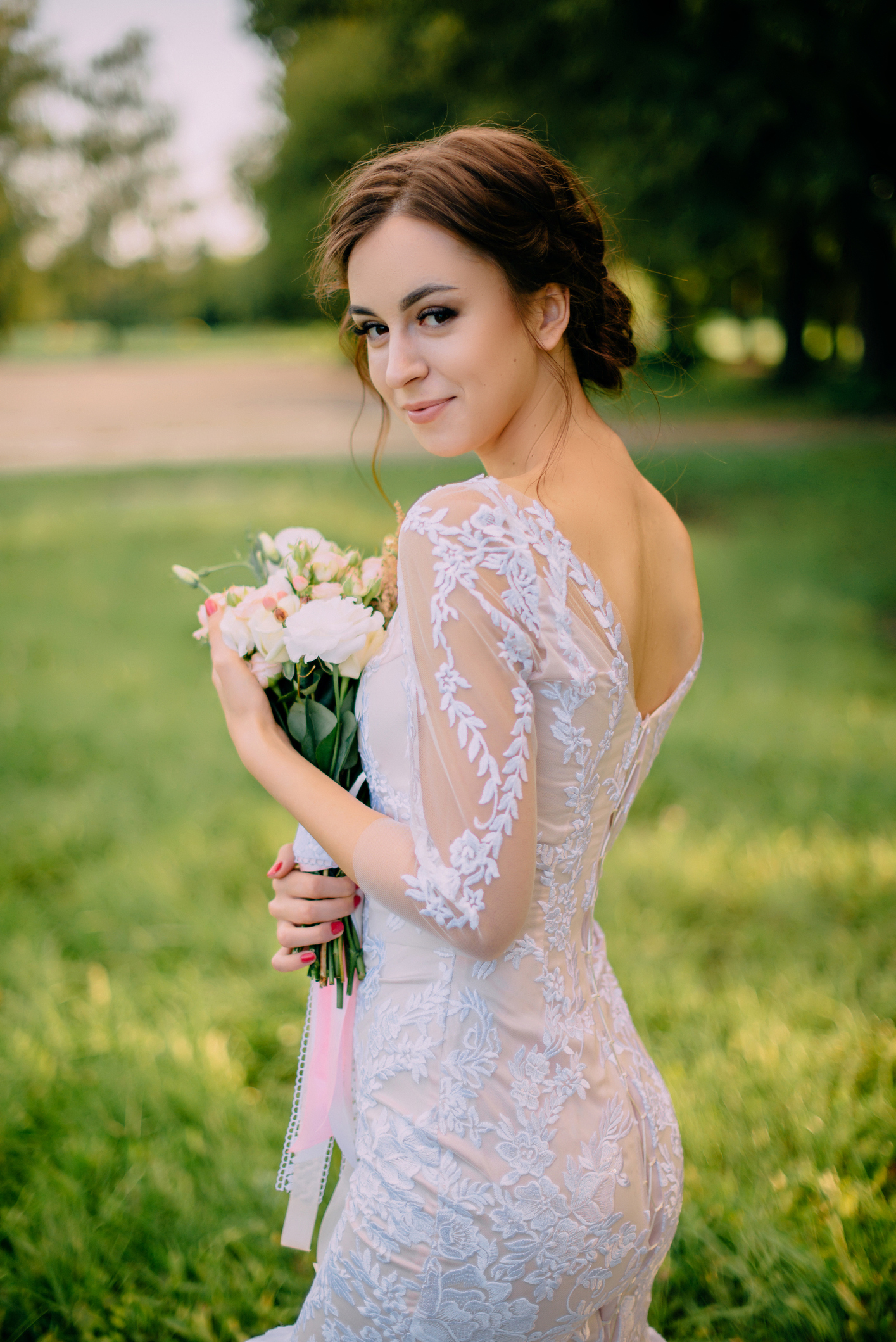 The bride below chose to have a Great Gatsby themed wedding! How amazing is that? There is nothing more stunning than the dresses of the 20's, and this bride pulled off the look perfectly! The wedding was photographed by Elizabeth Frederick Photography and this is what Elizabeth had to say about this wedding:
"Just this past May, I had the honor of photographing Kaylee and her now husband Pat. When they told me they were having a Great Gatsby Roaring 20's themed wedding, I just about jumped out of my chair with so much excitement. I already knew Kaylee was going to be a drop-dead gorgeous bride, but when I showed up for her wedding, I was just blown away. The bride wore a glamorous, shimmery gown that fit in perfectly with her themed wedding. The dress had a sweetheart neckline and hugged her figure through the hips and then draped into an elegant train. The lace and sequins on the dress caught the light beautifully, and the buttons down the back were a fun detail as well. Elbow length gloves and a sparkly twenties style headband topped off her gorgeous dress perfectly."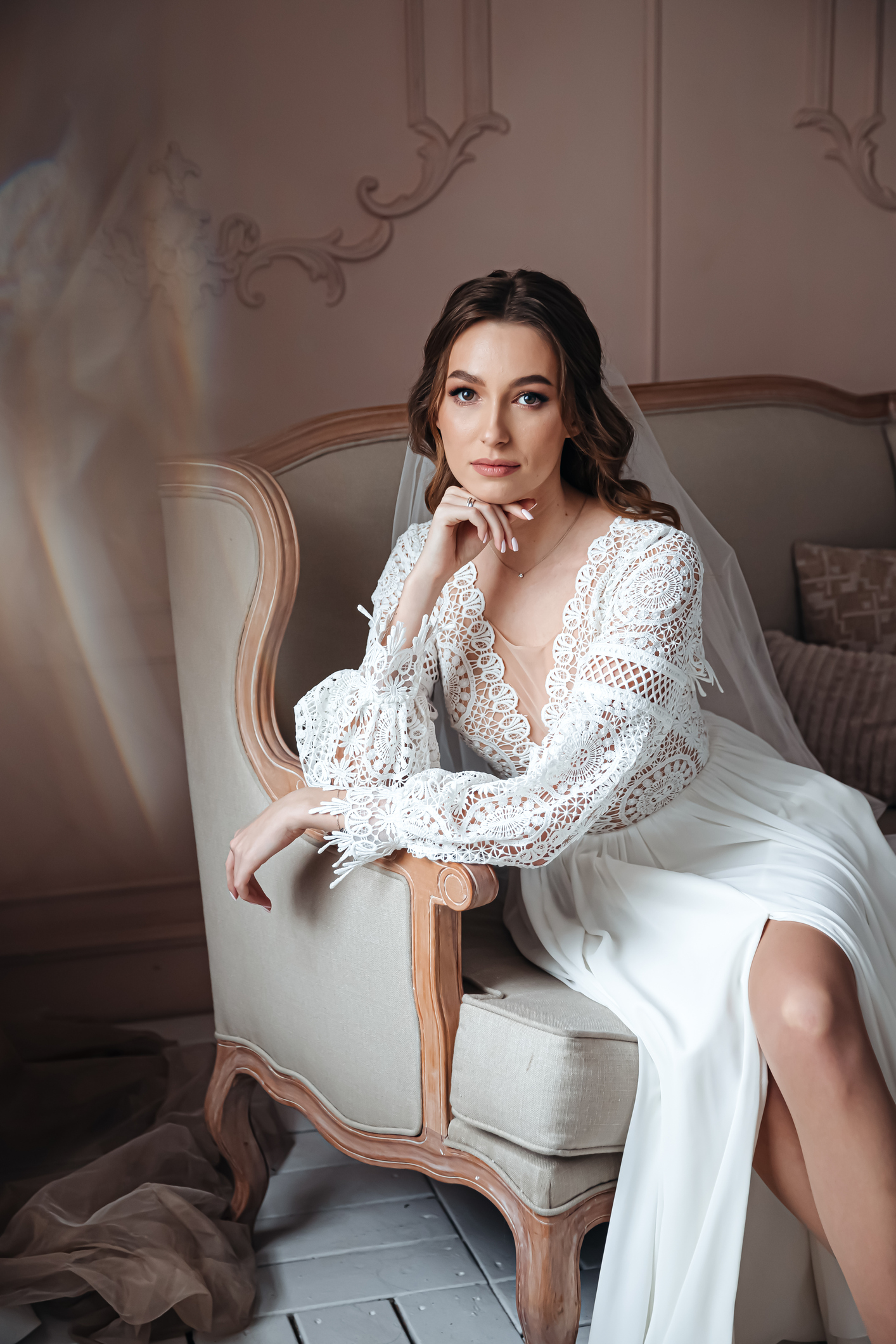 This bride looked amazing in her dress. Her makeup is just gorgeous, and the photos taken by Kat with Focal Instincts Photography showed off her beauty wonderfully in every photograph. Here is what Kat had to say about the bride:
"Truly the most beautiful bride I've ever photographed. She looks like a barbie doll. When I asked her what the colors of her wedding were going to be, she said, "hot pink and glitter"! I love that she said glitter is a color."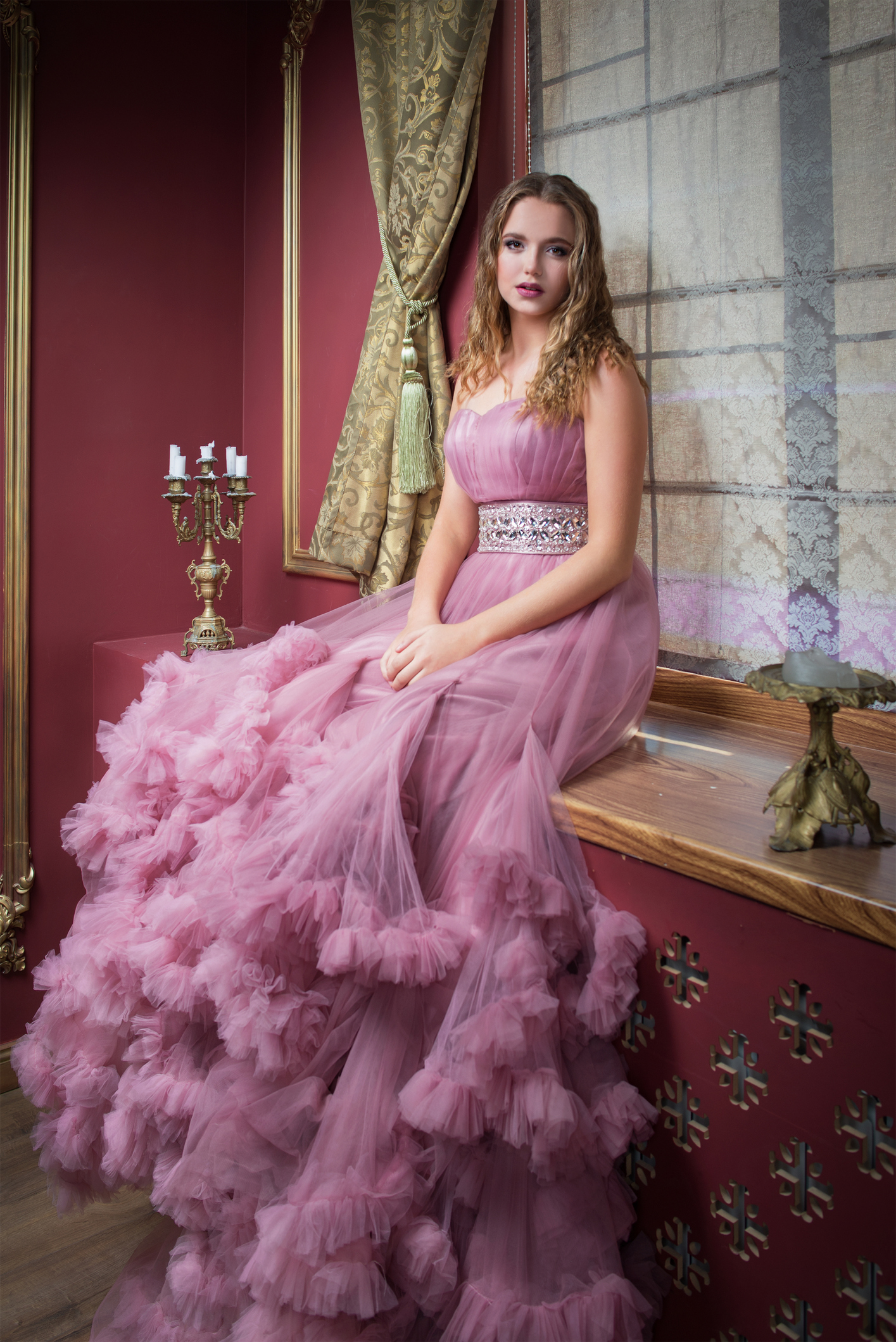 Ben with Made Media Photography captured this sweet moment of Katie during her wedding day.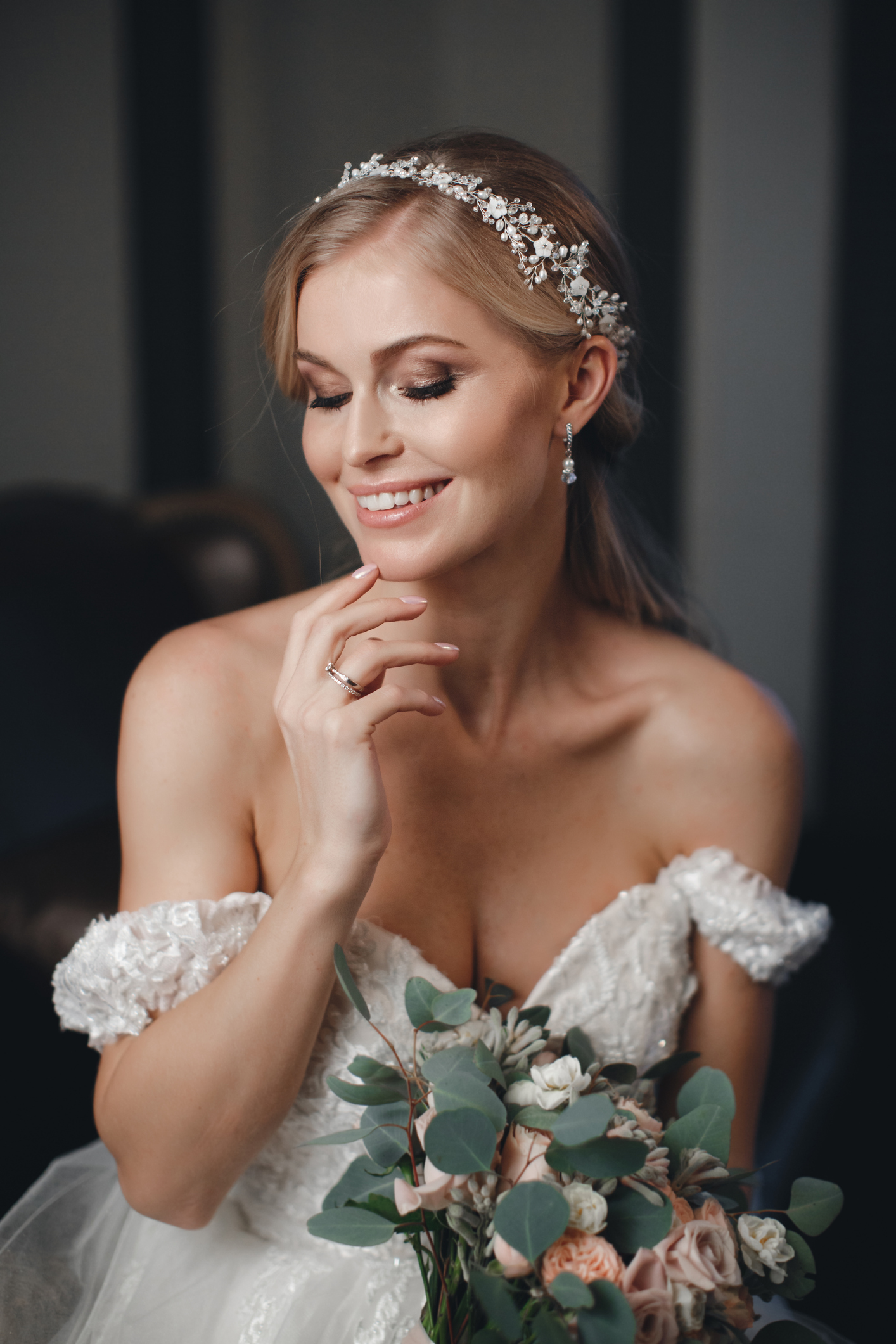 Aubrey with Yes, Dear. Studio had to say this about this beautiful bride she photographed below:
This is one of my favorite bridal portraits. The contrast of the dark mural room at the Santa Barbara courthouse along with the mid-day sun beaming through the window blended so beautifully with the bride's timeless lace wedding dress and her classic beauty."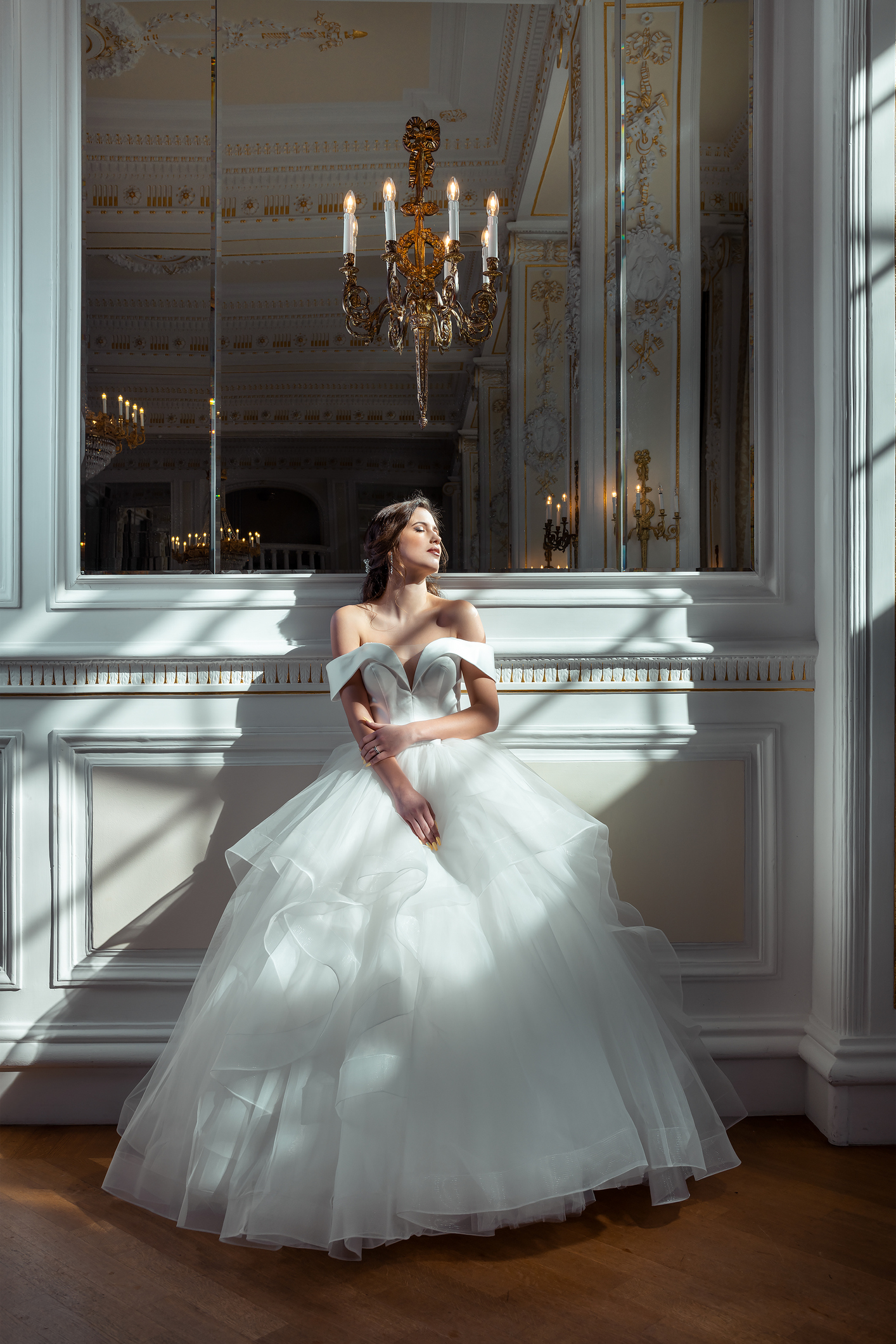 This bridal portrait is so amazing. We just love how it was taken from above and the bride's dress surrounds her while she lies on the floor. Such an amazing shot by Korto Photography.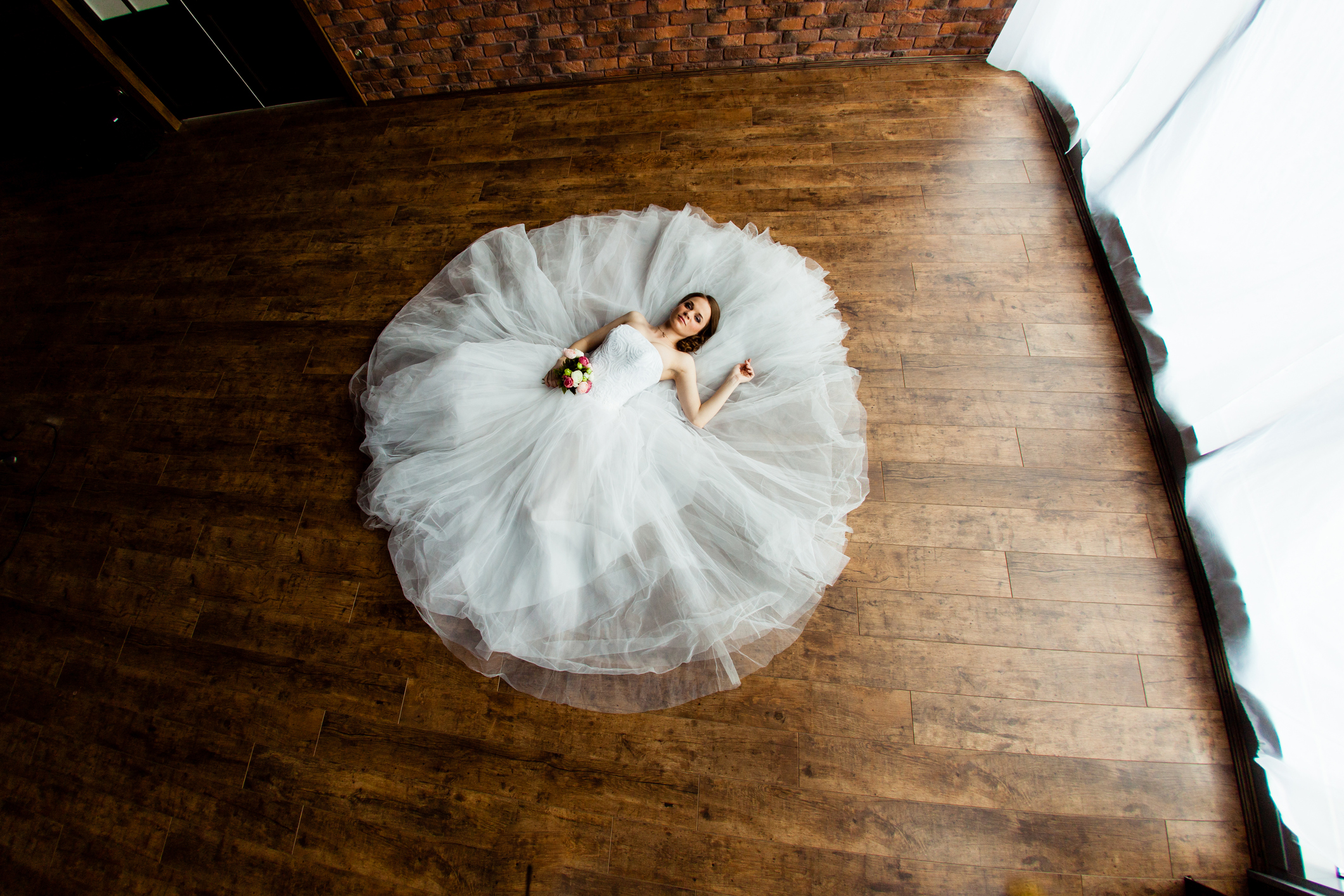 This is a beautiful moment captured by Phillip with Phillipvn Photography and here is what he had to say about this beautiful bride photo:
"This bride and groom are complete southern sweethearts. Both reside in Georgia, but married in Santa Cruz, CA, the bride's hometown. There was lots of hospitality shown at the wedding and I felt the love! This moment was a surprise for the bride when she received a handwritten letter from her fiancé, Ben. She sat quietly in the chair an hour before the wedding and read his sweet words of love to her."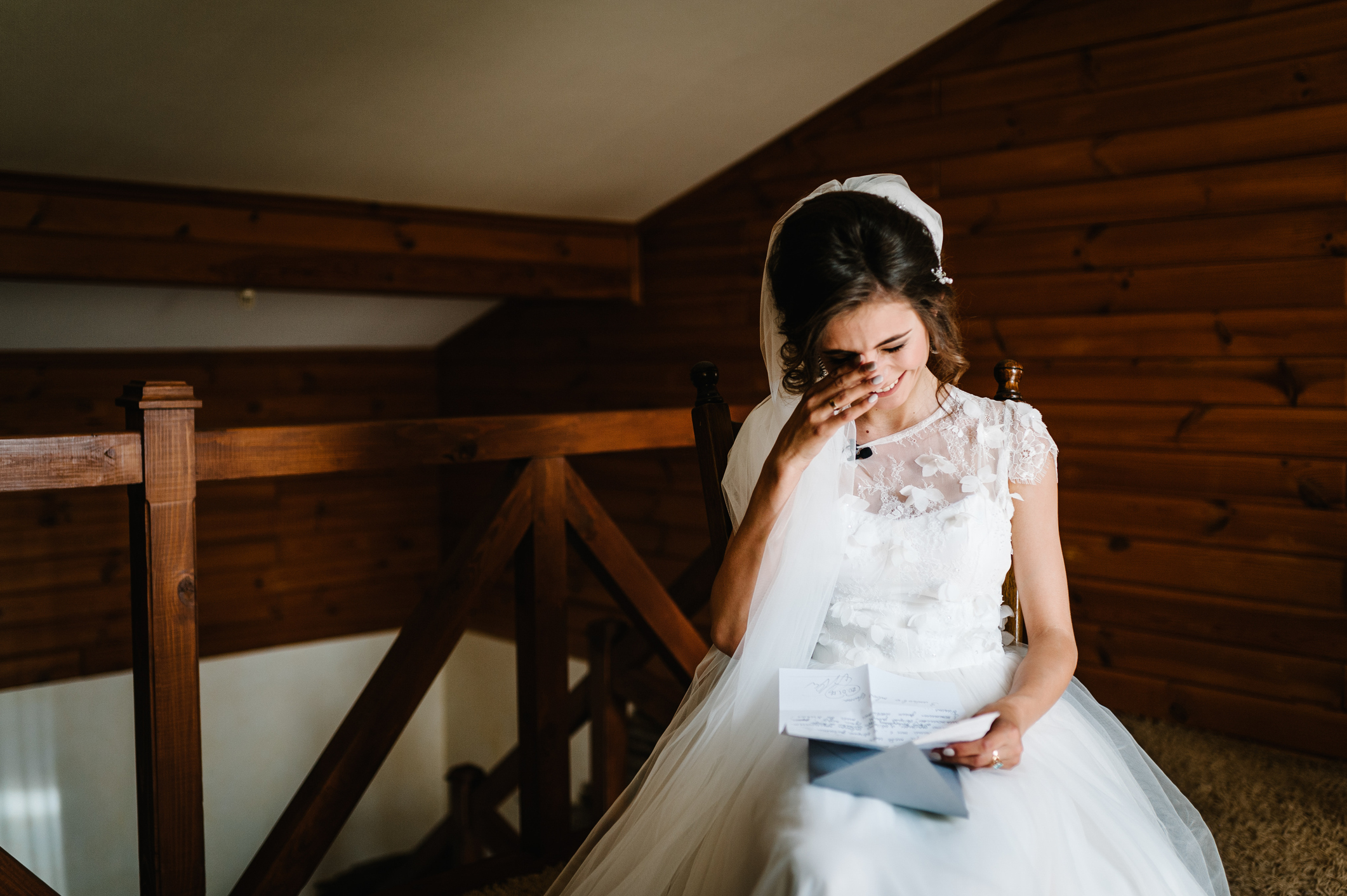 We hope you have enjoyed these amazingly beautiful bride photos as much as we do! Be sure to check out round two of our amazingly beautiful bride photos that were all photographed outdoors.
You can always see photos of brides on our blog in our real wedding posts that are perfect to look at for inspiration for your own wedding. One of our favorites is this vintage wedding in Indiana, with another amazingly beautiful bride and wedding theme.