While you are busy with wedding planning, it is easy to get stressed and bogged down with all the little details that you want to be sure are perfect on your special day. Of course, all of those details are important, but you want to be sure to take time for yourself throughout the planning process as well. One wonderful way to do this is by having a bridal boudoir photoshoot for yourself.
Your wedding is a beautiful thing, and your soon-to-be asked you to marry him or her because they love every single thing about you. A boudoir photoshoot is a perfect way to explore your beauty and feel sexy. Whether you want to take the photos just for yourself or you plan to gift them to your significant other, read below for these 2 reasons you should do a bridal boudoir photo shoot.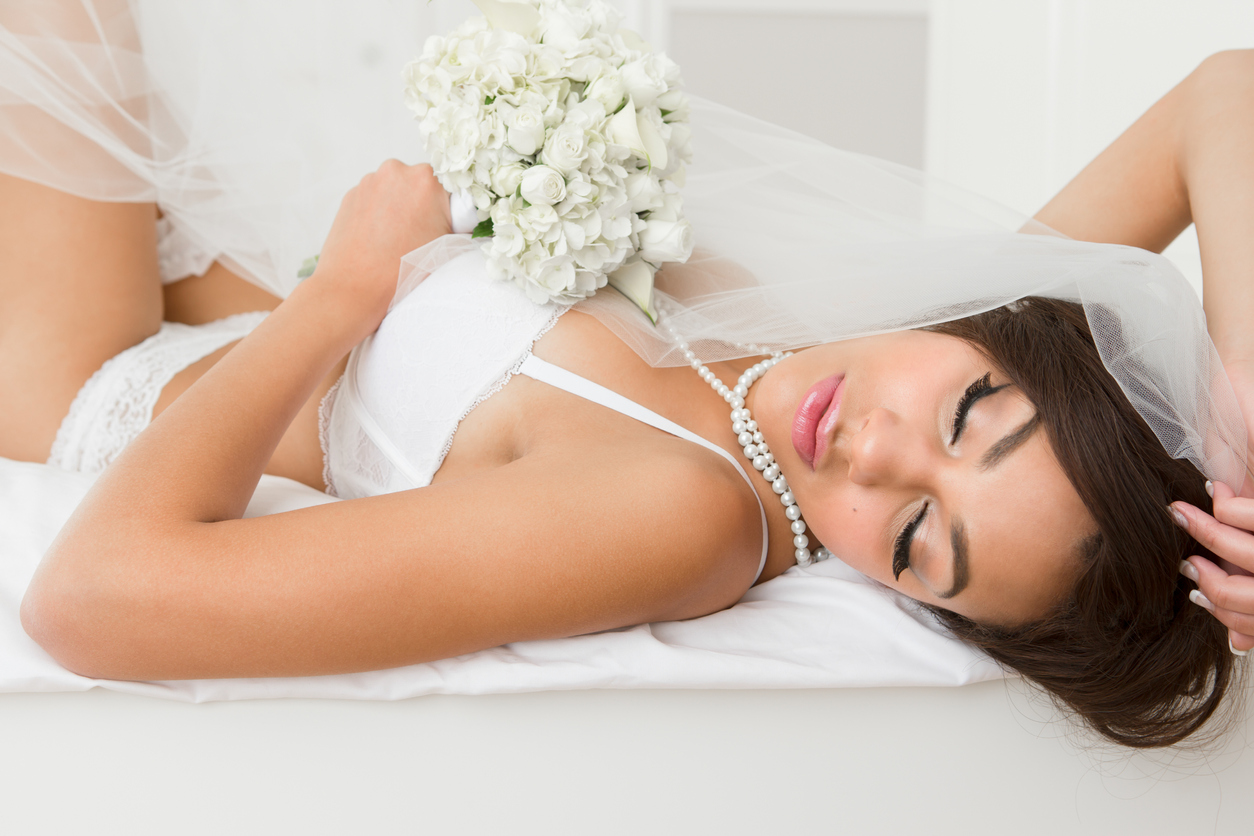 1. Celebrate Your Beauty!
You are beautiful in your own skin, and this is a perfect way to step out of your comfort zone and explore that beauty. Taking boudoir photos can be intimidating, but if you meet with the photographer ahead of time and talk with them about your ideas and worries, they will be able to ease your nerves.
You also want to make sure you feel comfortable with the photographer you choose since they will be seeing you in a very intimate setting. If you have a photographer you love, an amazing set of lingerie, or something you are excited to wear, go in with confidence and take some great photos to celebrate how beautiful you are!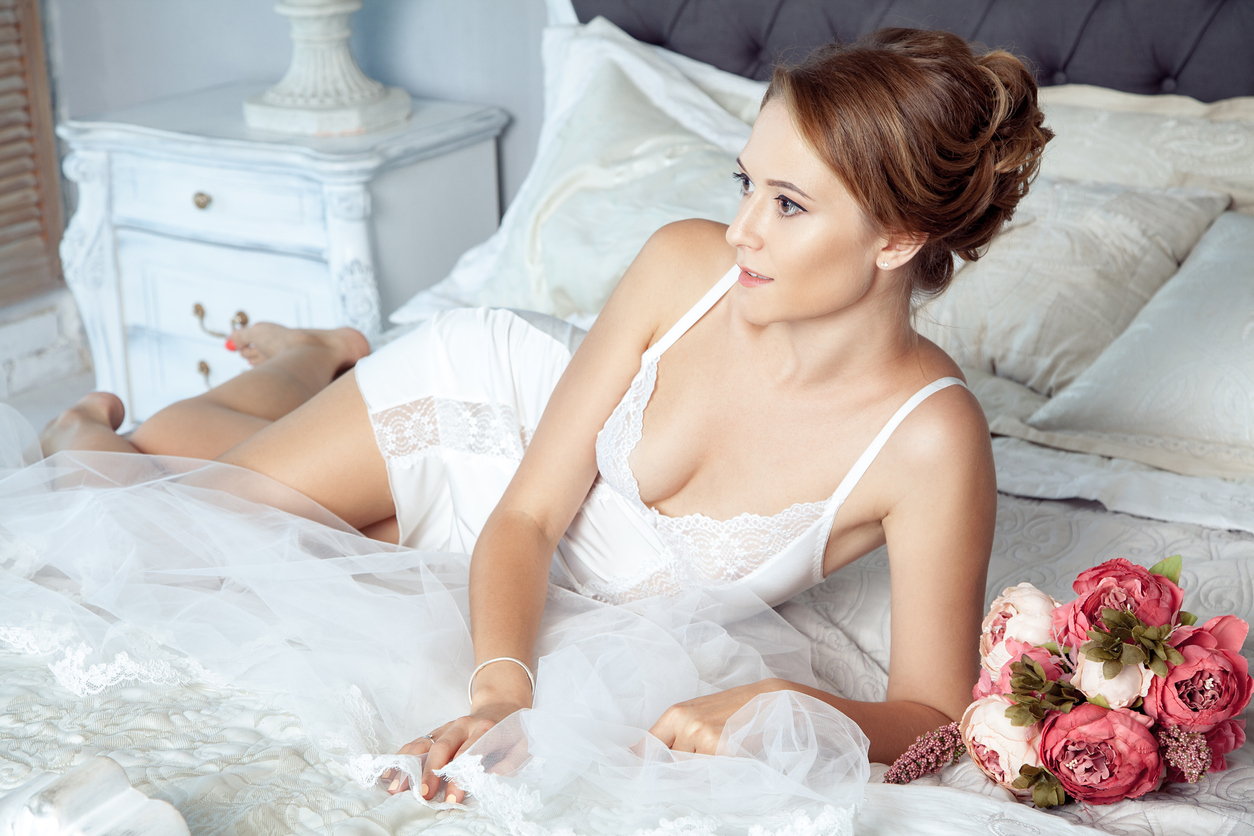 2. Gift The Photos To Your Groom
No matter what, your significant other loves you… every part of you. Taking these intimate photos for your groom is such a sweet gesture. They will be sure to cherish the photos for years to come. It is also fun when you know you will be gifting these photos to your groom to find a piece of lingerie that he loves or even wearing something that would be special to him. Maybe you wear his favorite sports t-shirt, or you incorporate a prop.
Is he a firefighter? Perhaps wear his turnout coat or helmet. Is he a member of the military? Maybe you could wear his dog tags in the photo. No matter what you decide to do, it is no doubt that he will be thrilled with the photos you took just for him.