There is something so beautiful and timeless about a classic wedding. The wedding photography that you get on your special day is something that will never go out of style. If a classic wedding, just like something out of a fairy tale, is what you have been dreaming about, there is no doubt that it can be an amazing event.
We have compiled 5 details of your wedding that will help you have the classic wedding you have always hoped for. Check them out below before you begin planning! And if you are just starting out in your wedding planning process, be sure to download our wedding planning checklist to help you out.
Pick an Amazing Venue
There are so many awesome wedding venues out there, but one that truly says classic and timeless is an elegant ballroom. For example, The Plaza Hotel ballroom was beautiful and classic fifty years ago, just as it is today. Finding a ballroom or venue that is timeless is the perfect way to help you have a classic wedding. Your photos will be timeless and will never go out of style. And then, once the classic venue has been chosen, it can be easy to find other decors that match the look and feel of the venue. Not sure you believe us… check out this beautiful wedding at the Historic Biltmore Resort.
A Classic Wedding Gown and Tuxedo
It is important to choose a dress that matches the look and feel of your venue and theme and with a classic, timeless wedding, a beautiful white, traditional gown is stunning. There are so many different types of classic wedding gowns out there, so just be sure to choose a style that is the right one for you. Are you choosing a venue like the amazing Plaza Hotel ballroom above? A very elegant gown would be a perfect choice. And of course, what is more classic than your soon-to-be husband dressed in a handsome black tuxedo?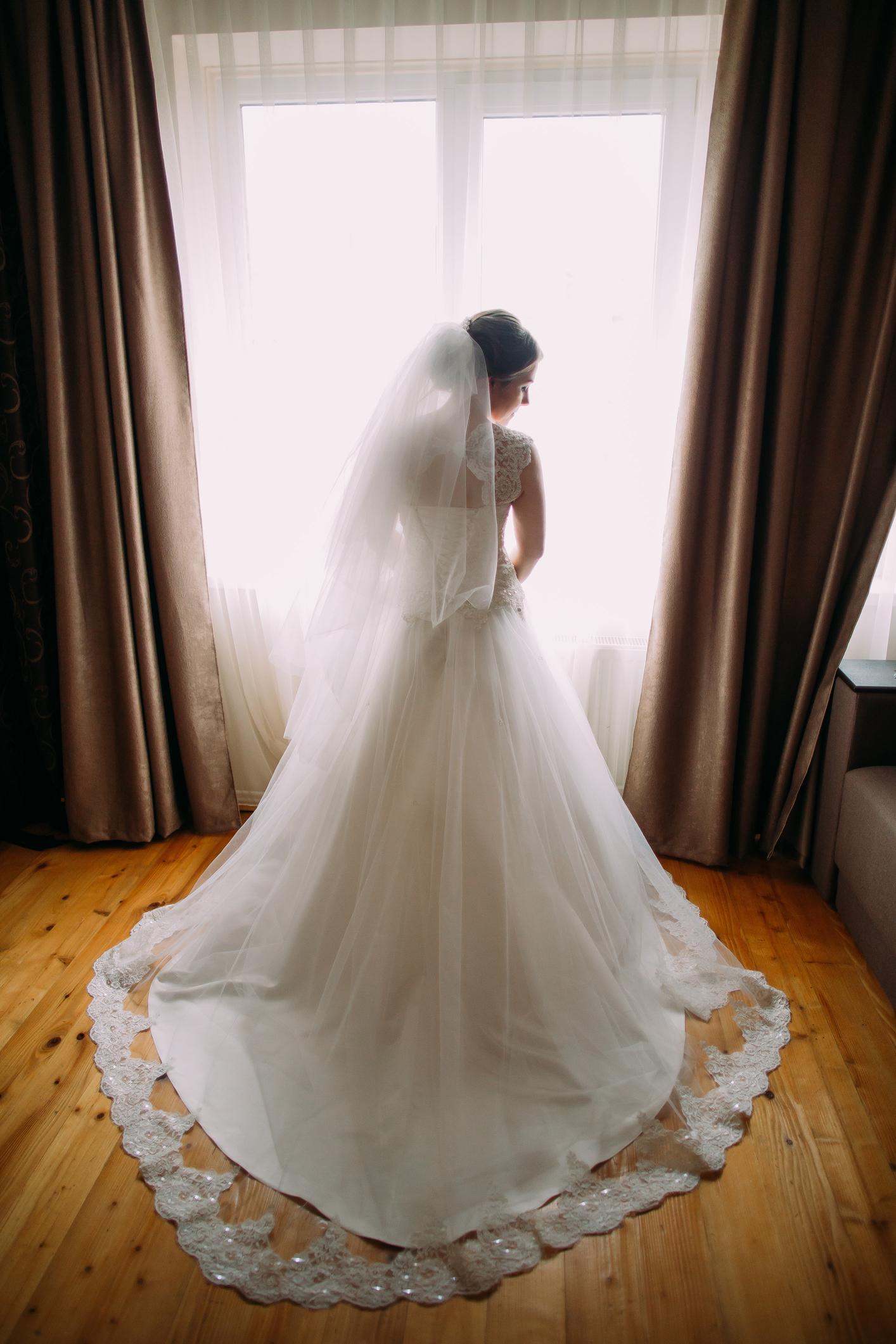 Timeless Whites
White is always a color that will be timeless and classic and so beautiful at any wedding. White looks elegant and there is so much you can do with it. From table and aisle runners to flowers and chandeliers, white will never go out of style.
Beautiful Lighting
There is something so amazing about white lights brightening up the ceremony or reception space. White lights in the background, possibly covered with lace or tulle, give off a very romantic feel, and what is not to love about that?
Additional Classic Wedding Details
Once you have your classic venue, wedding gown, and other decor picked out, it is time to think about those little details that add to the classic and timeless theme even more. Beautiful and romantic wedding songs during the reception provide that classic ambiance. Or, perhaps you want to leave your reception in a classic car (what a great photo opp. that would be)… just like the gorgeous one below!!
White lace and baby's-breath is also another great detail that would be perfect to have throughout your classic themed wedding. Both are soft, romantic, and will never go out of style… exactly what you are trying to accomplish.
So, if you are planning your classic wedding (or hoping to plan one in the future), we hope these have helped you get a start. Of course, you can also check out a few of the beautiful ones. Classic weddings we have featured on SnapKnot like this classic episcopal wedding or this amazing classic wedding in Miami.