Your wedding day is such a memorable day in your life. You choose the best decor, food, wedding gown, and venue, but what makes the memories last for you as a couple is your photography. Long after the day has gone, your photos will what you have to remember your wedding day, so you want them to be wonderful. With a little bit of preparation and planning with your wedding photographer, you can make it happen.
Below are some ideas for your couple poses that will make the pictures just perfect.
Look Into My Eyes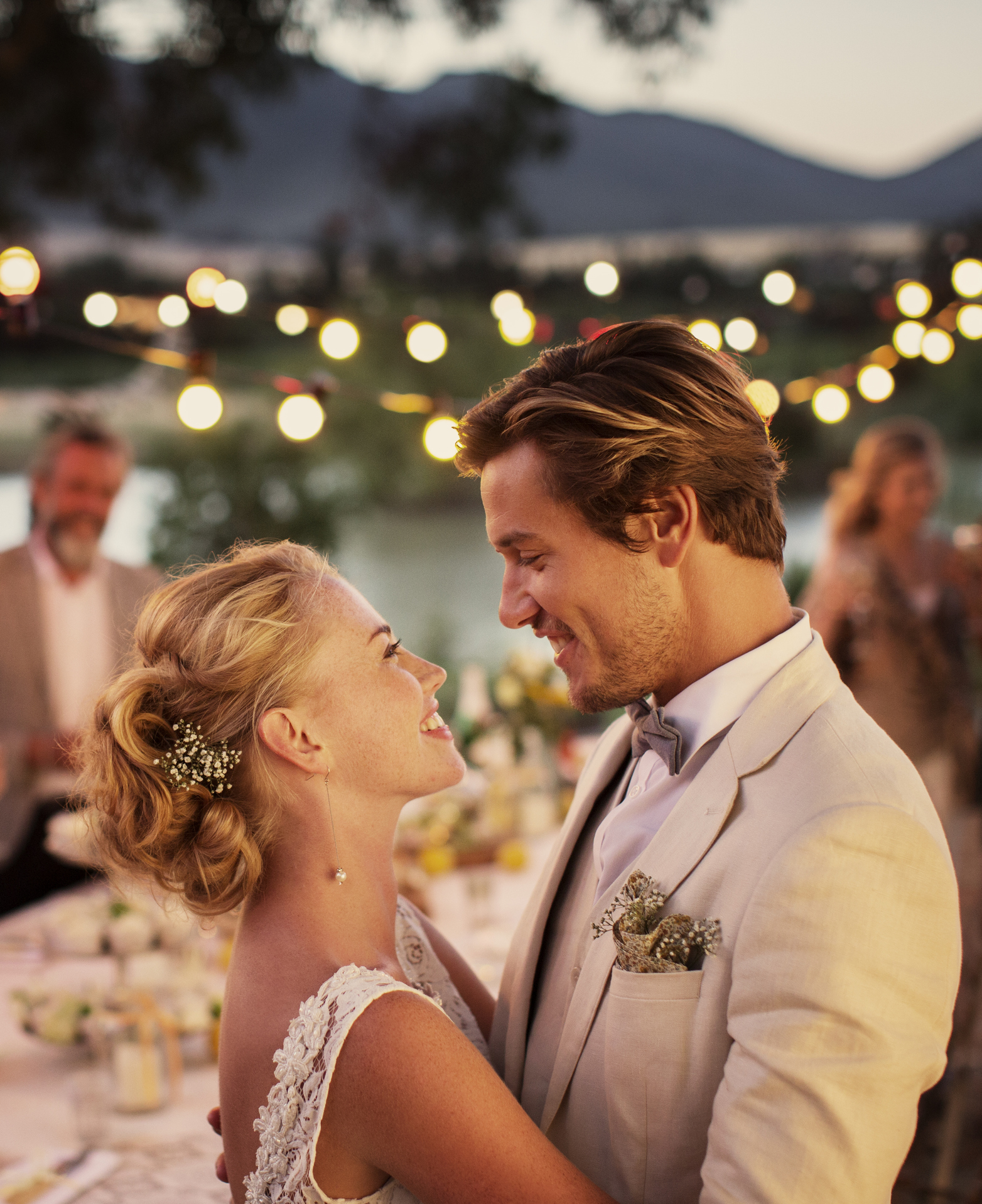 There is nothing more romantic than looking into the eyes of the one you love and is the perfect couple pose idea. Ask your photographer to click a few photographs with you both looking at each other. Don't forget to smile. It really doesn't matter the venue or the background…this photo can focus on your face, and your emotion.
On-A-Date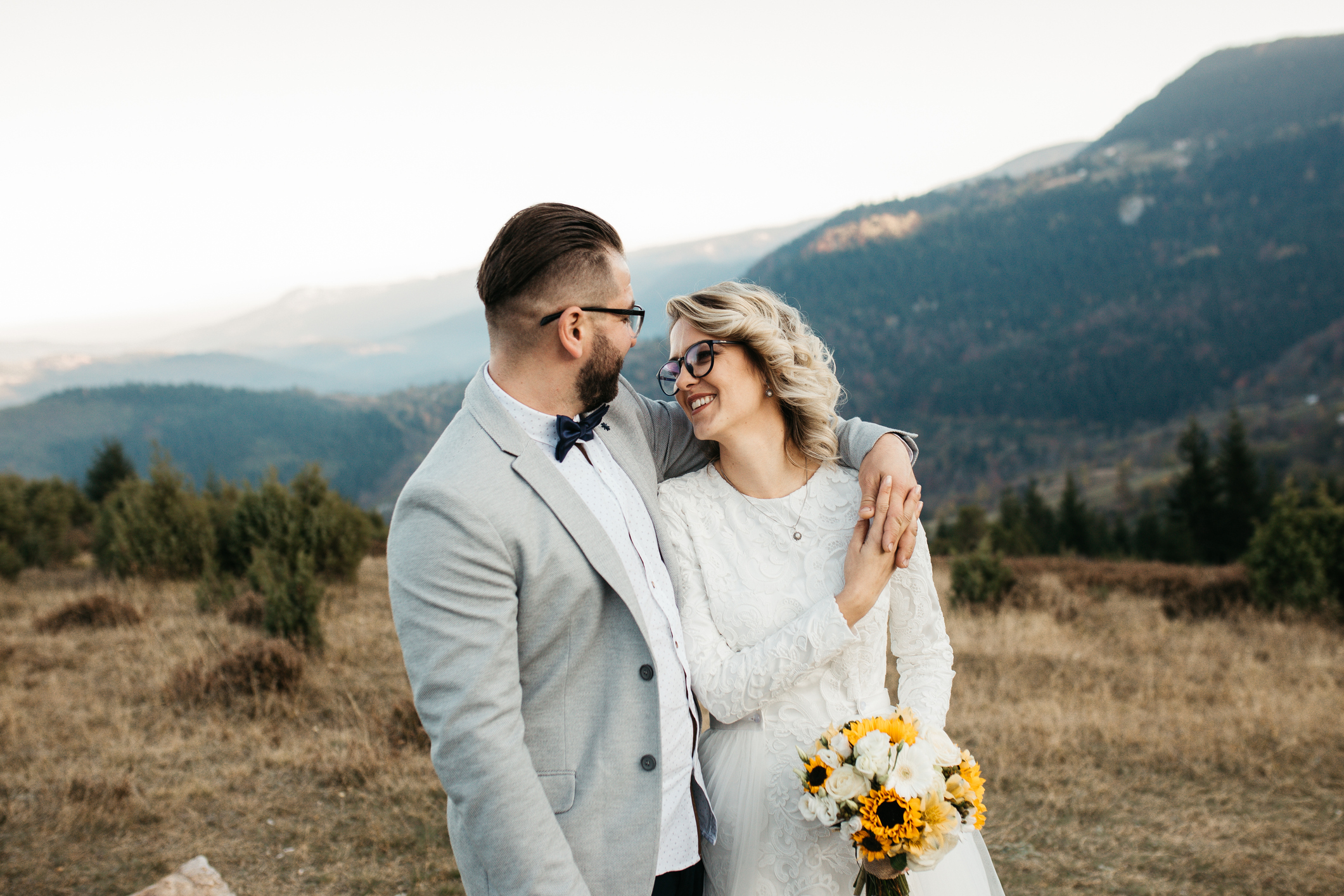 Do you remember the dates that you had throughout your relationship? Which is the most memorable one? Is it your first date that you remember like it was yesterday? How about creating the same feeling again? Comfortable. Happy. Carefree. Forget about the people around you, and just act the same as you did together that day. Just be yourself and at your best with your partner.
Natural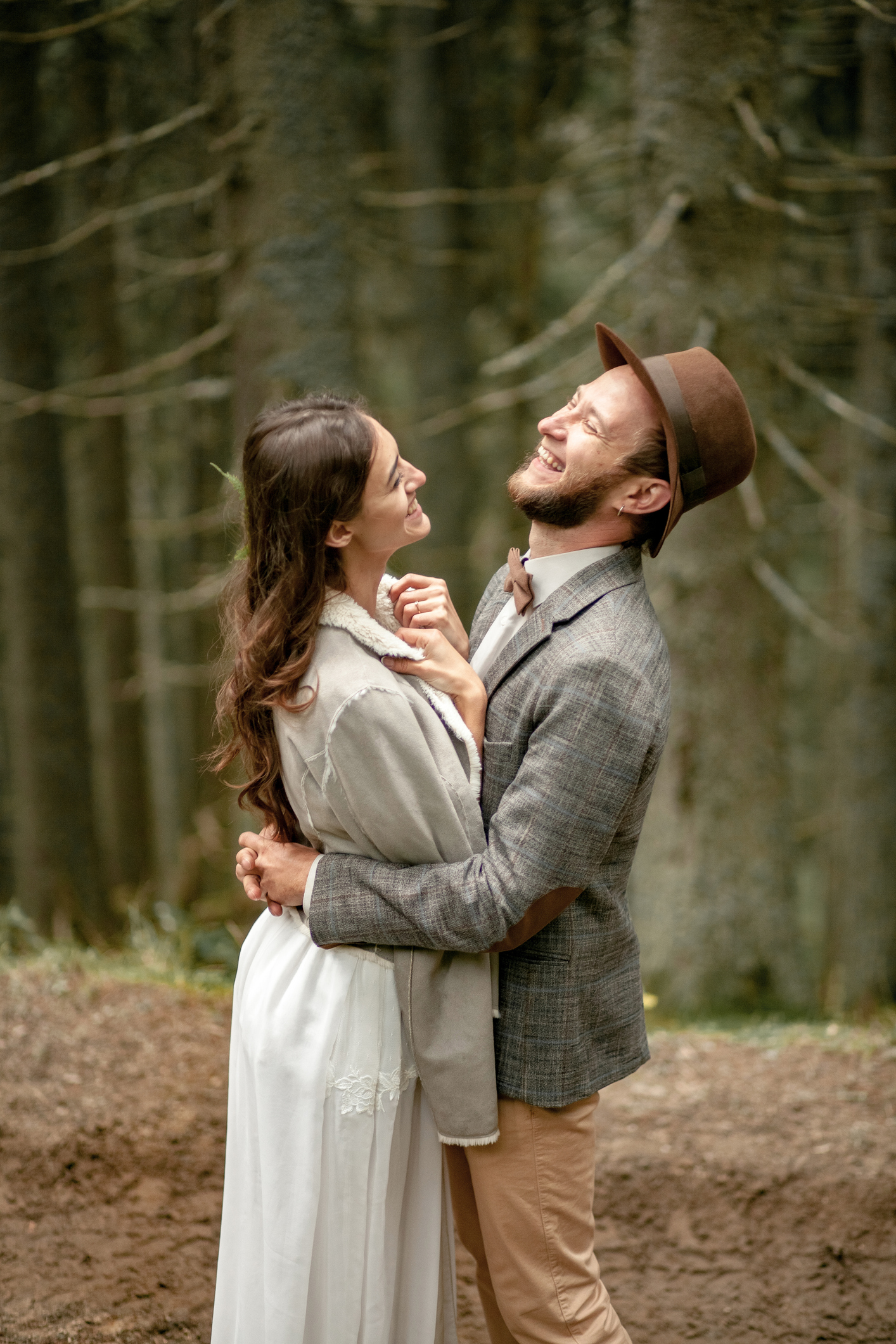 Eyes can say it all. If you stay natural and do not fake your emotions, you will make the pictures look like a million bucks. When you pretend to smile, it looks unreal. Feel relaxed, and it will be easy to capture wonderful, natural-looking photos. A lot of people blame it on their budget that they could not hire a good photographer. But that is simply not the case. I have been through a few pictures of long island weddings on a budget, and they were spectacular.
Run. Run.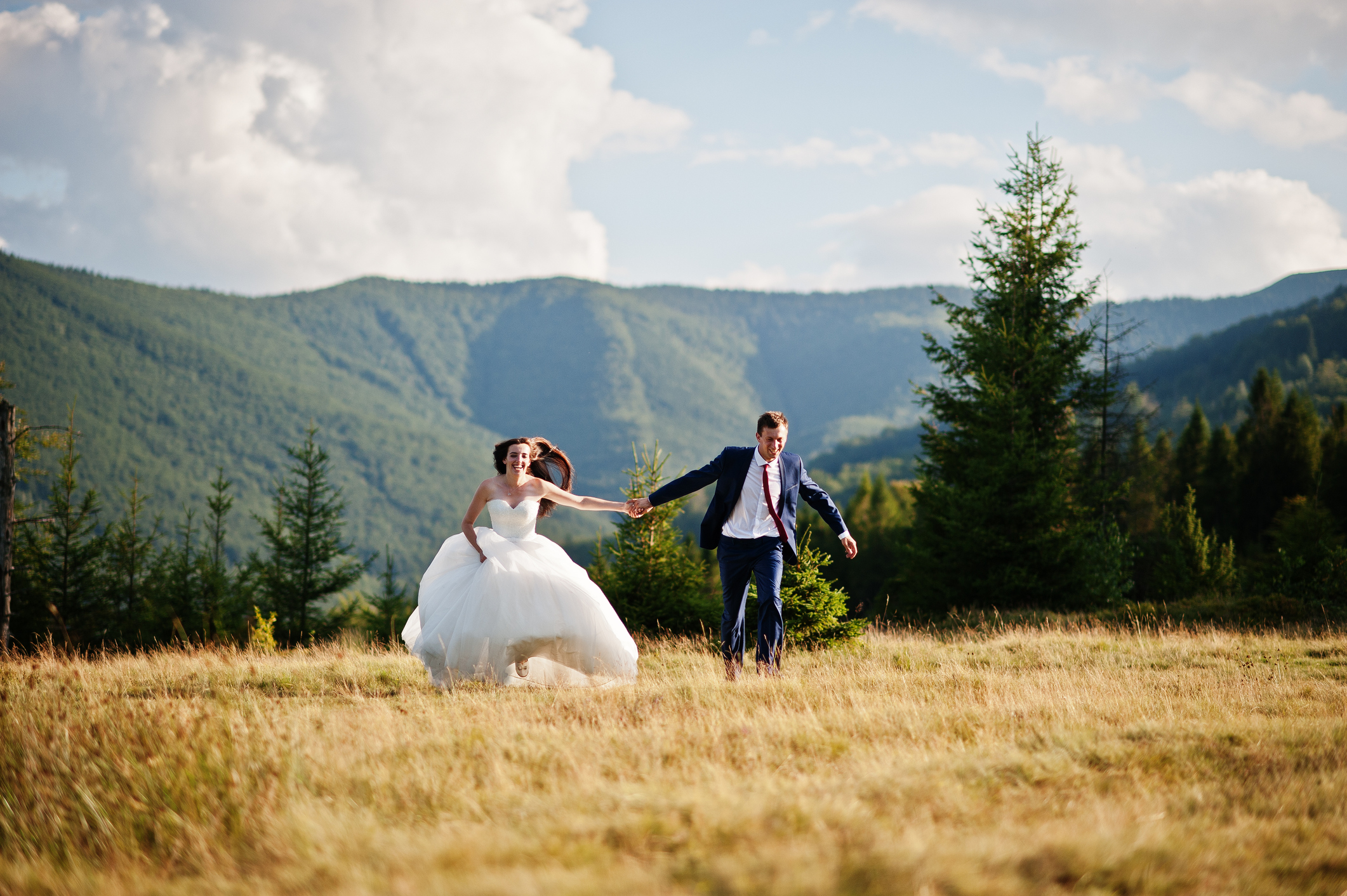 This is a fun one! Look away from the camera as if you are fleeing. You both can put on your running shoes and the bride can lift her gown for the picture. The photographer would be taking the photos from the back or other unique angles. You may believe that it requires a lot of space, but that's not true, all you need is posing well and smart camera work so that when you move your leg, it doesn't look blurred in the final picture.
Timeless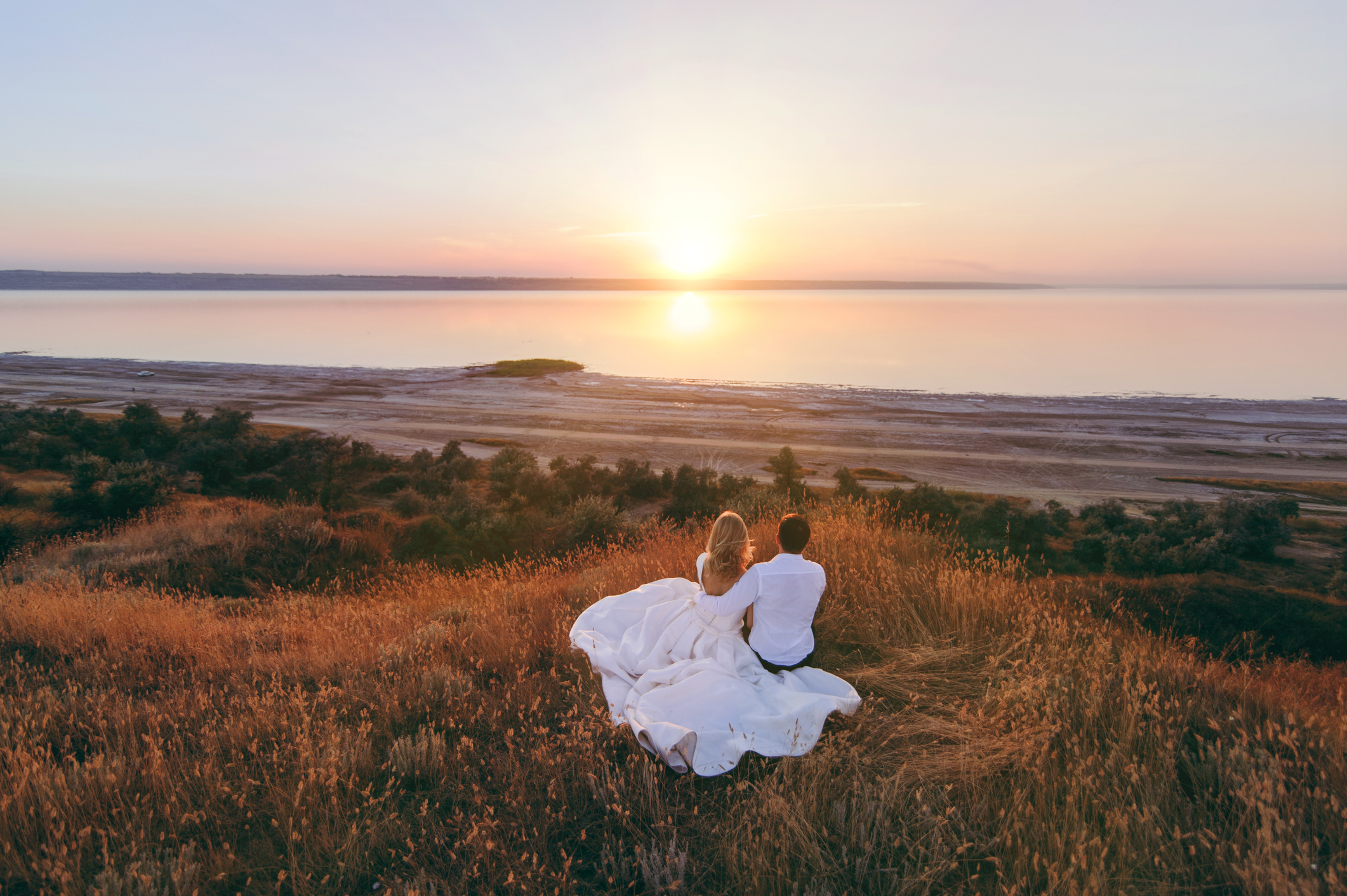 There is nothing better than a timeless photo. An example is a couple on a bench watching a sunrise or a sunset. This can easily be done after the wedding. An outdoor wedding provides an opportunity to capture those moments, like a gorgeous sun or outdoor photo together. Some of the Long Island wedding venues in New York offer you an excellent outdoor setup, so be sure to make use of it.
Incorporate A Train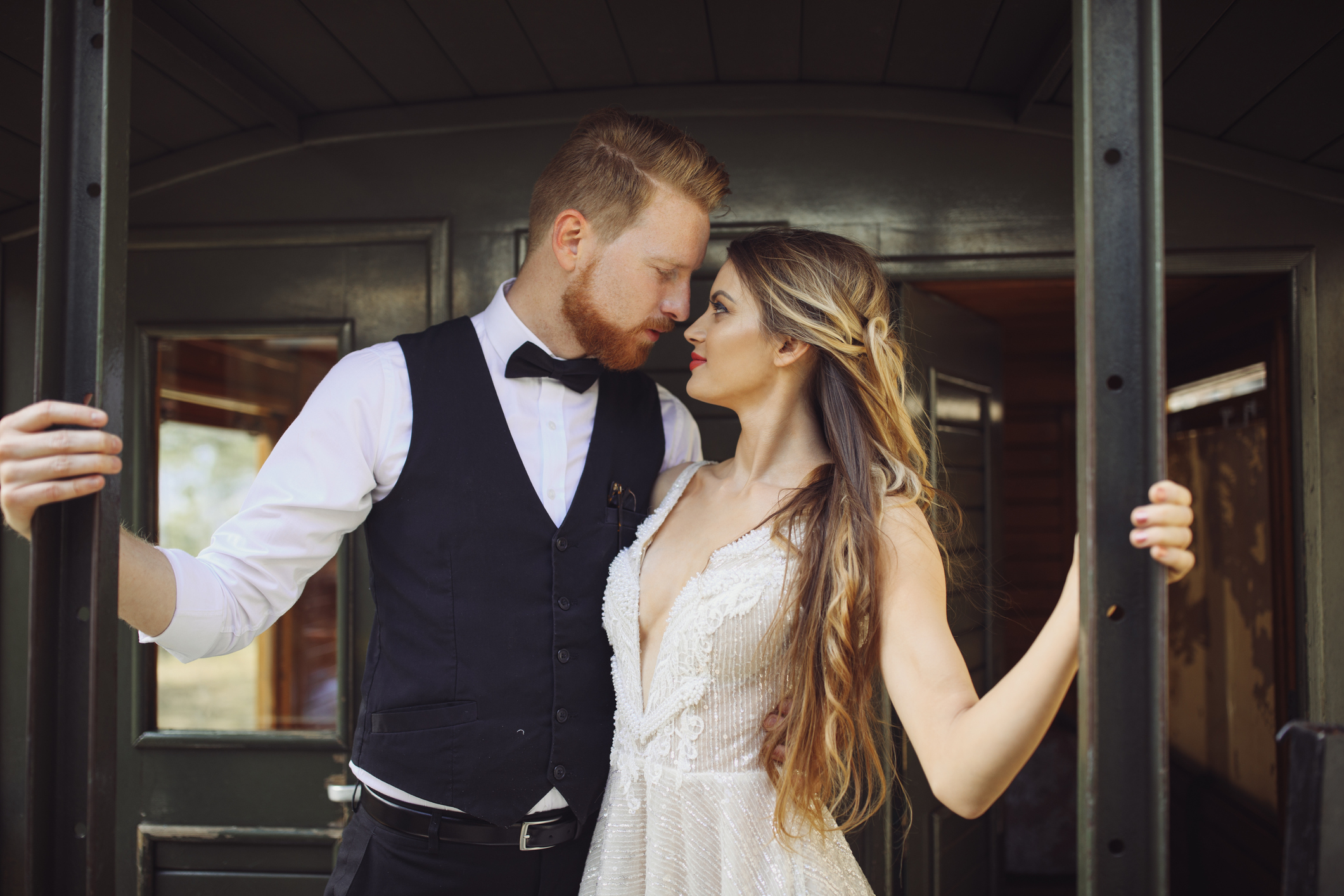 The train is just a perfect background. Try waving from inside a train or hanging out of the door, or even holding each other and gazing from the side while walking inside the train.  You could even say 'I do' inside a train if you wanted… such a unique and different venue. Wed on a train or turn your wedding venue into one to have the kind of pictures that you have thought of.
Make A Wave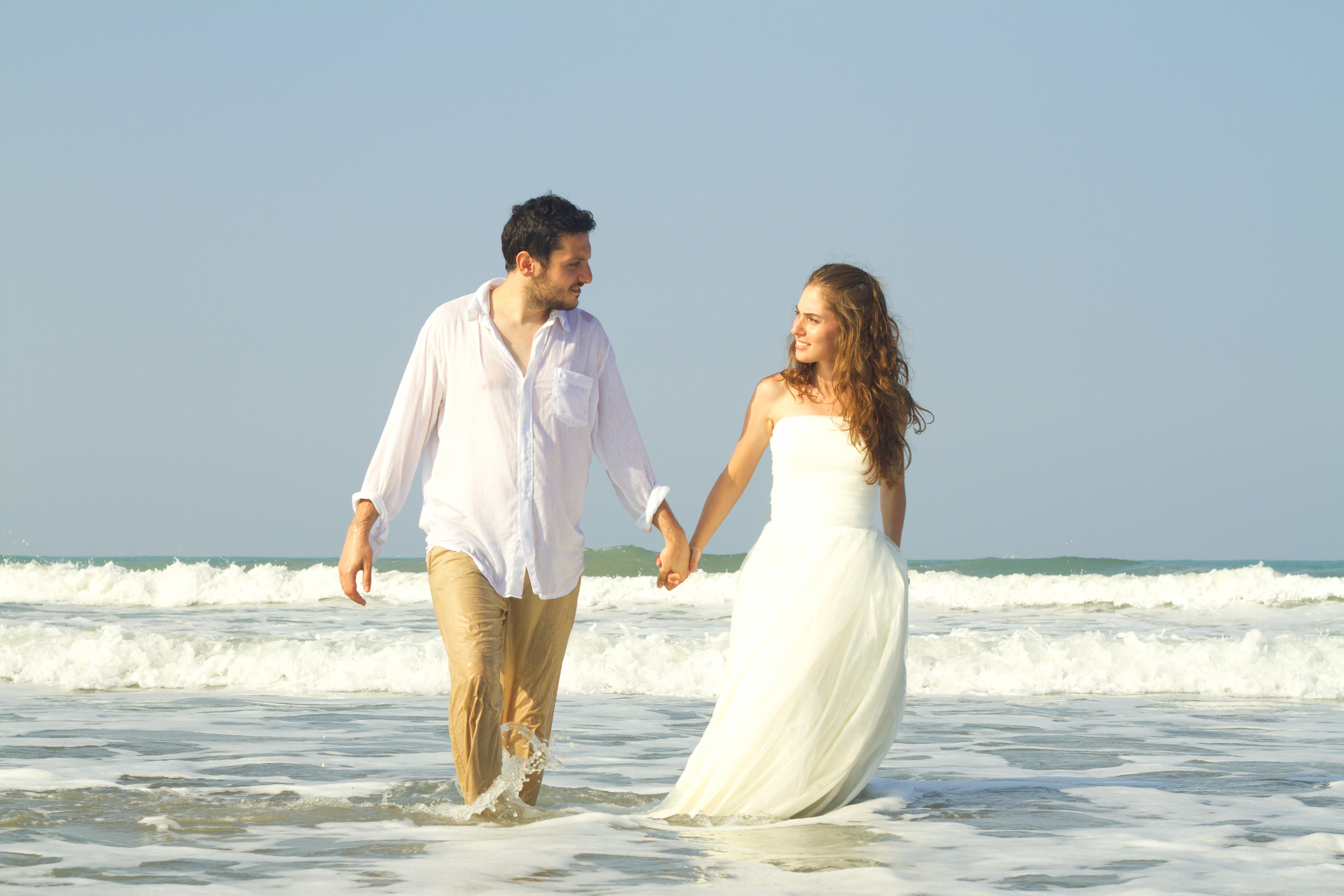 You look the most beautiful on the day of your wedding, so why not behave like one of the most important, too? Why not think and behave like you are a celebrity? What fun? This picture will remind you of the fun you will have and will always bring a big smile to your face. You will not only create waves at your wedding, but also even after.
Dance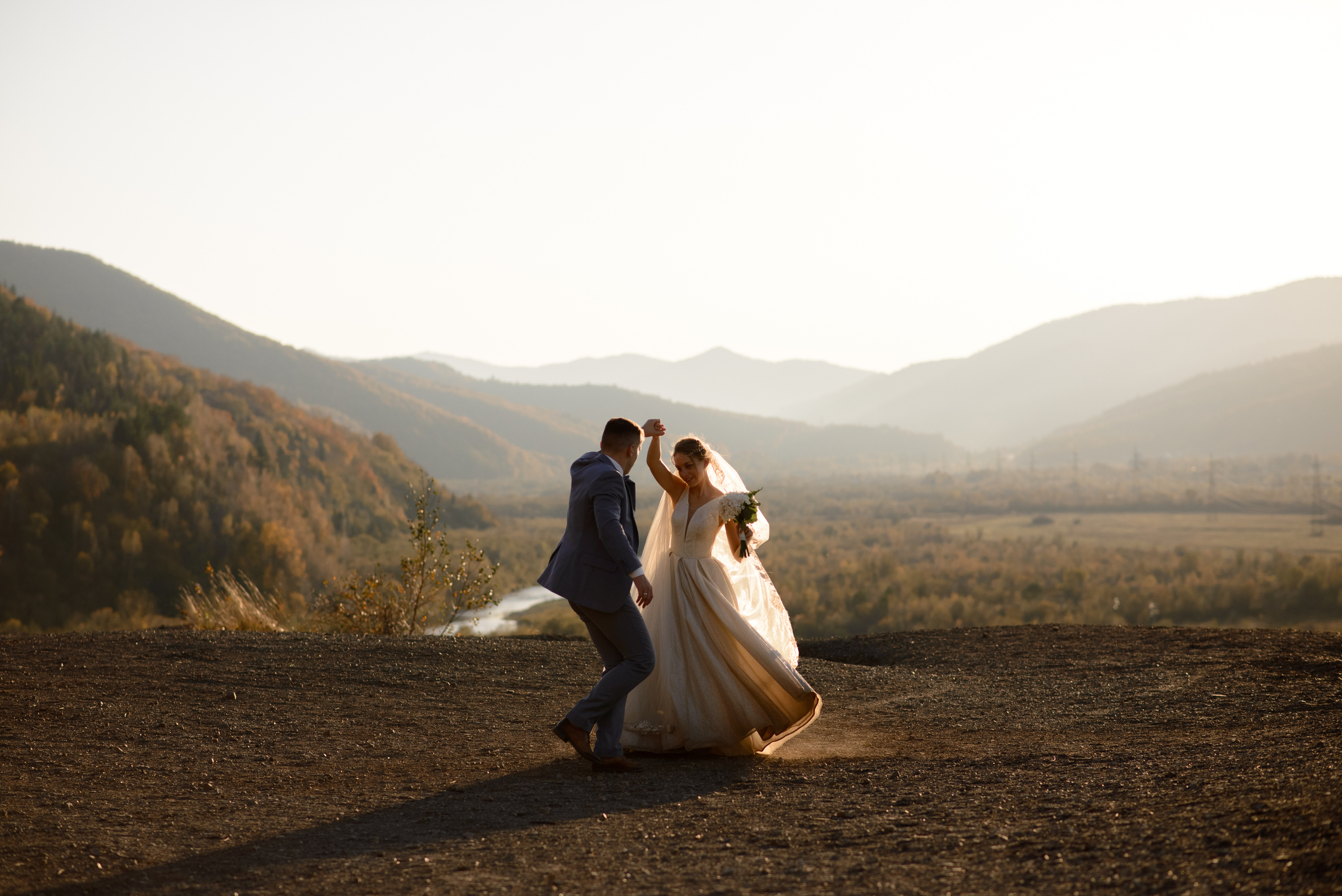 Some of the best pictures that I think couples have are from their first wedding dance as bride and groom. Ask your photographer to click as many pictures as possible while you are having your first dance together.
Always remember that you must rehearse the couple poses beforehand so that you get them right on your wedding day. Try out these ideas, or if you have any perfect pose ideas of your own, please share them with us.
Leonard's Palazzo offers Old World architecture with New World innovations. The property offers amazing Bavarian cut original crystal chandeliers, hand-painted 17th-century themed murals and spectacular ballrooms that look like they have been picked right from a fairy tale. There is also delectable cuisine, romantic bridal gardens, and vine-covered trellises that make for an amazing location for a wedding or event.
Be sure to check out SnapKnot to get the best photographer for your wedding, engagement, and couple shoot.