Etiquette is something every bride will struggle with at some point during her wedding planning… especially when dealing with destination wedding etiquette. It's important to maintain a balance: you need to make sure you get what you and your spouse want while keeping loved ones' feelings in mind at the same time.
Elaine Hilbelink with Destination I Do has gathered some of the most common destination wedding etiquette questions that they have received and compiled some possible solutions to help all couples who are planning a destination wedding.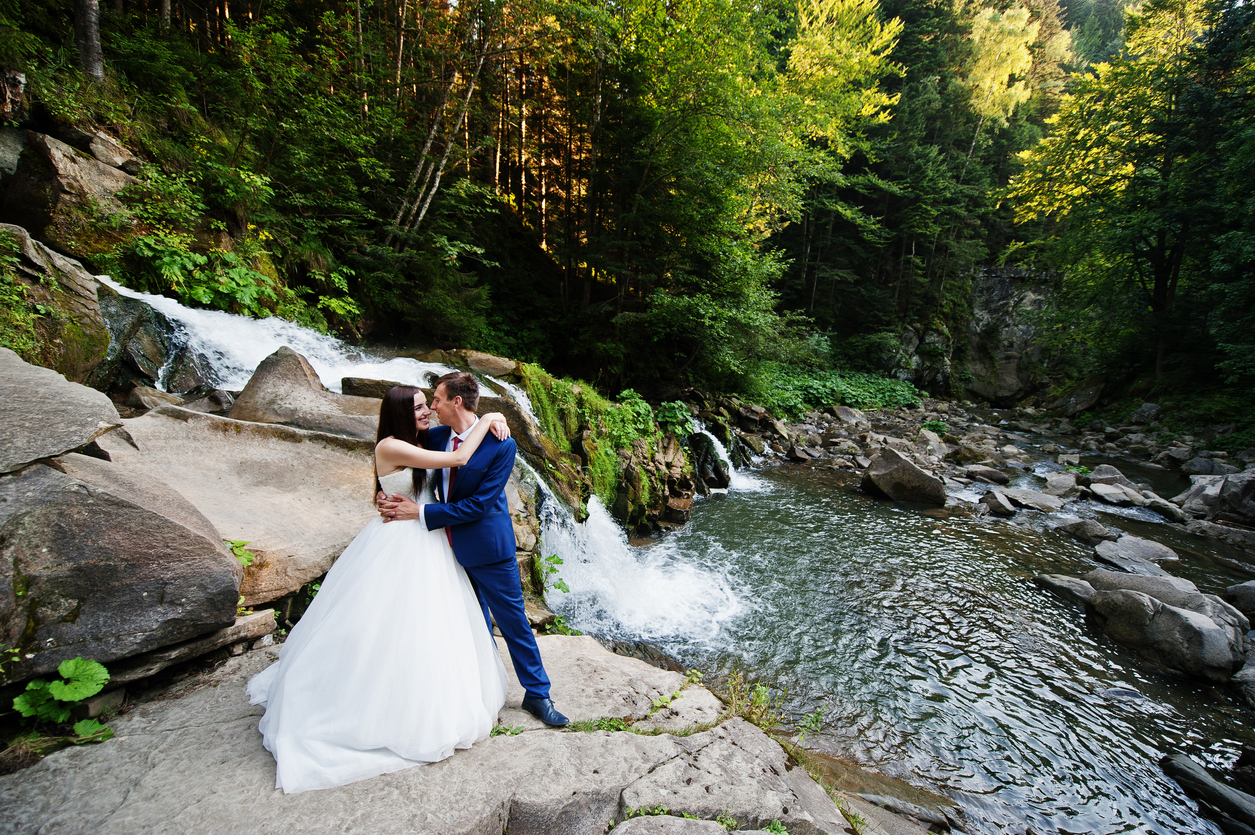 Q: Since we're doing a destination wedding, is it acceptable to have other pre-wedding celebrations such as an engagement party bridal shower, and/or bachelorette party?
A: You really should limit pre-wedding events to only one. The expense of a destination wedding can be huge for some people's wallets and if you have several parties to attend on top of the wedding, they may start to really feel the pinch. You know your guests and their life circumstances better than anyone, so consider that when deciding which events to have. If friends or family insist on throwing you a shower, don't fight them over it, but make sure you recognize the overall financial outlay before adding more events to the roster.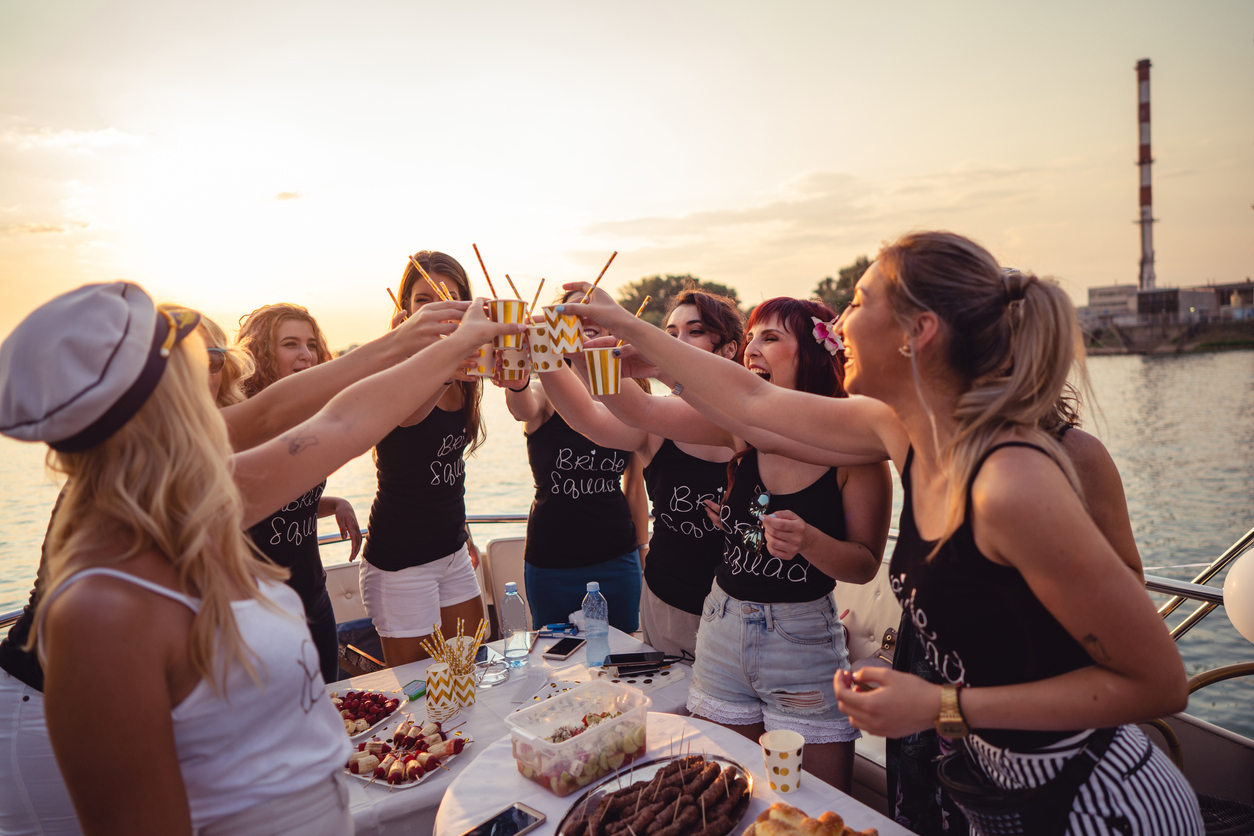 Q: What is the protocol when tipping vendors at a wedding?
A: Tipping is a method for expressing your appreciation for a job well done. When planning your budget, it will be important to include gratuities in your calculations. It is also prudent to check with your wedding coordinator for the proper gratuity for your location as this can vary from one country to another.
Here are other tip guidelines to adhere to:
Check your contracts and final bills ahead of time to see if a gratuity was included. You don't need to double tip – unless, of course, you want to.
The host should carry an envelope with cash on the wedding day for unexpected tips.
In general, the owners of businesses do not receive tips.
Guests should not be expected to pay parking lot attendants, coatroom attendants, etc. This should be arranged in advance so you can inform your guests with discreetly placed signage.

If you use a wedding planner, they may be the person responsible for dispersing tips on the wedding day. If not, be sure to designate someone to handle this detail for you.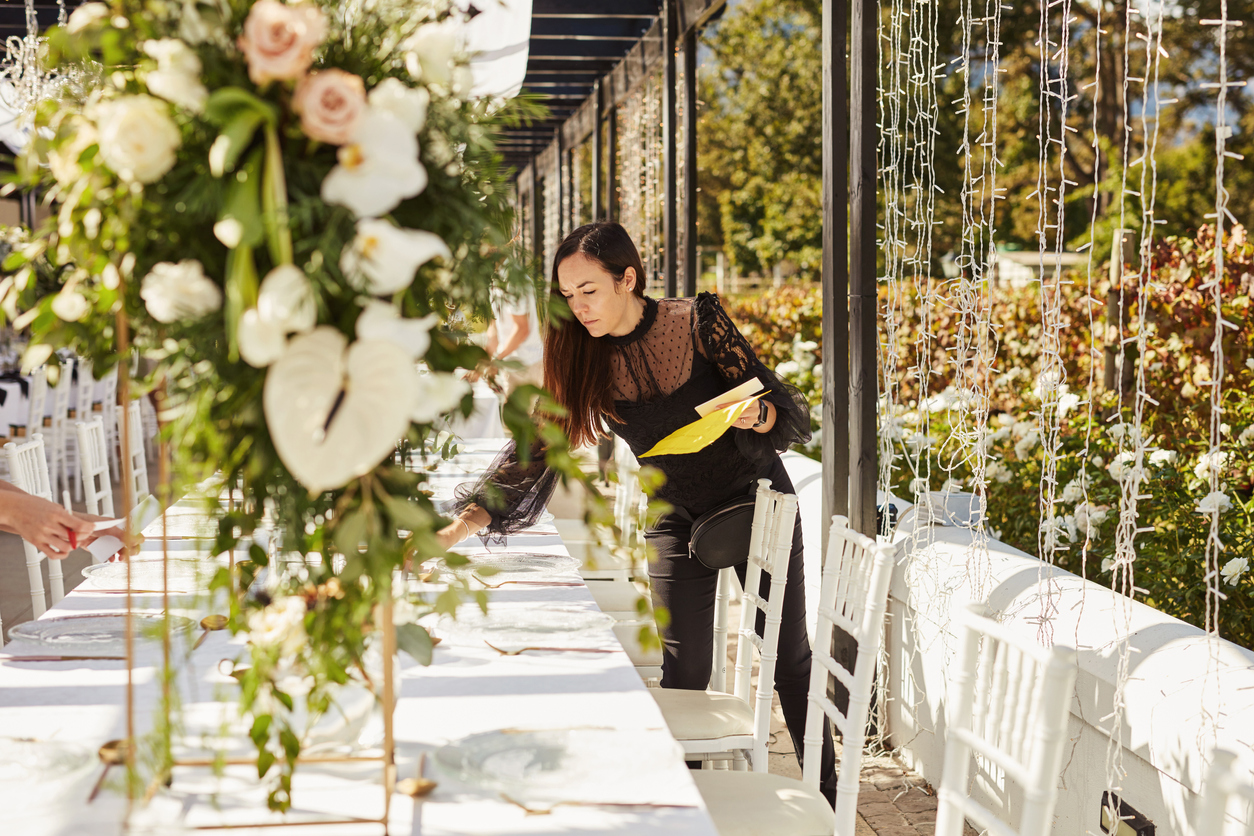 Q: How long do I have to write a thank you note if someone has given us a gift?
A: Wedding gifts are wonderful, but the task of responding in a timely manner looms heavily on most brides and grooms. Ideally, you should write them as soon as a gift arrives, but within a month of returning from your honeymoon is certainly acceptable. It is a misconception that you have a year to acknowledge gifts. Guests have up to a year to send their gifts, but your acknowledgment should be made as soon as possible.
One thing which might make it easier is to print off two sets of labels when you are addressing your invitations. This way, you'll already have that portion finished, making the process less of a burden.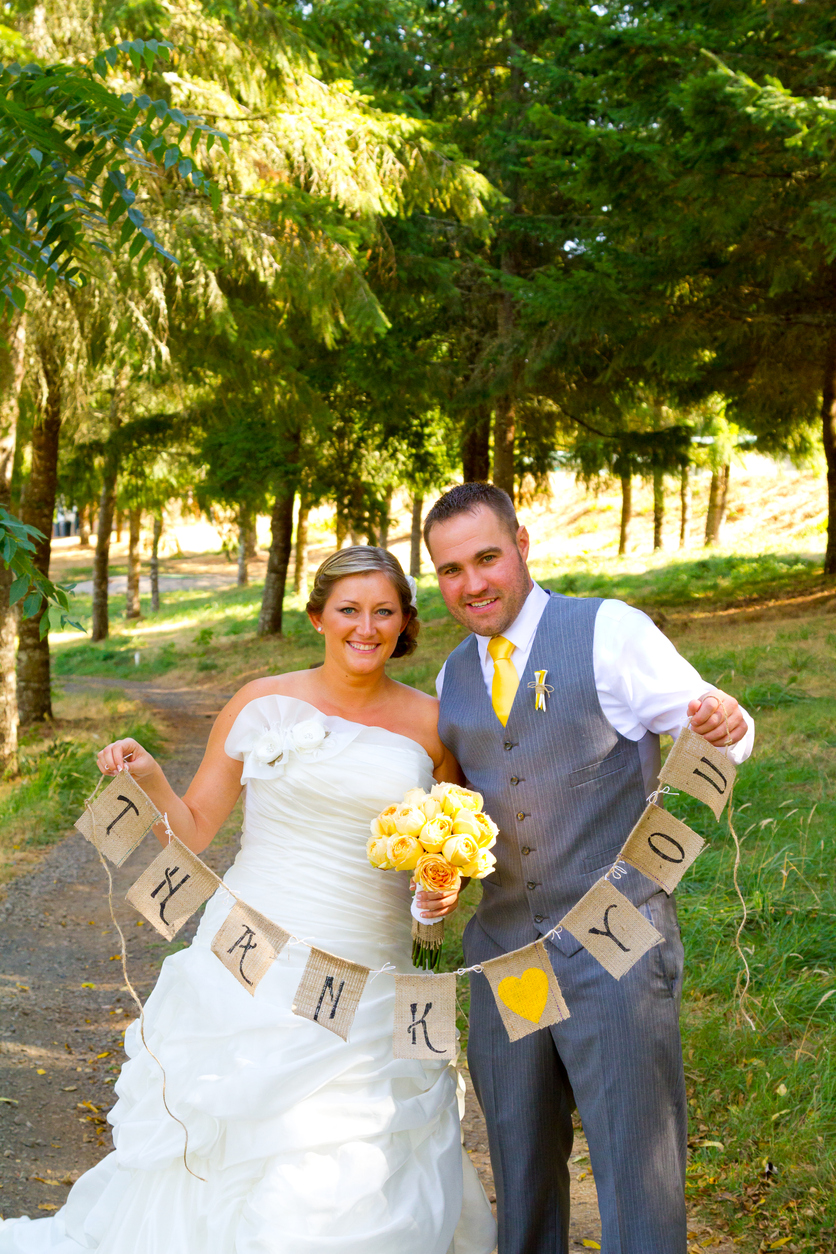 Q: We really want an intimate destination wedding experience, but both of our parents want to invite more of their friends. They are offering to pay for the extra guests and are helping foot the bill for the wedding. Do you have any idea how to handle this situation and keep the peace?
A: Destination weddings are usually more intimate occasions for the family and closest friends. I would suggest you communicate early in the planning process with both sets of parents about your wishes and suggest they host an 'at-home reception' for their circle of friends. Be sure to visit Destination I Do for ideas on hosting at-home receptions. Your parents can be the ones in charge of the hometown party and include whomever they wish…and your destination wedding celebration can remain the intimate event you desire.
Q: How do you handle people who assume they are invited to the wedding? I have a co-worker who immediately asked about dates when she heard I was engaged so she could mark it on her calendar.
A: The best way to handle this situation is to communicate immediately that you are flattered, but unfortunately your guest list is very limited and you won't be able to include work friends.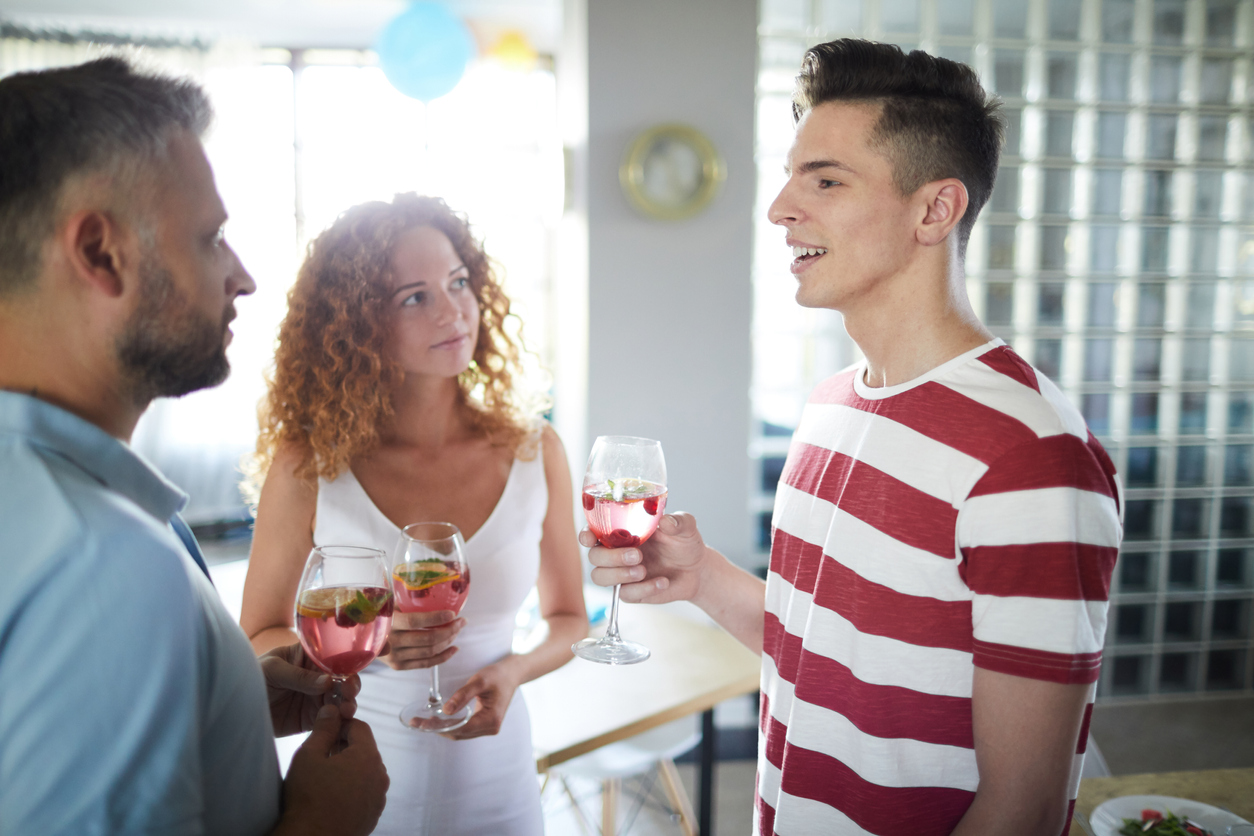 Q; We really want to have our wedding at a public beach, but are concerned about noise from passersby (noisy phone calls, music, loud conversations) interrupting our ceremony.
A: The term 'public' makes it a bit improper for you to try to control the behavior of other people who may be in the area. When you choose to hold your ceremony in a public locale, it is expected there will be curious onlookers and a certain noise level.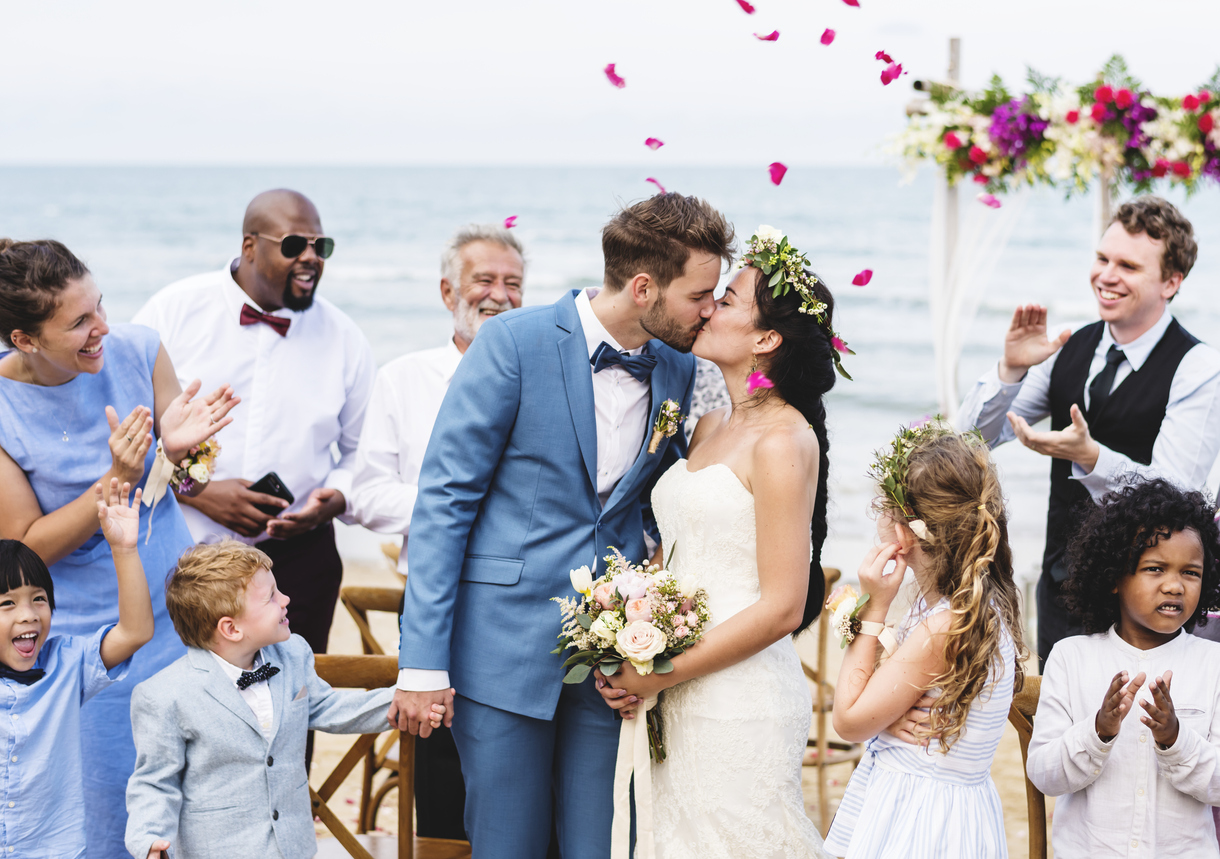 Q: My soon-to-be mother-in-law was very outspoken about us having a destination wedding and even went as far as to say we were being selfish. We realized early on that everyone would have to travel to our current hometown anyway, so selecting a destination seemed like a fun way for the family to have a vacation together. I am at a loss as to how to handle this situation. Any suggestions?
A: Perhaps you and your fiancé should sit down and have a calm discussion with his parents about the reasons for their objections. Are they concerned about the locale you have chosen; the travel costs for family members; the fact many of their local friends might not be able to attend; or the difficulty for elderly relatives to reach your destination venue?
Depending upon circumstances, any of these issues might prohibit certain family or friends from attending your wedding. One solution might be having a destination wedding at your chosen locale for immediate family and the closest of friends, with an at-home reception to include more guests. Another solution might be choosing a destination that is accessible to more people. For example, if you want a beach wedding, host it in California instead of Hawaii so more guests can attend.
Communication with all immediate family members early in the planning stages about your destination plans can prevent discord later on.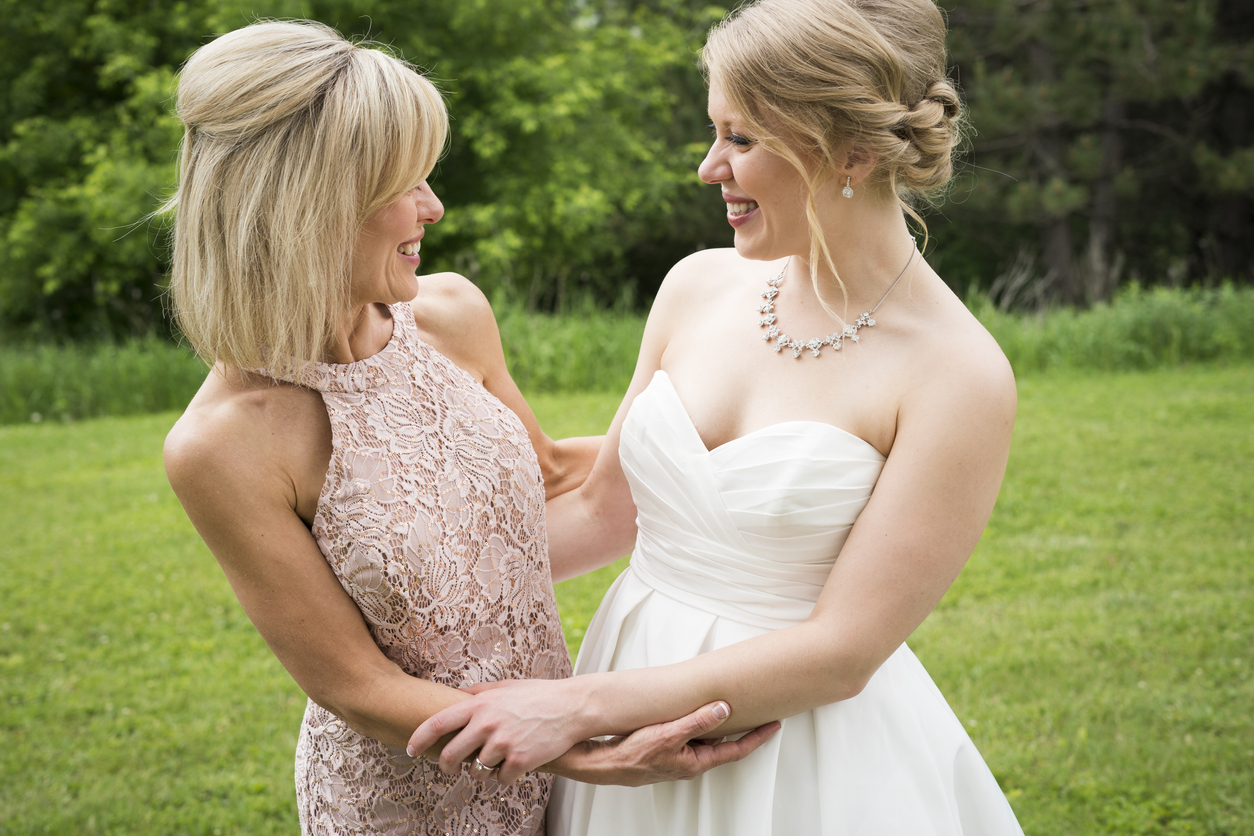 Q; My fiance and I have decided on Mexico for our destination wedding. Unfortunately, our older relatives are concerned about our choice and telling us that it is unsafe. There are currently no travel warnings being issued and I have never experienced a safety issue during my vacations there. I want my relatives to come, but my heart is set on Mexico. What should I do?
A: If your heart is set on Mexico and older relatives do not want to attend, you might choose to have a very small, intimate ceremony at your destination and choose the at-home reception option for a family unable or unwilling to travel. If relatives are reluctant and grumbling, it can create a negative atmosphere at your celebration. There are ways to make the at-home reception festive and a continued celebration for those who don't want to travel.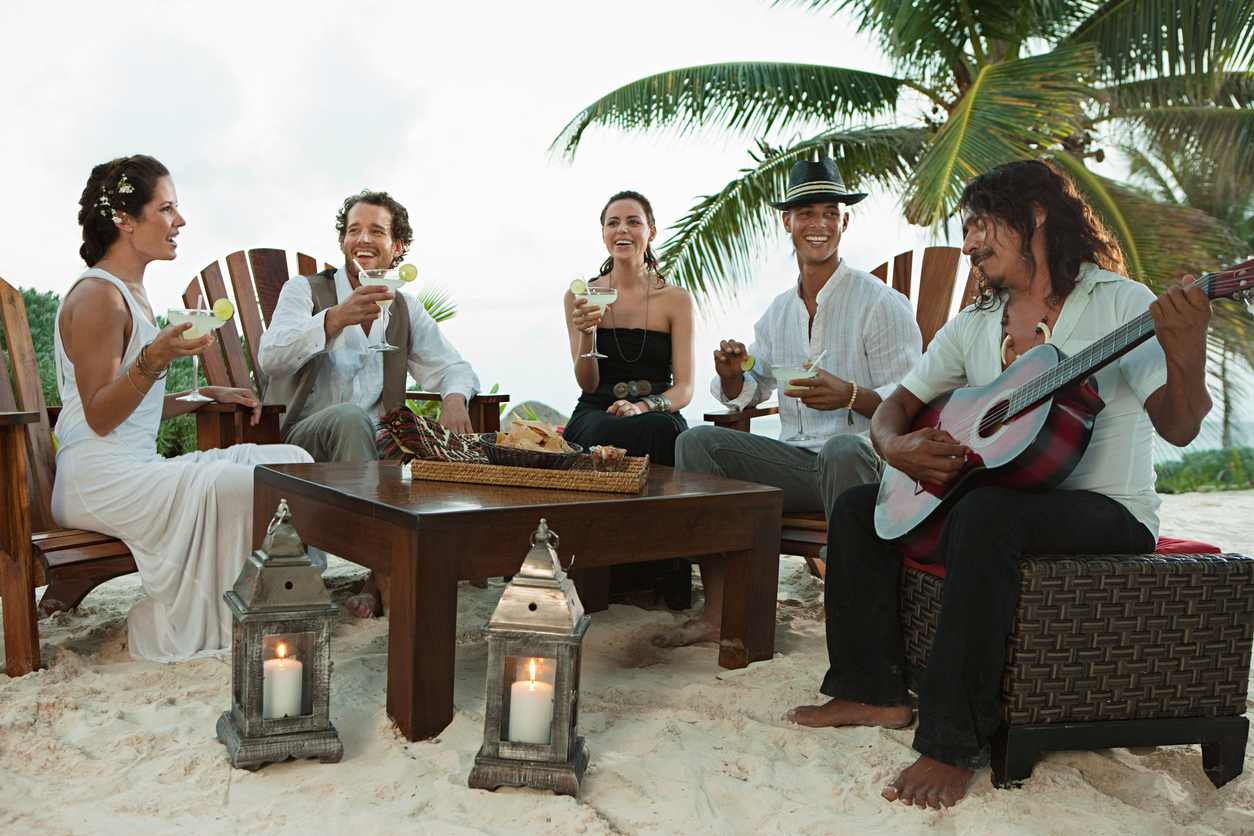 Q: How do I tactfully avoid inviting children to my destination wedding?
A: Depending on where your wedding will take place, you may consider an appropriate age cut-off based on the location and style of wedding you are having. Make sure to communicate well in advance if you'll be including children (or not) so guests can plan ahead. While you may want to pick and choose if you include some children on the invitations, all children of your guests should be included. The exception to this would be children participating in the wedding.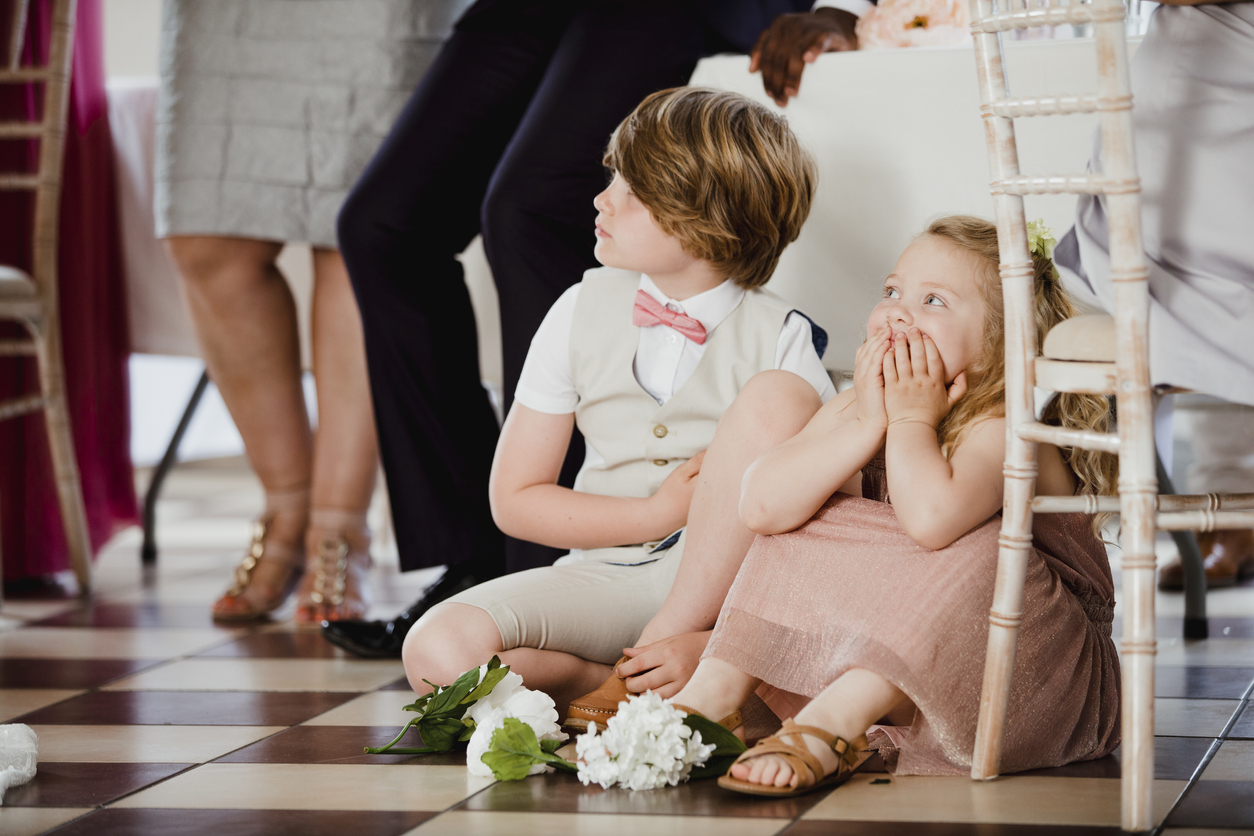 Q: I am having concerns about the external travel expenses for my attendants. What exactly should I pay for and what should the wedding party be responsible for?
A: Participating in any wedding is an expensive endeavor these days! Destination wedding etiquette generally requires attendants to pay for their own clothing, accessories, hair and makeup, travel, lodging, and wedding and shower gifts. It is also customary for the maid of honor or bridesmaids to host a shower or bachelorette party.
Since destination weddings tend to be on a much smaller scale, you may choose to subsidize (budget permitting), but it is not required. What you do for one person, you should do for all.
A few ideas for assisting your bridal party by making your wedding more affordable might be:
Negotiating group discounts on airfare and lodging.
Pay for the accommodations if it is within your budget. One example would be to rent a large beach home for you and all your guests and have the wedding there so you could tie in the accommodations with the entire event.
Make affordable choices on dresses and accessories, or give them to your attendants as a gift.
Ask that they not give you a gift for the wedding and let them know that their presence is their present to you.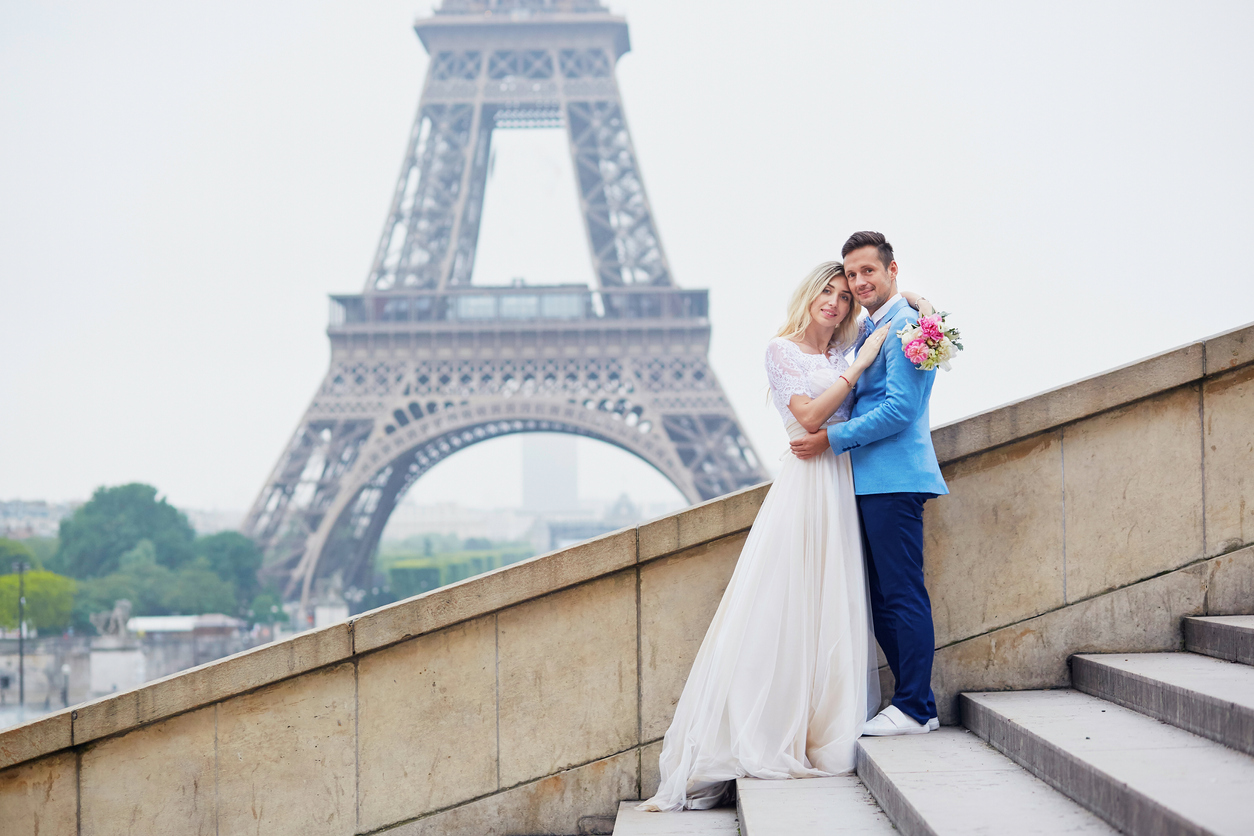 Destination I Do loves to help couples with the ins and outs of destination weddings and honeymoon planning, so feel free to contact one of the Destinations I Do team members if you have any additional questions!