Weddings can be such a fun way for a bride and groom to get creative and express themselves to all of their closest family and friends. Down to the very last detail, couples have full control over what they want their special day to look like.
They can show off their personalities in the smallest ways, and while that can be overwhelming and stressful for the bride and groom, there are so many great places you can go for inspiration (like right here on SnapKnot!). Etsy is another great place… there are some awesome Etsy wedding ideas that can help you out with wedding ideas and inspiration!
Etsy allows people to buy and sell unique and homemade items, and there is a huge section for wedding items there. From invitations and wedding favors to bridal party gifts and decor, Etsy has it all! All of the items on Etsy are unique, and there are so many opportunities to really get creative when planning your wedding.
Throughout your wedding day, you're going to want to make sure that your wedding photographer showcases not only you and your soon-to-be and all of your family and friends, but also all of the amazing decor from the day.  If you still have yet to find the perfect photographer for your wedding day, be sure to take a look at all of the local photographers on SnapKnot to help you out on your search.
We have chosen a few of our favorite Etsy wedding ideas to show you just a few of the unique finds and to get you thinking about your own wedding. There are so many great items that can inspire and encourage you to get creative! Happy wedding planning!
Unique Guest Books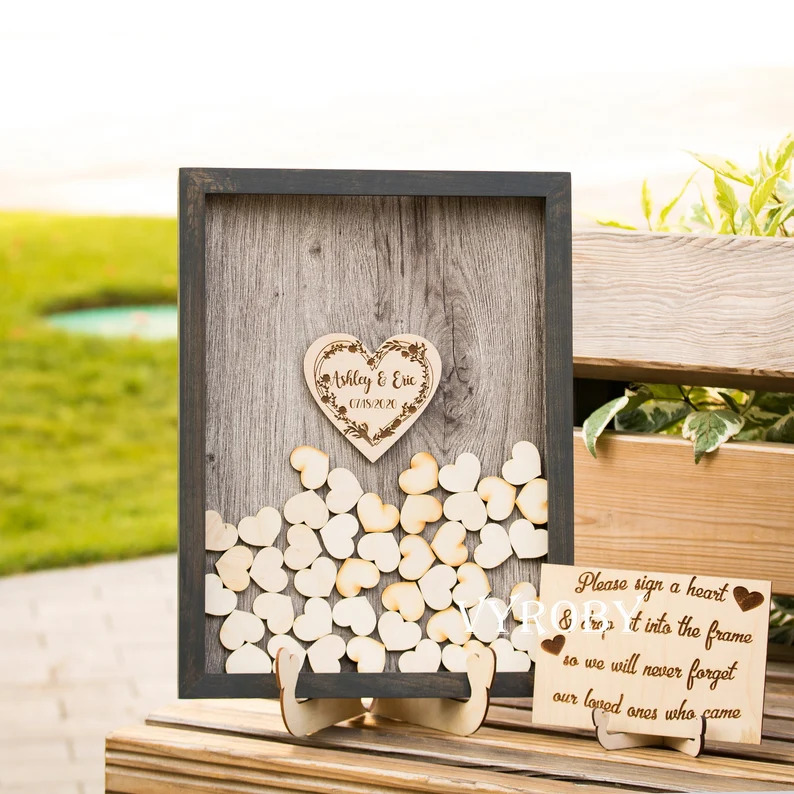 Wood Wedding Guest Book Alternative Hearts
Check on Etsy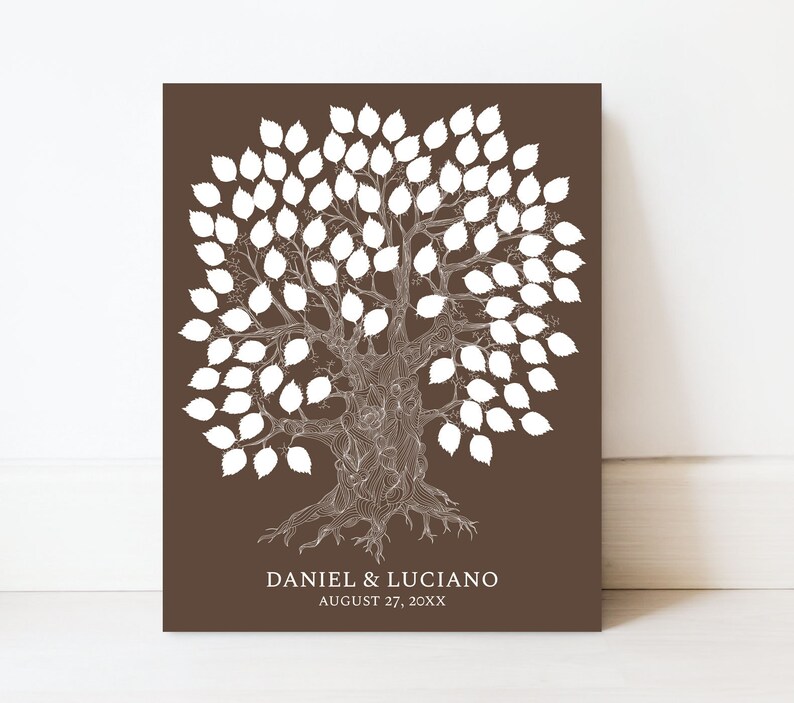 Wedding Oak Tree Guest Book
Check on Etsy
Wedding Day Signs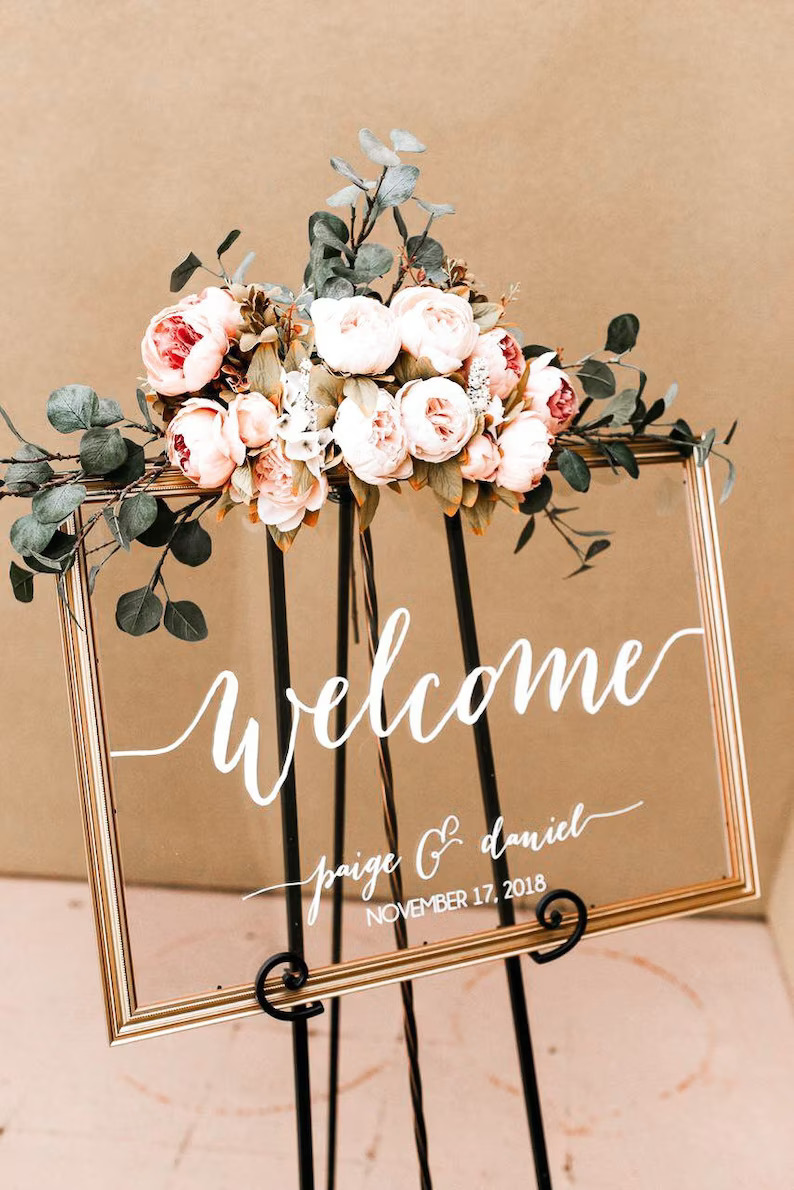 Wedding Welcome Sign
Check on Etsy
'We're So Glad You're Here' Sign
Check on Etsy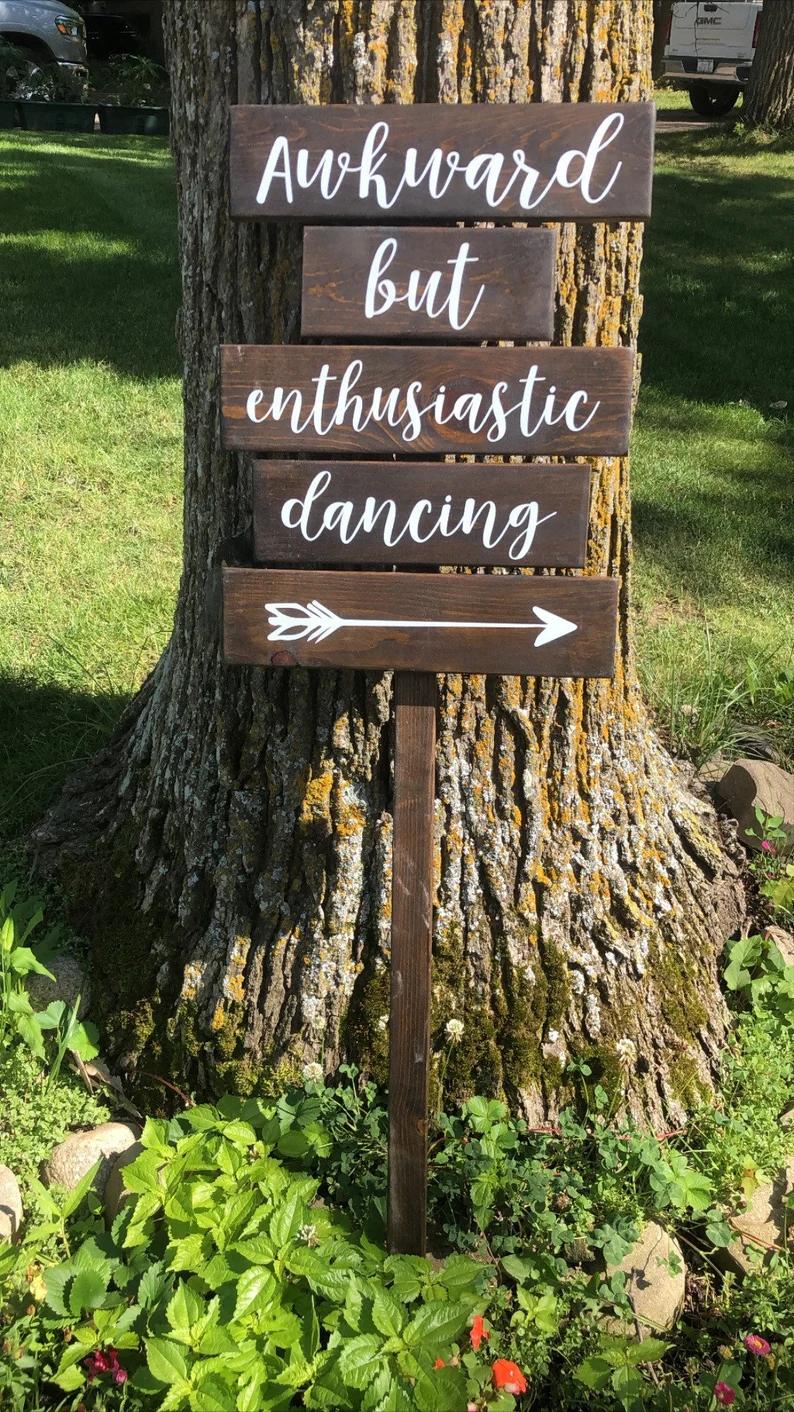 Directional Wedding Sign
Check on Etsy
Wedding Programs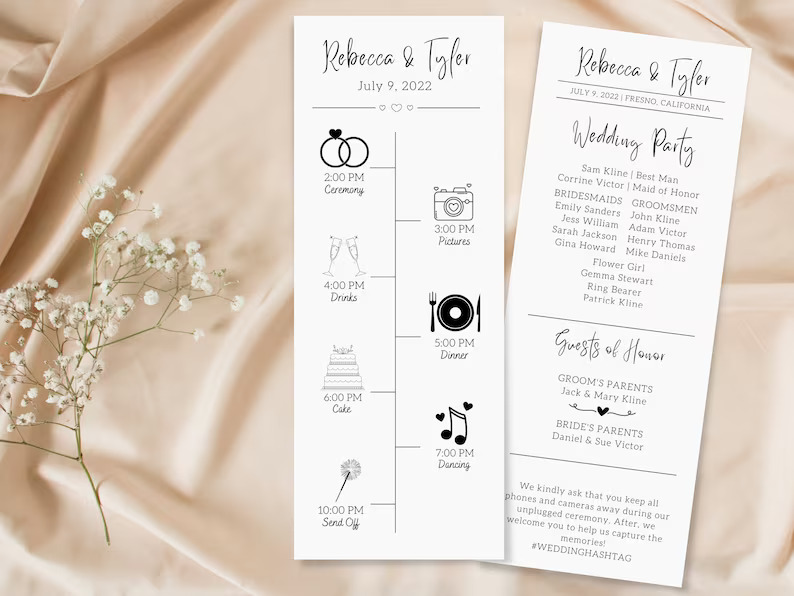 Wedding Timeline Program
Check on Etsy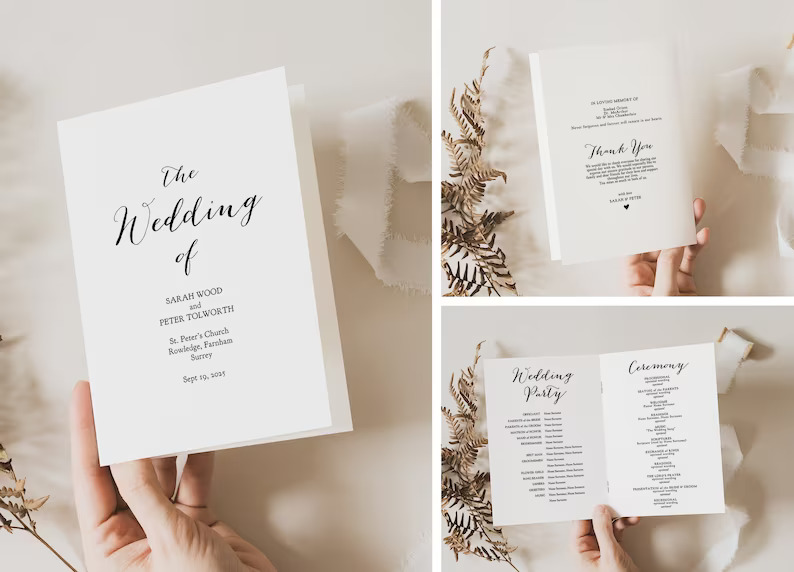 Modern Rustic Wedding Program
Check on Etsy
Wedding Party Gifts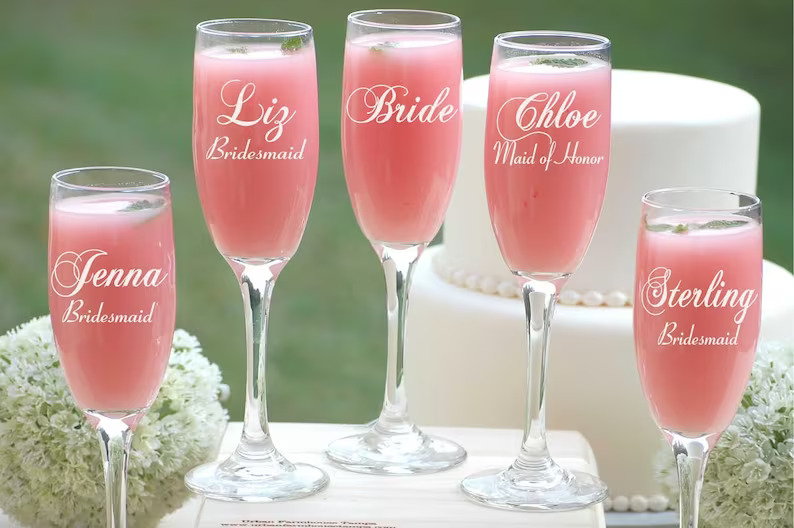 Personalized Bridesmaid Champagne Glasses
Check on Etsy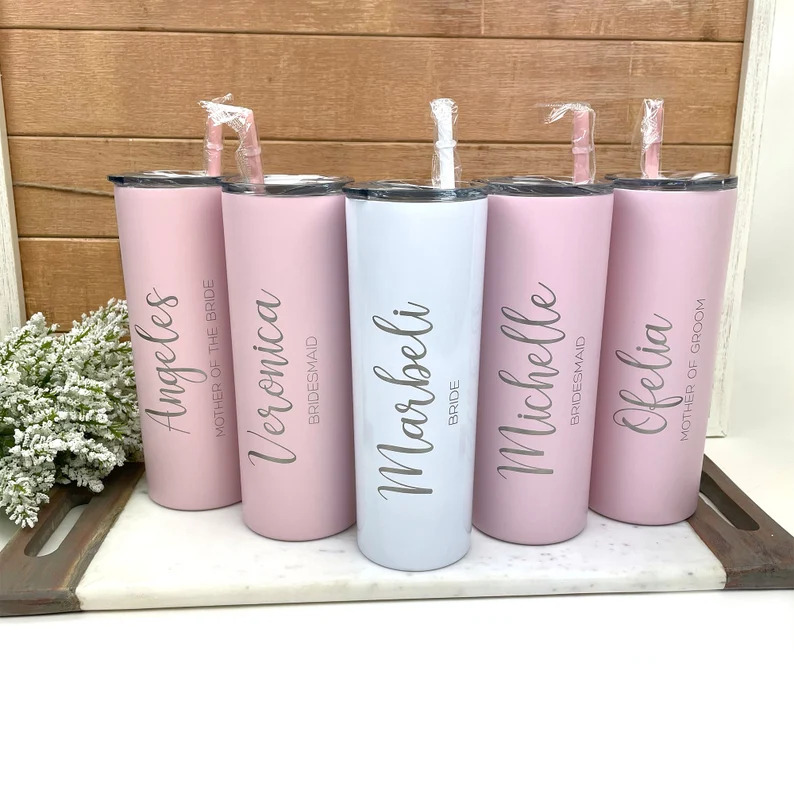 Personalized Bridal Party Tumblers
Check on Etsy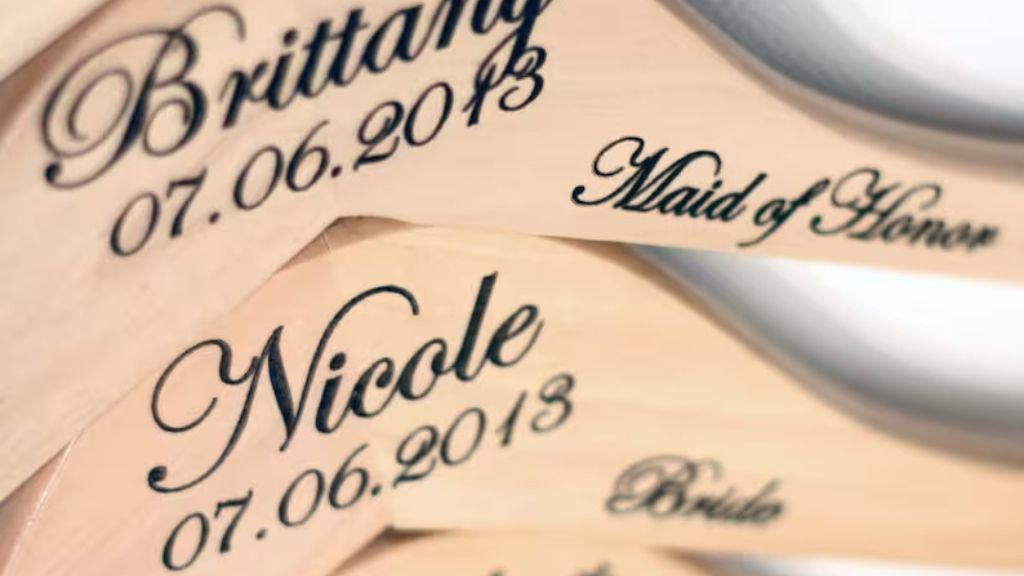 Personalized Wedding Dress Hanger
Check on Etsy
Guest Place Cards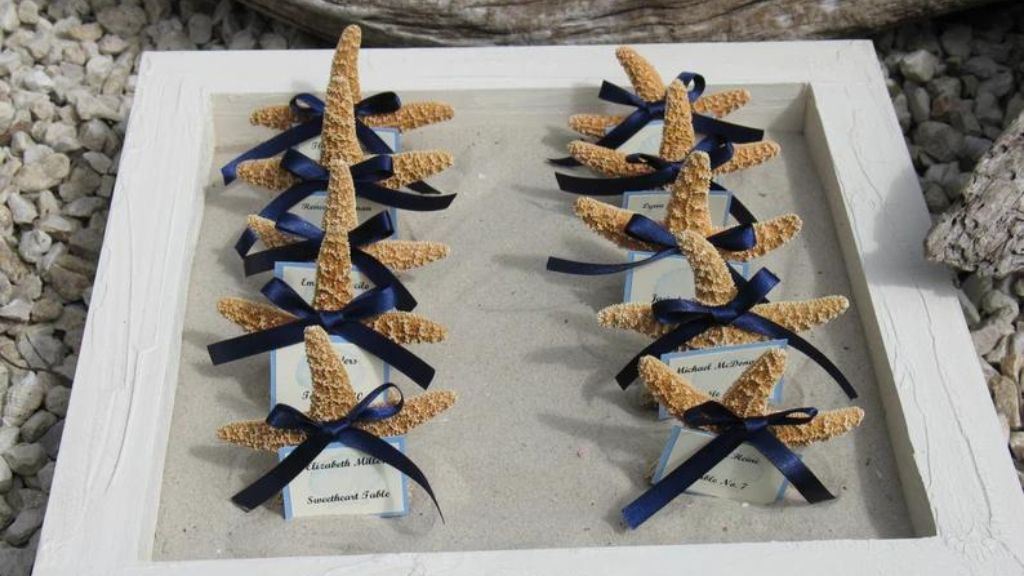 Beach Wedding Sugar Starfish Place Cards
Check on Etsy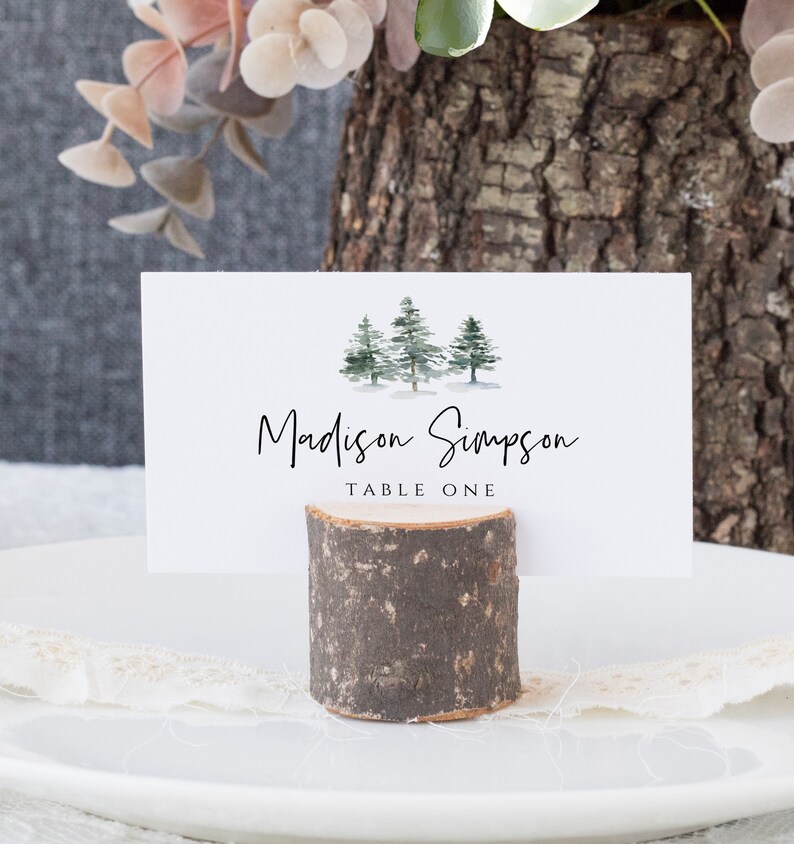 Printable Wedding Place Card
Check on Etsy
If you are looking for Etsy wedding ideas to help make your special day unique and expressive, these are some great ideas to help get you started!
If you're on the search for the perfect wedding favors to give to all of your guests, make sure you take a look at a few of these DIY wedding favors for inspiration!
Need some ideas for the reception? Here are some unique wedding reception ideas that are sure to make your day stand out.
If you've just started planning your wedding and need inspiration, check out these fun ways to say "I Do" and get some ideas!