We always talk about how wedding photography and engagement photos are beautiful no matter what, but adding in things like a beautiful sunset and a few props can spice up the photographs and really bring them to life. You can also add props that have to do with special or sentimental things in your life.
Maybe you both love to read and want to include some books, or you love to go on picnics, so you use props to have your own picnic during your photos. There are so many wonderful things you can do. And that is precisely what Joanna with Joanna Moss Photography wanted to showcase with this styled wedding shoot of beautiful fall sunset photos.
Joanna, one of the awesome local photographers in Vancouver, Canada, wanted to show that you can take a few simple things, along with a beautiful bride and groom, and create some AMAZING wedding or engagement photos. Here is what Joanna had to say about this shoot:
"We wanted to showcase how a beautiful backdrop like a sunset and a few simple props can translate into beautiful wedding portraits. We love DIY brides and know everyone isn't going to have a Pinterest perfect wedding, this styled shoot showcases the couple, the dress, the flowers, and a few small props."
Take a look at these beautiful fall sunset photos from Joanna's styled shoot below. We hope this gets your creativity flowing when planning your own engagement or wedding photos!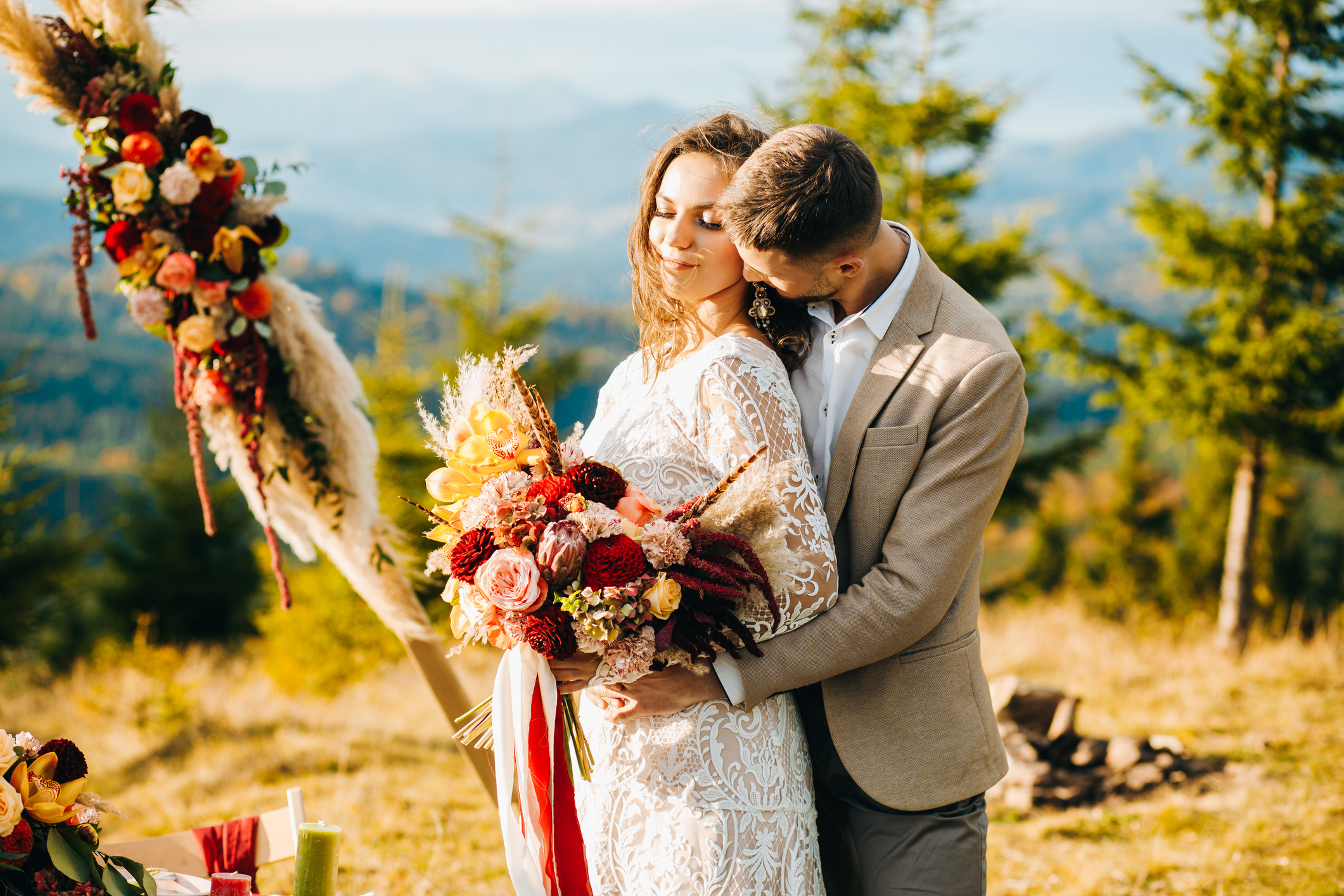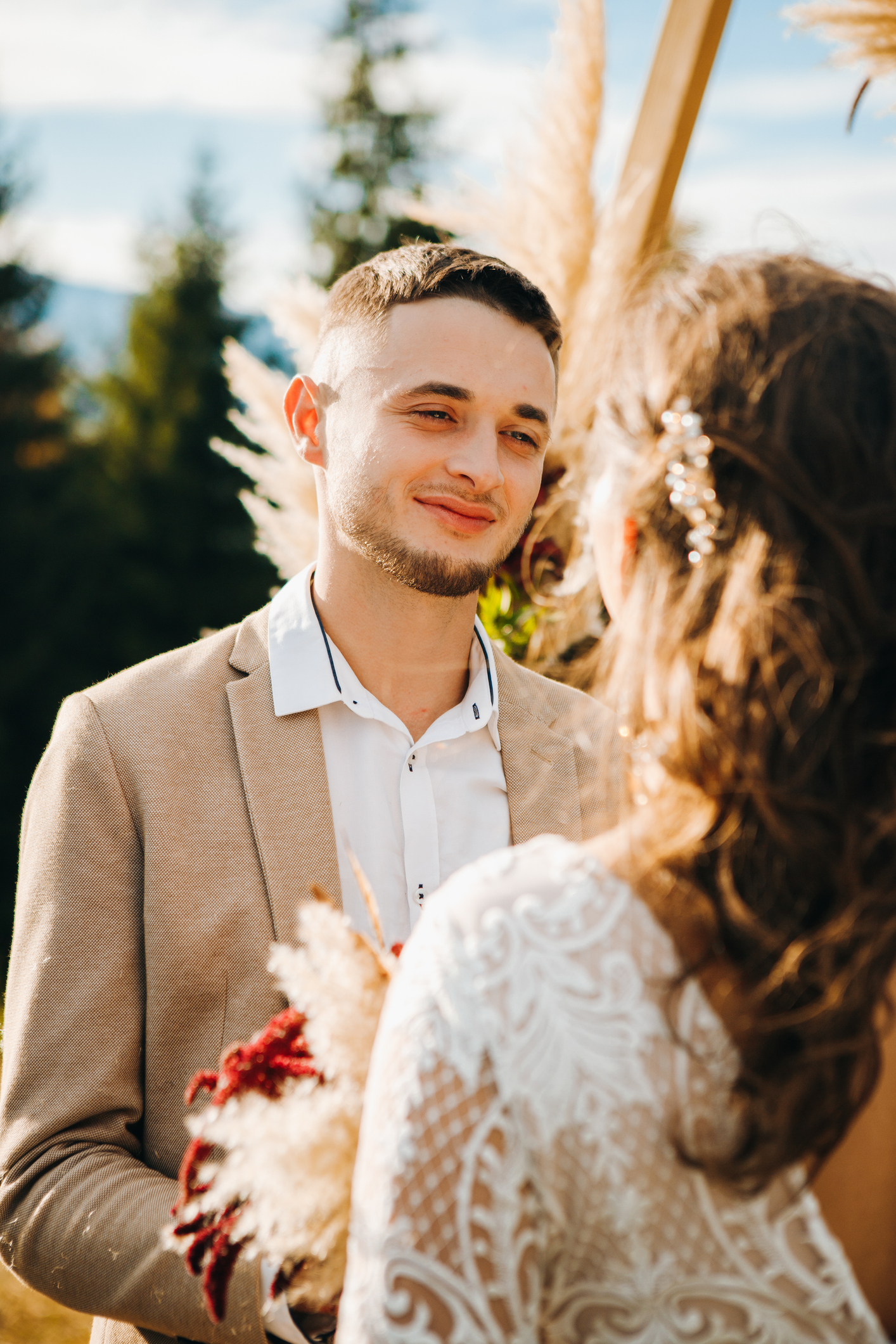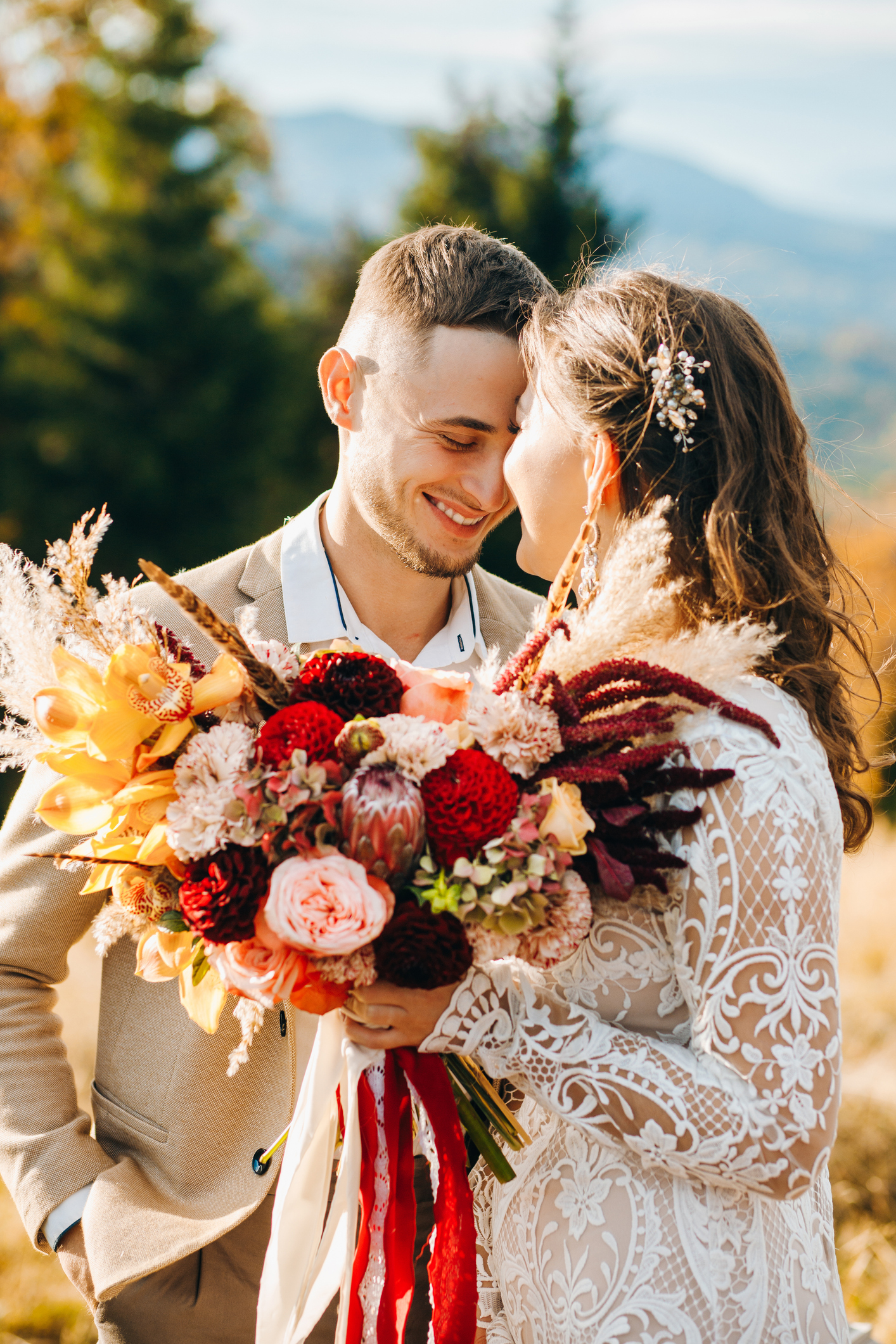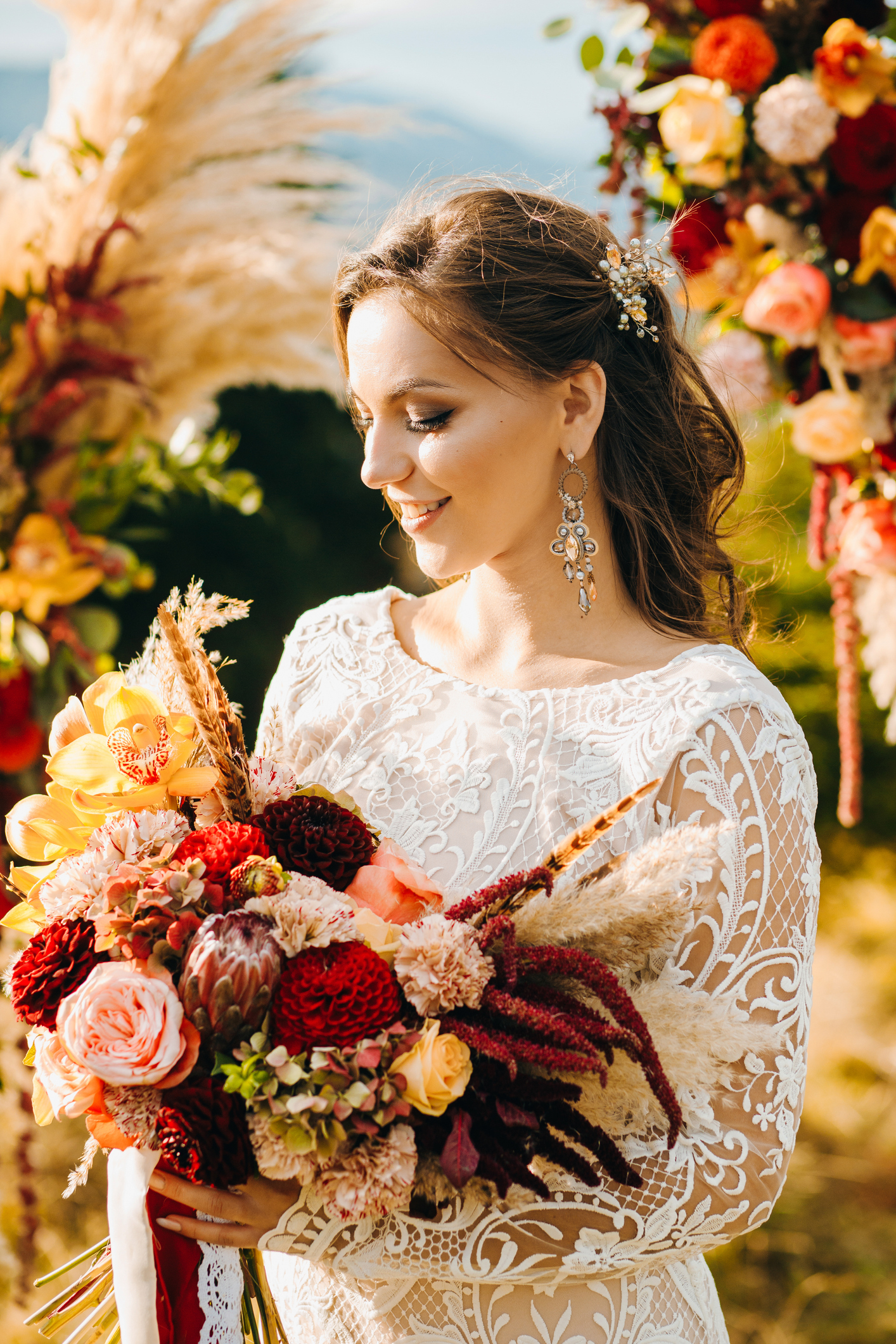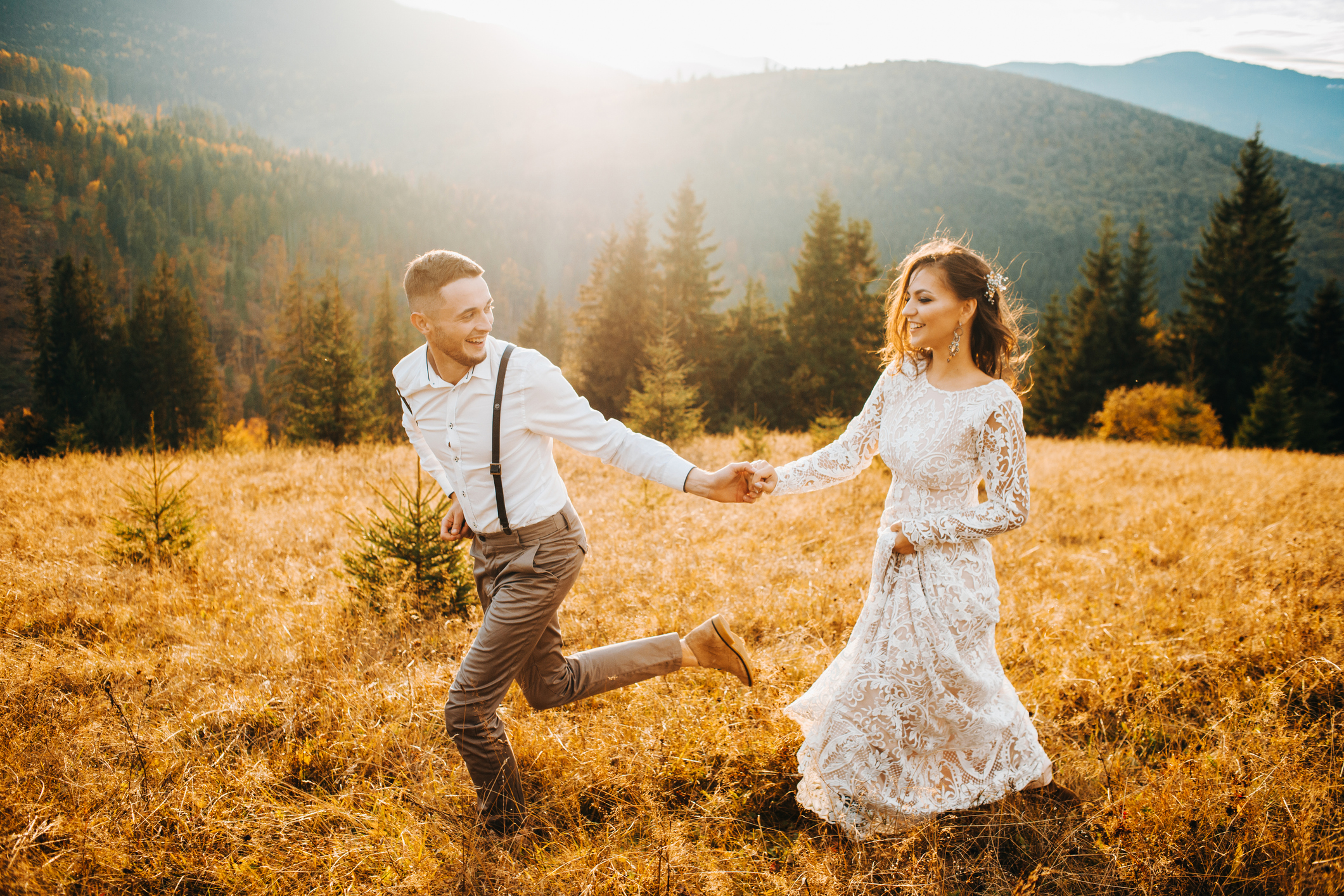 We hope this styled shoot from Joanna Moss Photography has shown you that you really can create any type of photo that you want, with even just a few small props to spice it up a bit. To see more work from Joanna, contact SnapKnot.
Are you engaged and starting to plan your wedding? Be sure to check out our wedding planning checklist that will help you remember every important detail for your wedding day!