We've already given you a breakdown of exactly what a first look is as well as four reasons why you should have one. Whether or not you have decided to have this session on your special day or haven't even met the person you're going to marry, there is always room for a little visual inspiration. In order to provide you with this, we had our photographers send over some of their best first-look wedding photos.
Warning: be prepared to smile and sigh (and perhaps shed a tear or two) looking over these delightfully adorable shots!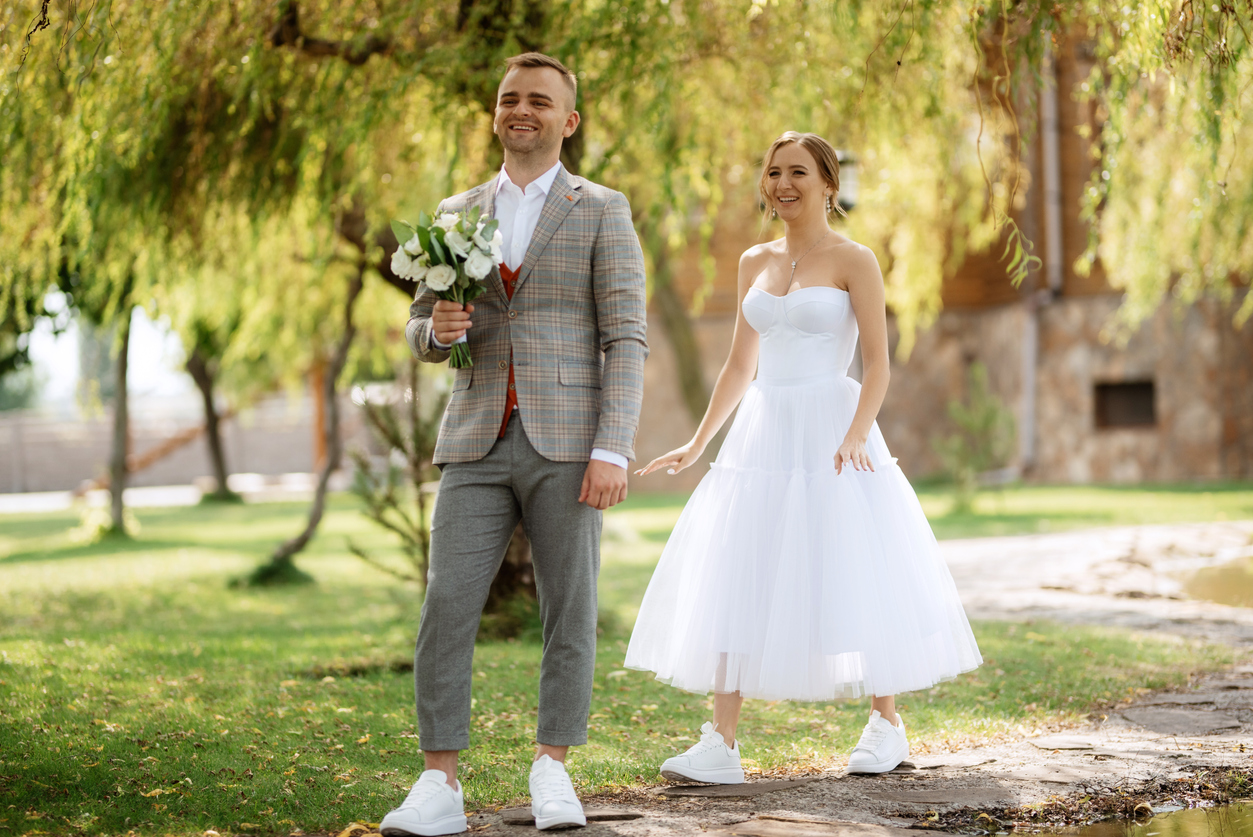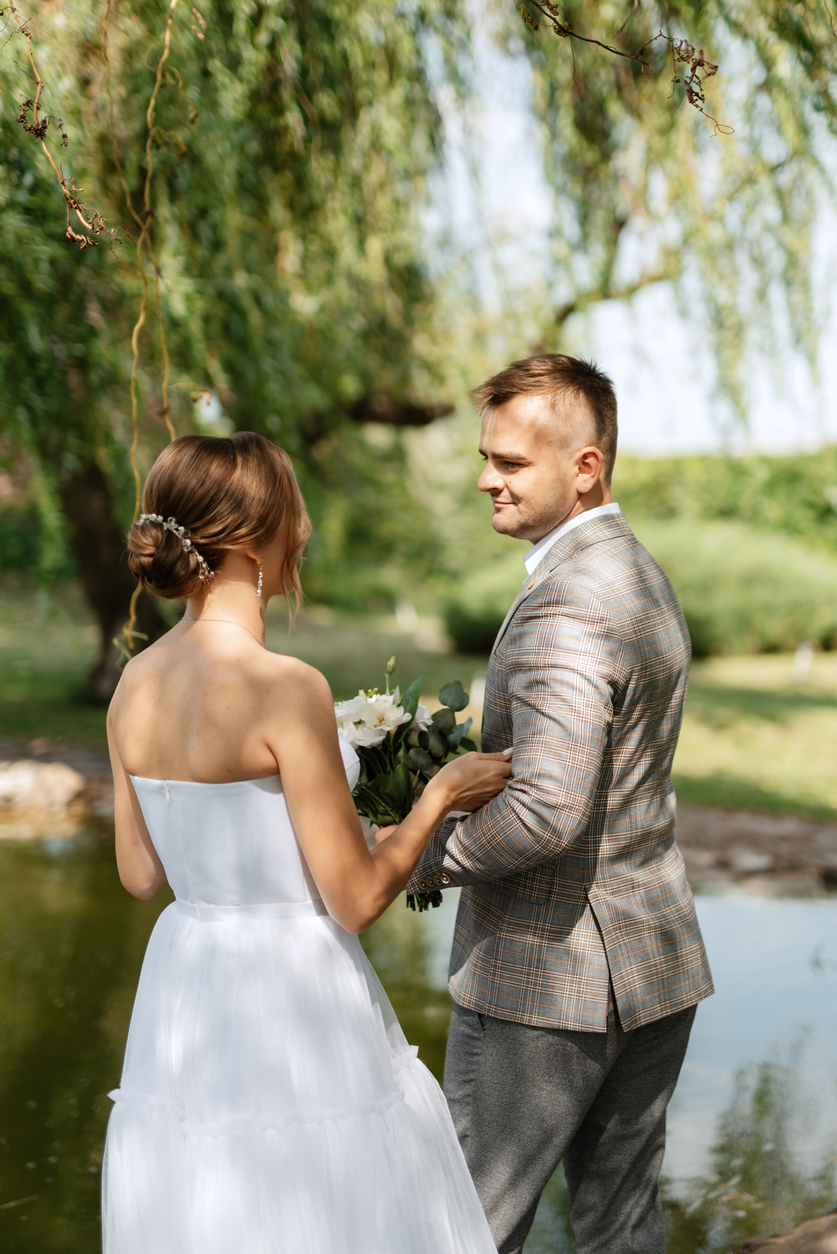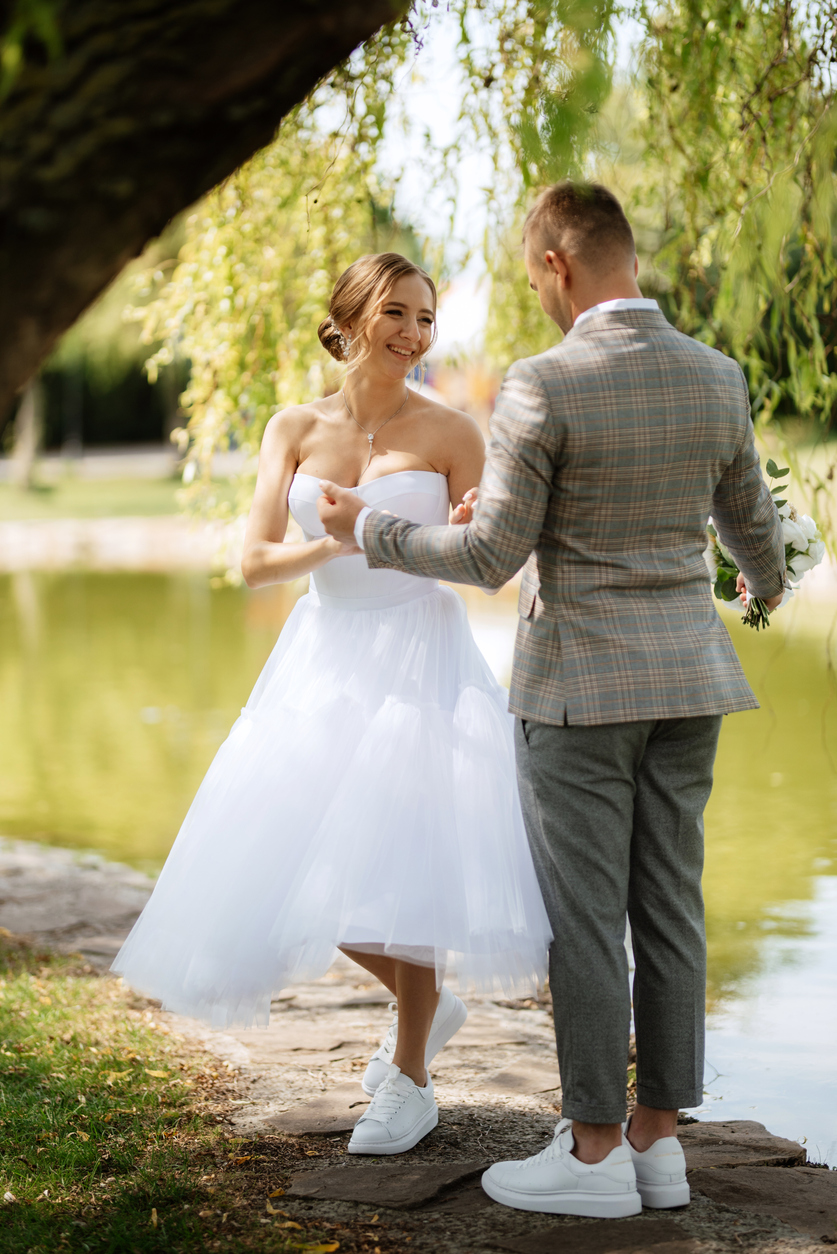 "Of all the pictures from this wedding, with all their incredible splashes of color, lovely purple bridesmaids dresses, and an absolutely exquisite wedding dress (and shoes!), I have to pick this first picture as my favorite. Why? Because this is the look of love.
During the first look, when Mike and Erin got to see each other for the first time, havoc was happening. Hurricane Sandy was on her way, their outdoor ceremony that they had dreamed of in front of the lake at The Mill was being brought inside, and the possibility of a mandatory evacuation of Spring Lake was looming overhead. But when they saw each other in the midst of that, nothing. else. mattered. It was the sweetest, most emotional, and heartfelt first look I have ever experienced, and the rest of the wedding was exactly the same way."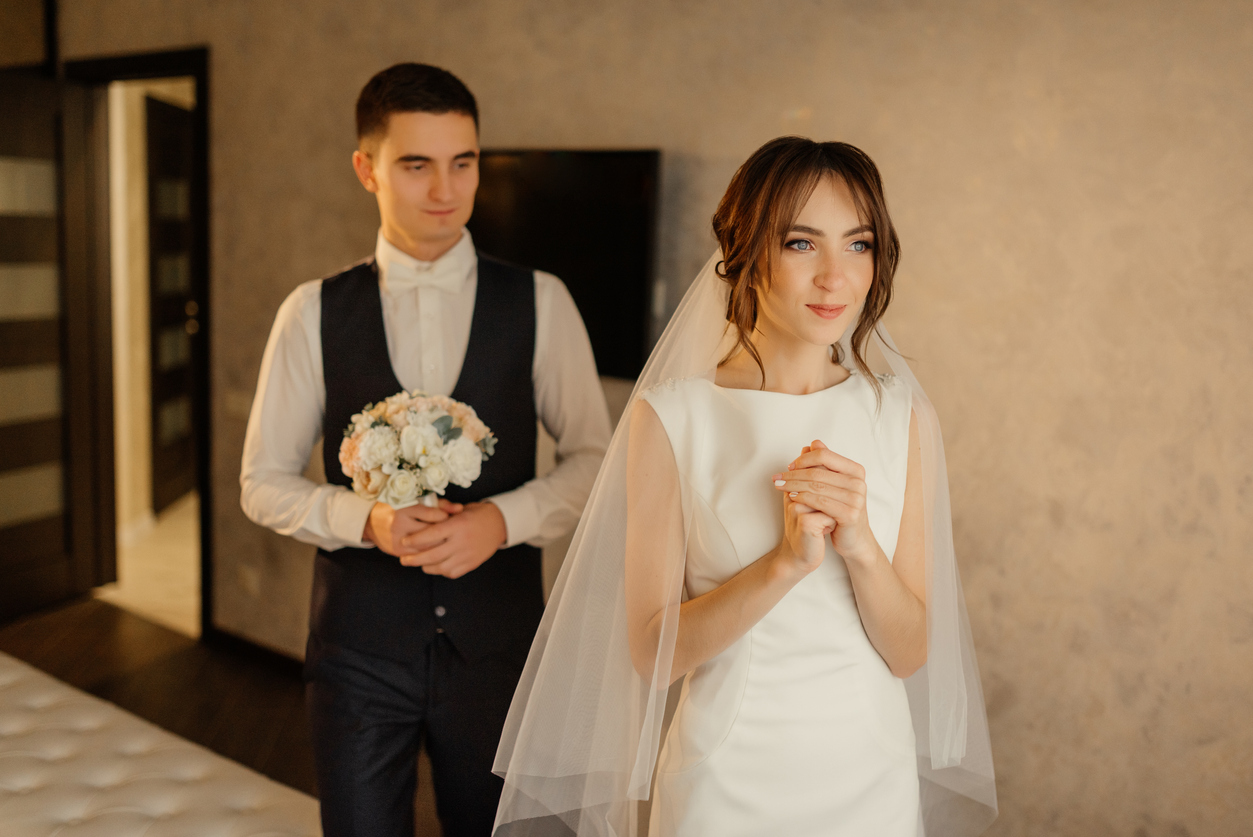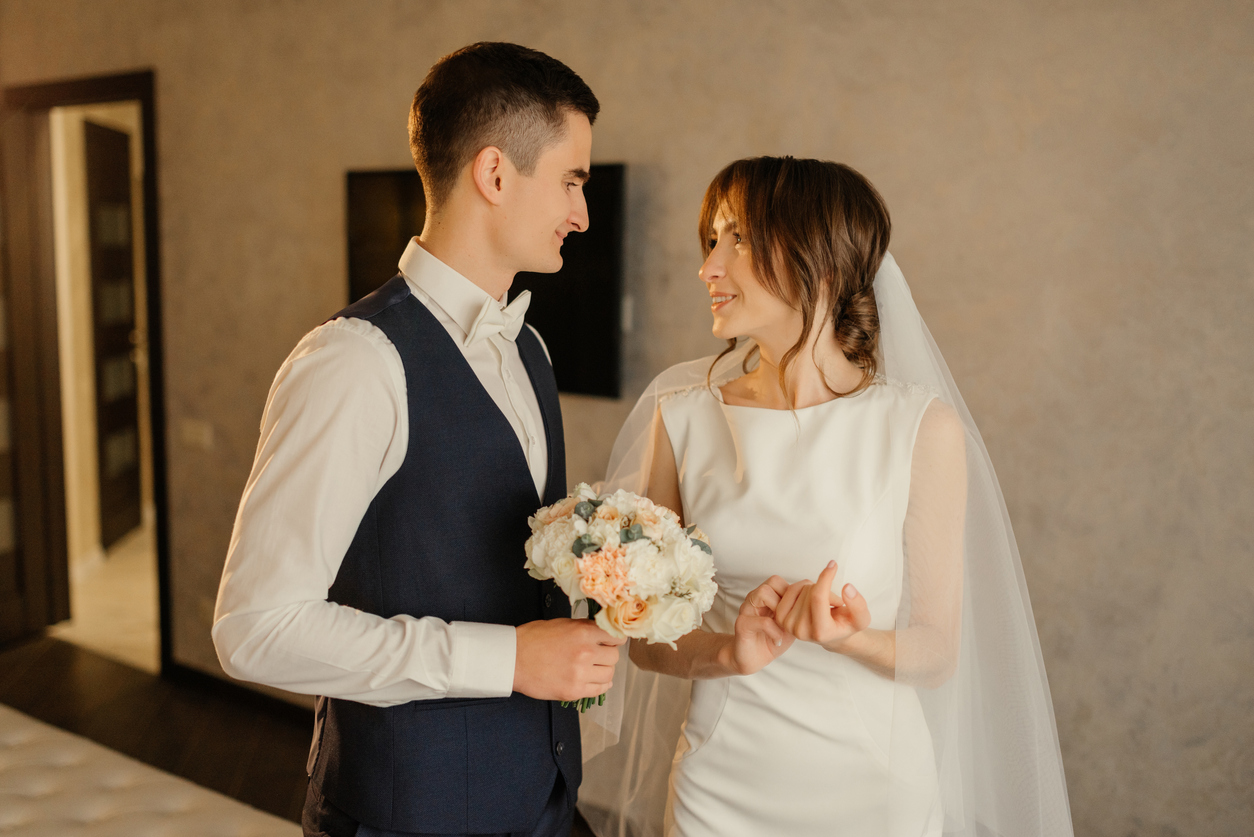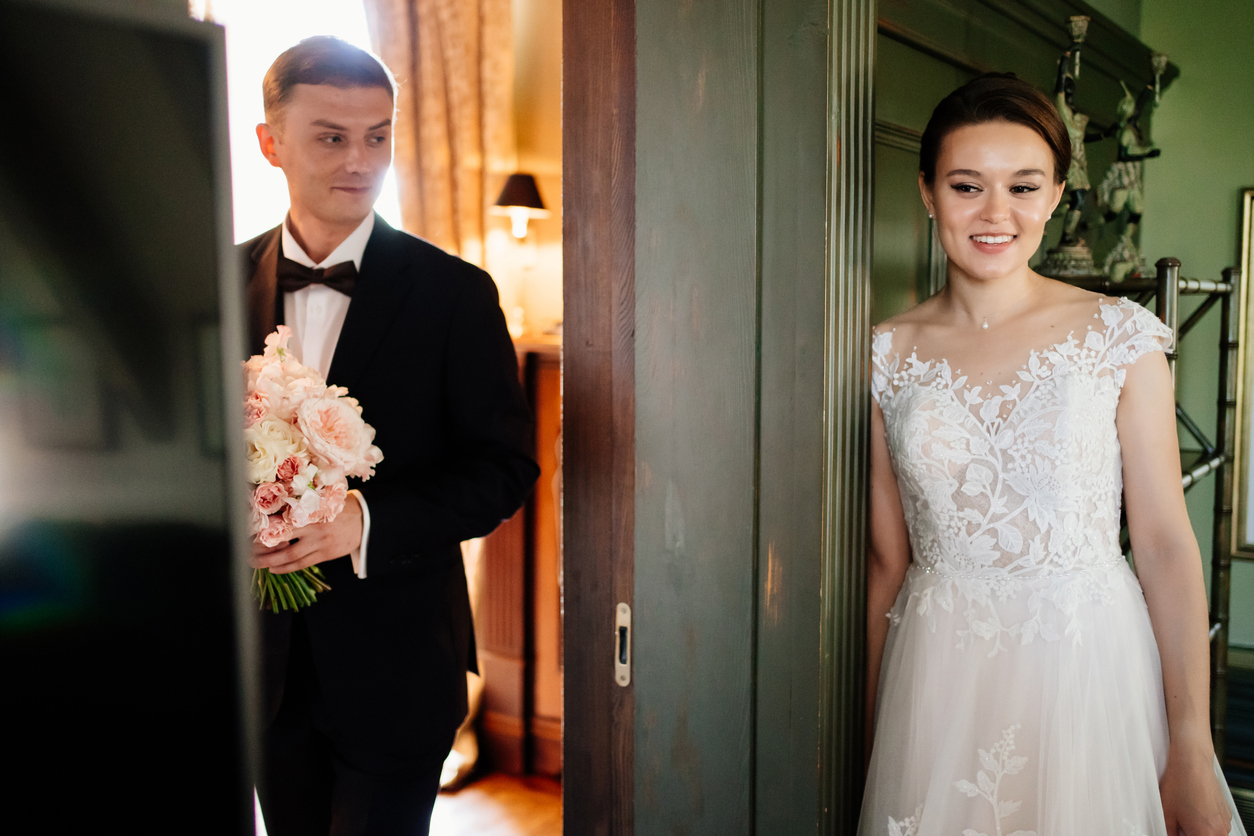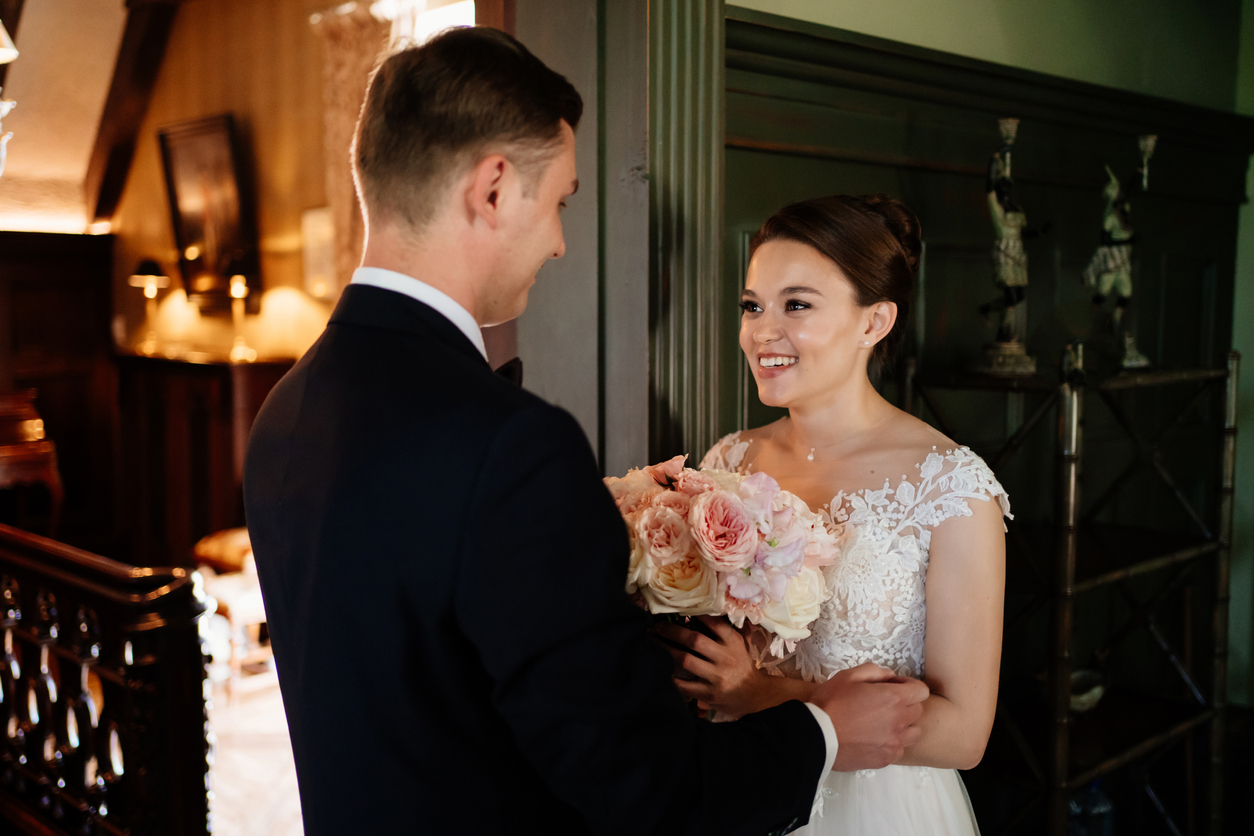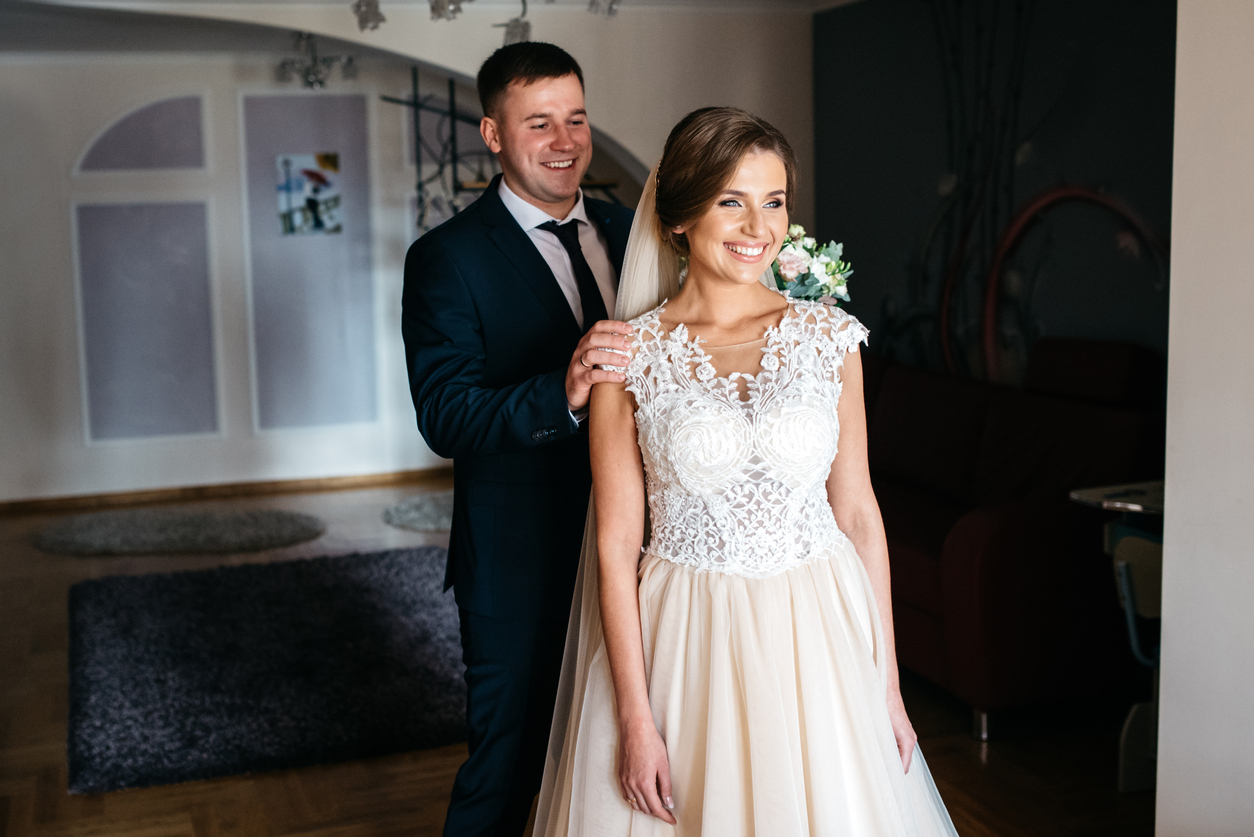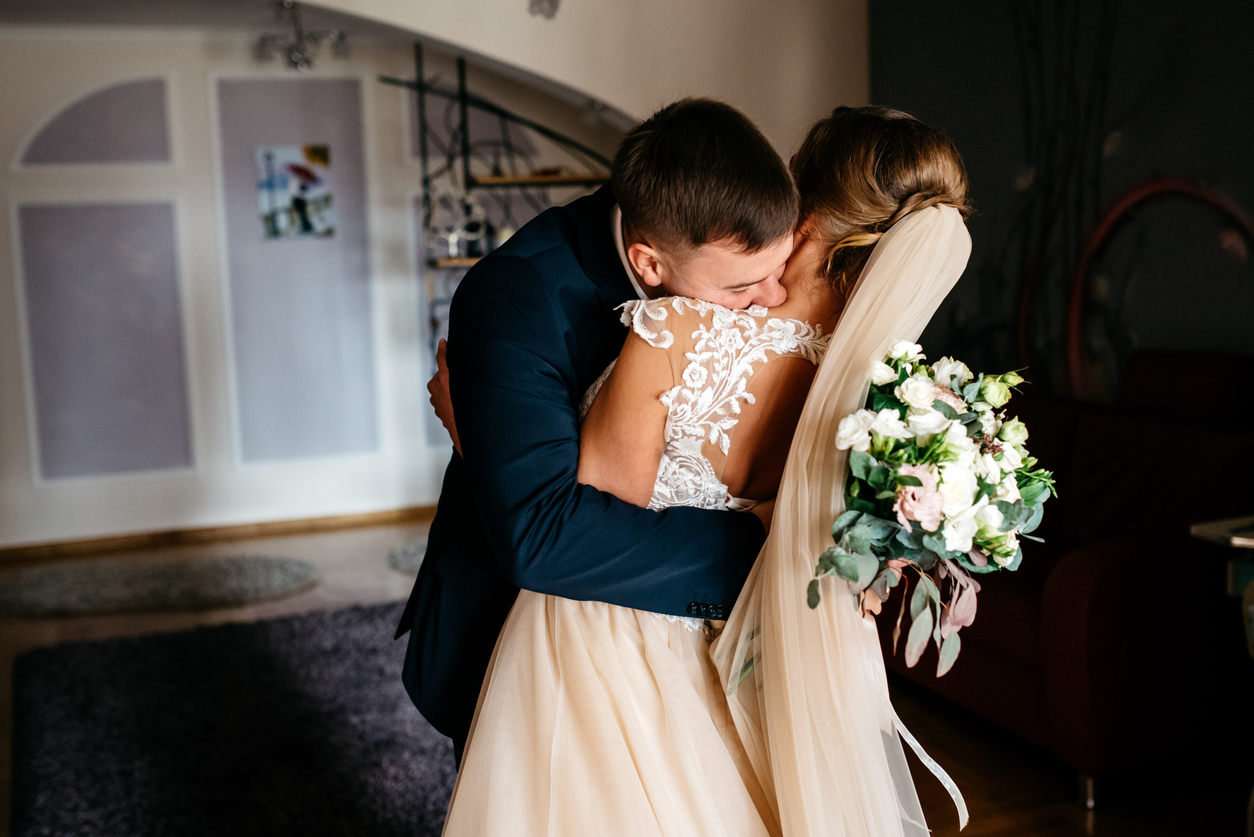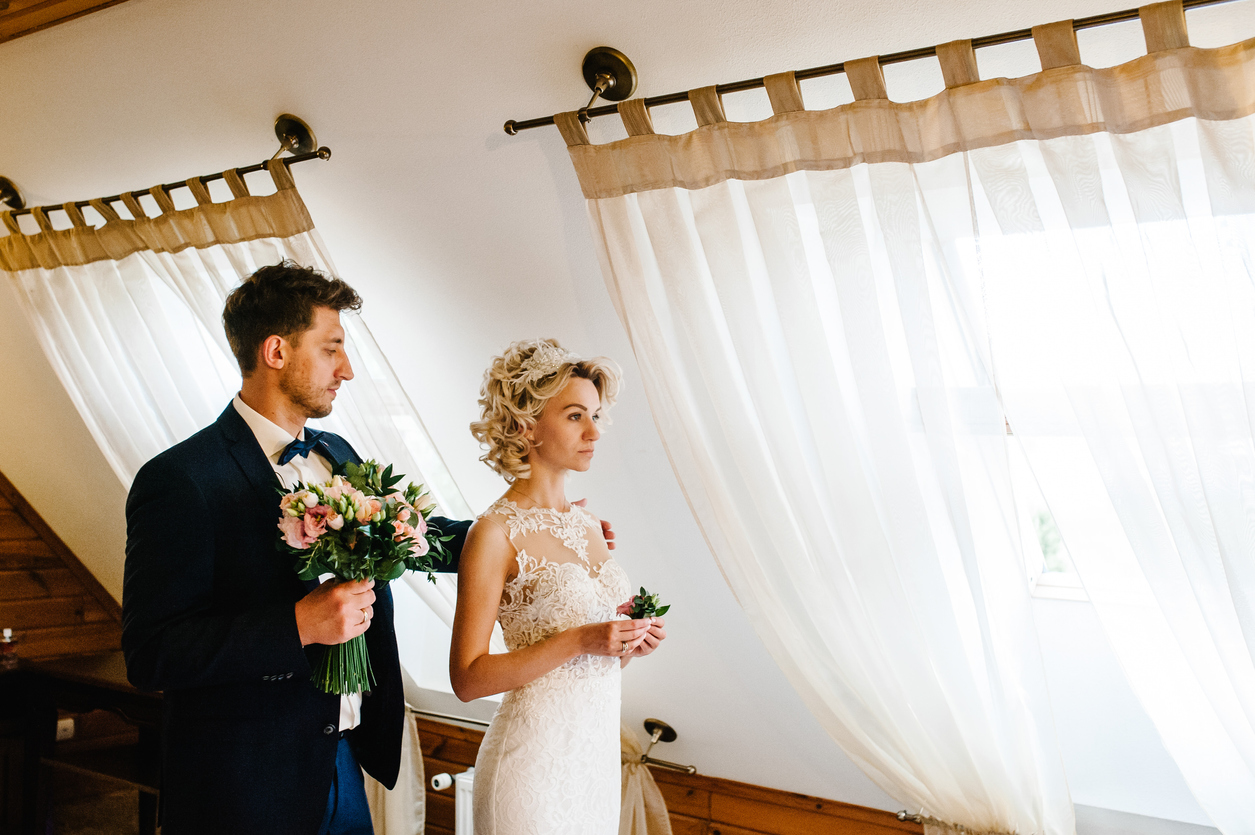 Still, need more first-look wedding inspiration? Check out our popular posts: "What is a First Look?" and "Why Do a First Look?"