It's officially October which means that there is less than a month until the spookiest holiday… Halloween! It is also a fun and wonderful time of year for a wedding!
Kelsey and Chris managed to plan and hold a Halloween wedding and we wanted to share it with you today to get you into the Halloween spirit! The couple held their Halloween themed wedding at Linden Hall, a stunning estate in Dawson, Pennsylvania. The couple's venue was perfect for their Halloween theme, as it provided the perfect combination of stunning and just a little bit spooky.
Caroline, with Caroline Moore Photography, one of our amazing SnapKnot photographers, had the opportunity to photograph Kelsey and Chris on their big day. Here is what Caroline revealed to us about the couple's wedding day:
"She had me at Halloween wedding. I love Halloween; I love October weddings in general, and this was really a lovely one. Kelsey's a big Disney fan, so when it turned out that they were getting married on my favorite spooky holiday, they went with a Haunted Mansion theme for it. And then got married in an actual mansion. They also opted to do a first look, which gave them a little time alone. It also gave us more time to do portraits of just the two of them."
We hope you enjoy this Halloween themed wedding from Kelsey and Chris!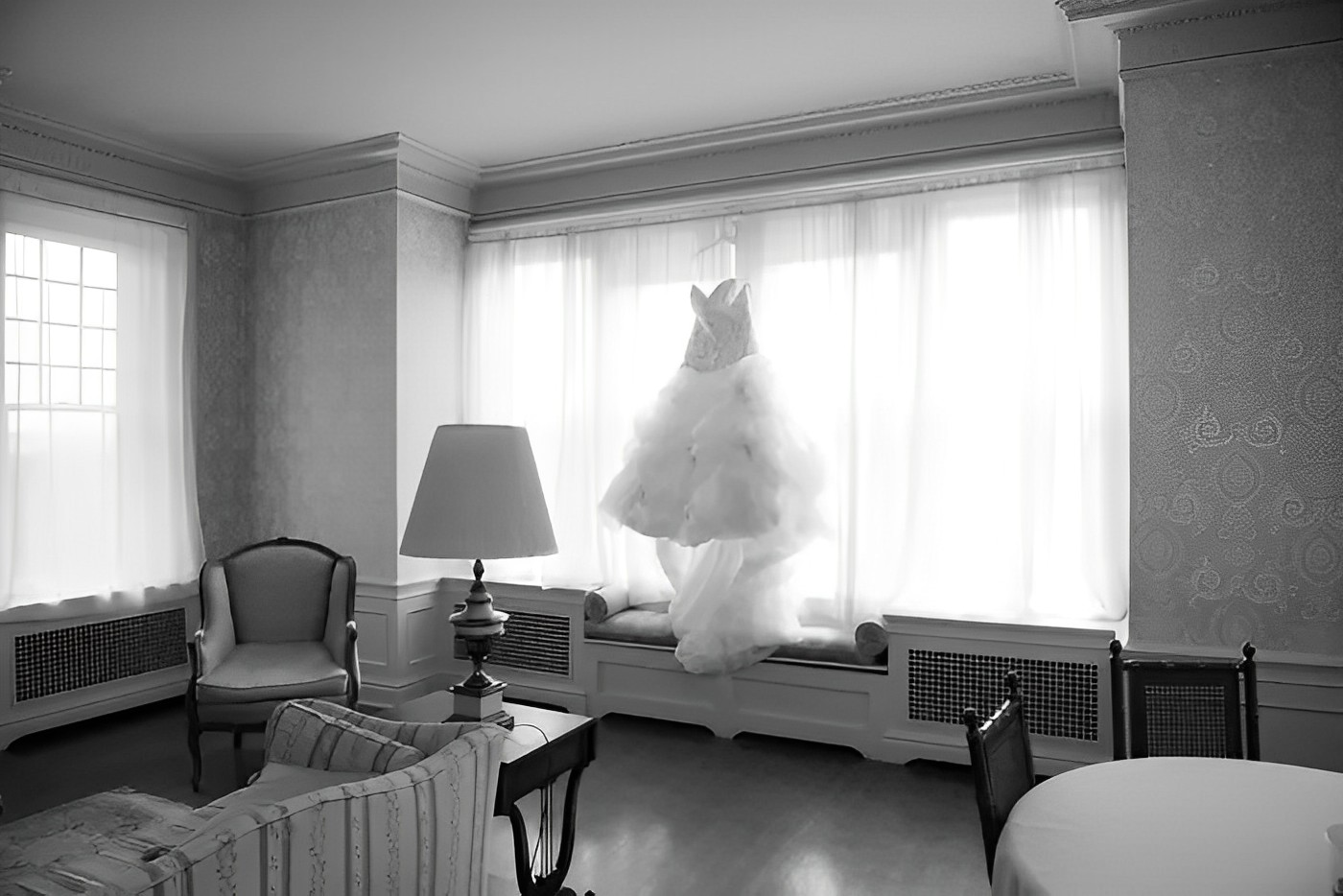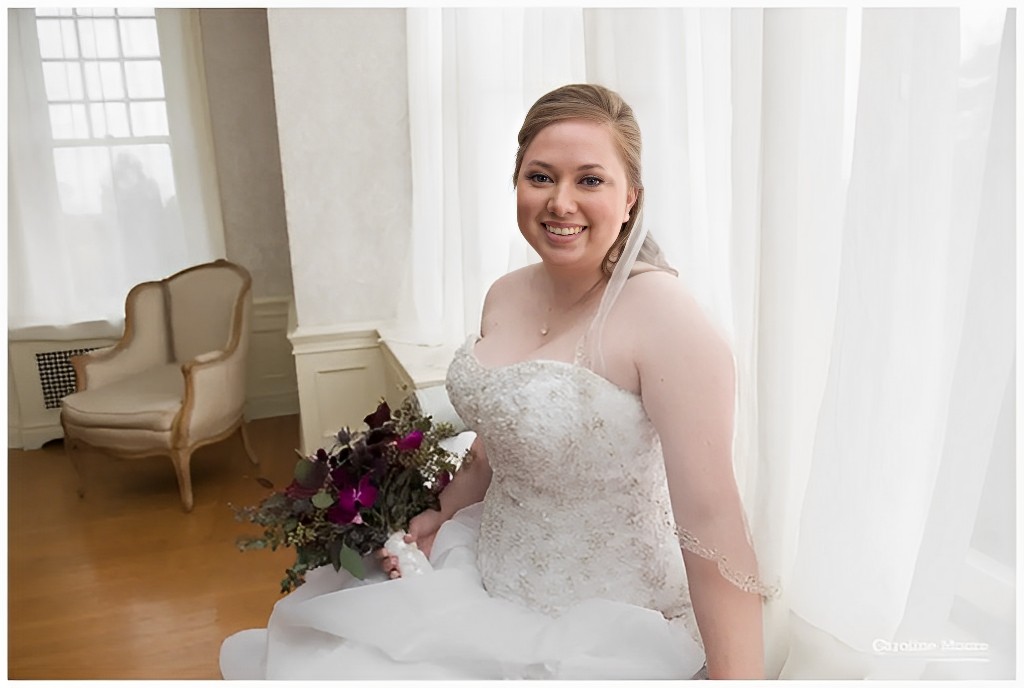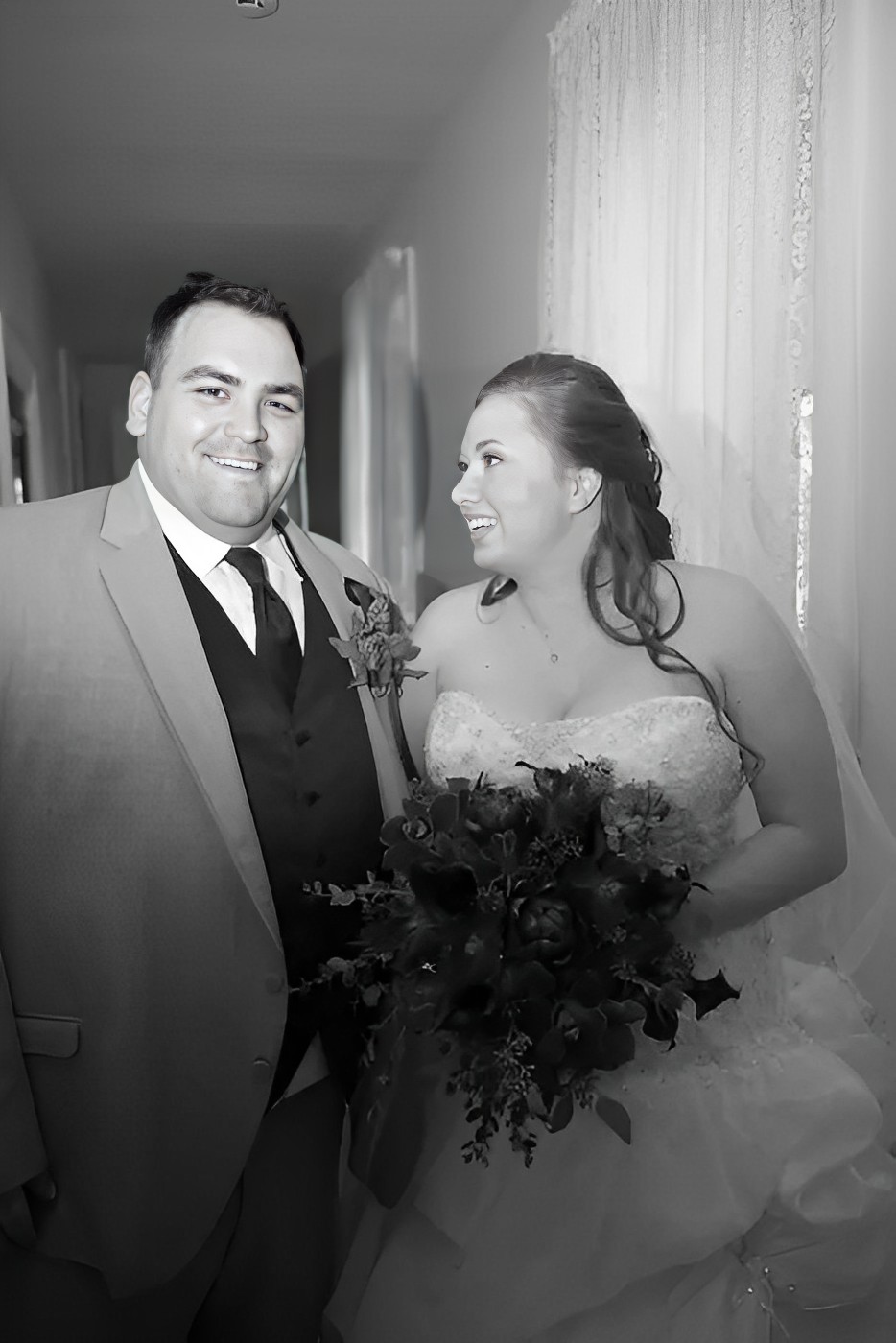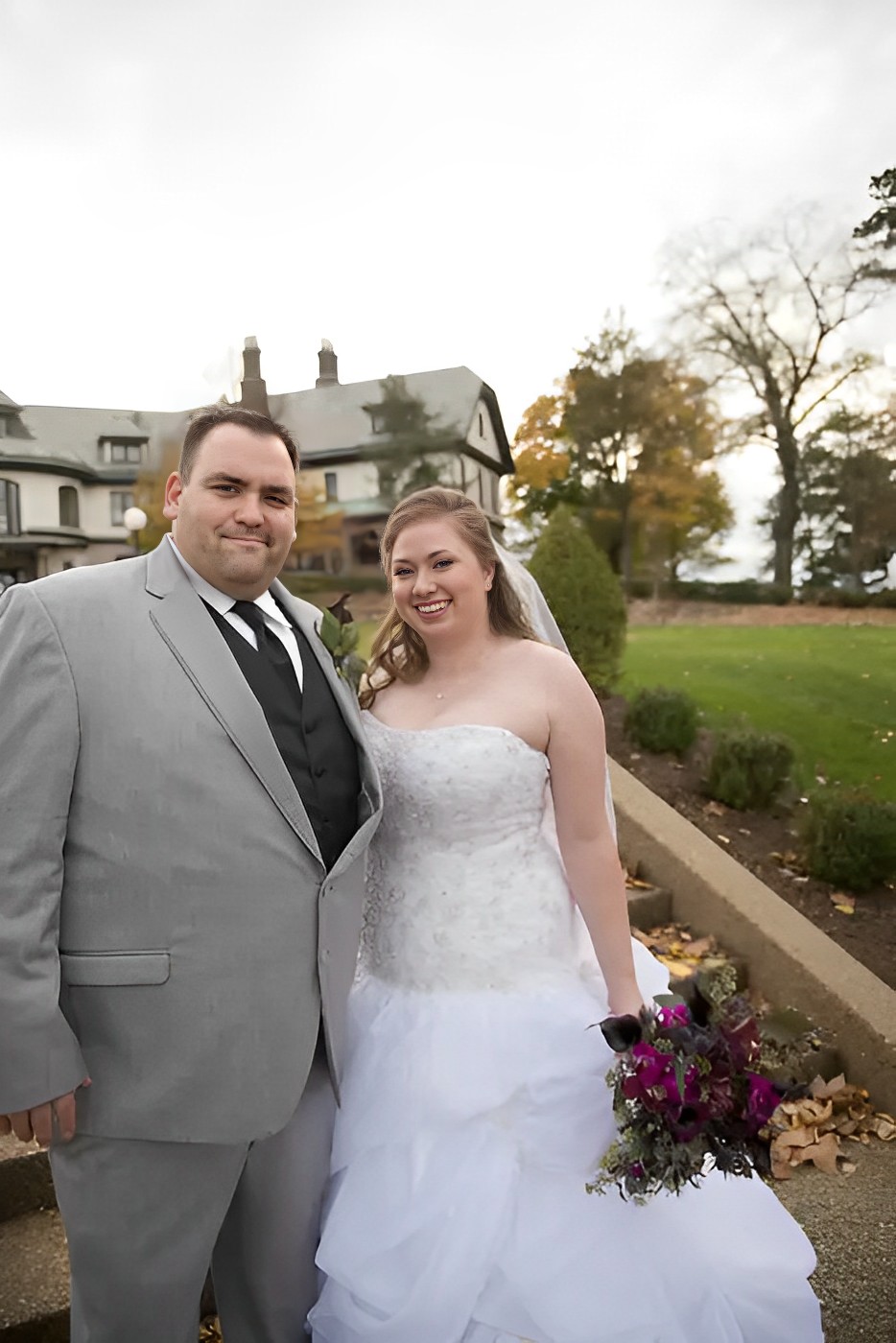 If you're recently engaged or planning a wedding in the Dawson, Pennsylvania area, be sure to take a look at these amazing venue options. Be sure to speak to your engagement or wedding photographer about your favorite venues, so he or she can help assist you in picking the most photo-friendly venue for your needs and theme.
Thank you, Caroline for sharing these beautiful Halloween themed wedding photos with us. To see more from Caroline Moore Photography, visit www.mooreclick.com.
If you have plans for a Halloween wedding, be sure to take a look at some of our favorite Halloween wedding ideas that you'll definitely want to steal for your big day!
If you love fall weddings as much as we do, take a look at this beautiful traditional fall wedding at a Christmas Tree Farm!