So, you finally tied the knot, and the only thing holding you back from your fresh new chapter is…your own last name. Don't fret! Our friends at MissNowMrs.com sent over their best tips on how to handle this final detail. We compiled their expert advice and came up with an 8-step guide on how to change your last name so that you can officially start your future as a Mrs.!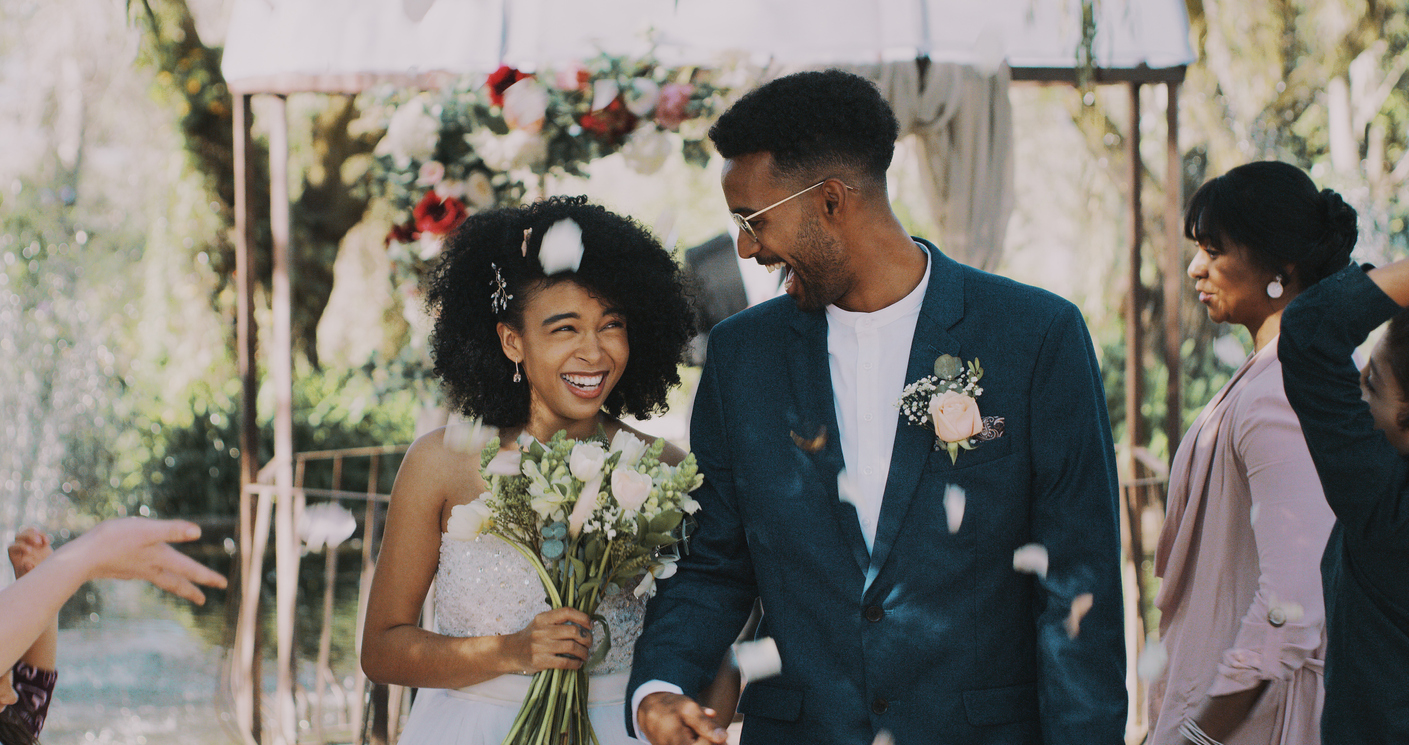 How to Change Your Last Name:
Or Change Your Last Name the Easy Way…
Use the MissNowMrs.com premier online name-change service to complete all of your state and U.S. government forms, as well as your notification letters for creditors, in three easy steps:
Questions.

You will be prompted to answer a few simple questions about yourself.
Forms. Your answers will be used to complete all the forms needed to legally change your name.
File. Print out your completed forms along with instructions on how to file them.
MissNowMrs.com is the expert on how to change your last name. Learn more about their time-saving service at www.missnowmrs.com or call them at 800.301.9296.
For more wedding tips and ideas, visit SnapKnot.com!