This week we are showcasing beautiful, intimate outdoor Florida wedding in Tallahassee. Katie and Patrick's wedding was photographed by Bri Whigham of Whigham Images. Their wedding took place at The Old Willis Farm, which is also owned by Bri's family. Here is what Bri had to say of the stunning couple and their gorgeous wedding:
"Katie is the daughter of a friend to my parents, who own The Old Willis Dairy. Katie's mother owns the company that did all the cabinetry work and design for the beautiful venue and home they live in on the property. Katie and Patrick are very down to earth and made the whole day fun. The wedding was gorgeous and so was Katie. One of her wedding portraits has actually won some awards which is an absolute thrill. Her portrait was even hand picked to be displayed in a gallery and is still currently being shown. Katie and Patrick hired Karen Tarmey as their wedding planner. She was absolutely fabulous and made the day a breeze. My husband worked as my back up photographer for their wedding. We both loved how much fun it was to take the photos throughout this special day."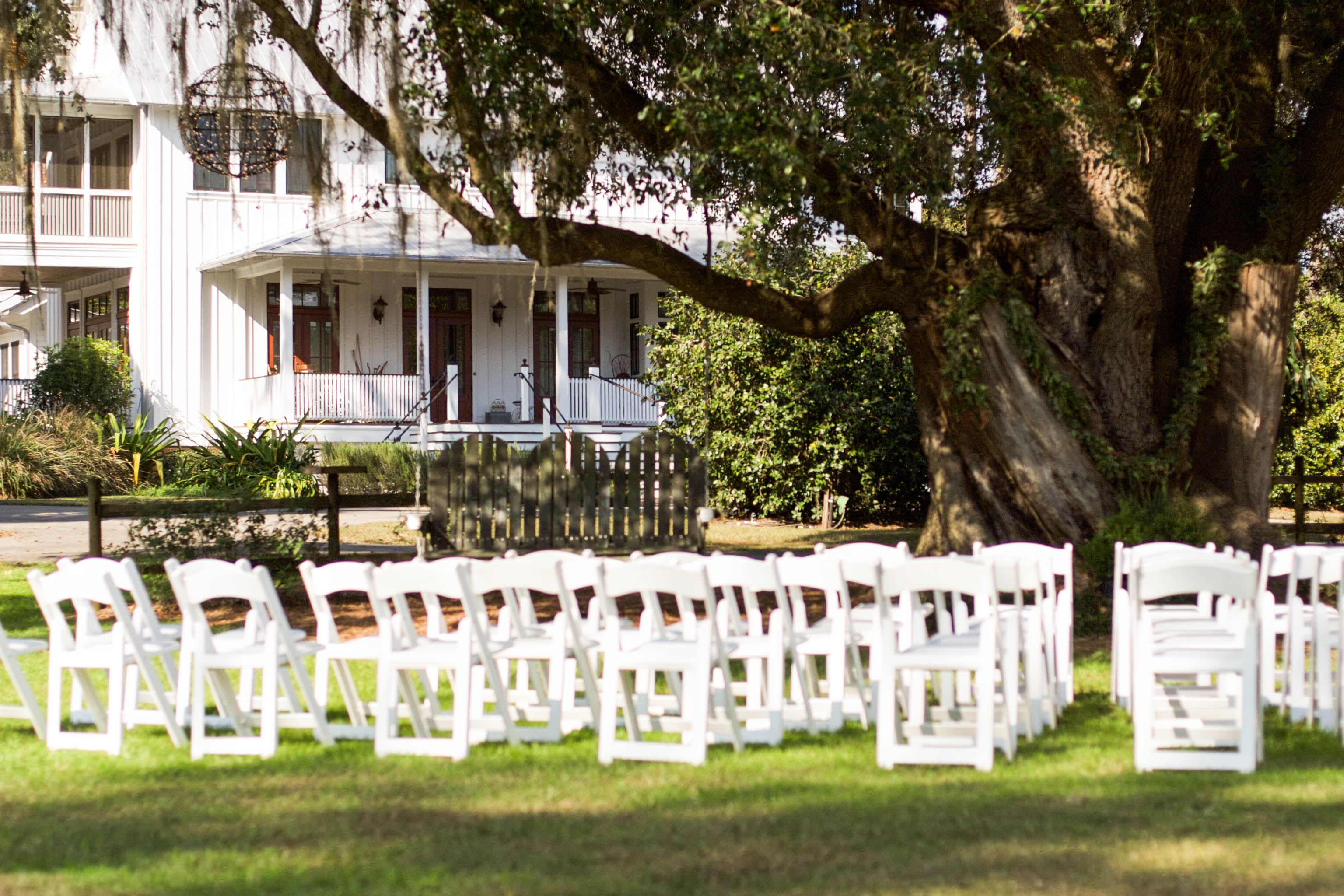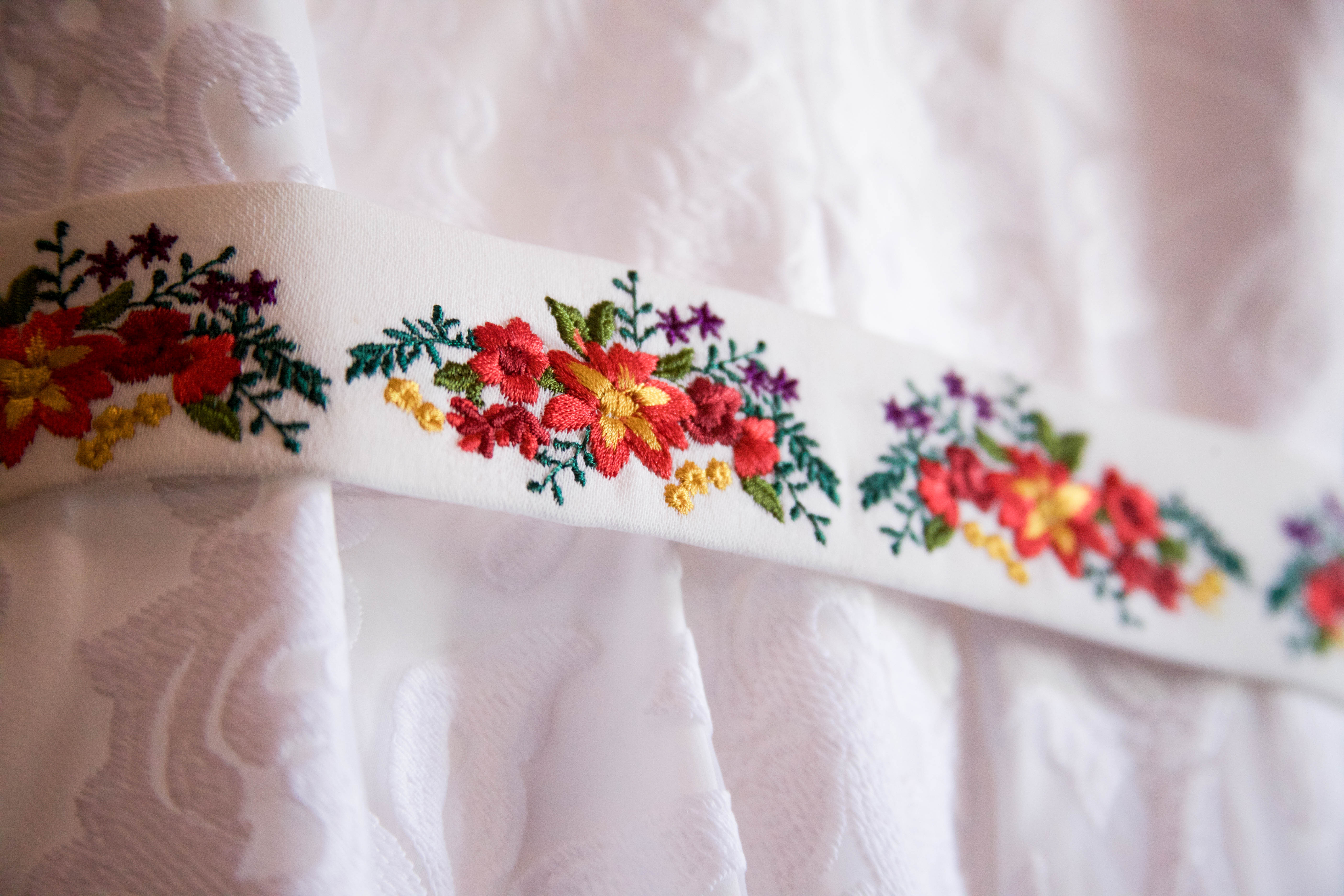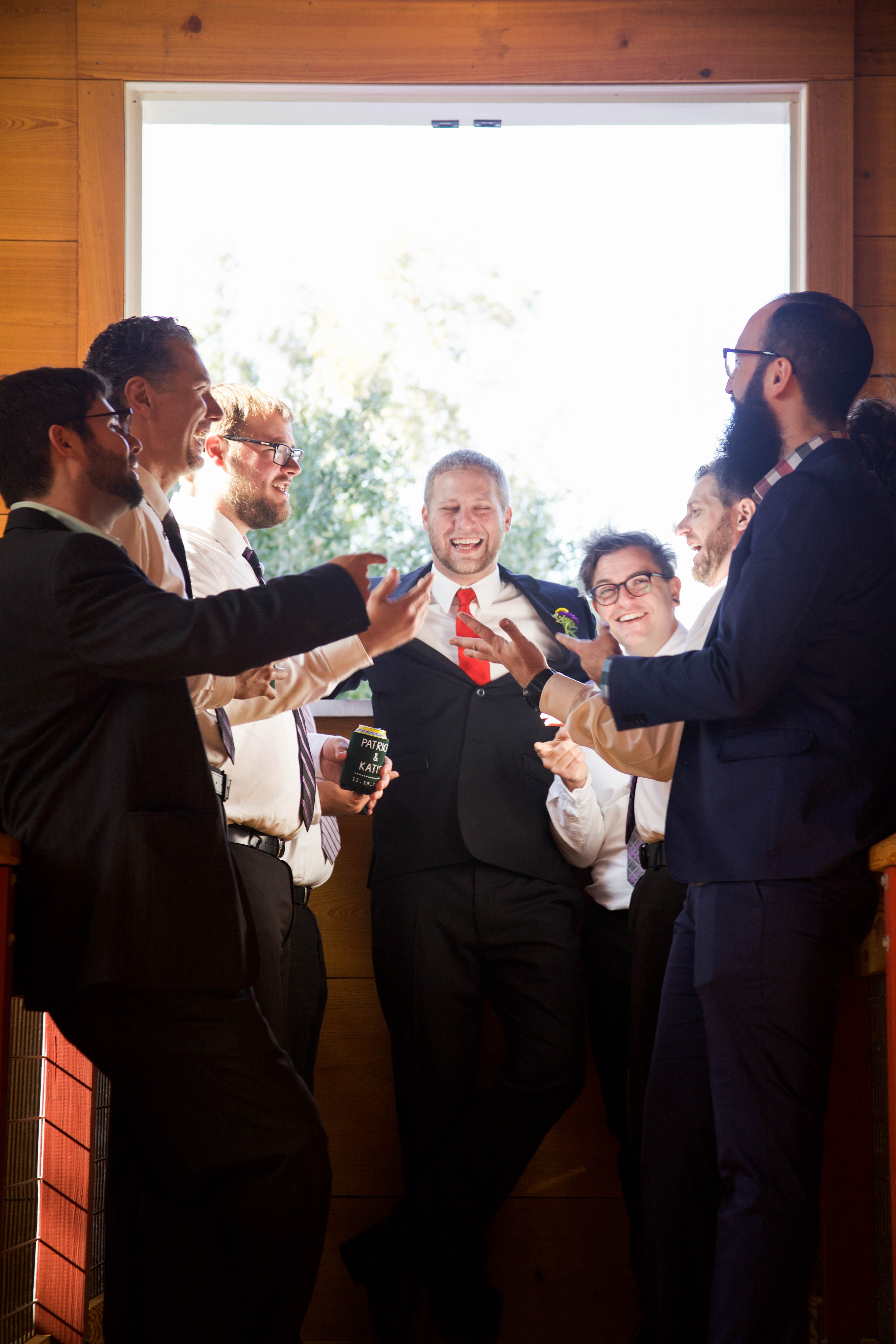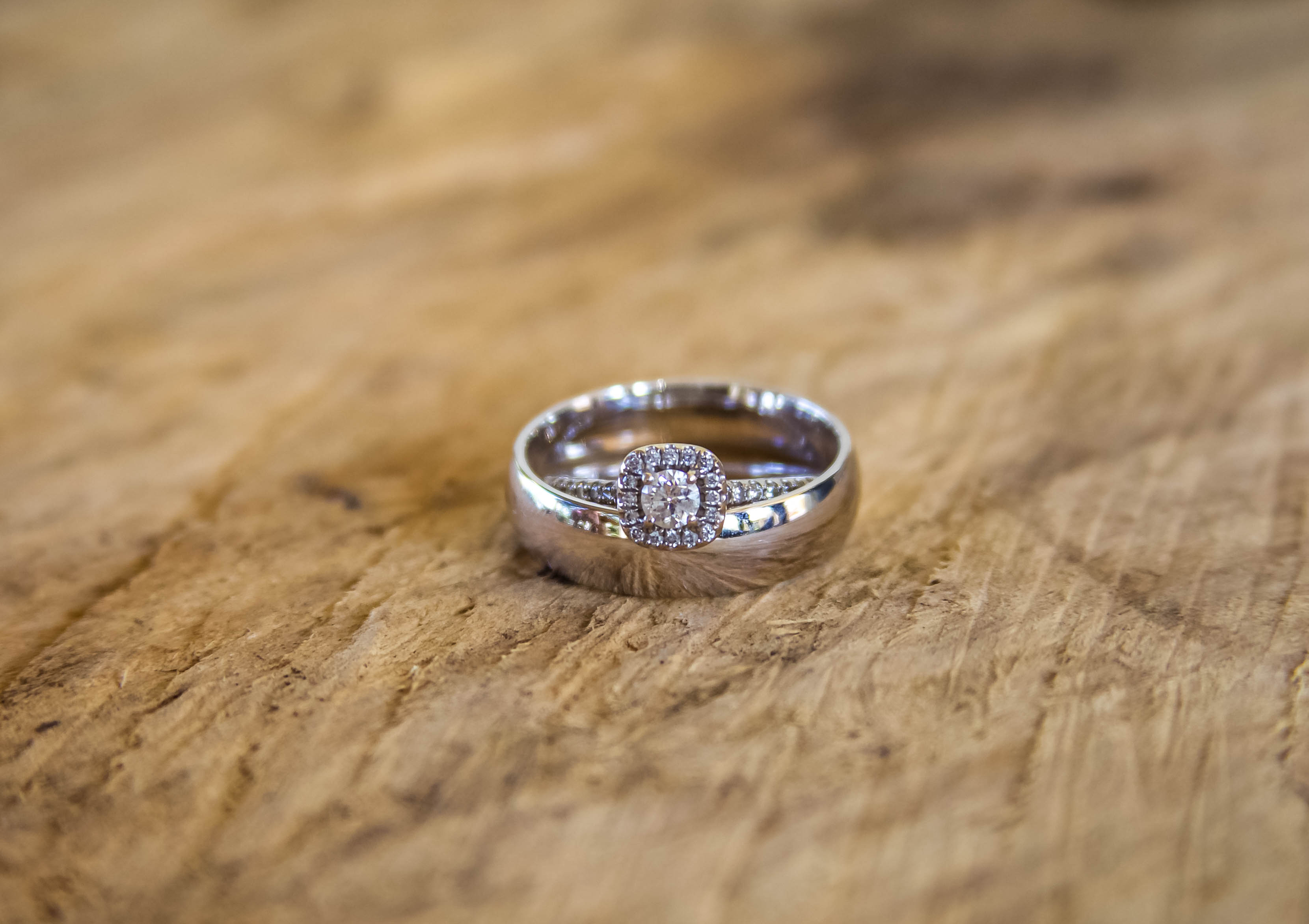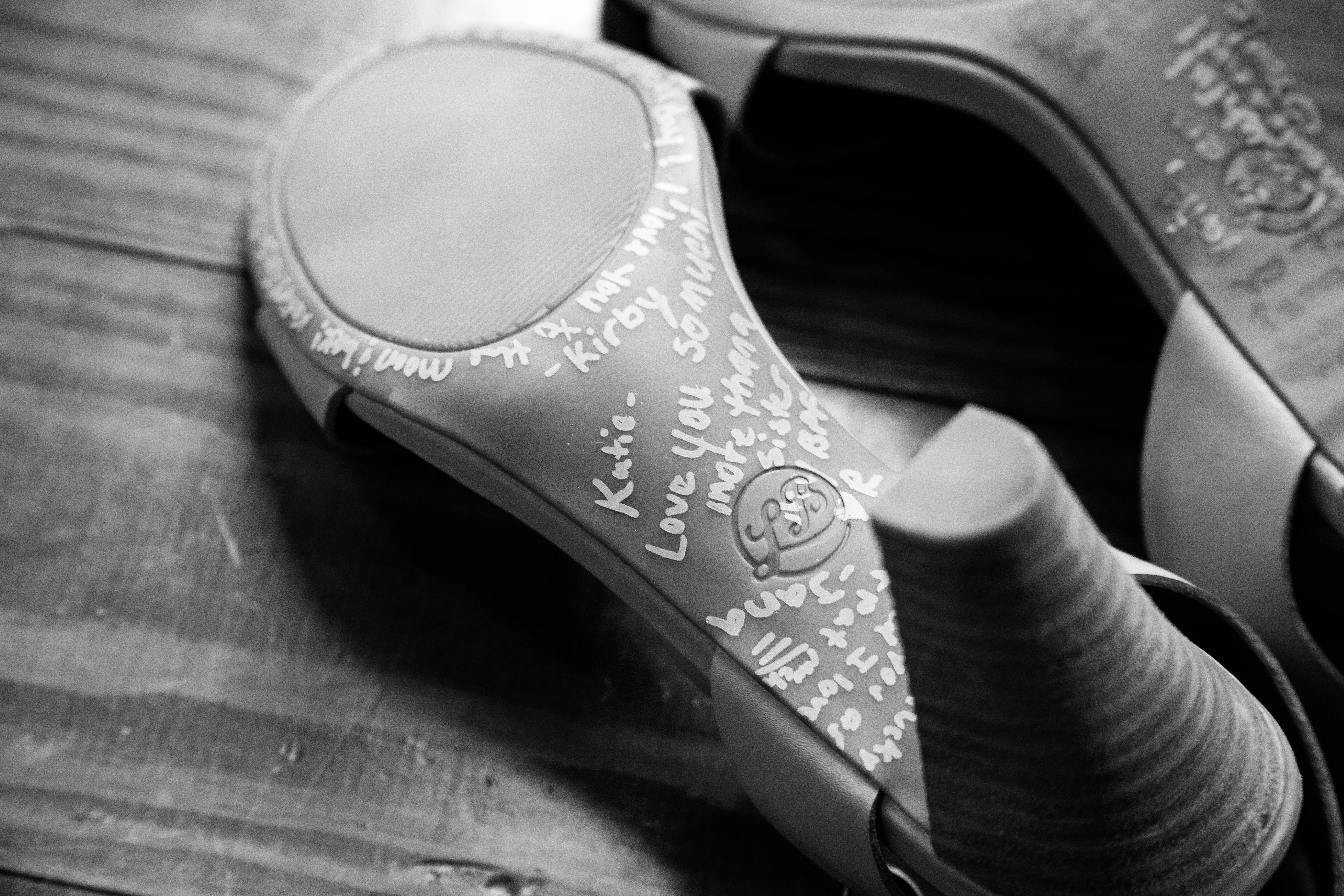 Thank you so much, Bri, for all these stunning photos. We absolutely loved seeing the joy and love that filled Katie and Patrick's faces. To see more work from Bri Whigham, visit her website at WhighamImages.com. If you enjoyed this stunning wedding, you will surely love this beautiful farm wedding.