There are so many unique wedding theme ideas out there, but one that we simply love and want to talk about today is a vintage-styled wedding. A vintage wedding can be amazing with great fashion, amazing architecture, and antique items, much like what you would have experienced in the Roaring 20s. Today, we want to give you 3 tips for planning your own perfect vintage wedding.
If you do decide that a vintage-inspired wedding is the way you want to go, or if you are still deciding on the type of theme you are going to do, read on for a little inspiration.
1. Pick your theme.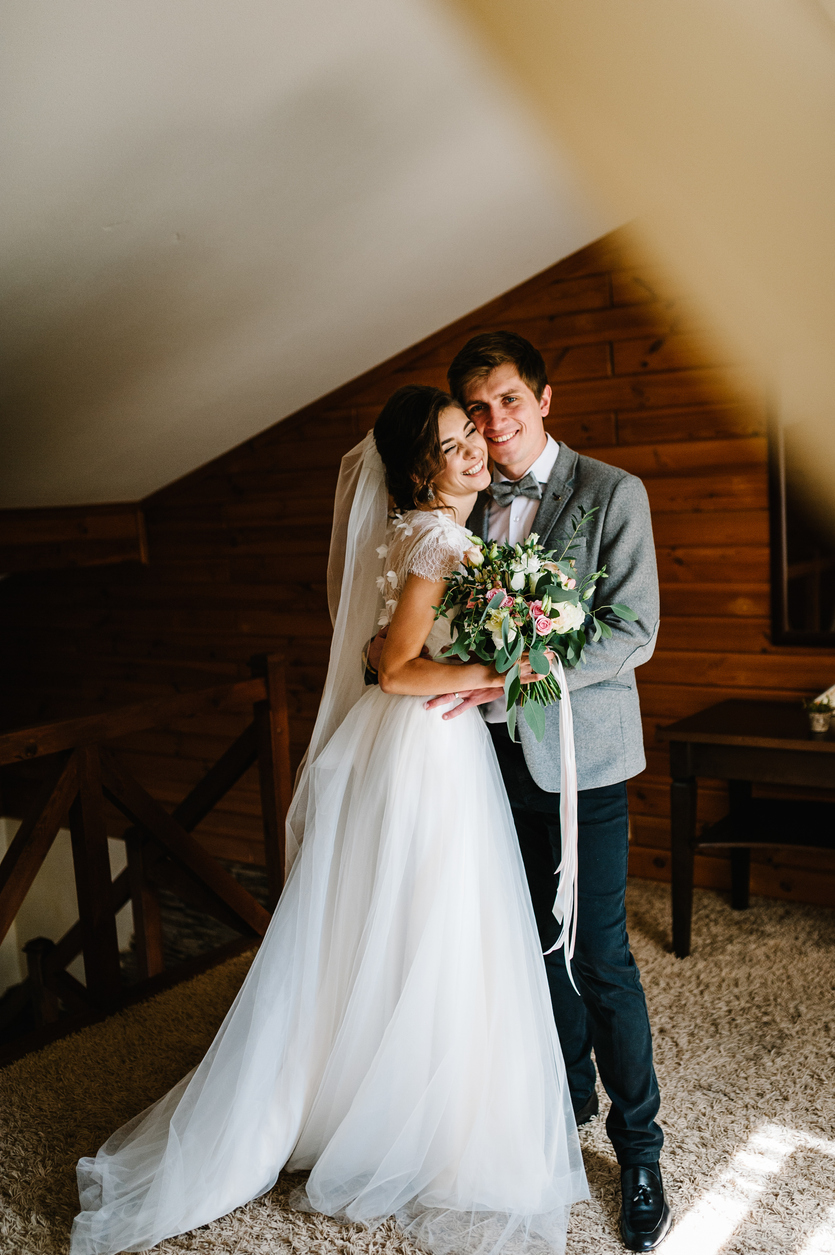 If you are choosing to have a vintage-styled wedding, you still need to figure out what type of theme you want to go with that vintage style. Are you planning your wedding in the summer? Make it a nice, light summer theme. Or, perhaps you want to go all out and make your vintage-styled wedding with a Great Gatsby theme, which is really fun!
2. Find a venue with the same look and feel.
Your venue will be the main focus of your wedding day and if you are going for a vintage feel, finding a venue that has a real history to it can make it just perfect. Art Deco architecture and styling reigned supreme in Gatsby's heyday, as well as expressionist artwork and influences, so keep an eye out for those features during your search. Not only will they wow your guests and offer an opulent ambiance, but they'll also make great backdrops for your photos!
3. Bring in extra vintage details.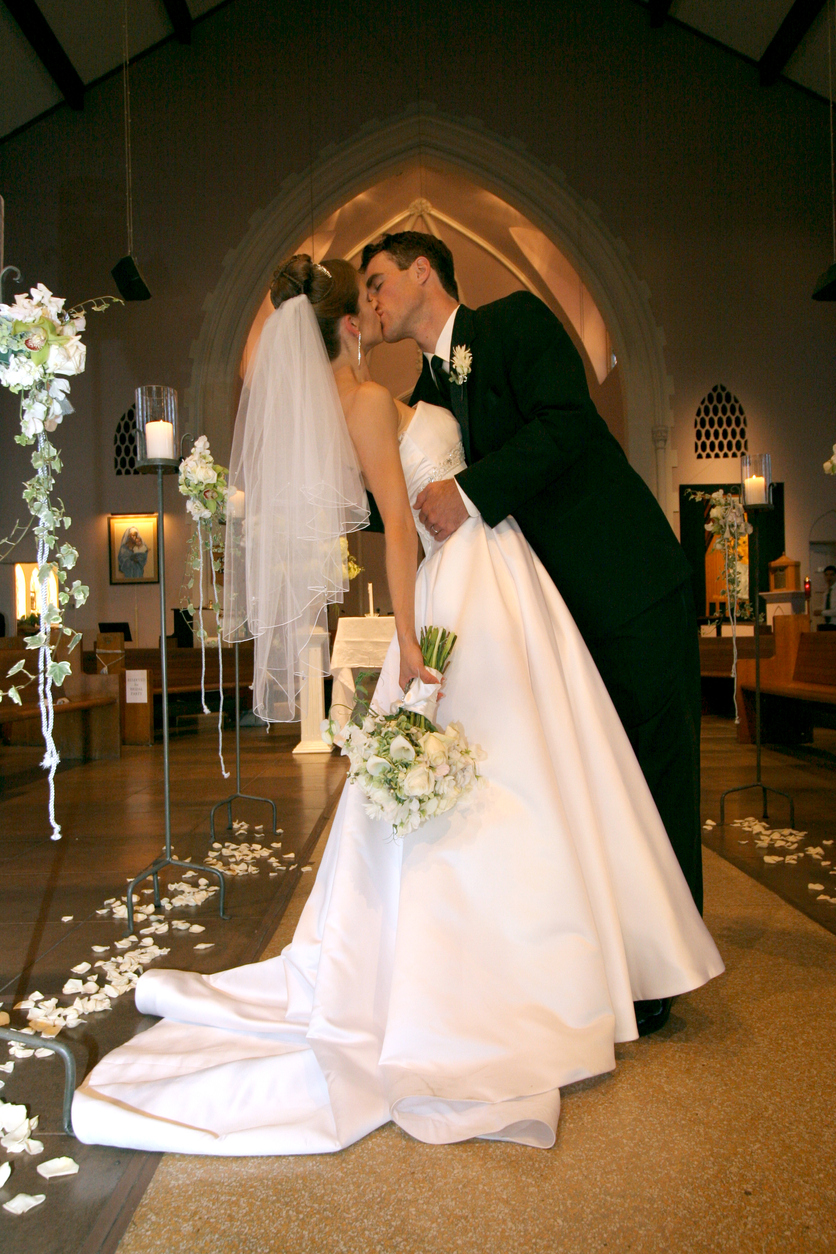 When you are looking for decor ideas for your vintage-inspired wedding, you want to really make it stand out. You never know what kind of amazing finds you could come across at antique stores… anything from vintage vases, books, and old magazine clippings, the sky is the limit!
You also want to make sure the details of the fashion stand out in the vintage theme as well. Pearls are so important, and lots of lace. Unique headpieces for the ladies and hats for the men would also help keep the theme going strong. Gold is also a great color to focus on.
We hope these tips will help you get your own perfect vintage wedding planning off on the right foot!
Do you want to go all out and plan a Great Gatsby-themed wedding? Check them out on SnapKnot!