The wedding we are showcasing today is a romantic farm wedding between Hannah and Daniel that took place at Old Broadwater Farm in Australia. The couple's photographer was Andrew Semark of Capio Lux and these gorgeous photos were submitted to us by Alyssa Ho of BWedding Invitations.
Here is a little of what the bride, Hannah, had to say about the wedding day: "Daniel and I met at a mutual friend's 21st birthday party in Busselton, WA. At the party we made wood fired pizza together and I ended up face-painting him. When Daniel decided to propose he told me that he wanted to take photos of the sunset at Eagle Bay beach. We had a picnic on the beach and he set up his tripod and camera ready for the sunset. When the sun began to set he told me to go and stand near the water so he could take a photo of me. He took a photo of me and then started walking towards me. He knelt on one knee and opened a box that held the most beautiful ring. He asked me to marry him and of course I said yes!"
"I always pictured out wedding being elegant, simplistic and classic. I created the aisle decorations using pieces of organza material tied around the chairs with ribbon and flowers. I also made a DIY seating chart using an old wooden frame and covered it with chicken wire. I then attached pieces of card with guests' names to the chicken wire using mini wooden pegs, and surrounded the frame with fairy lights. My favorite moment was the instant my dad walked into the room where I had got ready and saw me standing in my wedding gown for the first time. This was closely followed by the rush of excitement and nerves I felt the moment I took my first step down the aisle!"
We hope you love these photo's as much as we do!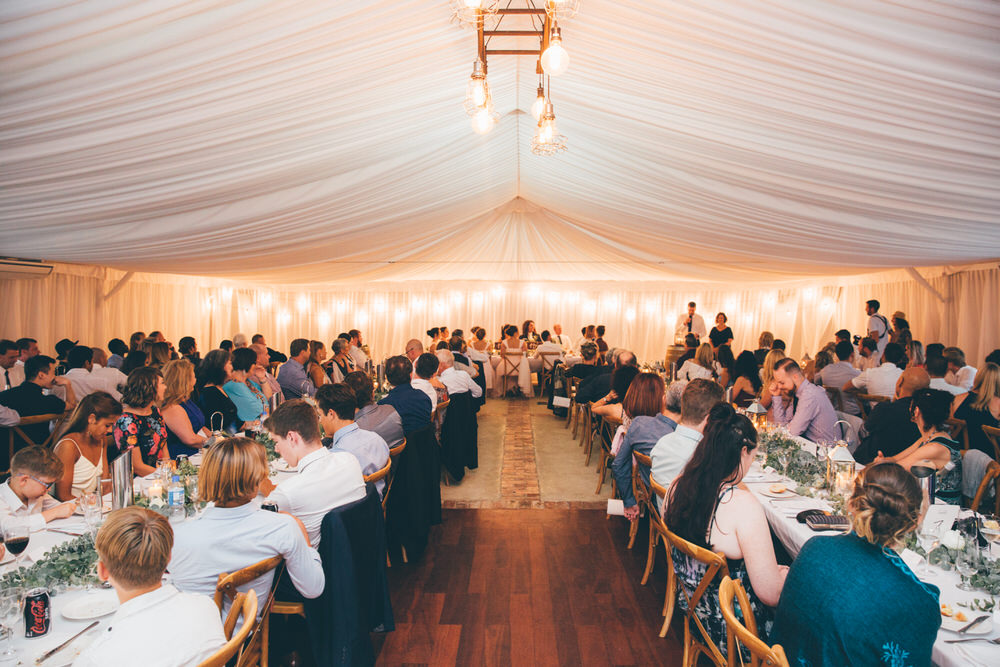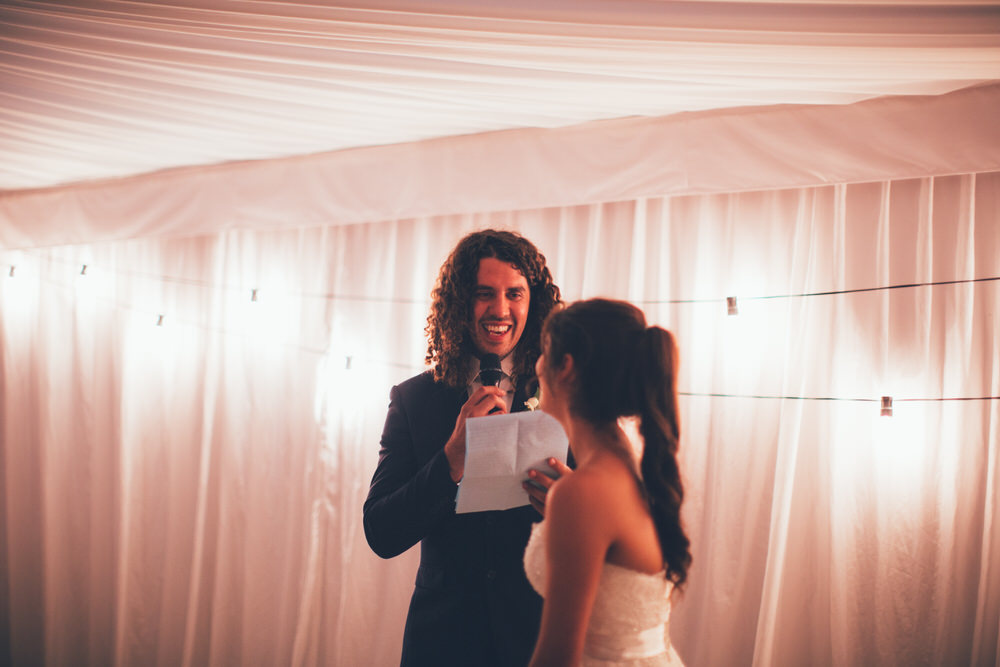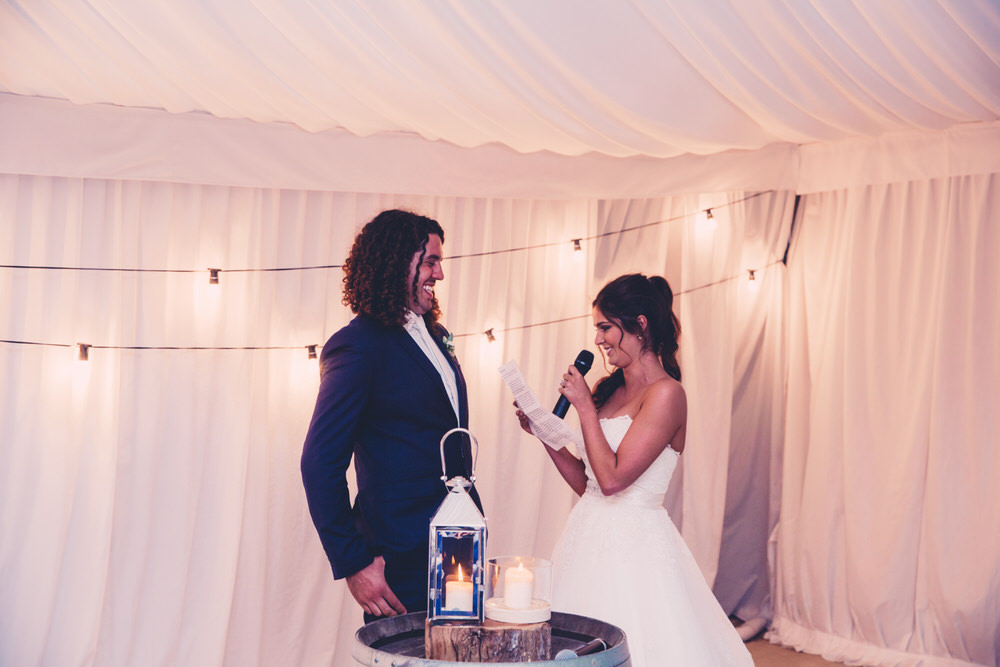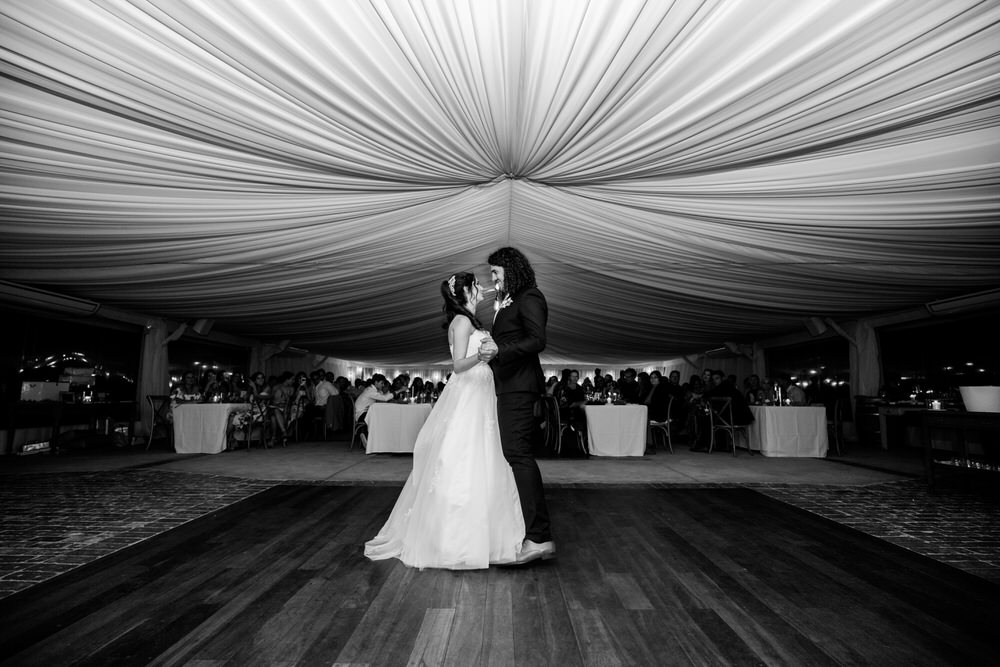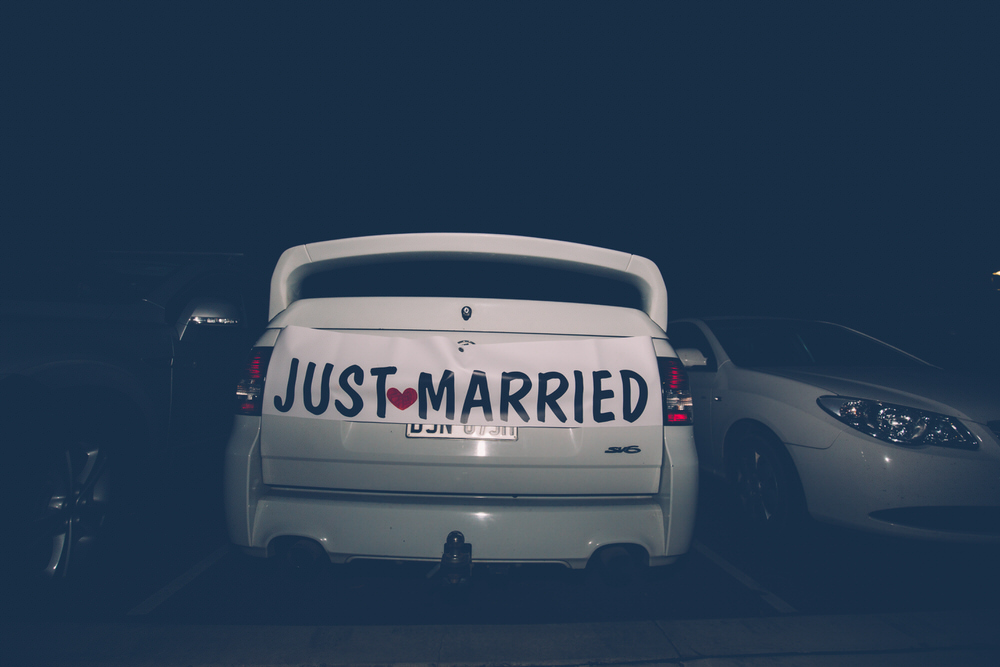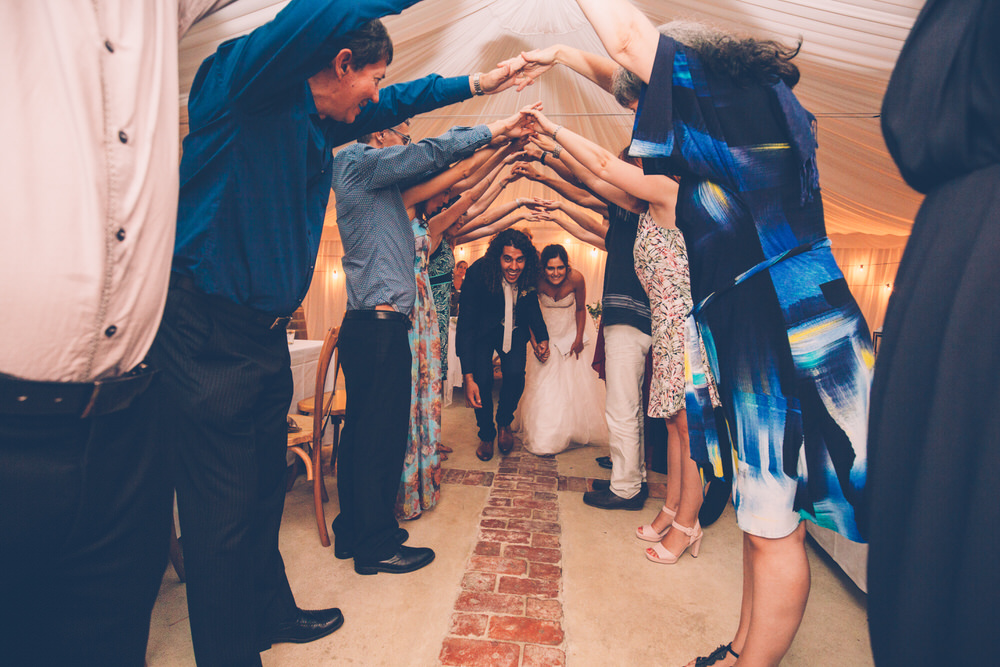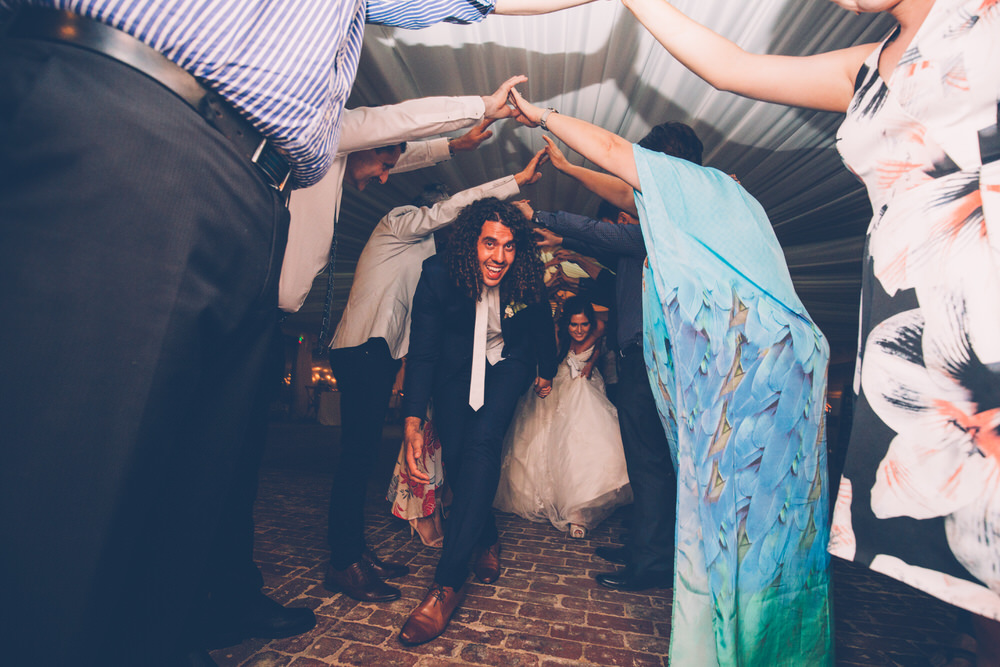 Thank you so much, Alyssa, for submitting these wonderful photos! Be sure to visits BWedding Invitations if you're looking for some beautiful invites or stationary.
If you enjoyed these beautiful photos, then you will love this rustic destination wedding!