Selecting a wedding theme is not easy. With so many options these days, it can be overwhelming for brides to decide on a style that is both personally relevant and within their means. It is for this reason that we love the idea of having a rustic-style wedding!
What exactly is a "rustic" wedding you ask?
There is a variety of ways brides can implement this trend into their weddings – the key is to give "personal touches" to wedding details to really give the rustic vibe. Not sure where to start? Here are some ideas:
Burlap, Lace, and Twine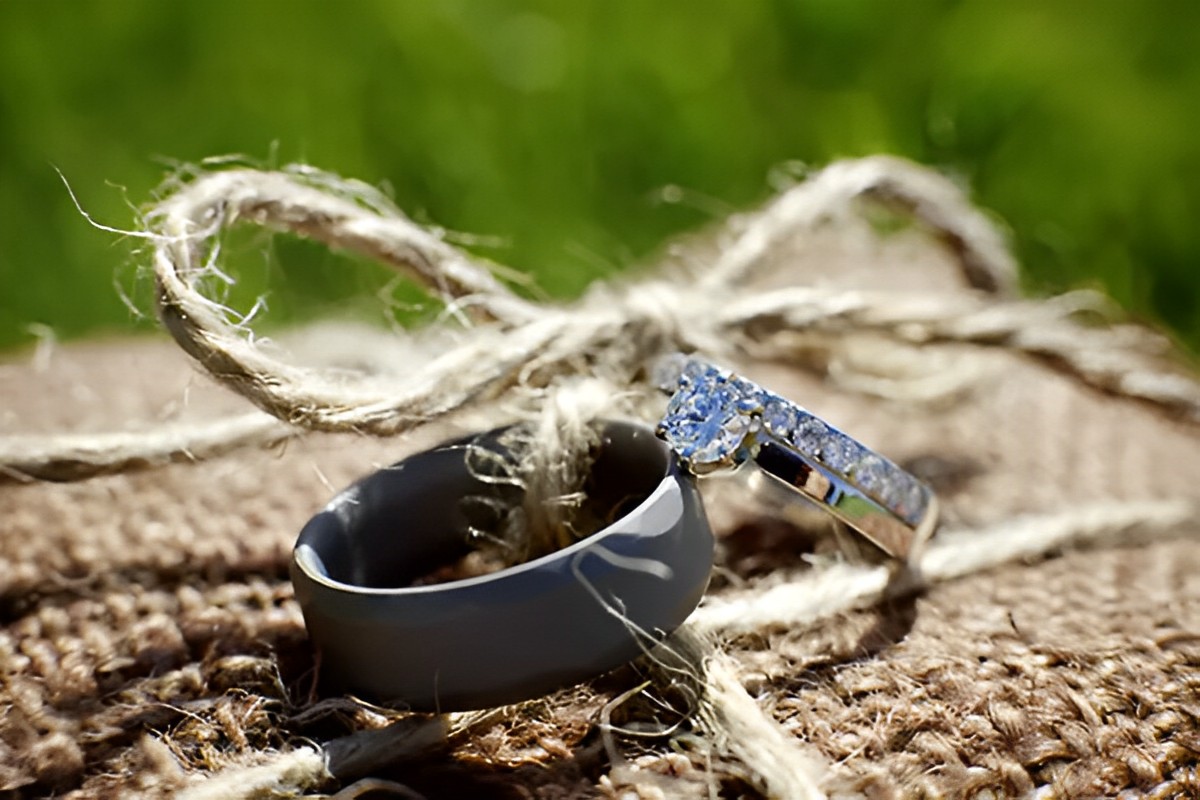 Checks Plaid, Wool, and Linen
Mason Jars, Handmade Wooden Signs, and Monograms
Cowboy Boots and Suspenders
Sweet Tea and Homemade Food
And Yes, Barns!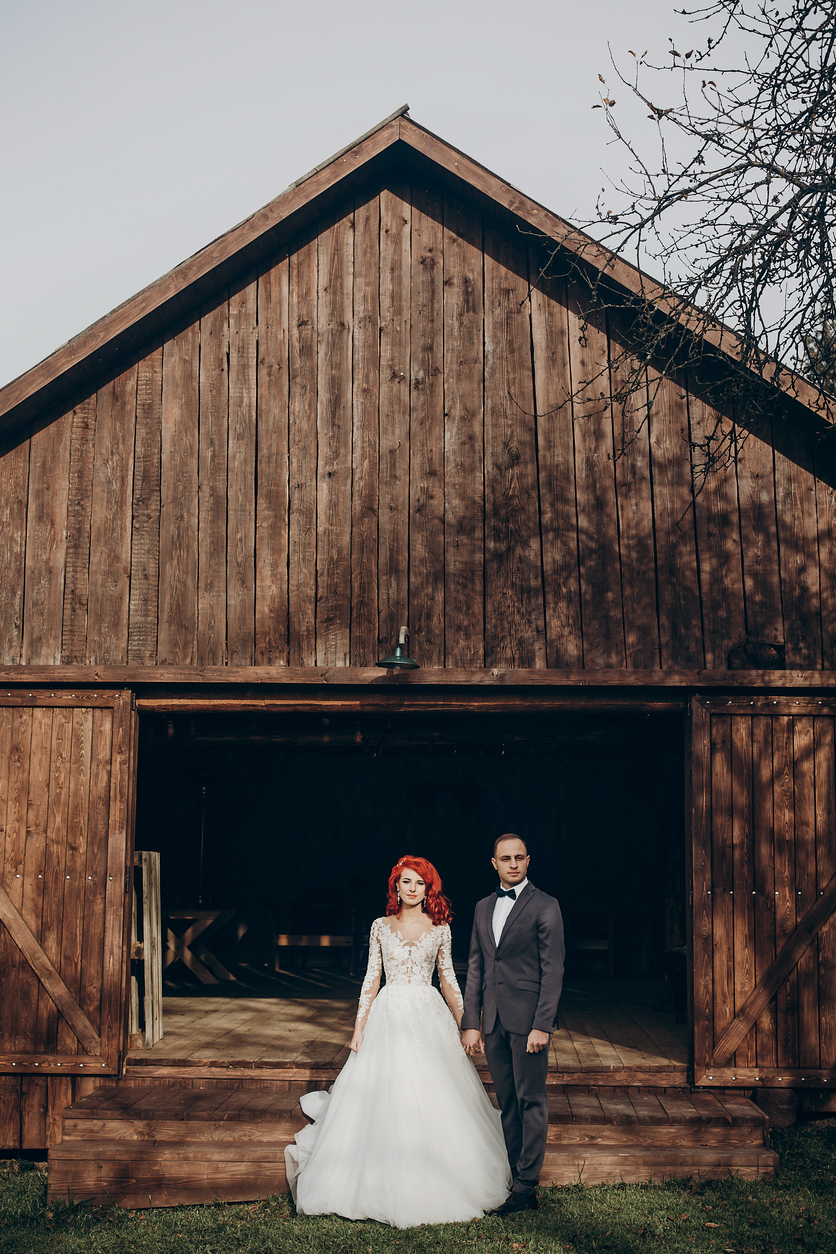 The beauty of having a rustic wedding is that there are so many ways to implement this fun trend. Think we missed some key components? Comment below and we will add them in!
Also – we have a lot more rustic wedding inspiration to share, so be sure to check back next week!