Getting invited to the wedding of a close friend or relative is awesome, usually. However, there will be cases where you'll either be unable to attend or simply don't want to – like, that time your ex-boyfriend from high school decides to invite you to his wedding. Seriously!?! Regardless of the reason, saying no to a wedding invite may be hard, but we have outlined the best protocol steps to take in order to politely decline a wedding invitation.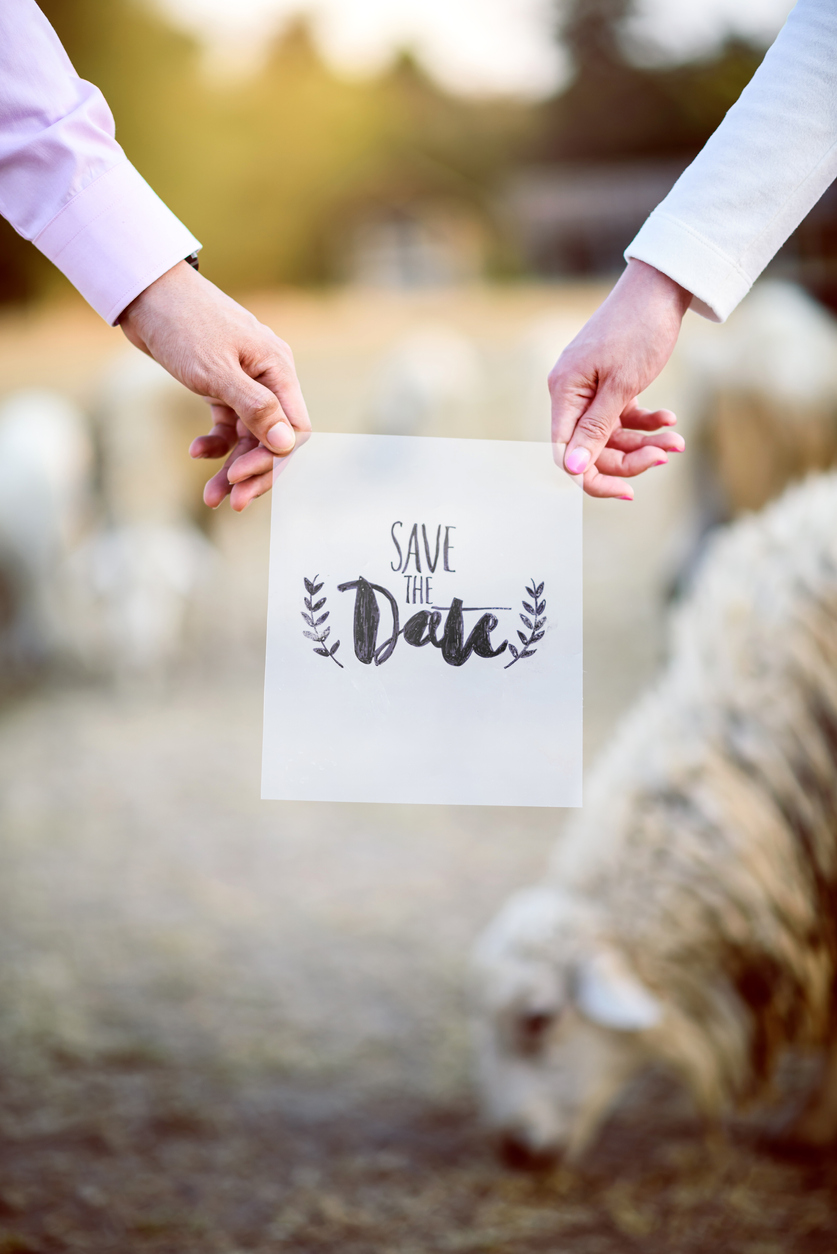 1. Offer congratulations and thanks.
We all know it's a pretty big deal to get invited to a wedding, so show the couple that you understand the gravity of the occasion and the honor of the invitation by offering your congratulations and thanking the couple for the invitation. This should be the first thing you mention in your reply.
2. Don't invent excuses.
What if you only know the bride or groom and aren't acquainted with their family or groups of friends? If this is a reason why you want to decline the invitation, don't try to invent a lie. The worst that can happen is you get caught. A perfectly sufficient excuse is: "Unfortunately, I won't be able to make it."
If you do have an excuse, be simple, brief, and credible and leave the exaggerated storytelling for the bar or for when you meet up with the couple at a later date.
3. Let them know promptly.
Inform the couple as soon as possible that you can't attend. They need to start planning expenses and until an invitation is declined, they will be counting on that seat – the more in advance you let them know, the better.
4. Use the same medium as the invitation.
If you received the invitation in the mail, send back a letter. If you received an email invite, write back an email. Of course, if it's a close friend or relative, you'll most likely need to call or meet them and let them know personally.
5. To gift or not to gift?
If you can't attend the wedding of close friends or family, you should at least offer them a gift. If the couple has an online cash registry like Zankyou, this makes things easier, as you can conveniently donate to their honeymoon fund with a simple click and personalized note!