Setting up a photography business (or really any business for that matter) is so important. There are so many details you want to make sure you do not forget, so you stay on the right path to a successful business. Rachel Brenke with The Law Tog did a great post all about setting up a photography business the right way, that we just had to share with you!
Here is the checklist Rachel put together that we hope helps you out when trying to set up your photography business!
Checklist for Setting Up a Photography Business
Choose a Name
First and foremost, make sure the name you choose is available and that it does not violate any Federal or State trademarks. Remember, sometimes just adding "photography" to the end of your name requires a legal form!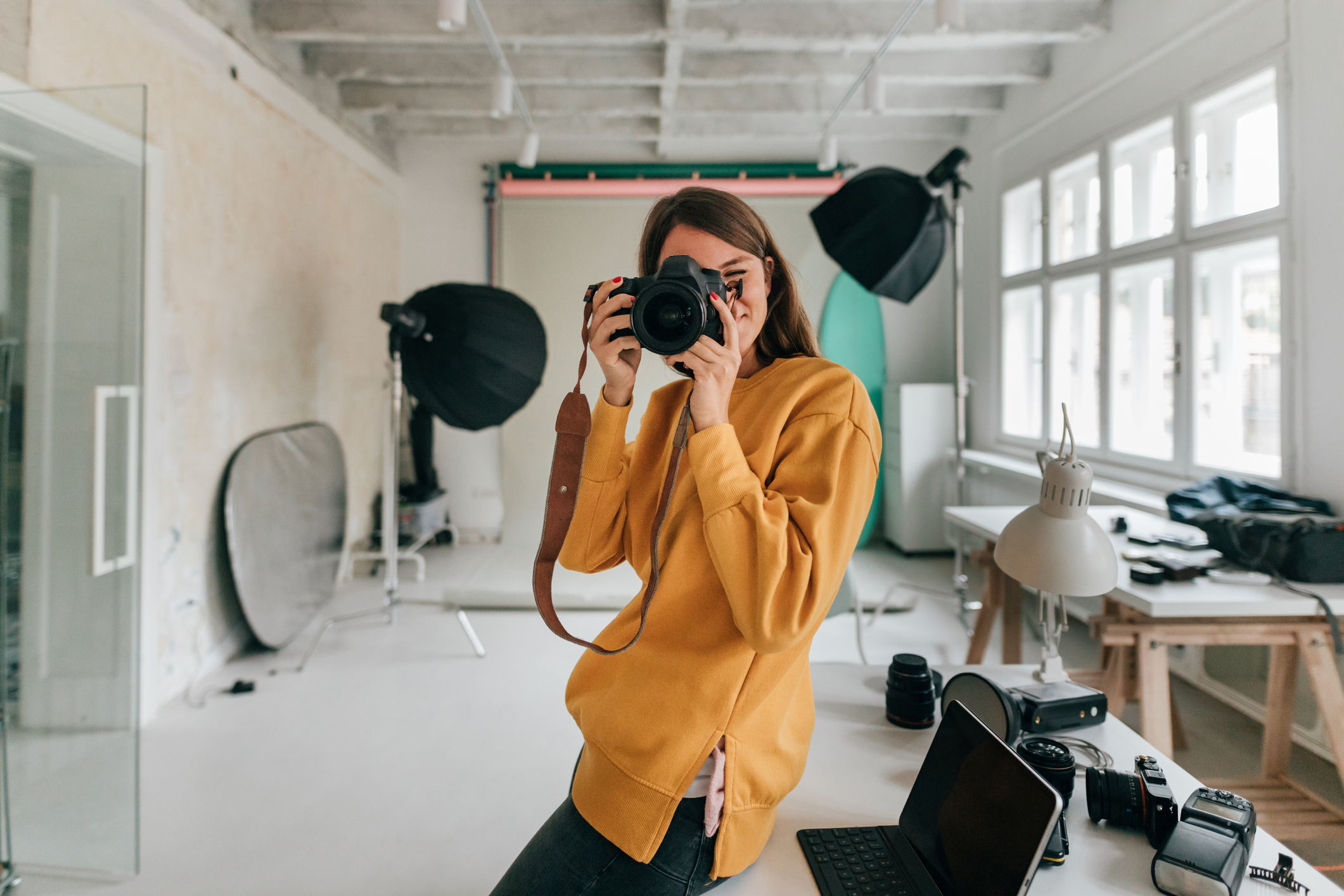 Choose a Structure
Do you want to be a Sole Proprietor, an LLC, a Corporation, etc.? You should choose the one that best fits your business plan.
Tax Elections
Make sure you have the appropriate tax elections with the IRS if it applies to you. You could even be saving money on your taxes with special elections, so be sure that you are doing it.
Get Your Sales Tax Permit
Remit your sales taxes if applicable and be sure you are familiar with what products and services to charge.
Get All Licenses and Permits for Your Jurisdiction
You do not want to have your business shut down just because you did not get the right licenses and permits for shooting. Licenses can include extra business licenses on top of your formation, while permits can be for specific shooting areas.
Set Up Your EIN and Employer Account
Make sure you are in line with the IRS and State law requirements!
Use the Right Photography Contracts to Protect Your Business
You must have a contract for every session, model release to publish, print release and so many other contracts. Be sure you are on top of these, so you do not get in trouble later on.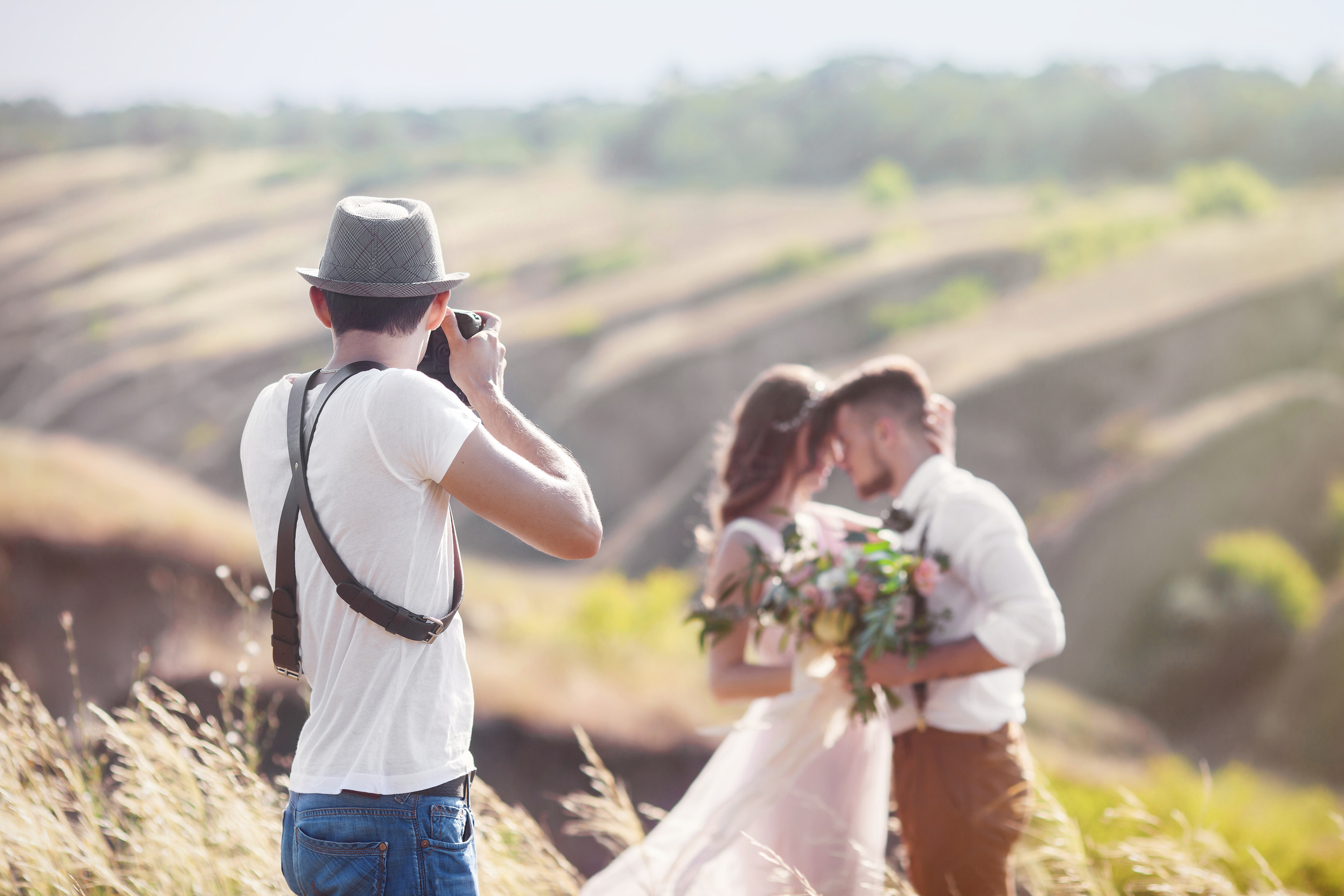 Insurance
Be sure you have the right insurance for your company. There are six different types to choose from.
Set Up Your Budget and Retirement Savings
No matter what type of business you have, you should have a budget to go along with it… as well as appropriate retirement savings. Be sure to get both of these accounts set up right away!
Price List
Do your research upfront and have an appropriate price list for your services. You want to make sure you are pricing your services for success and not just choosing random prices as you go along.
Rachel also mentions in her article that it is very important as a business to have a web presence, great client management, and other workflow aspects to drive your business to be as successful as it can be! To see more from Rachel on SnapKnot, see our post on the legal basis for photographers. There is also another great checklist here all about the essentials you need for your wedding photography business.
Be sure to watch the legal basis for photographers webinar by Rachel as well!
Rachel is a lawyer and a photographer who is here to help all photographers with the business, marketing, and legal side of photography. To see more from The Law Tog, please be sure to visit The Law Tog website here!