With all of the wedding planning that a bride and groom have to get done, one of the last things on the bride's mind is what her something old, new, borrowed, and blue is going to be. Choosing those four items may take a little time, especially if you're looking for some unique items to use. This wedding tradition is one that is quite popular, and depending on the chosen items, they may be extremely important to the bride and her family.
We decided to gather a few something new and something old ideas for you to take a look at, and you may just end up using some of our awesome finds! There are traditional items and modern ones as well to adapt to different tastes and styles of brides. We hope you enjoy these ideas as much as we do!
Ideas For Your Something New
One of the most exciting items is your brand new wedding dress of course!
While you've been wearing an engagement ring up until your wedding day, you're now also getting a wedding band from your soon-to-be as well.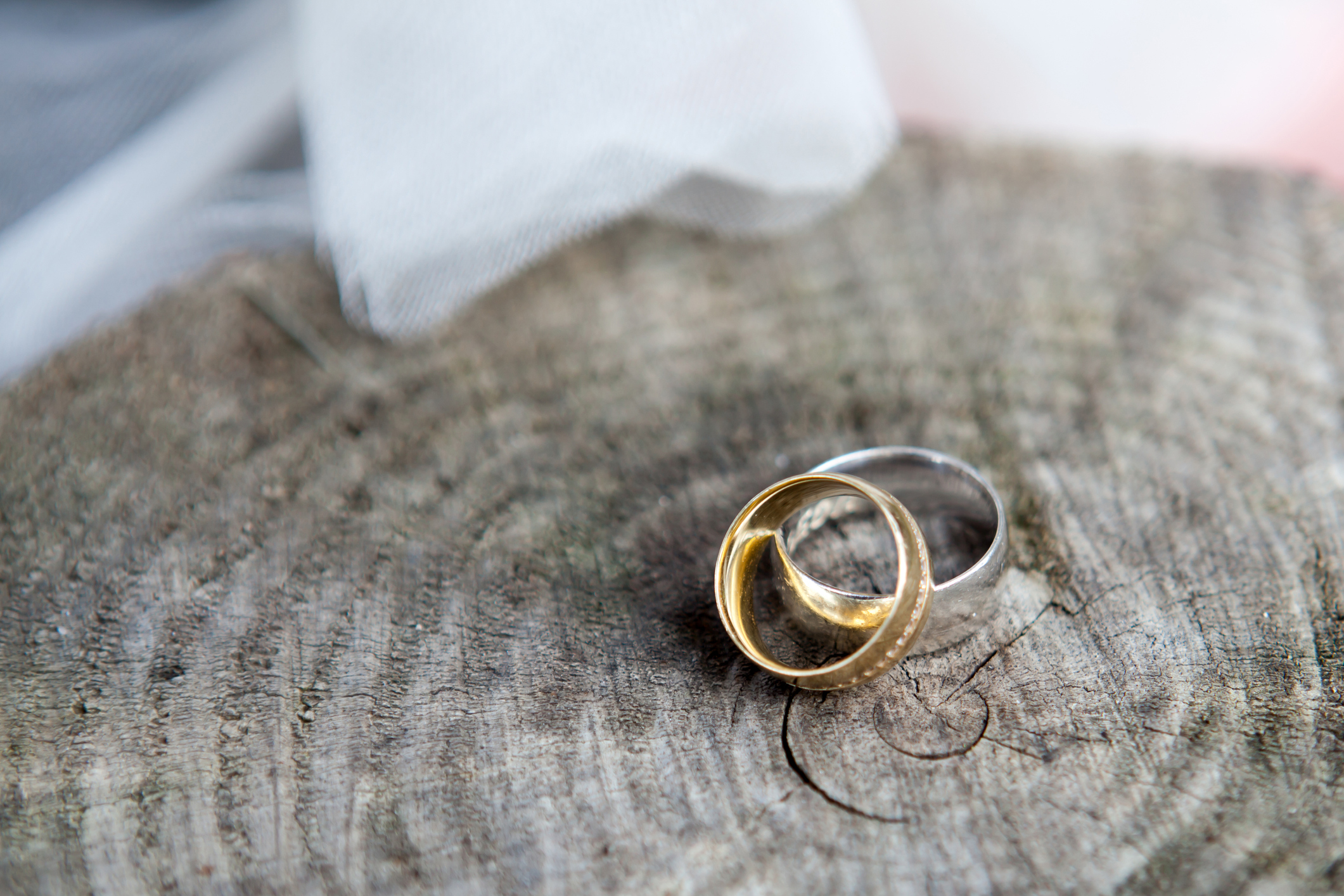 Underneath your stunning wedding dress, you'll have a garter on, so why not buy one that fits your style and personality?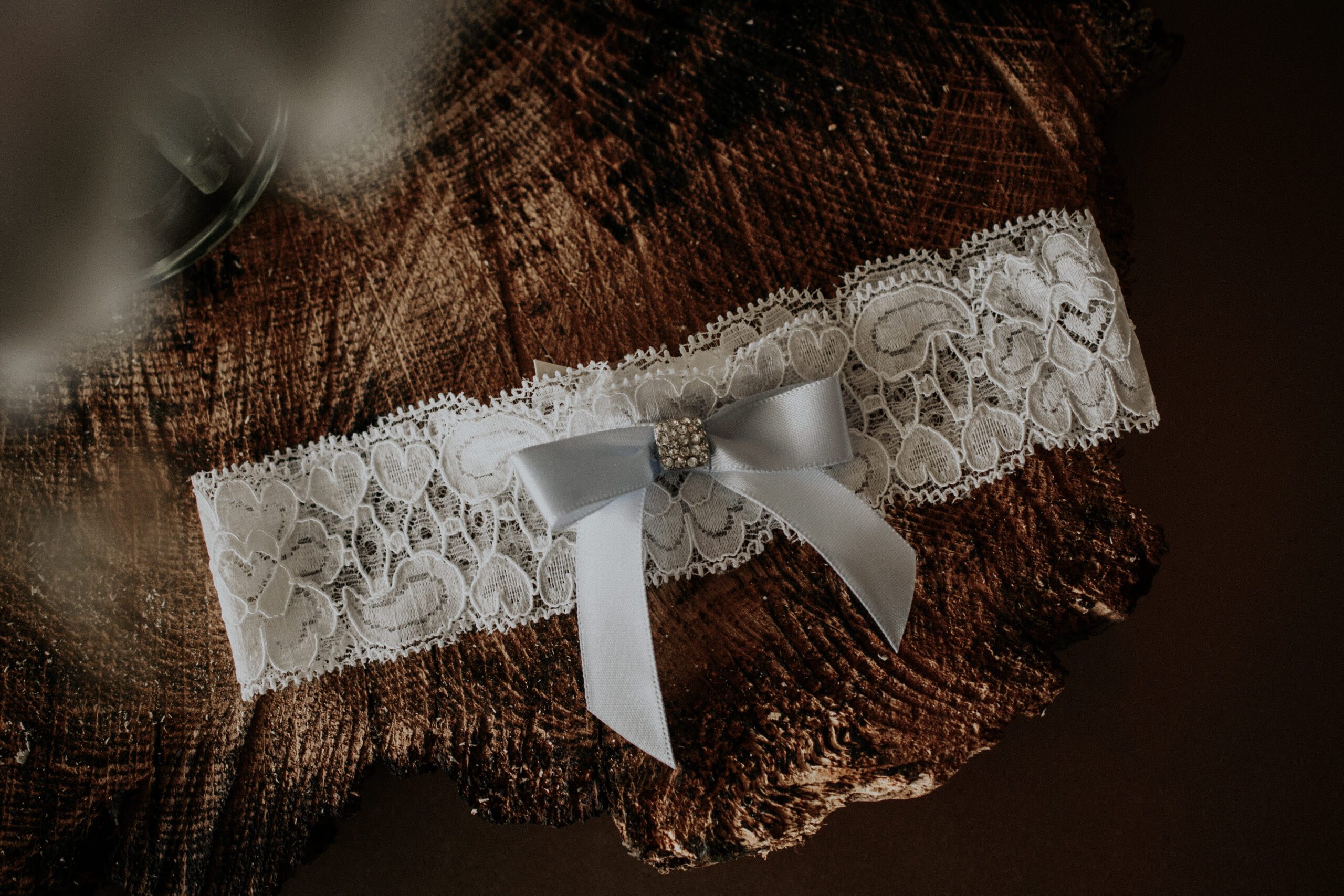 Rather than wearing an old pair of flats or heels for your wedding day, buy yourself your dream pair of wedding shoes!
Purchase a cute necklace that you can wear on your big day. We absolutely love how adorable this "Mrs." necklace is!
You and your new husband can use new champagne glasses to toast at your wedding reception.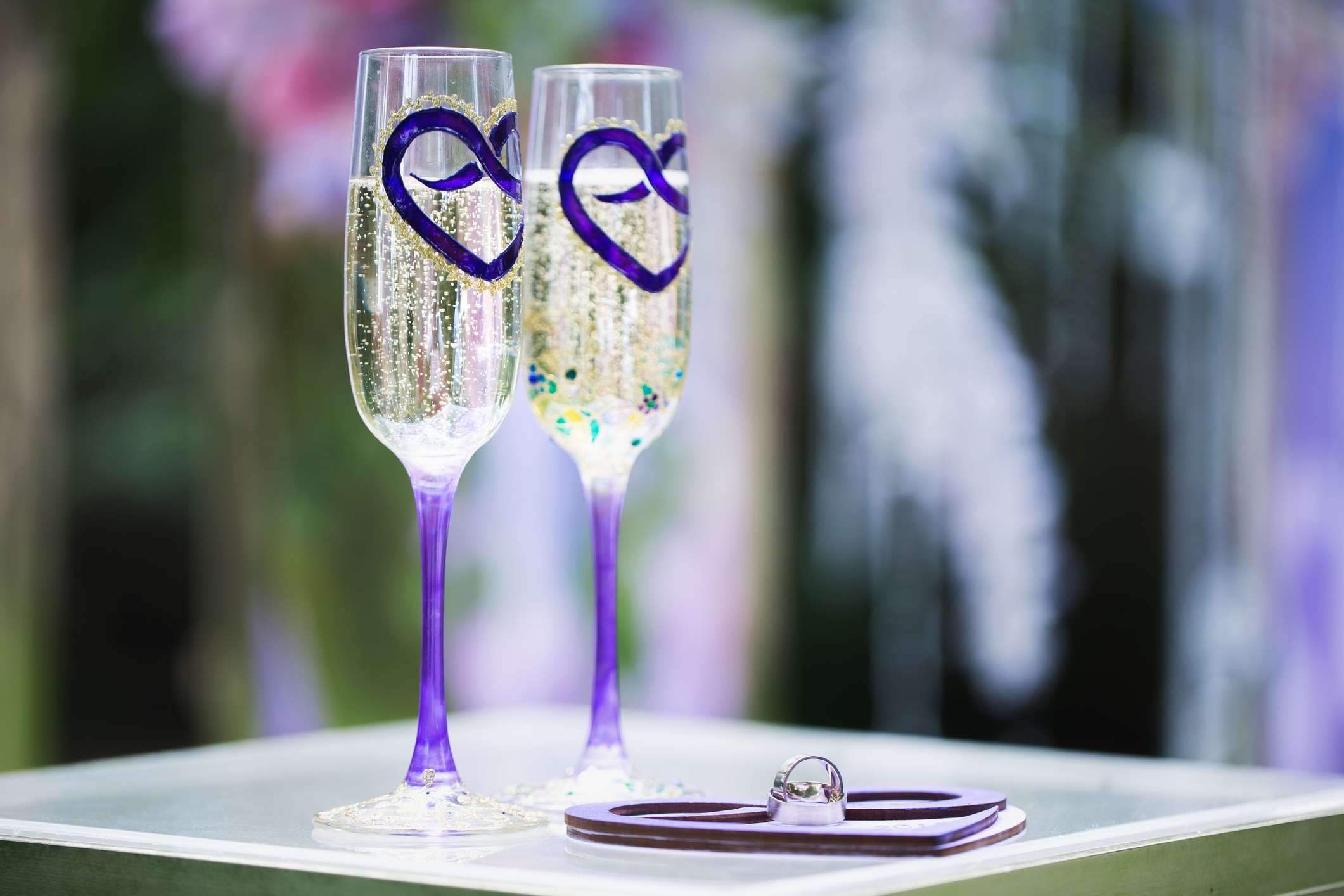 A fun and unique idea is to create new signature drinks for your guests to try out at your wedding reception! Have one created by the bride and another created by the groom.
Ideas For Your Something Old
Place a small wedding photo from your parents' wedding day on a charm and attach it to your bouquet.
A vintage handkerchief passed down within your family is a great option, and you'll have it in case you shed some tears throughout the day.
Place all of your wedding day makeup in a vintage makeup bag. If you're lucky, an older family member may have an old one, so it can be passed down!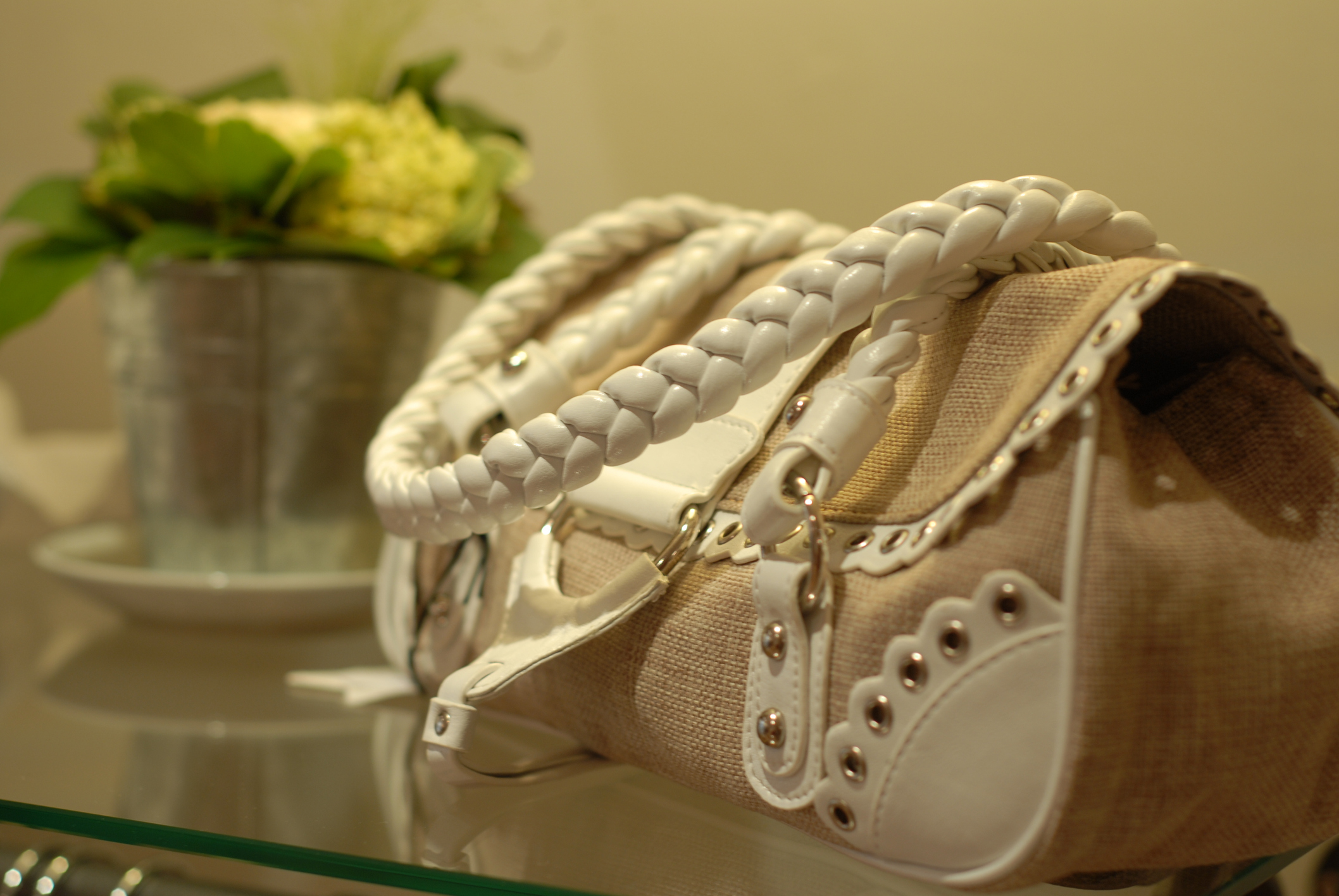 See if your mom or grandmother has old hairpins that you can wear on your wedding day, and it will be even more special if the pins were worn on your family member's big day as well!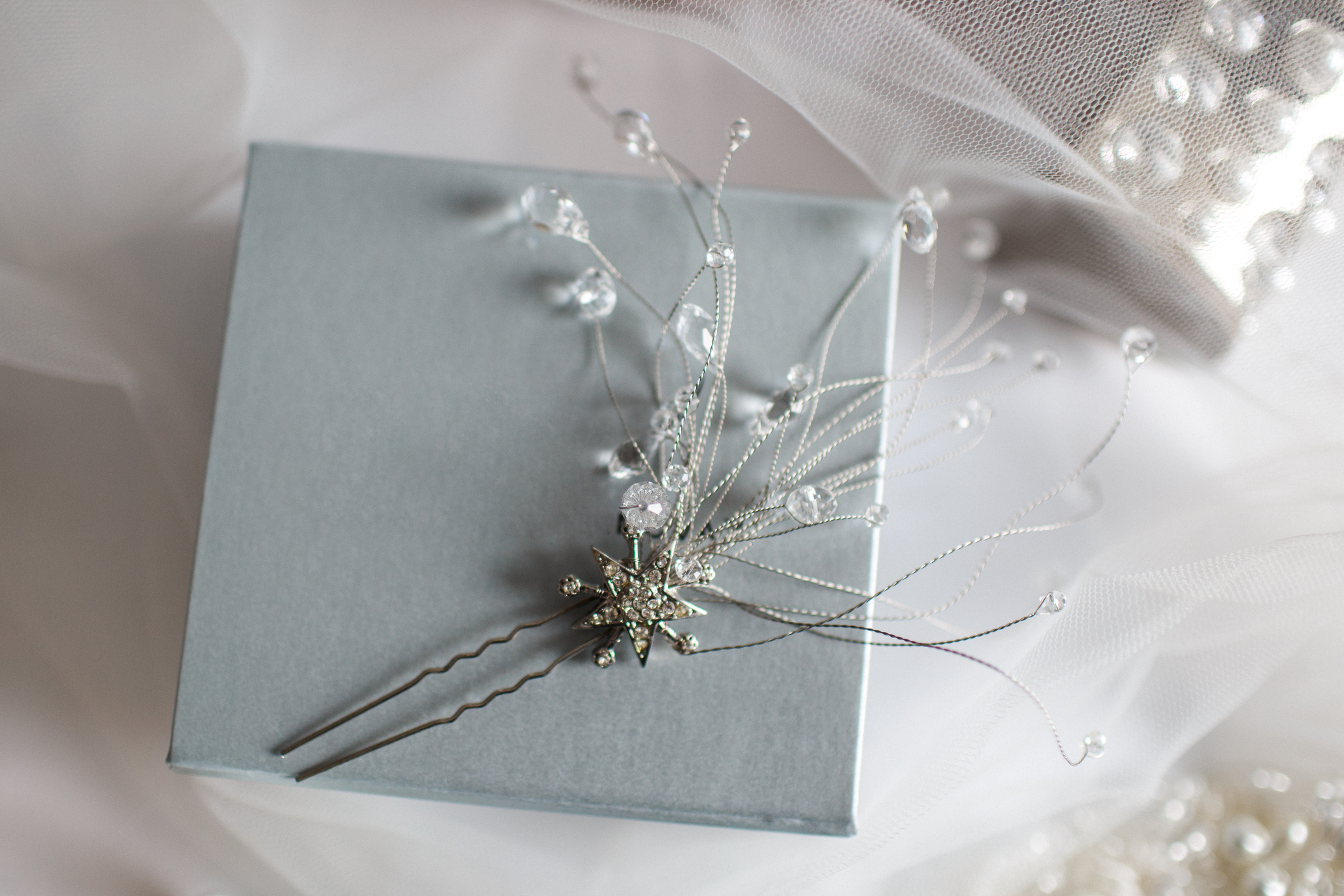 Rather than carrying a traditional bouquet of flowers, design your bouquet out of old brooches from close family members.
If your family is religious, carry rosary beads or another religious family heirloom down the aisle with you.
Wear your mom's veil on your wedding day, and you can eventually pass the tradition on to your daughter one day.
We hope this post gave you some ideas about what you can use for something old and something new on your special day.
Be sure to check out the other posts in our something borrowed series: Something Blue Ideas and Something Borrowed Ideas for some additional wedding day tips and ideas!