The summer months are winding down, and many people are anxiously awaiting the cooler fall months ahead. There is something wonderful about weddings during any time of the year, but we do love the fun and unique things you can do during a summertime wedding.
You can have your entire wedding outdoors, with the beautiful outdoor decor, and fun games while you and all your guests can witness a beautiful sunset. Or, you want an indoor wedding if it gets too hot, but you can still utilize the outdoors and take many of your photos outside! The lush greenery, flowers, and sunshine can be a gorgeous backdrop.
Today, we want to share 5 summer wedding photos that we think embody all the beauty and happiness that is a summertime wedding! We hope you enjoy it!
We love the beautiful bride and groom with the sunkissed look this photo gives! Perfect for summertime.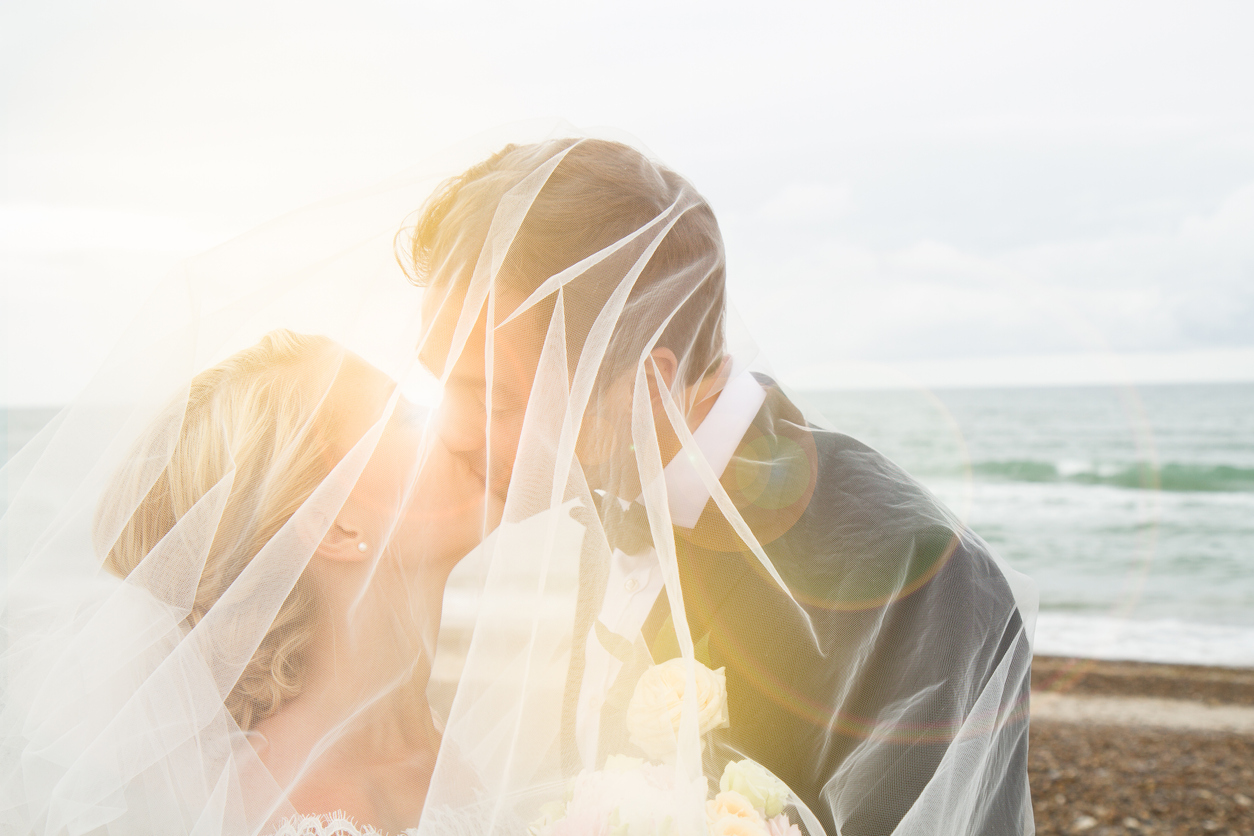 This couple found a perfect spot to take a photo… among a beautiful field of colorful flowers.
Nothing says a summer wedding more than being at the beach!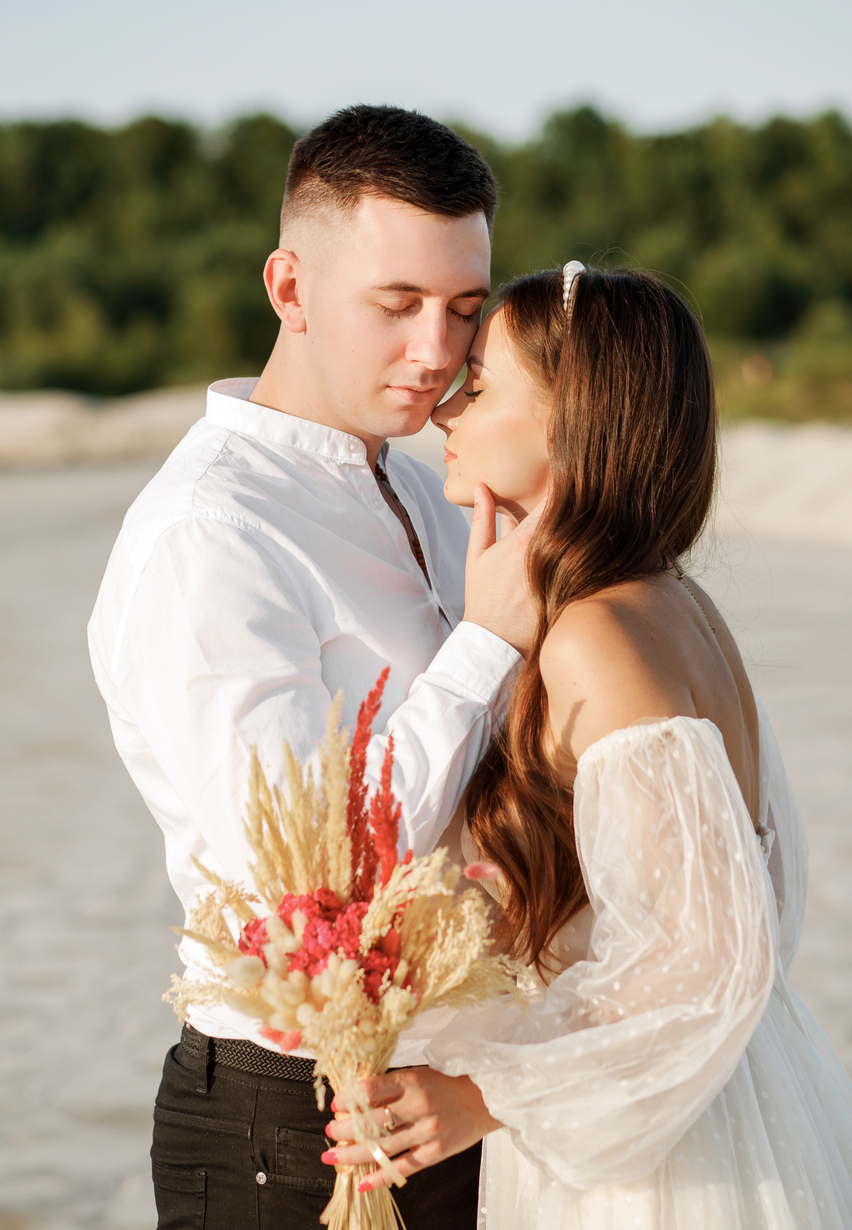 This bride and her bridesmaids look amazing in the great summertime colors, and the willow tree is a perfect backdrop for their photo.
This is the perfect summertime wedding ceremony, with the gorgeous mountains in the distance!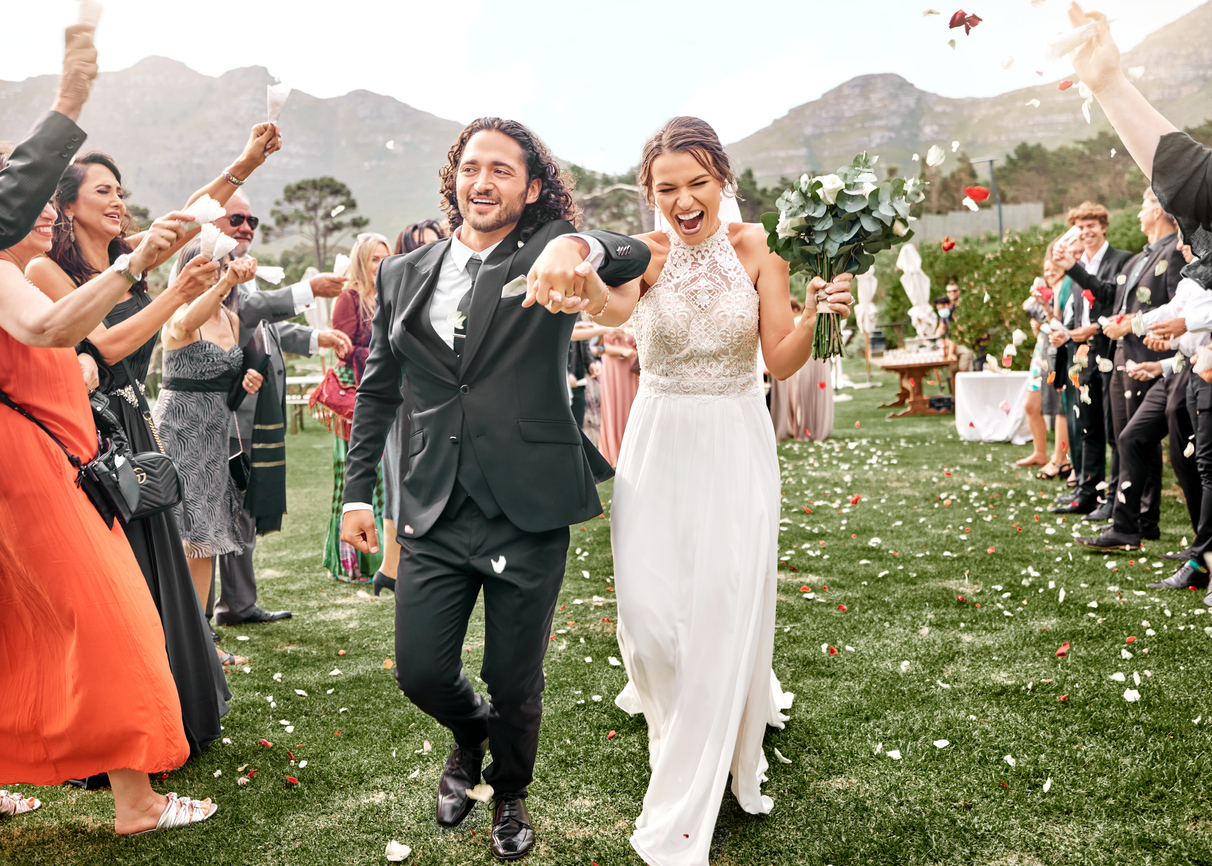 Are you planning your own summer wedding for next year? Hopefully, this has given you a little bit of inspiration. For more summer wedding ideas and inspiration, visit SnapKnot!