We love weddings, we love Thanksgiving, and we are huge fans of Thanksgiving weddings. November is all about family and those we are thankful for, so it's the perfect time to gather everyone together to help you celebrate such a special day. Whether you are planning on getting married on Thanksgiving or around the holiday, we have a few great ideas to go with the Thanksgiving theme.
The Ceremony
November is when fall is starting to wind down. The leaves are changing colors and have fallen off the trees, the air is chilled, and everyone is starting to bundle up. It's also a great time to take advantage of the perfect setting for a rustic-looking ceremony.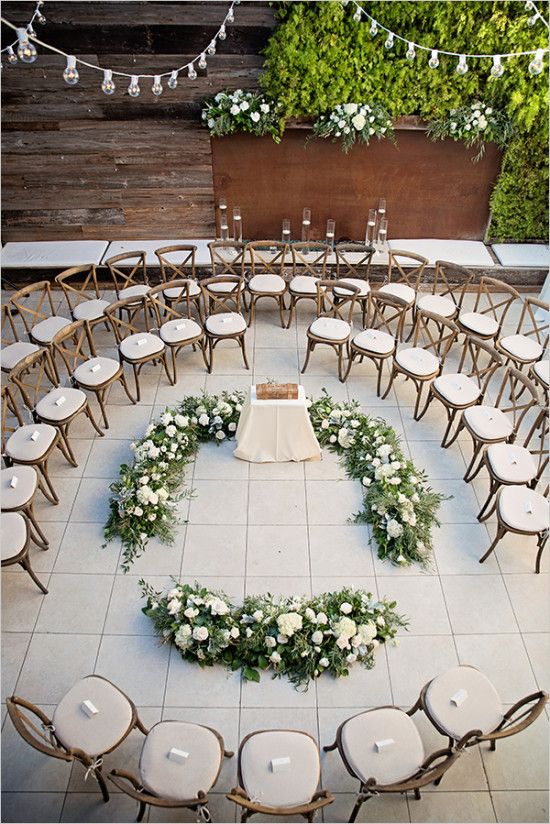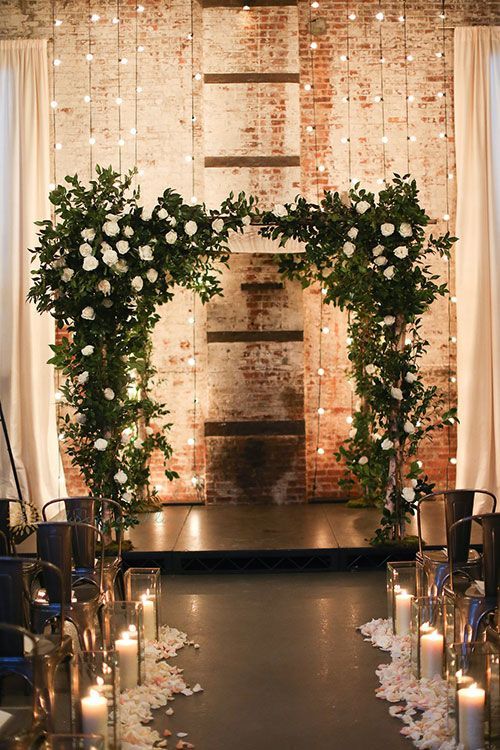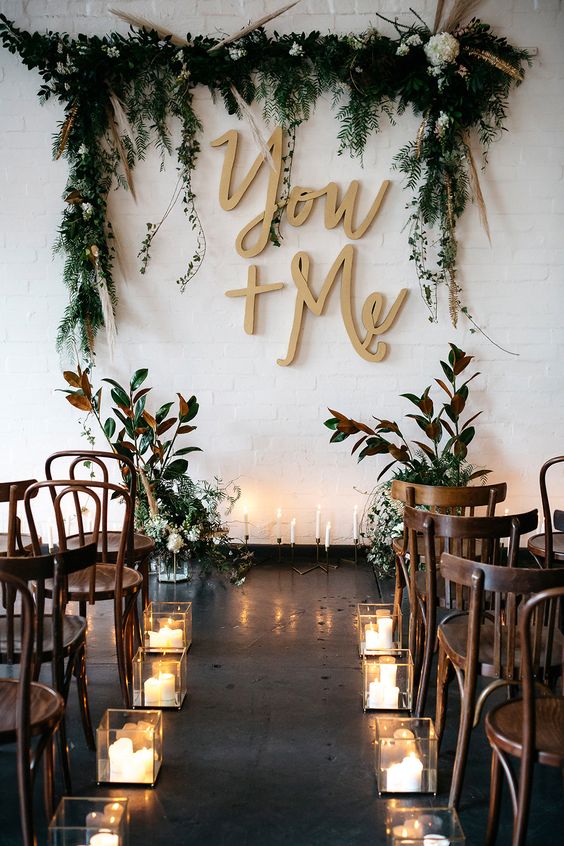 Reception Decorations
One of the best things about Thanksgiving is the warm feeling that surrounds the air. Give your guests the same feeling by making the reception a cozy and more intimate feeling. This is also a great time to put your creative skills to use and create some fabulous DIY decorations. Your guests will definitely feel thankful for all the time you put into it.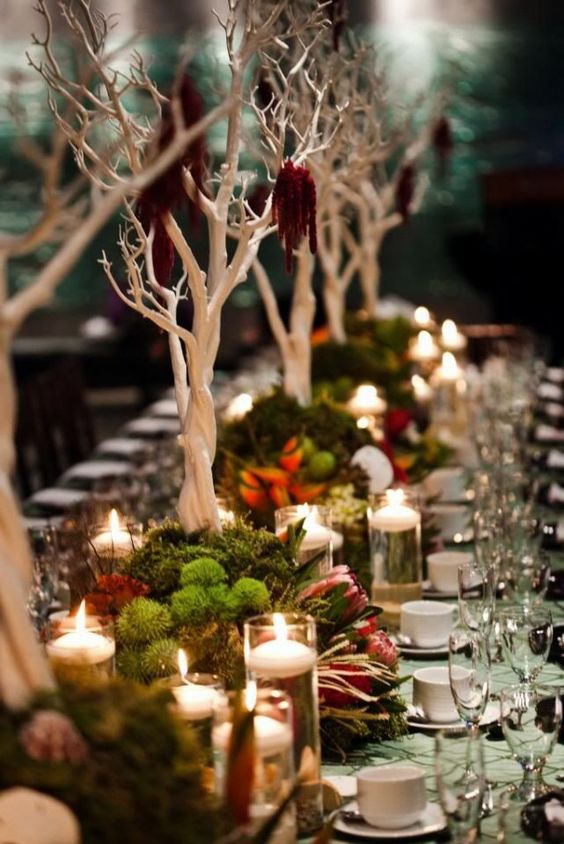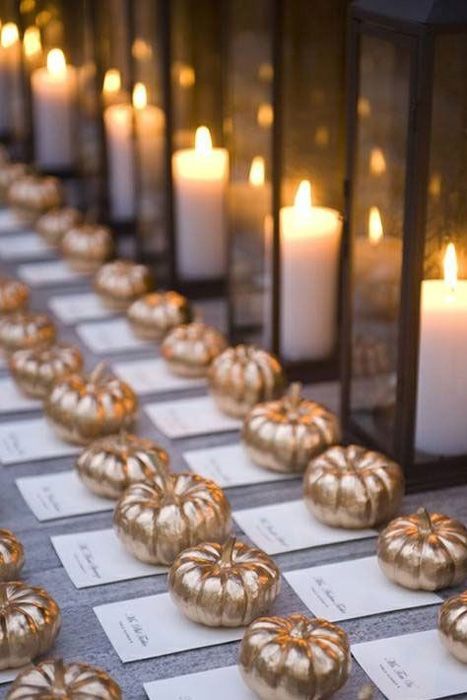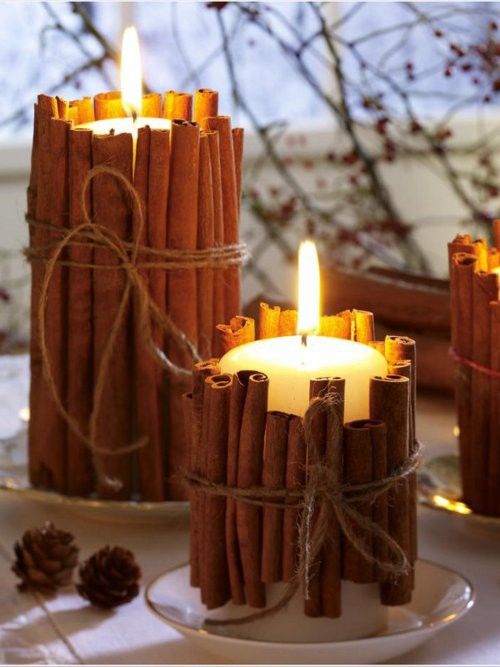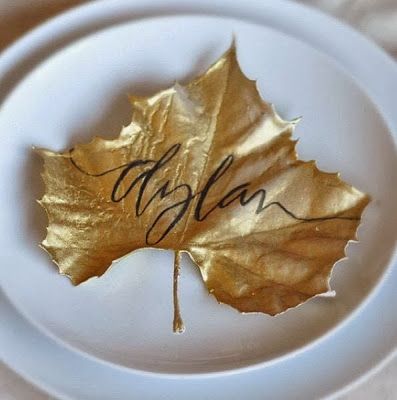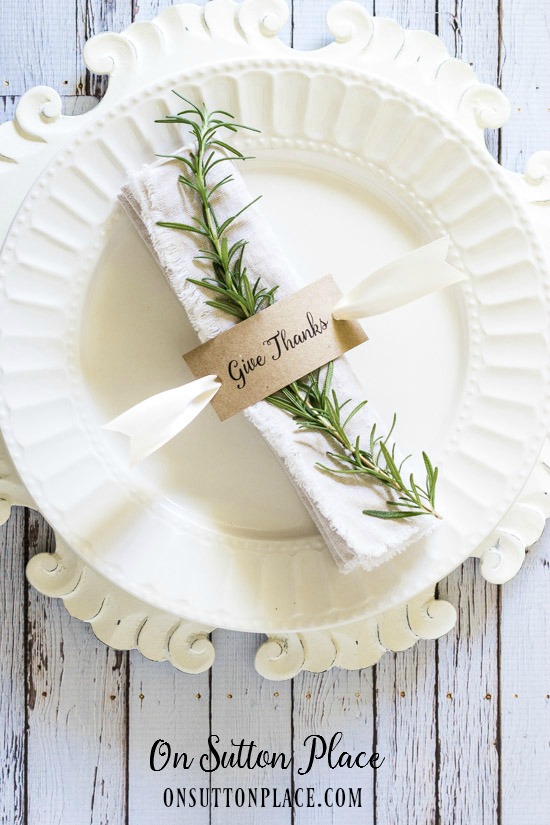 Wedding Cake Ideas
Thanksgiving screams pie, so why not bring that into your wedding? Everyone will love the option of pie or cake. Just like cake, there are SO many fun options for pie. We love these ideas below and hope you do too!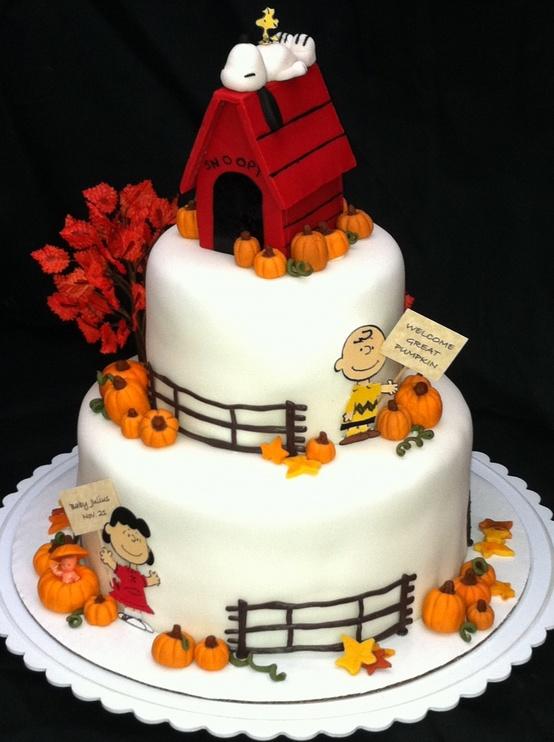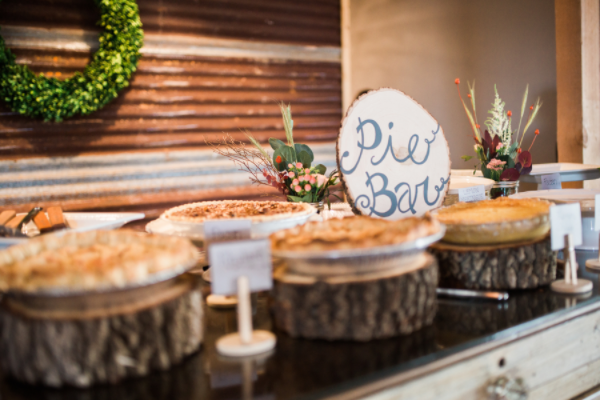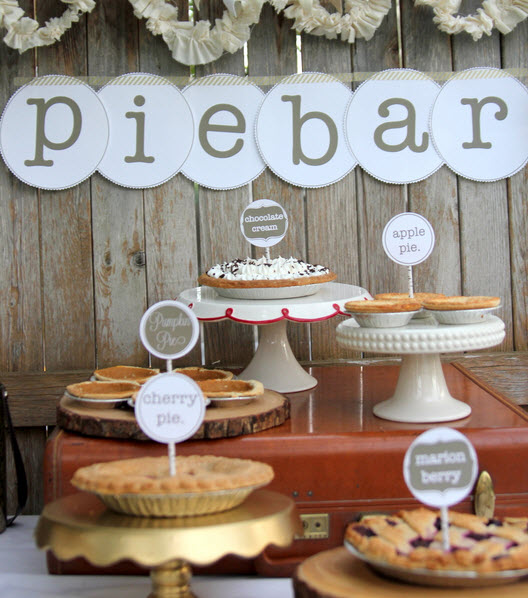 Wedding Favors
Everyone loves favors at the end of the wedding and it can be so much fun making them yourself. We found some ideas that are perfect for the Thanksgiving theme and will definitely show your guests how thankful you are for them.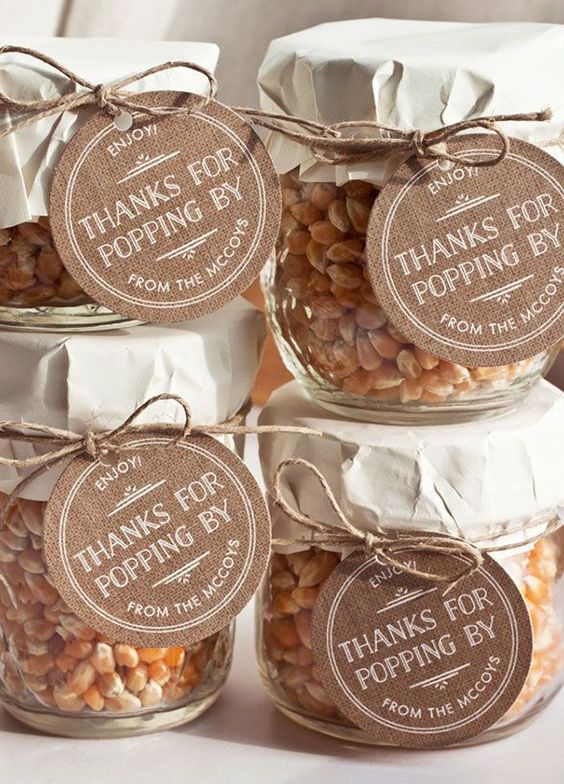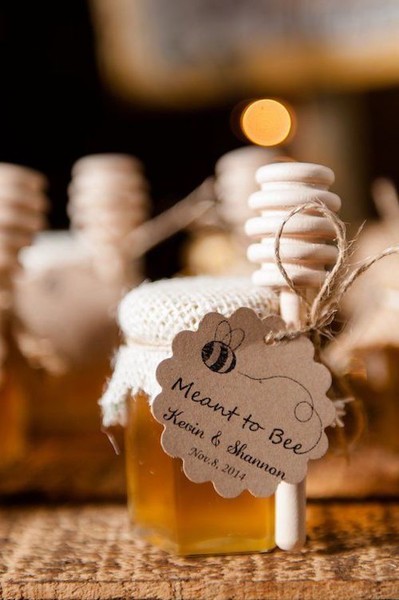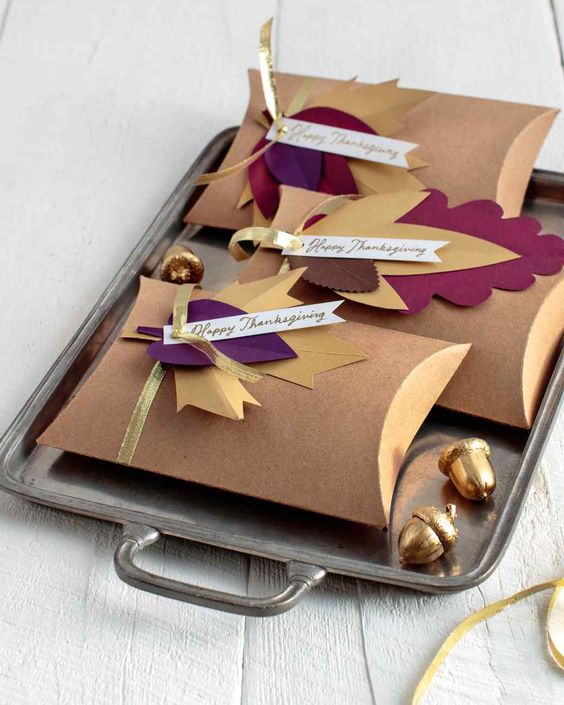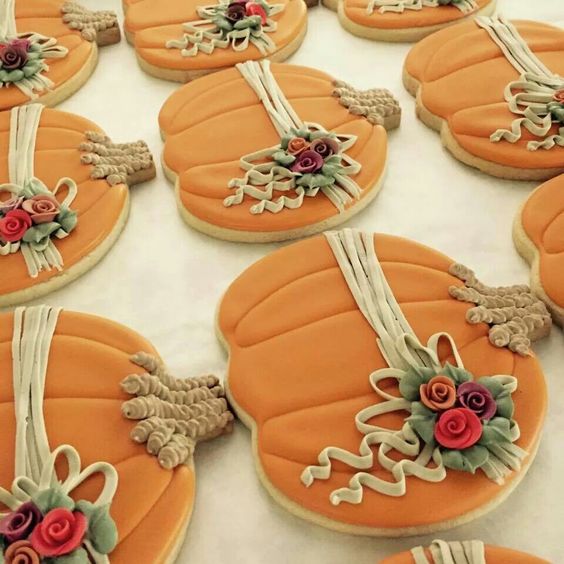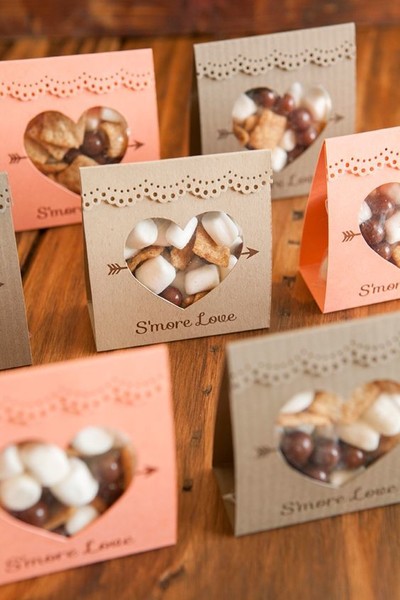 Thanksgiving is all about love, family, and friends, which is exactly what a wedding is all about, so we hope that you found some great ideas here to mix the two together for the cutest Thanksgiving wedding. We would love to see what you come up with for your wedding.
If you enjoyed all these adorable ideas, check out these wedding cake ideas with fresh flowers! You'll definitely love these too!