Weddings are the happiest moments for the bride and groom, and every single detail just has to be perfect. You have spent time finding the perfect dress, the venue, food, decorations, your hair and makeup, and especially picking your perfect wedding photographer. If you two already have children of your own, or there are many little nieces and nephews in your family that think of you as their favorite aunt or uncle, do not forget about them on the most important day in your life.
Not only are they absolutely adorable, but they also bring happy tears to your eyes during the ceremony. If they are ecstatic about participating in the event and you are not quite sure what 'duty' to assign to them, here are a couple of ways to include children in your wedding that will perk your wedding up.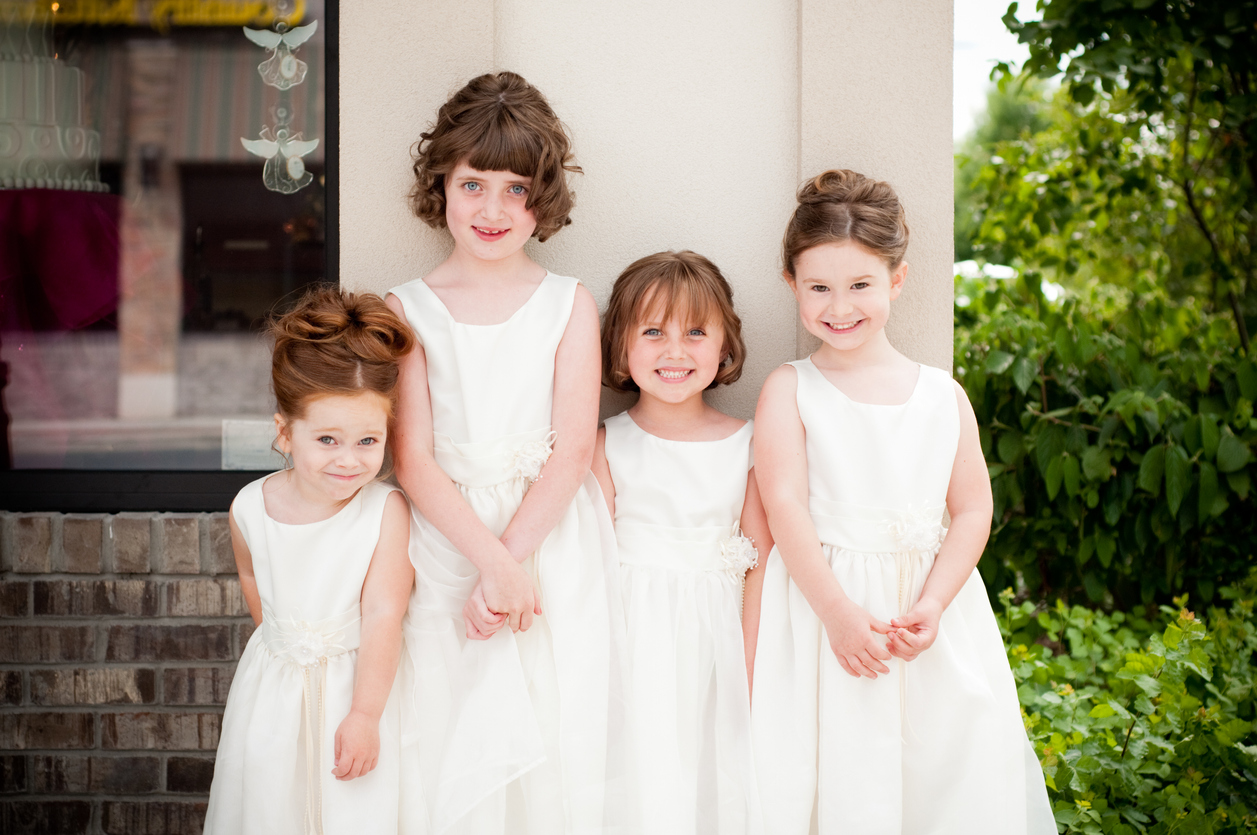 Bridesmaids and Groomsmen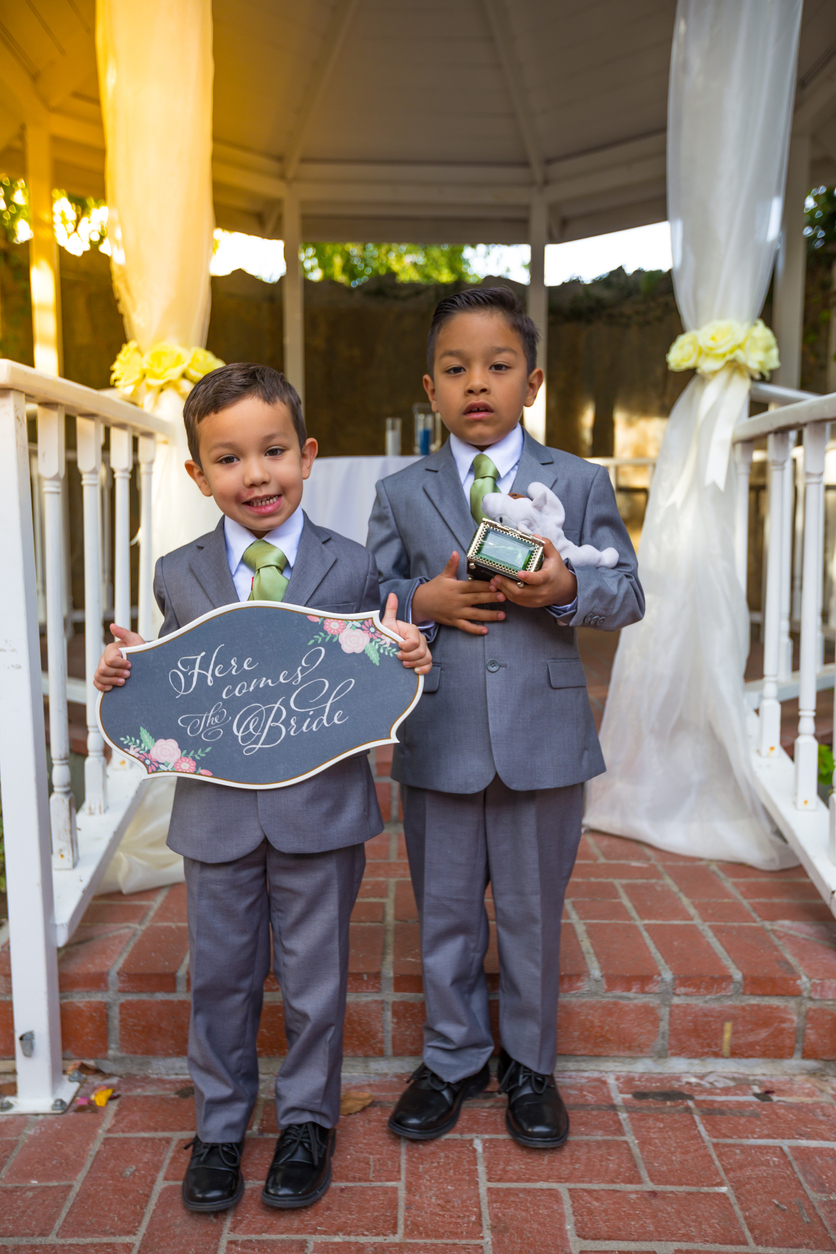 Usually, the bride and groom chose their closest friends to stand with them at the altar and share the special moment with them, but why not have your children out there with you too? They can even be the ones walking you down the aisle. Dress them so that they match the rest of the party, or the bride and groom themselves, and it will make such a memorable photograph to look at years after.
Flower Girl
For all those cute little girls who are still not over ten, there is a part reserved in almost every wedding, and that is a flower girl's job. They are the first ones that appear in front of the guests once the wedding march starts, and they always look absolutely adorable in their cute flower girl gowns walking down the aisle, scattering petals as they reach the end of the walkway. Dress them in an angel white dress, with flowers in their hair, keeping the shiny locks away from their gorgeous young faces, on which you can even put a little bit of kid's makeup. Check out here for more photos and flower girl inspiration.
Ring Bearer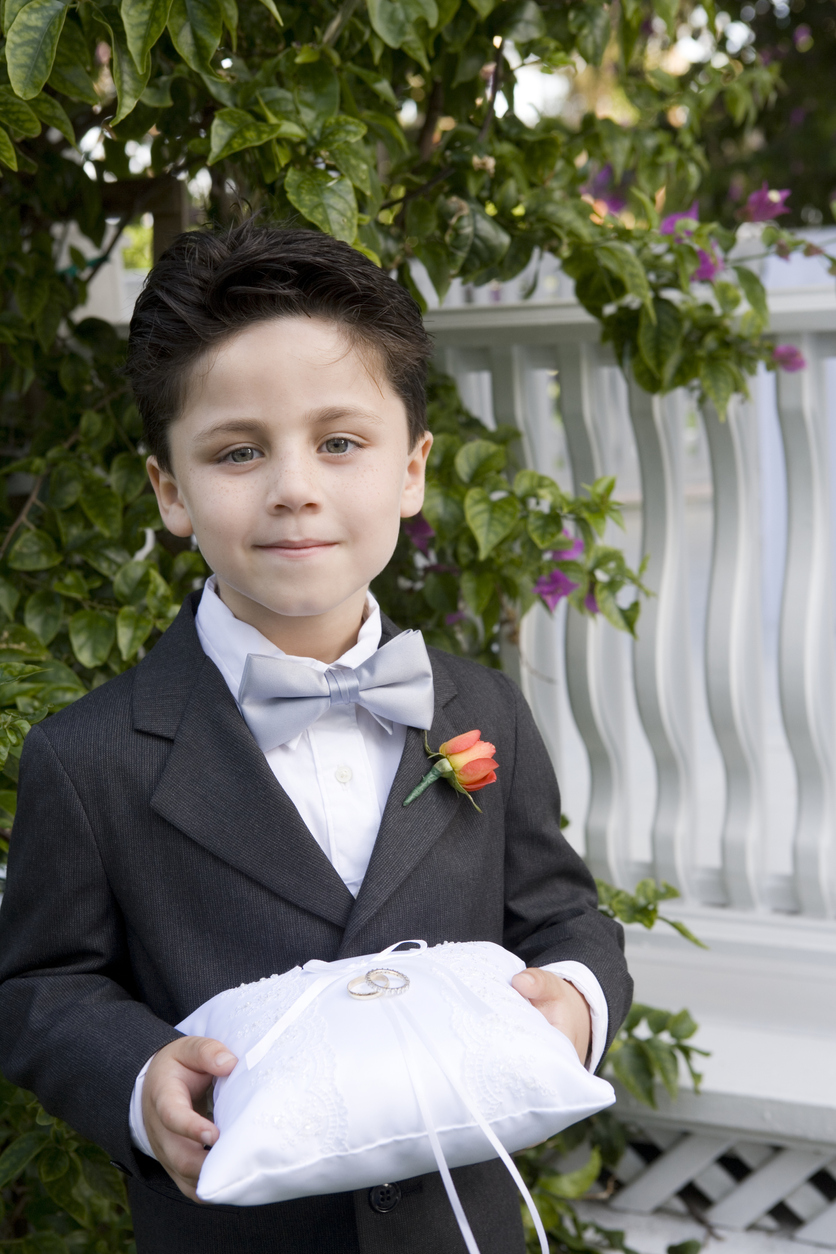 On the other hand, if there are boys who wish to participate, it would not really be fair to give them baskets with flowers but rather make them carry a cushion or a box with wedding rings in it. No matter how old they are, put them in a tuxedo with a tie or a bow, so to achieve the utmost elegance while they are standing next to the groom's party during the ceremony.
Little Talents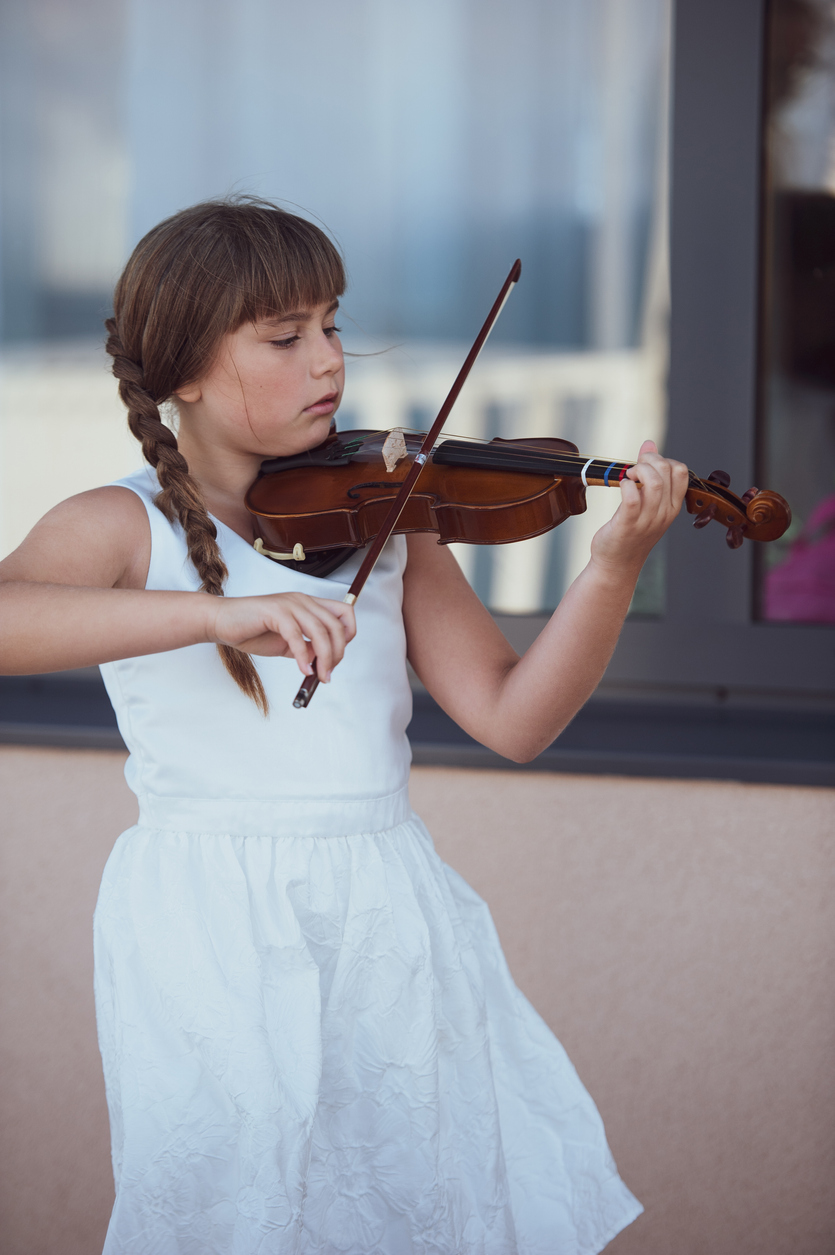 If your children are gifted with singing, dancing, or playing some kind of instrument, you can always include them in the wedding. Have a band you have booked for the day's rest, and let your loved ones have their five minutes of fame by showing everyone what they can do, thus making this day an unforgettable one. However, you should never force them to do something they do want to. They might be pretty talented, but at the same time, quite introverted, so always talk to them before deciding on such a big deal.
No Work, Just Fun
Sometimes children do not wish to participate, but attend the wedding like regular guests, and in that case, think about how you could amuse them. A bridesmaid can, for example, before throwing her bouquet to all the single ladies, throw the candy one to the group of children to catch it. You can also make little gift bags full of toys and colored books, and hand them out to children before the actual ceremony so that they would have something to play with.
Finally, even if you do include your children in the ceremony, you can make their presence in your future life even more special by mentioning them in your vows. You are not only going to be someone's devoted wife or husband, but the life and the time that is ahead of you, you will also dedicate to being a good parent to your little ones.