Looking for fun wedding cake ideas? Why not give your tiered dessert a little character by adding a fun topper? We asked our SnapKnot photographers to send us some of the greatest cake toppers they've seen in their time to give you a little inspo for the highlight of your reception.
Above and below: "Images enclosed are from a wedding with the theme of rustic elegance. From the intricate lace design to the subtle blush color, this buttercream wedding cake embodied the theme and the couple's personality with vintage salt & pepper shakers as a cake topper!"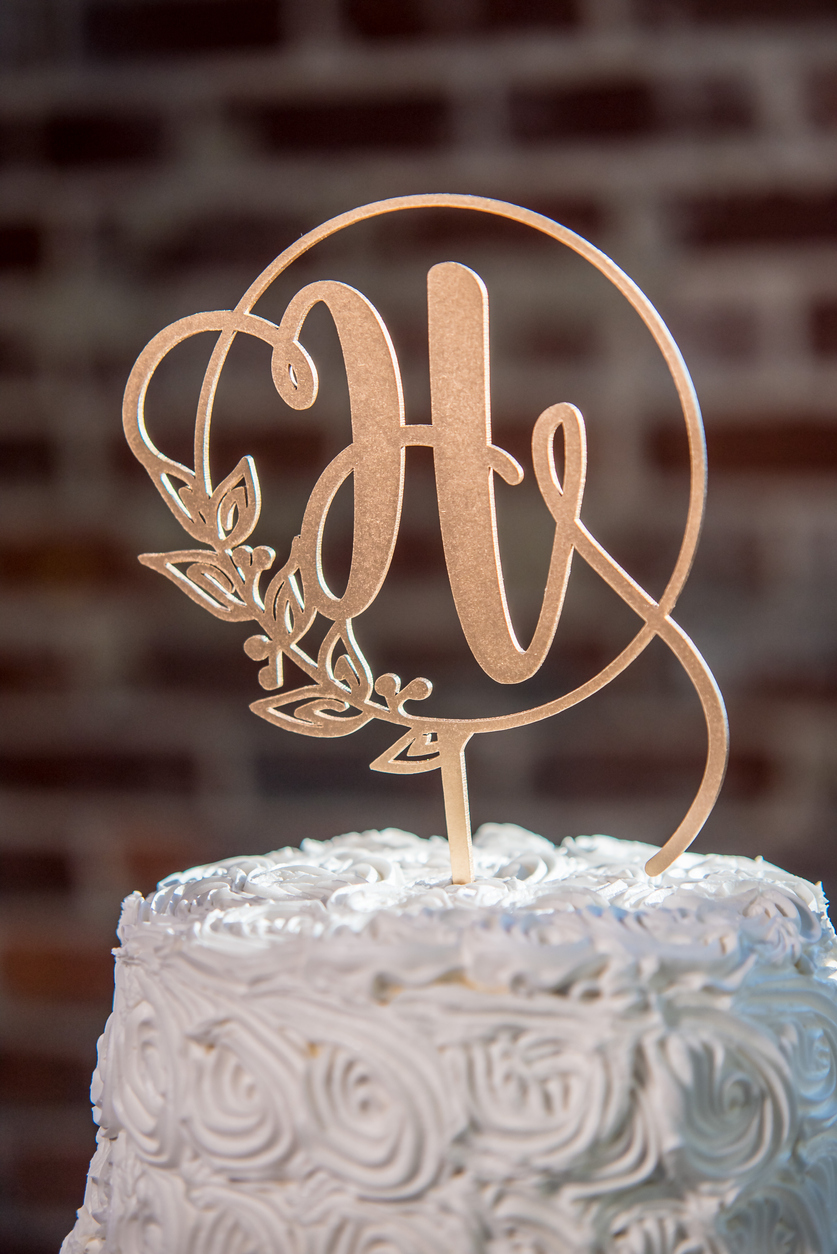 Above: "This couple puts their favorite team mascots on beach chairs for their toppings."
– Bax Photography
Above: "This fall wedding took place a couple of weeks prior to Halloween, last year. Their decorations and cake had a definite Halloween theme. Unfortunately, I was not able to find out who the cake vendor was, but the wedding took place at Tapestry House in LaPorte, Colorado (just north of Fort Collins)."
– Milestone Imaging
Can't get enough of these sweet topper ideas? Stay tuned because we have plenty more wedding cake inspiration on its way!