Long gone are the days when asking for money from your wedding guests instead of pots and pans was considered rude. The wedding world has seen an overwhelming increase in couples – many of whom have already set up their home together – asking their friends and family to donate to online cash registries.
Of course, loved ones attending your big day still enjoy knowing that their contribution will go towards something you'll cherish forever, rather than groceries or an electricity bill. So, we have put together a shortlist of the most incredible wedding guest experiences to ask your guests to donate towards, which they'll be great about giving, and you'll feel even greater enjoying!
1. Visit Pamukkale, Turkey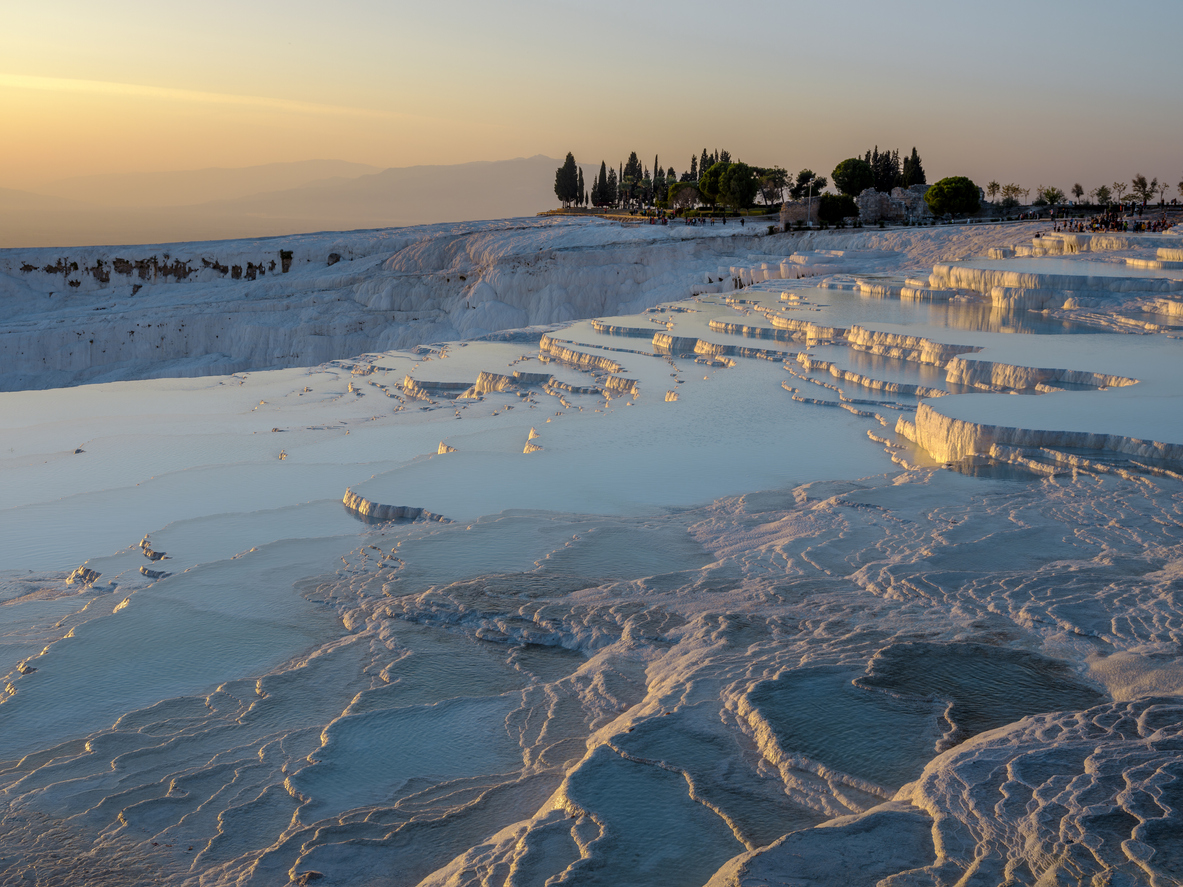 This natural site in Southwestern Turkey is a must-see if you are into breathtaking natural wonders. Pamukkale, which is Turkish for "cotton castle" is a collection of hot baths full of mineral-rich water that flows down travertine terraces, giving the entire place the appearance of being covered in snow (despite average water temperatures of 97F). With plentiful accommodation in Pamukkale village, it's not difficult to see why this is Turkey's most visited tourist attraction.
2. Float down Damnoen Saduak Floating Market, Thailand
If you've ever wanted to haggle for fresh produce and navigate between stilted river houses from the comfort of a small, wooden boat, then look no further than the Damnoen Saduak Floating Market located some 100km south of Bangkok. This lively and somewhat unconventional shopping experience is likely to make your honeymoon a unique and cultural memory that you will want to share with everyone you come across.
3. Watch breaching whales in Maui, Hawaii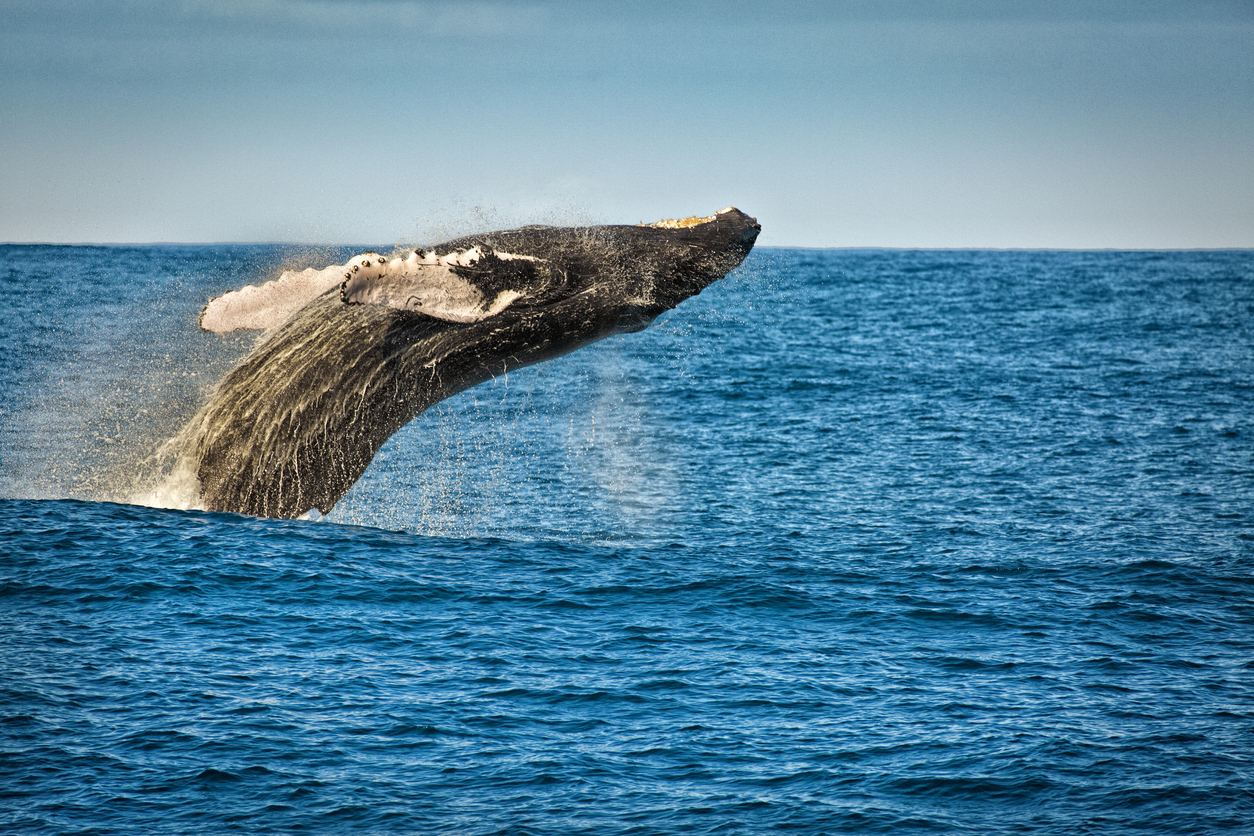 Whale watching is one of the most popular activities to do in Hawaii and another great idea to ask for as a wedding gift experience. North Pacific Humpback Whales frequent the Hawaiian waters between November and May (peak season being February) so prepare yourselves for one of the most incredible marine wildlife experiences you're likely to ever have. If you enjoy the idea of witnessing a 70,000lb whale in its natural habitat a mere 100m away from your boat, then whale watching in Maui is the perfect experience to add to your registry.
4. See a Geisha Performance in Kyoto, Japan.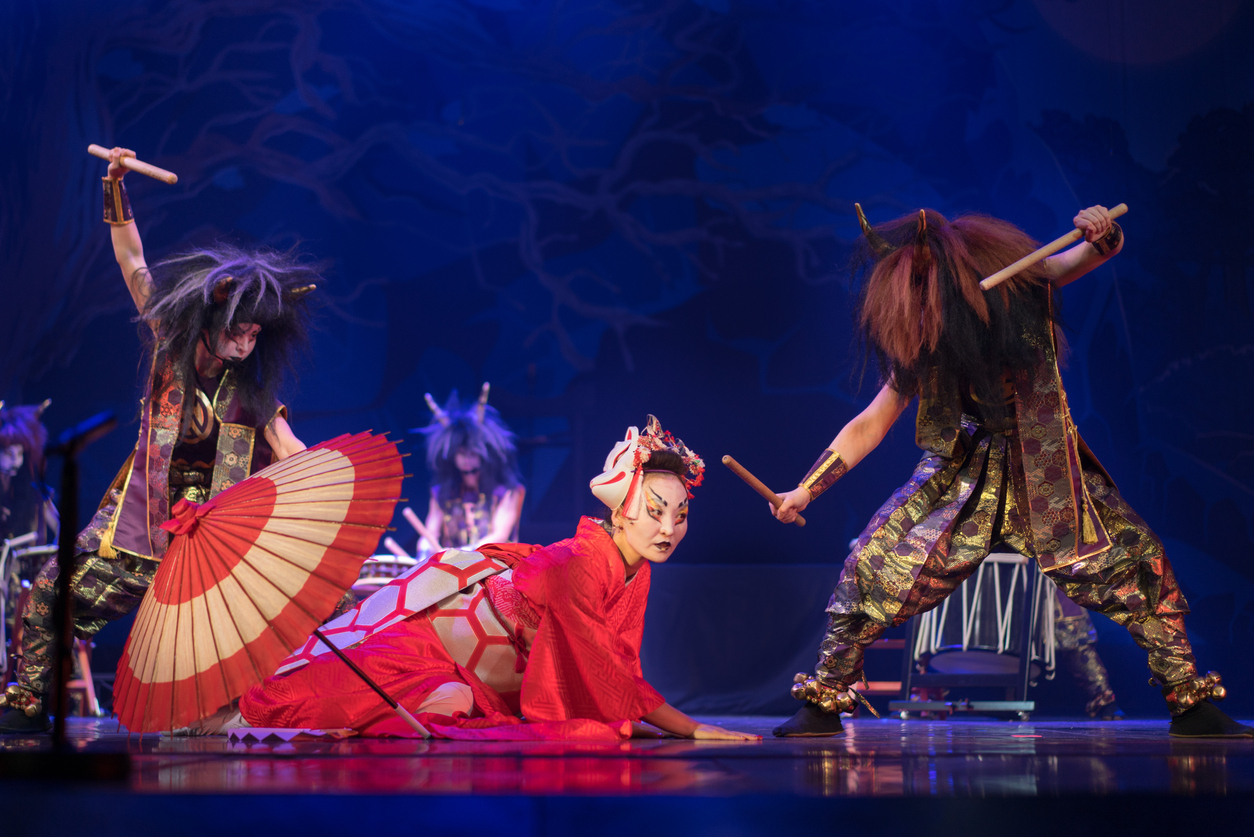 If you're keen for a taste of true Japanese cultural heritage, you simply can't overlook the opportunity to go and see a Geisha performance. Despite Tokyo monopolizing Japan's cultural spotlight, Kyoto is the heart of the Geisha world. The difference between a Tokyo "Geisha" and those found in Kyoto is that the latter goes through a more rigorous regime to earn the true Geisha title. Prepare to be dazzled by their grace, discipline, and talent.
5. Live like royalty in a castle, Swinton Park, England.
Now is the time to be treated like the princess you've always known you were. Why not spend a few nights in a 17th-century castle on 200 acres of rural English parkland? Yorkshire is one of the most beautiful parts of England, home to rolling woods and miles upon miles of lush, green countryside. Fill your lungs with clean air and enjoy a moment away from crazy city life.
There you have it: 5 awesome wedding gift experiences to ask for from your wedding guests, that you could enjoy either as a honeymoon or an anniversary celebration!
For more wedding gift tips and ideas, you may visit SnapKnot! Also, don't forget to check this related post, "How a Wedding Website Helps International Couples' Planning"!