Capturing great wedding party portraits is essential for a properly-documented wedding. After all, these bridesmaids and groomsmen were hand-selected by the bride and groom, and are therefore a very important element in their special occasion. It is for this reason that we created a helpful list of our top ten tips for your best wedding party photos. It is also why we decided to take it a step beyond and share some fabulous photo inspiration to accompany our tips. Of course, Pinterest and Instagram are full of awesome images, but we wanted to give you some of our own wedding party picture ideas.
We have a nice variety here of fun bridesmaids and groomsmen shots, and a handful that include the whole bunch! Some are traditional, some playful. Some tell a story, and some are more formal. Whichever the case, all of the images are of fun, amazing couples documented by our talented wedding photographers that should help get the wheels turning for planning your own wedding party shoot. Enjoy!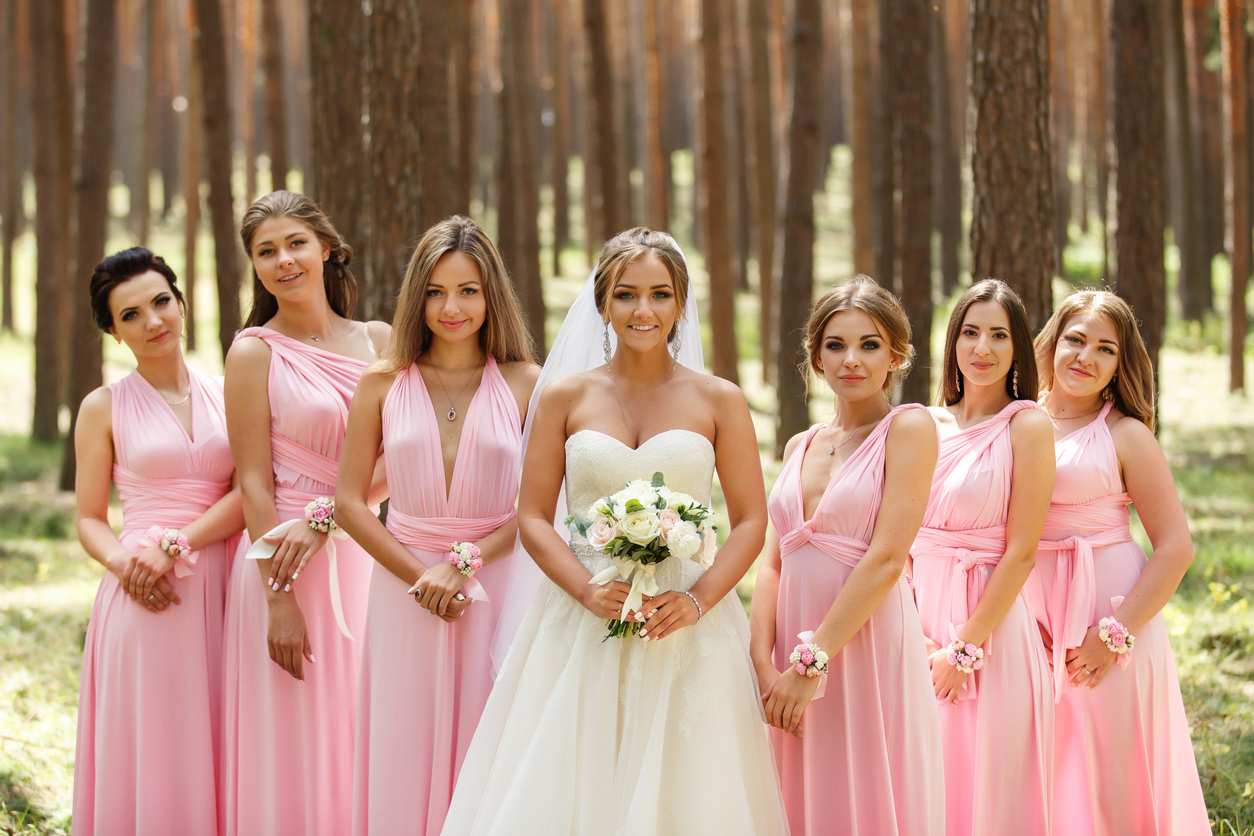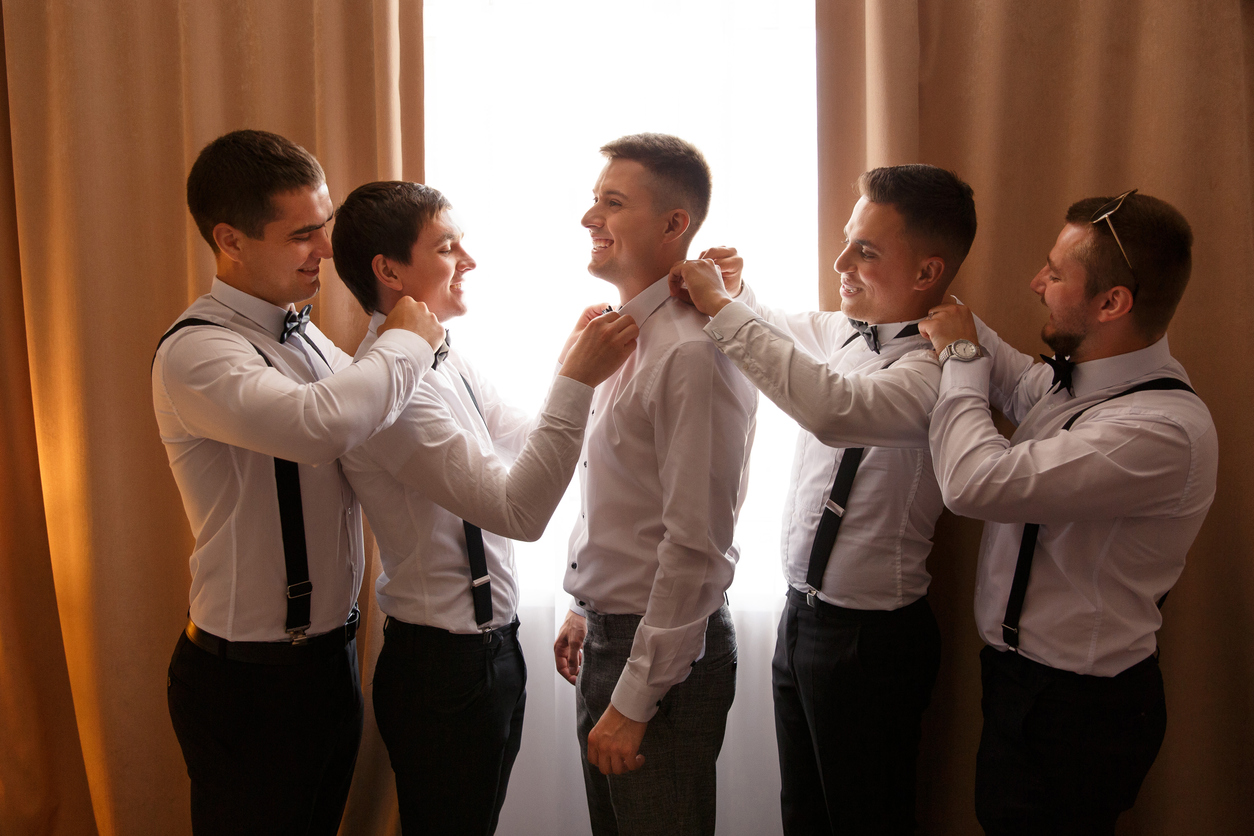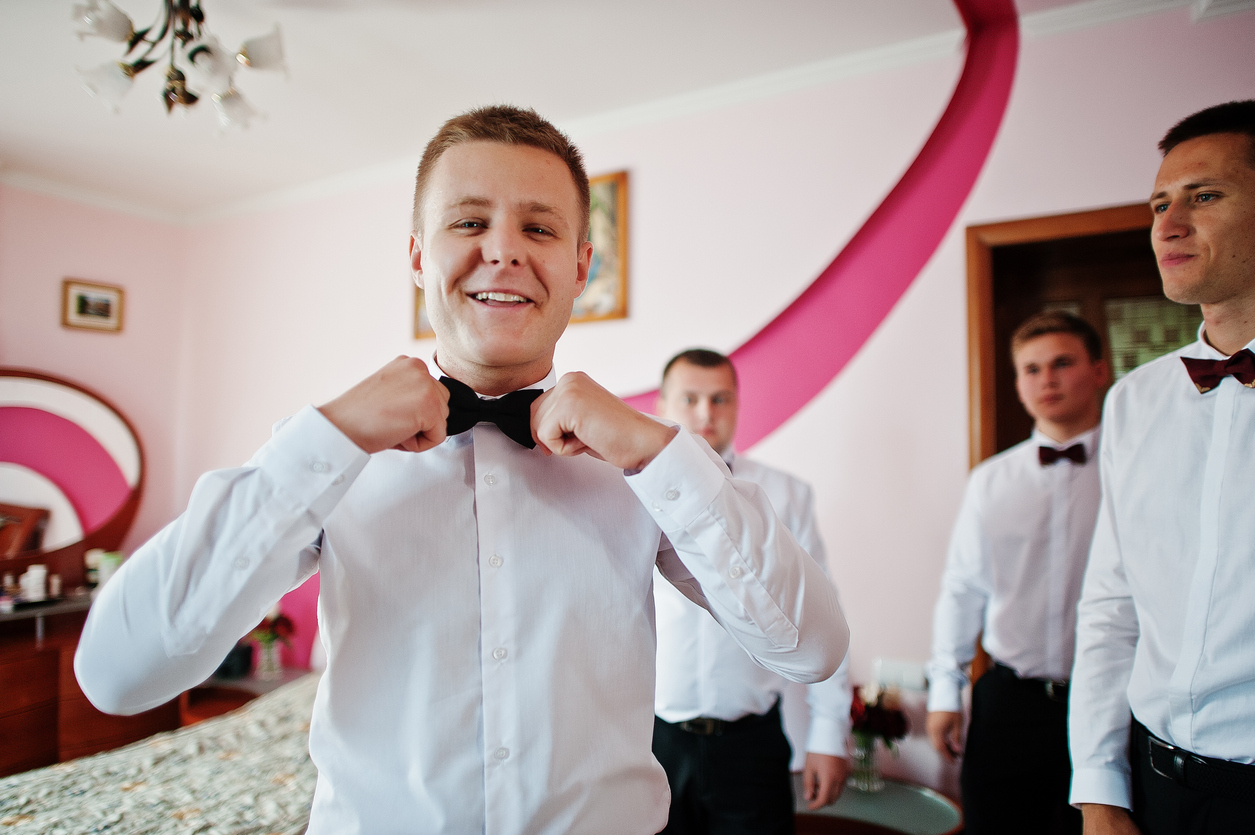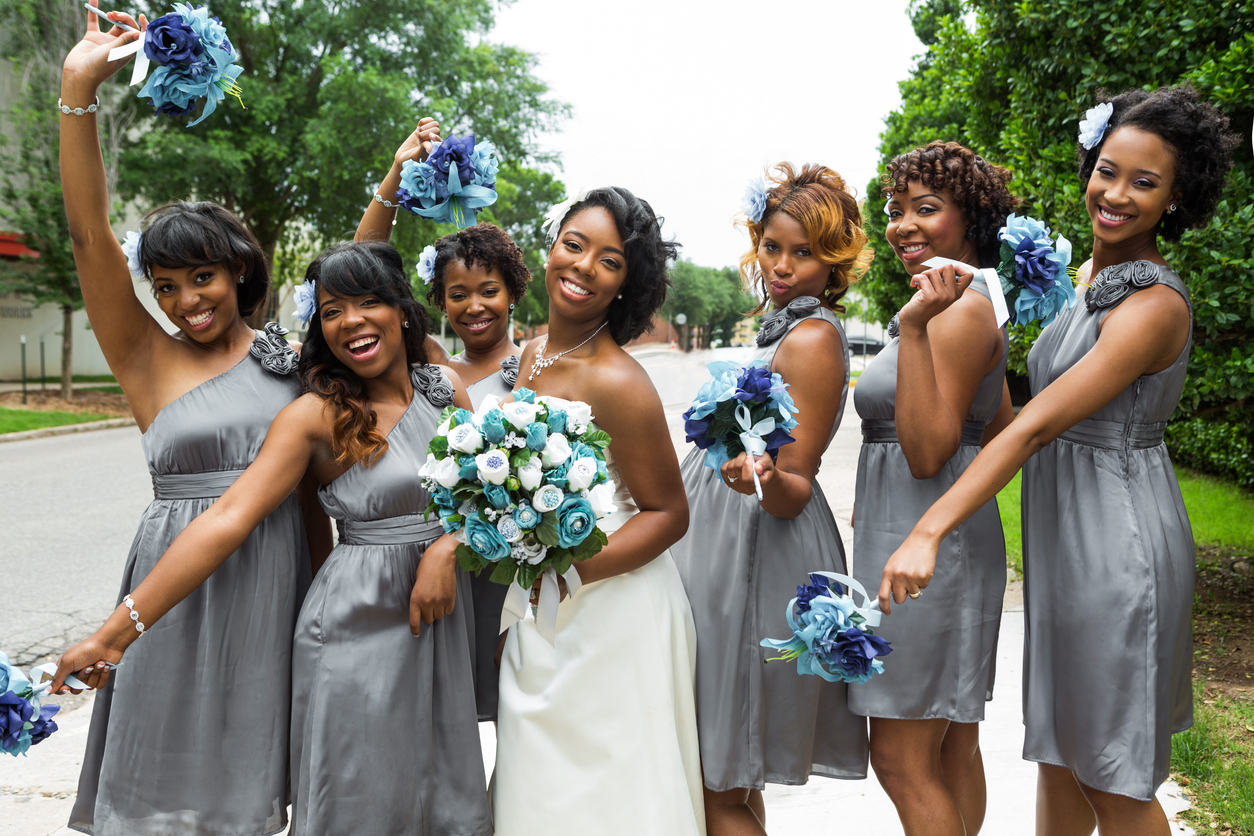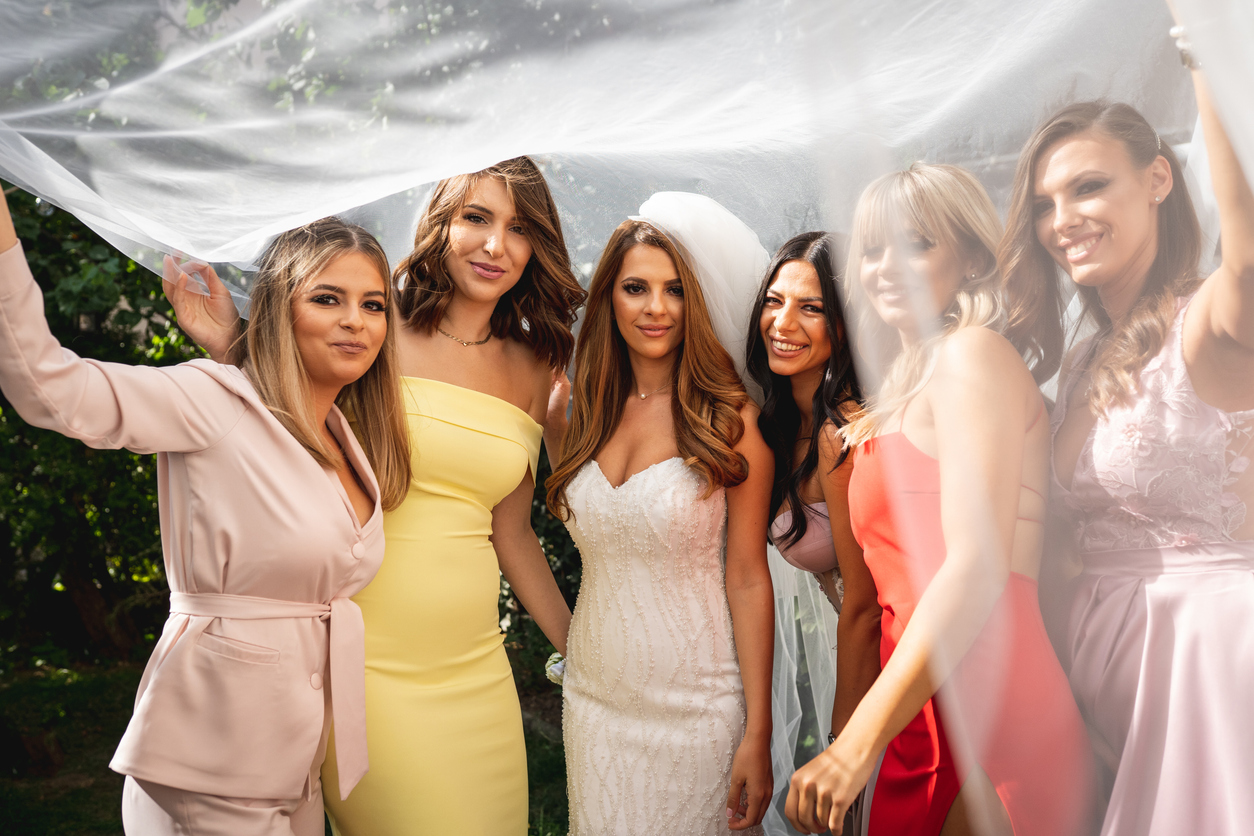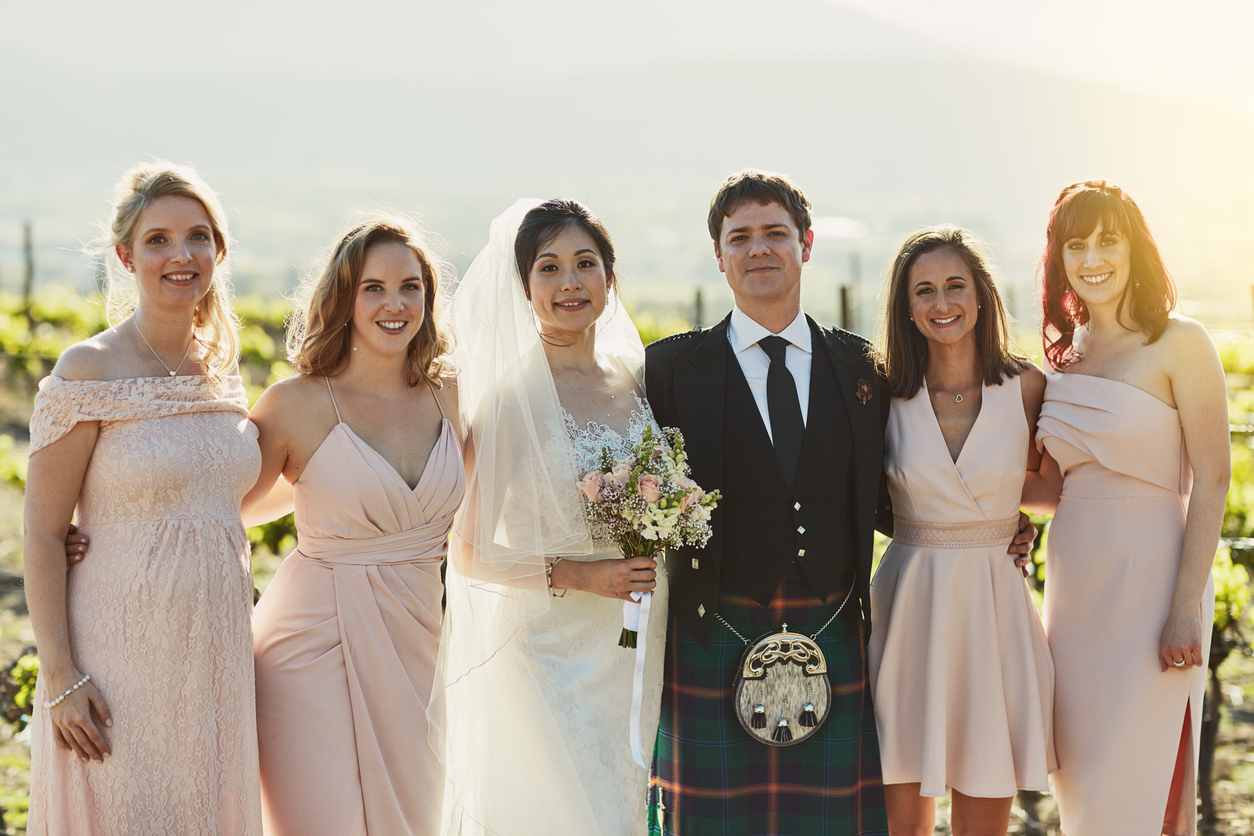 Check out our 10 Tips for Your Best Wedding Party Photos post for some expert guidance to accompany these fab photos.