When you have found that one person that you want to spend your life with, you probably are so excited to get your wedding planning started right away. Once you choose your wedding date, you will start looking for the perfect dress, venue, and invitations, you will pick your colors and so much more.
But after the wedding is over, the only way you will have to remember the most special day of your life is from the wedding photography that is captured on that day. So, how do you go about finding the best wedding photographer when you are beginning to plan?
SnapKnot Is the Perfect Place To Start Your Search For A Wedding Photographer!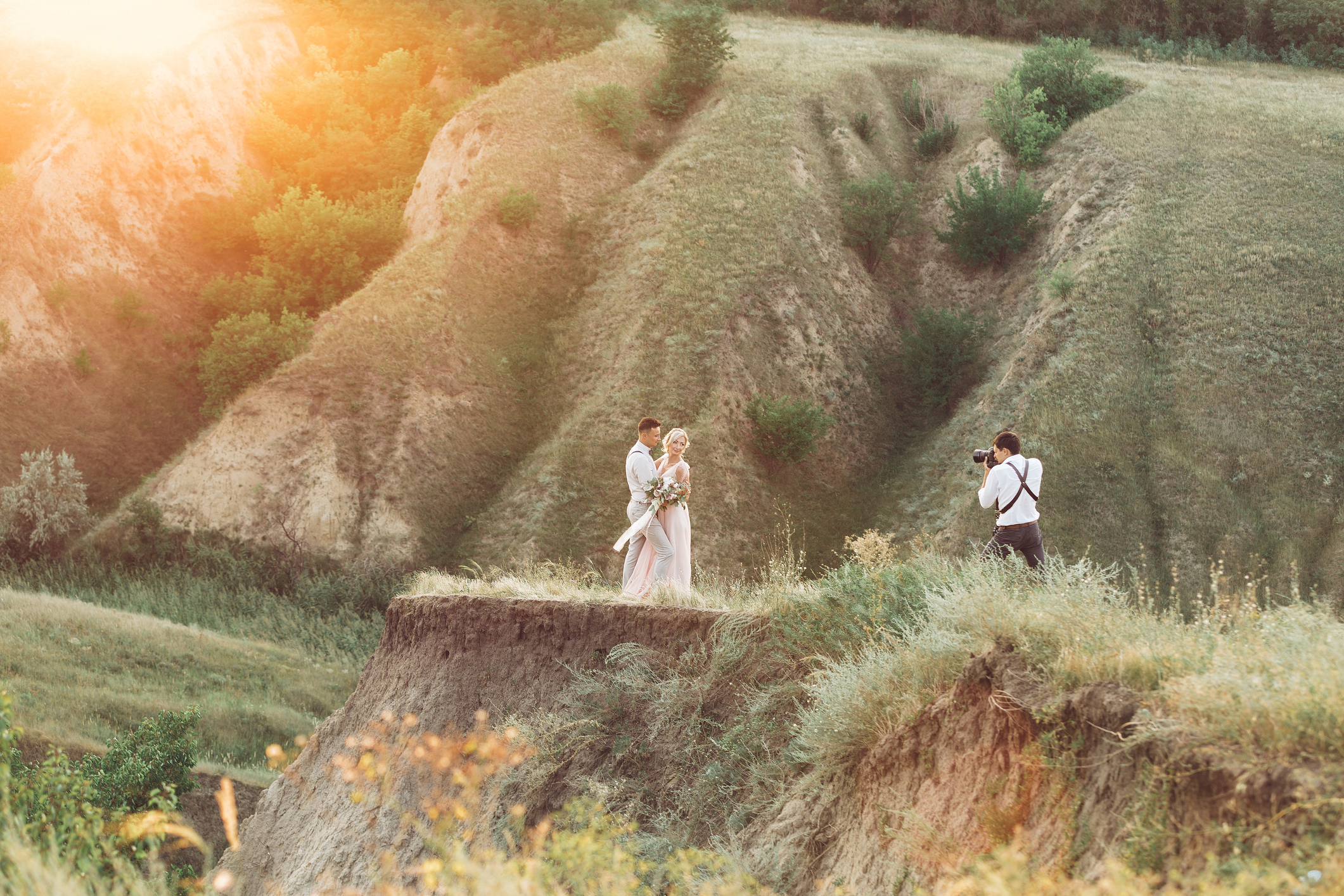 SnapKnot is a wonderful place to start your search to find your wedding photographer. We make it easy for you by matching you with photographers who are in your location, within your budget range, and more! From there, you can see a list of photographers and can then start narrowing them down from there.
Once you find a few potential photographers that you know are the best wedding photographers you can find for your needs, it is time to reach out to them and schedule a meeting. Meeting face to face is always recommended. Remember, you will be spending one of the most important days of your life with this person, and you want to make sure you enjoy their personality and being around them!
Once you have narrowed down your potential best wedding photographers, it is time to chat with each one about the products they offer, how they work on the day of the wedding, their budget, and more. Here are a few other blog posts that include other things to consider while you are narrowing down the best photographer for you:
What Makes Some Photographers Cheaper Than Others?
How To Get The Most From Your Wedding Photographer
Comparing Wedding Photography Prices
Start finding your perfect photographer on SnapKnot, and get matched with photographers within a day!