Wedding traditions vary depending on many factors: religion, ethnicity, heck- personal preferences! But why do brides and grooms choose the wedding traditions that they do? Here are five wedding traditions that you may or may not have seen before…but might be a bit surprised about!
1. A "God Knot"
"This is a Christian tradition where the bride and groom braid three ropes together during the wedding ceremony in front of all their guests. One rope represents the bride, one the groom, and one God."
– Photographer Julia Rose
2. The "Hora"
"This is a photograph of a Hora. In this photo, the couple is Greek Orthodox and the wedding dance is led by the bride and groom, then their sponsors or (koumbaro/koumbara). The guests throw money at the bride and groom in a symbol of prosperity for the couple."
– Photographer Julia Rose

3. The Bride's Veil
"The bridal veil originally represented the bride's purity, much like wearing the color white. In the Jewish tradition, however, the veil was much thicker and hid the bride's face so much that in the story of Rachel and Jacob, Rachel's father was able to trick Jacob into marrying Rachel's older sister! Now it's a tradition in the Jewish community for the groom to, before the ceremony, lift the bride's veil to double-check that he's marrying the right woman."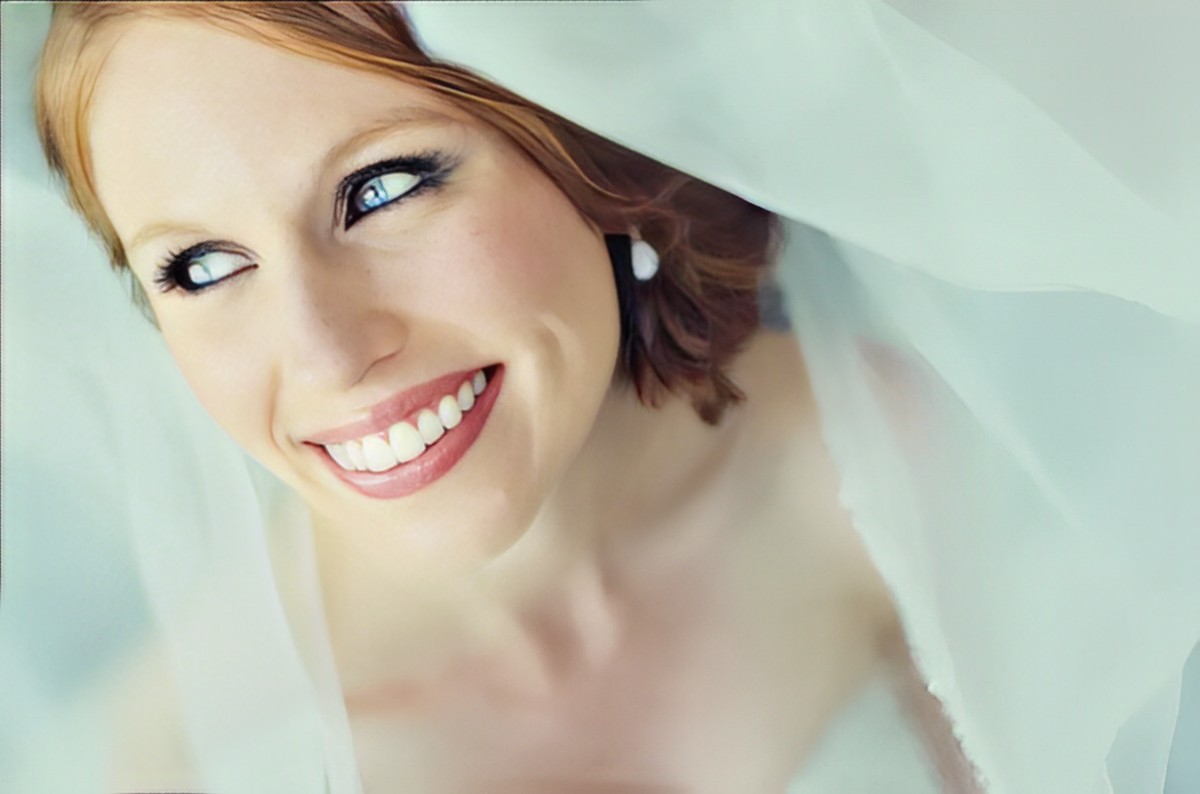 4. Bridesmaids
"Traditionally, Bridesmaids wore white because their main role was to detract the attention of the evil spirits who were out to attack the bride on her wedding day. By wearing white they would trick them into thinking that they were the bride and take the attack for the bride. Not so bad considering now all brides have to worry about is a bridezilla instead of evil spirits!"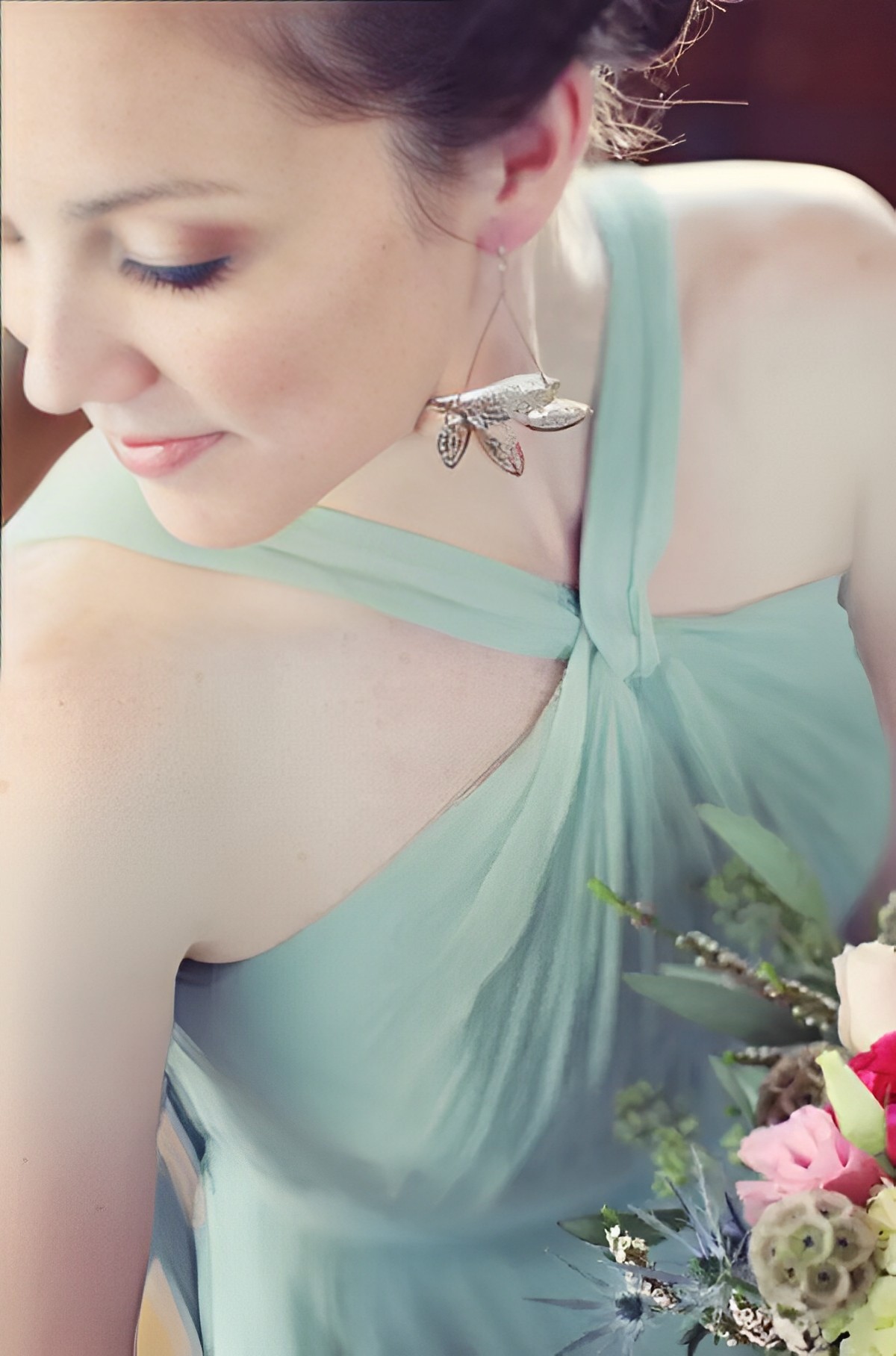 "Traditionally, from the time of balls and masquerades, the first dance of the evening was performed by the guests of honor as a way of opening the dance floor for the other guests. Since the bride and groom are the guests of honor and focus of attention, the tradition was easily kept for the formal affair of weddings and lets them share a special moment with each other as they take one of the many first steps as husband and wife."
Stay tuned for some of our more targeted wedding traditions posts! Coming up next? A full post dedicated to the first dance. Check back, as it's sure to sweep you off your feet!
(Also, don't miss the other post in our series: The Bouquet + Garter Toss!)