By far the most important part of your wedding is the fact that you have found that one special person you want to spend your life with. Once you get engaged, the planning starts, and you get enveloped in the dress, invitations, colors and so much more.
But with all that excitement, one of the most important parts is how you are going to remember your magical day years and years from now, and that comes from photography. So, how do you find the best wedding photographers when you are beginning to plan?
SnapKnot is a Great Place to Start
One of the first places to start is here on SnapKnot! We make it easy for you by matching you with photographers who are in your location, budget range, and more! From there, you can see a list of photographers and can then start narrowing them down from there.
Once you find a few potential photographers that you know are the best wedding photographers you can find for your needs, it is time to reach out to them and schedule a meeting. Meeting face-to-face is always recommended. Remember, you will be spending one of the most important days of your life with this person, and you want to make sure you enjoy their personality and being around them!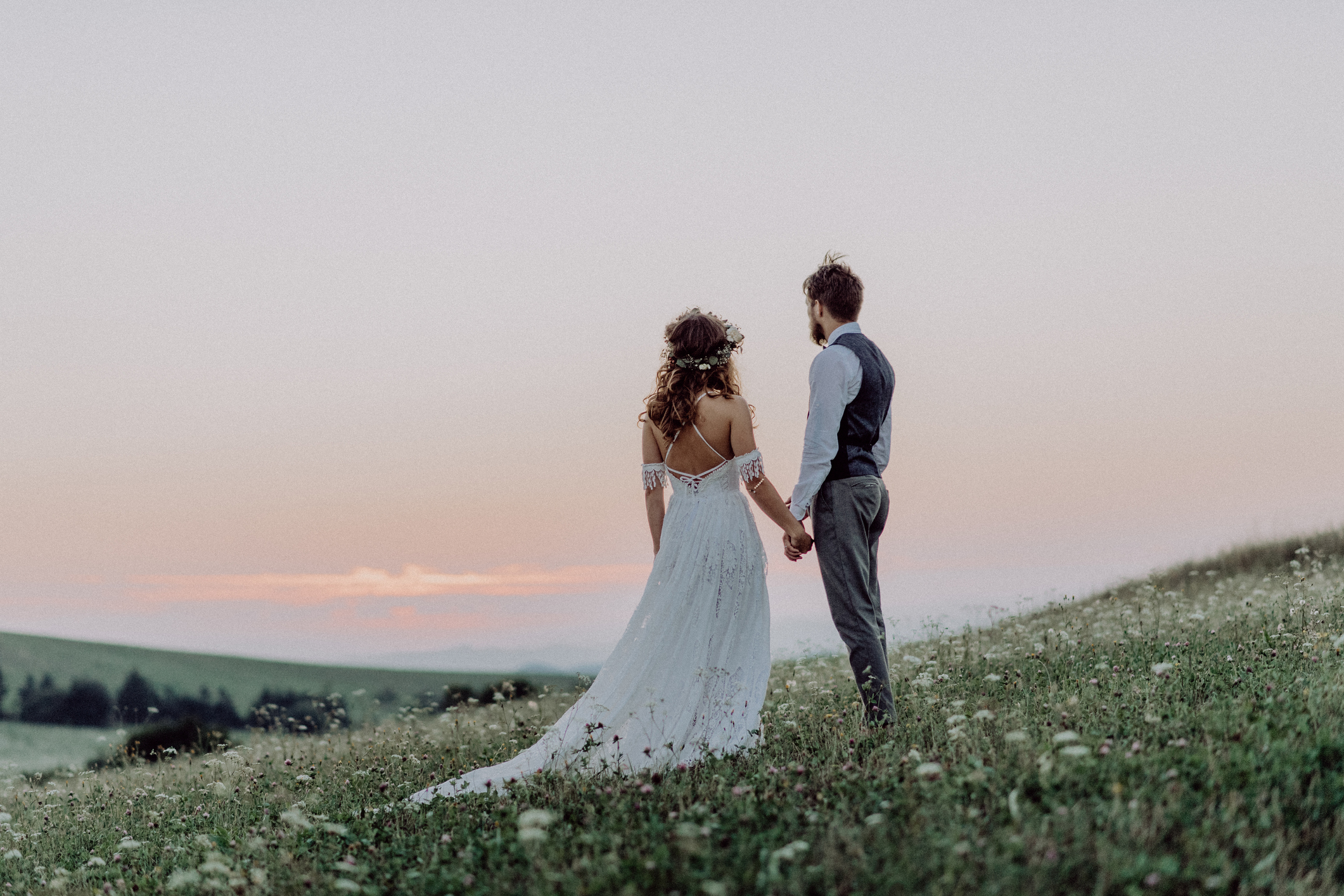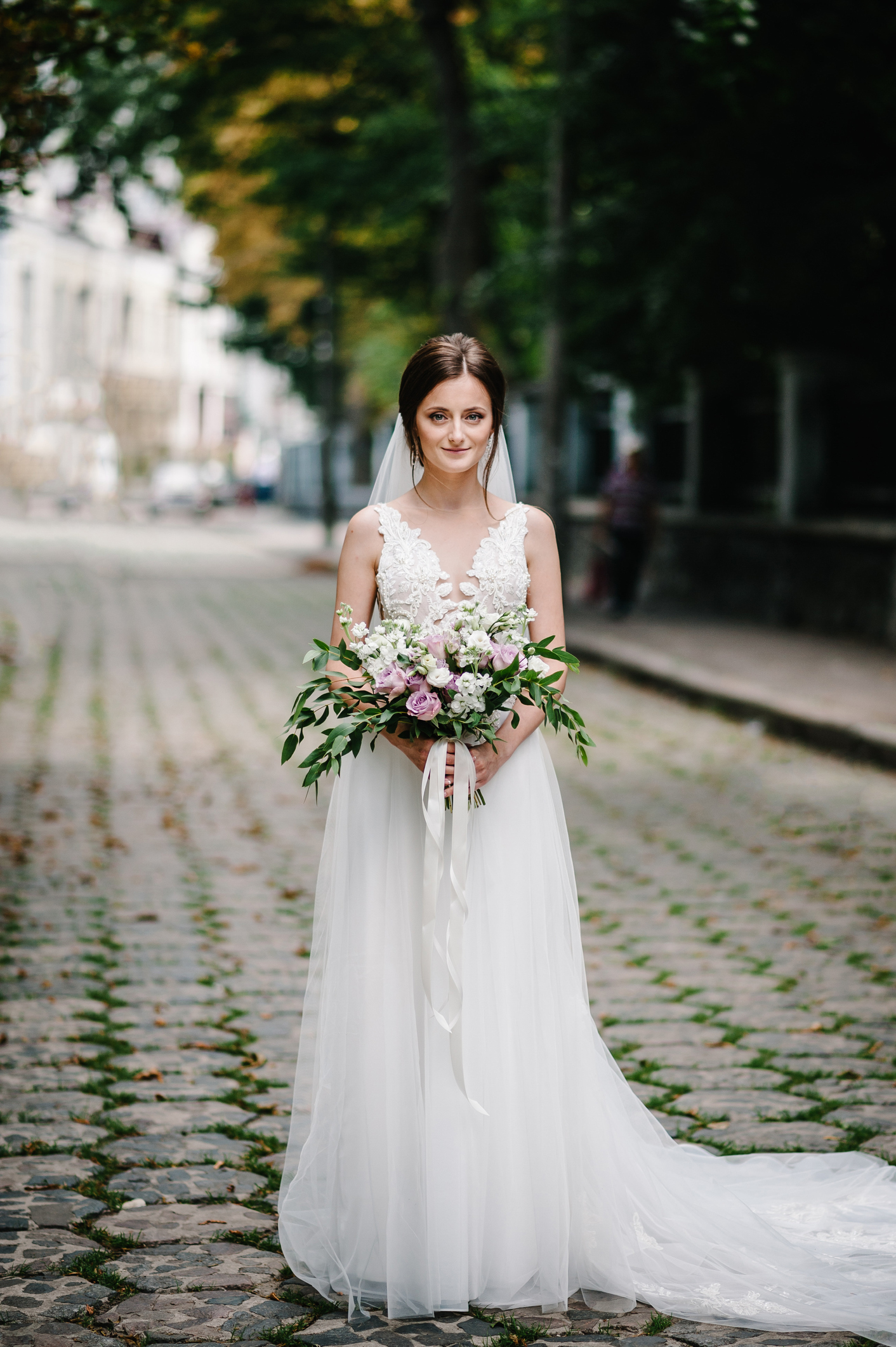 Once you have narrowed down your potential best wedding photographers, it is time to chat with each one about the products they offer, how they work on the day of the wedding, their budget, and more. Here are a few things to consider that you should discuss when you meet with each photographer before you narrow down to the best photographer for you!
Budget
The budget is always an important thing to ask about first and foremost. Make sure you know how much you can spend and if the photographer you are meeting with is way over that budget, it is best to know right away. There is so much planning to do, you want to make sure you do not waste your time or the photographers!
There is also a wide range of wedding photography prices. Some charge extra for mileage if they have to travel a certain distance, while some include that cost in their package fee. Some photographers have an assistant or a second shooter to attend the wedding.
There are many reasons why each photographer charges differently. Be sure to read our post about what makes one photographer cheaper than others to find out more details about the budget.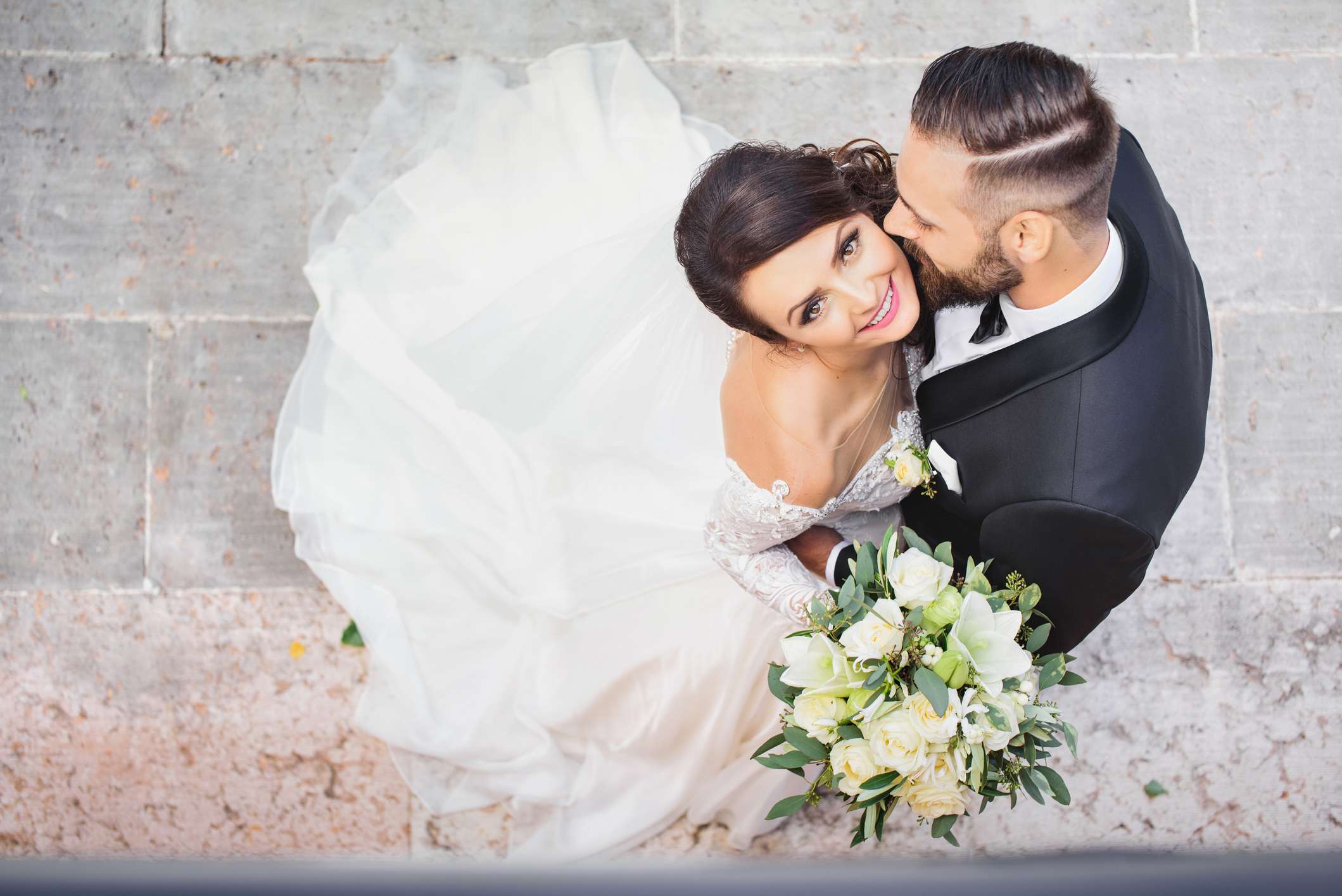 Photography Style
Do you really want your photographs to tell a story and be very candid, or do you know there are many posed family photos you want to make sure you get? Ask to see past albums and photographs that the photographer has done over the years to get a feel of their photographic style.
You need to like all (or at least most) of the photos you see from this photographer because that is their style and that same style will be used when they capture all those beautiful moments from your wedding day! Here is our post on wedding photography advice that you should also read to get more detail about what types of photos and style you would like.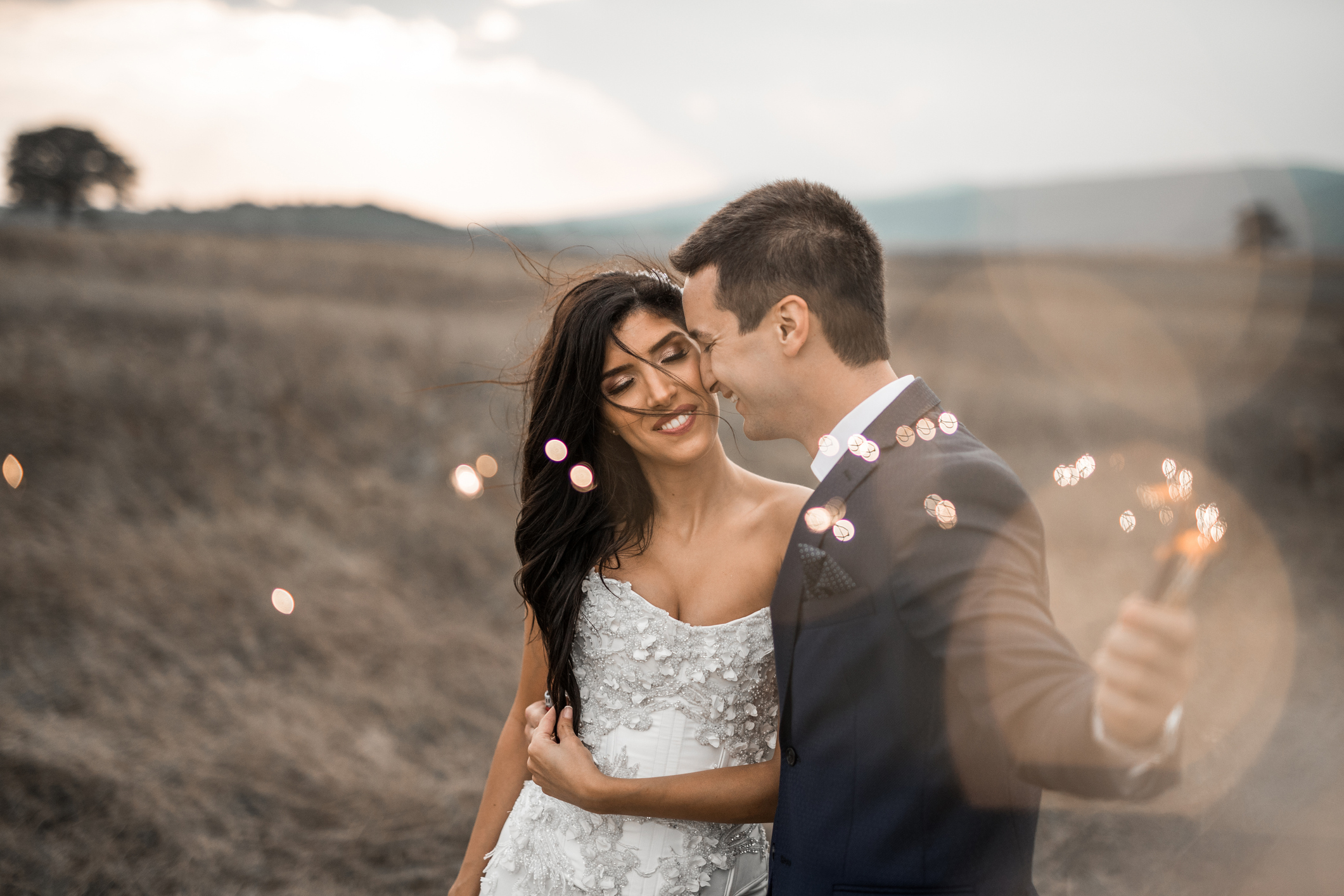 Products and Services Offered
Have you always wanted to do a trash-the-dress session and an amazing engagement shoot with your soon-to-be spouse? Do you want to make sure that you can get a really well-put-together custom wedding album or a beautifully framed engagement photo included in your package with a matted frame that guests can sign at your wedding? Make sure the photographer offers every item you want to get with your photos.
Look at the types of albums he or she creates to make sure the quality is what you intend to spend your money on. It is best to look at the beginning rather than when you see the final product and are not happy with the quality, or it is not the type of album you were hoping for.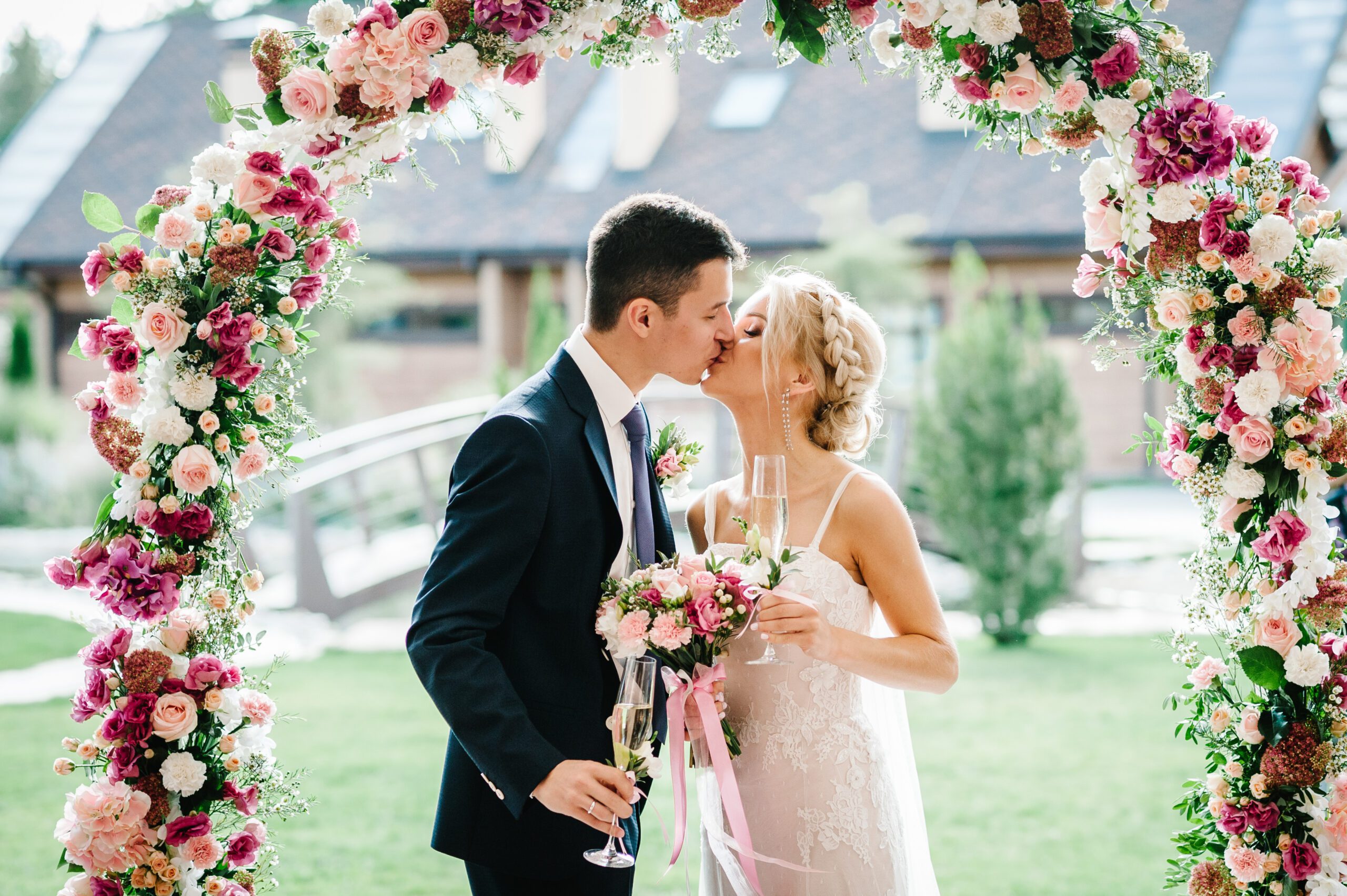 Photographer's Personality
We mentioned the photographer's personality before, but it really is an important aspect of the person you end up choosing to photograph on your big day. They will be with you while you are nervous and getting ready for your wedding, as you are about to walk down the aisle, and throughout the entire reception as well as any other photo sessions you choose to have.
If you and the photographer have clashing personalities, you may find that you are not at ease, and you should definitely be sure to be comfortable with everyone and everything at your wedding. Trust your instincts… if you meet and something just seems to feel "off" between the two of you, it may be a good idea to keep looking until you are positive you have found someone you feel comfortable with.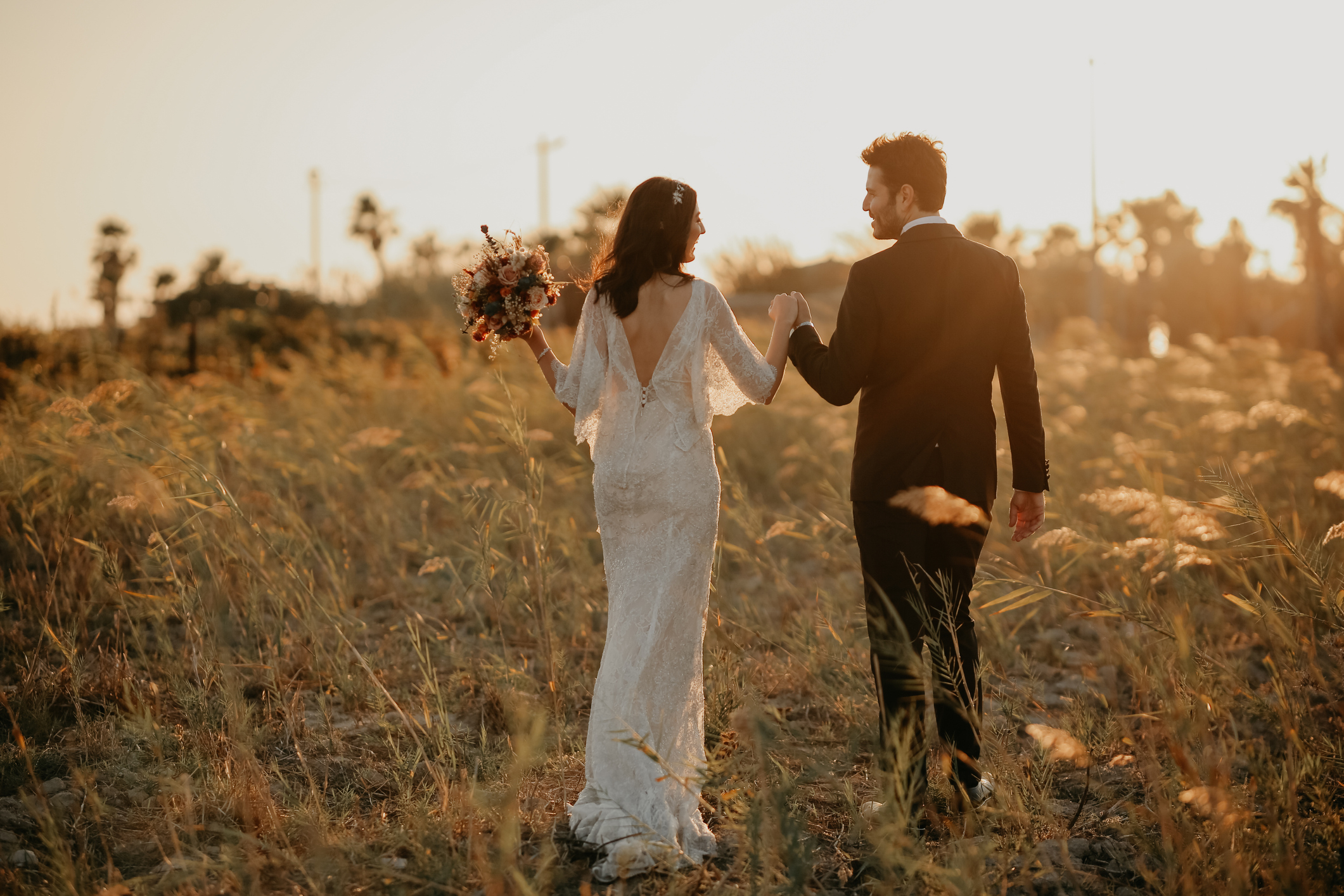 Narrowing down a list of the best wedding photographers you can find will certainly help you find that one photographer that you trust and that will capture your amazing wedding day exactly how you imagined. Those photos will be ones you look back on for years to come…. at your fiftieth wedding anniversary, or you may even show your grandkids the photos one day, so you want them to be stunning!
For more information on photographer prices, be sure to read our wedding photography prices page to get a real life scenario to help you figure out your wedding photography budget.