There are so many wedding photographers in the world to choose from…but where do you start searching, and how do you know who will give you what you're looking for? Our friends over at creativeLIVE have provided us with a useful guide that makes choosing a wedding photographer much less overwhelming. Follow their 4 easy suggestions, and you will undoubtedly land the photographer (and wedding photos) of your dreams!
4 Tips for Choosing a Wedding Photographer
Choosing the perfect wedding photographer can be as daunting a task as finding your one true love. This one person will determine if the priceless moments of the happiest day of your life will live on as vividly in photos as they will in your memory. To help you from having a panic attack about choosing a photographer — after all, you have already found your one and only — here's a short guide to finding the perfect "One" to photograph you with your one and only on the big day.
1. Bridal Shows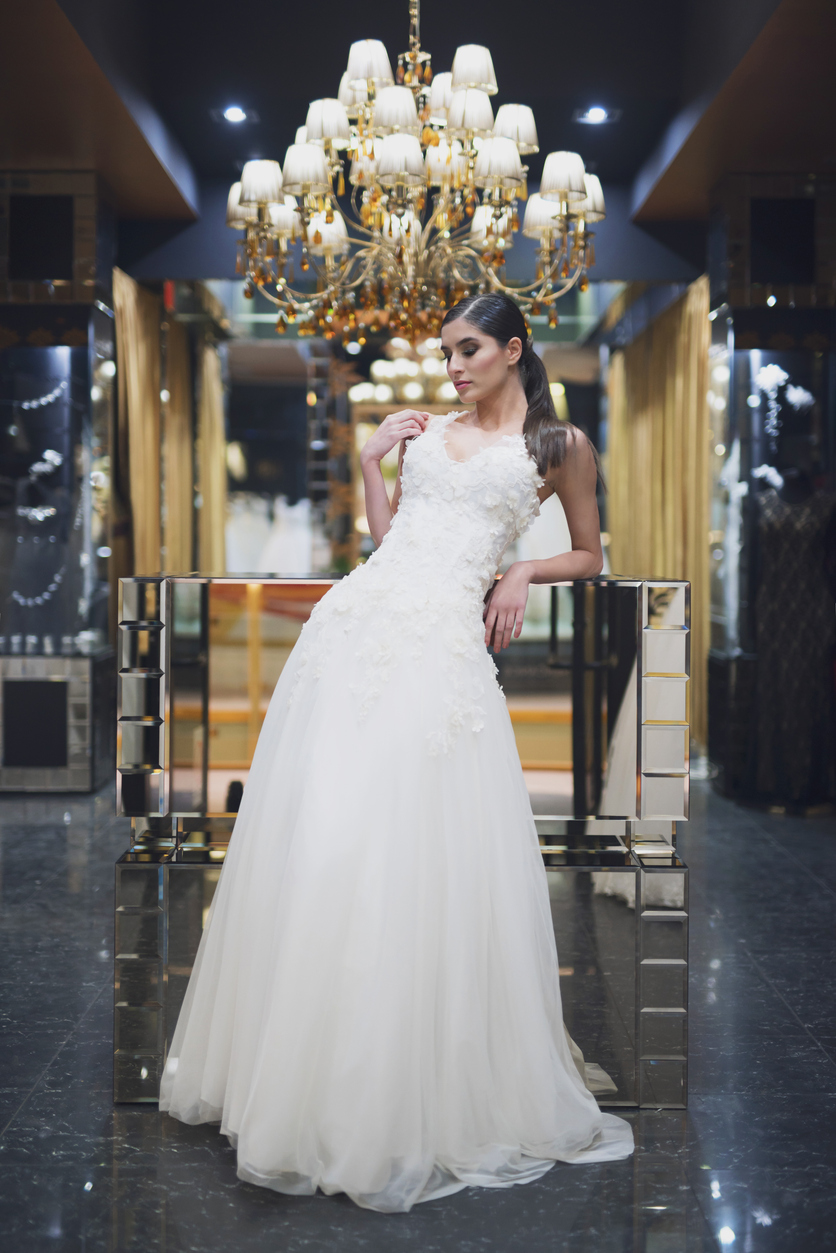 Amateur photographers can't just walk into a wedding show. They need a viable existing business and, more often than not, an invitation or an expensive bid to enter. These shows provide the perfect platform to view wedding portfolios, compare pricing packages, and most importantly, meet photographers in person to make sure it's a great fit. After all, they are going to be a crucial part of your special day, so it's important that you choose the right wedding photographer for you.
Bridal shows, for the most part, take place in January and February, right before "wedding season" ramps up in the spring. At the bridal show, make sure to speak with each wedding photographer, ask them their rates, how they would describe their style, and if they have availability on your wedding date (if you already have one set).
2. Magazines
This one sounds obvious, but if a wedding photographer is serious about their business, they are going to make the effort to advertise their portfolio in a bridal magazine. Reading wedding magazines will give you great ideas about how to plan your event, so it's like killing two birds with one stone — stumble upon great ideas and find the contact information for top-notch photographers.
creativeLIVE instructor and award-winning wedding photographer Sal Cincotta estimate that most photographers spend between 10-15% of their revenue marketing their business. That means plenty of ads in wedding magazines that you are already going to read. If you think that a photographer in a bigtime wedding magazine will be too expensive for you, check out local magazines and blogs! There may not be as many wedding photographers as brides in the world, but they are everywhere, in every small town in America, eager for more work.
3. Referrals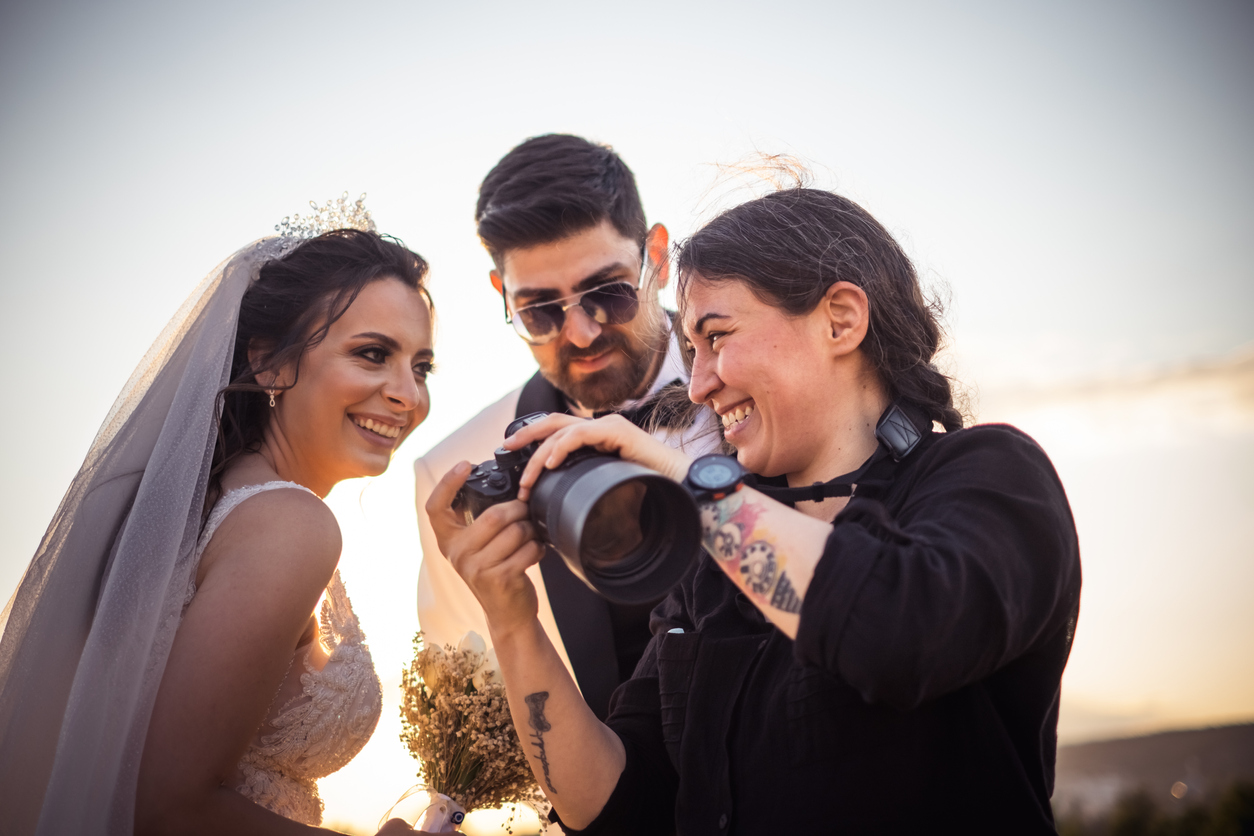 Here's to great friends! There are two key perks of choosing a wedding photographer through a friend. The first is pretty simple — they are actively referring them to you because they felt comfortable with the wedding photographer and were extremely happy with the experience overall.
The second reason is price. It's a good deal for everyone if a photographer is referred by a friend — they don't have to spend as much time marketing themselves and looking for clients, and you often get a small price break. Don't be shy, ask around and see if any of your friends have recommendations for choosing a wedding photographer. Be sure to check out their websites, social media pages, and blogs. This way, you can gain more insight into their portfolio and how they have worked with other brides
4. Decide on Photography Style Before You Choose a Wedding Photographer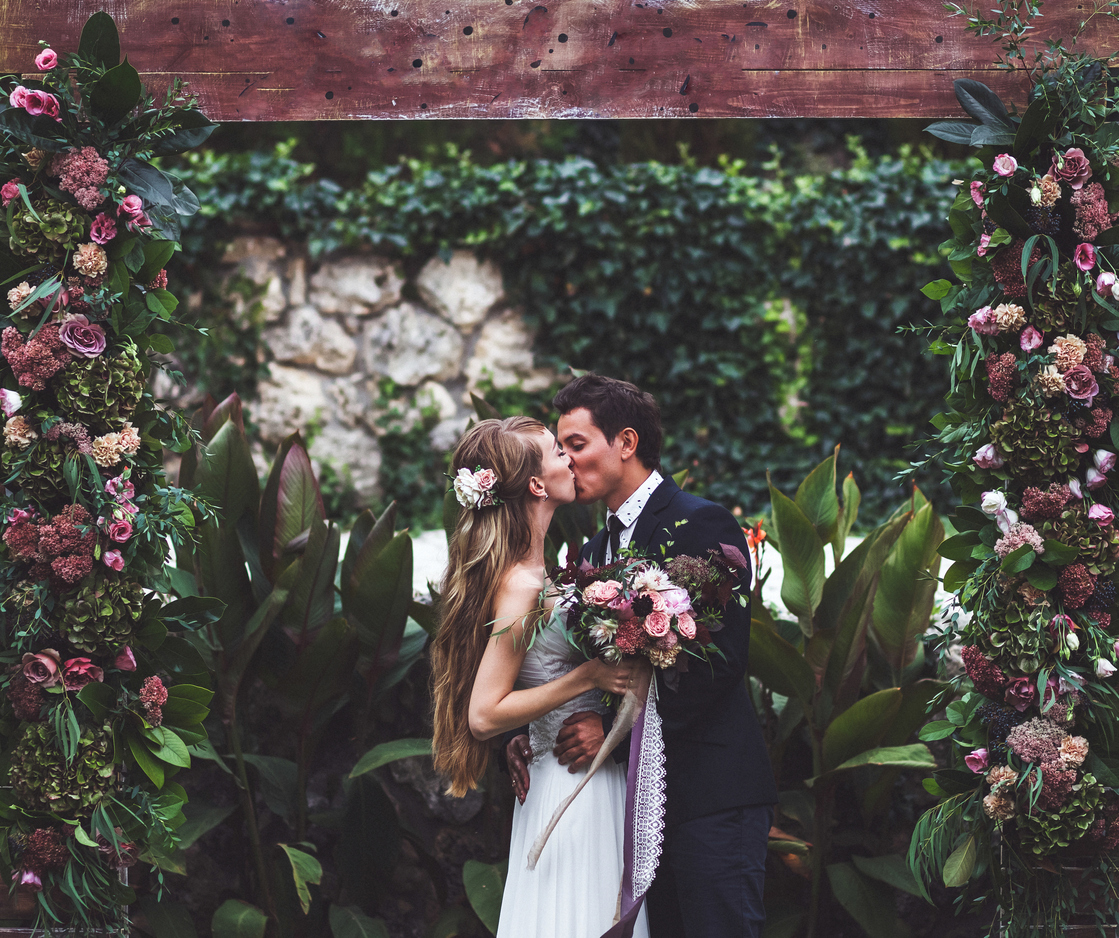 You can picture your dream wedding in your head right now. Whether or not you know it, you are also picturing a certain photography style to document your special day. Do you picture an album full of soft lighting, candid portraits, and detail shots? Or maybe you're picturing more traditional portrait-style images — or your aesthetic might skew more lively, focused on action shots and capturing the emotion of the day.
Whatever your wedding style, it's important to choose a wedding photographer whose portfolio reflects a talent for that type of aesthetic. Blair deLaubenfels of Junebug Weddings advises: "Be sure you do your homework to choose a wedding photographer with several years of experience who complements your personal style, and consider having an engagement shoot done before you sign your wedding contract to ensure that you love your images."
If you are a couple in the process of choosing a wedding photographer, also make sure to check out SnapKnot.com.