The wedding ceremony is such a special moment in every bride and groom's life. Walking down the aisle to the person you love and vowing to spend the rest of your life with them for better or for worse, in sickness and in health, means so much to you both. Your ceremony should be planned out the way you both want it to be.
All those details, from the flowers to the seating, to even the number of people you choose to have at your ceremony, are your choice. And your wedding photographer will help capture all those special moments in your wedding photos, so you will be able to remember them forever! We have pulled together some special wedding ceremony ideas to get you thinking about those little ceremony details, and hope that there are some here that you love and want to recreate for your wedding ceremony.
Use a Unique Backdrop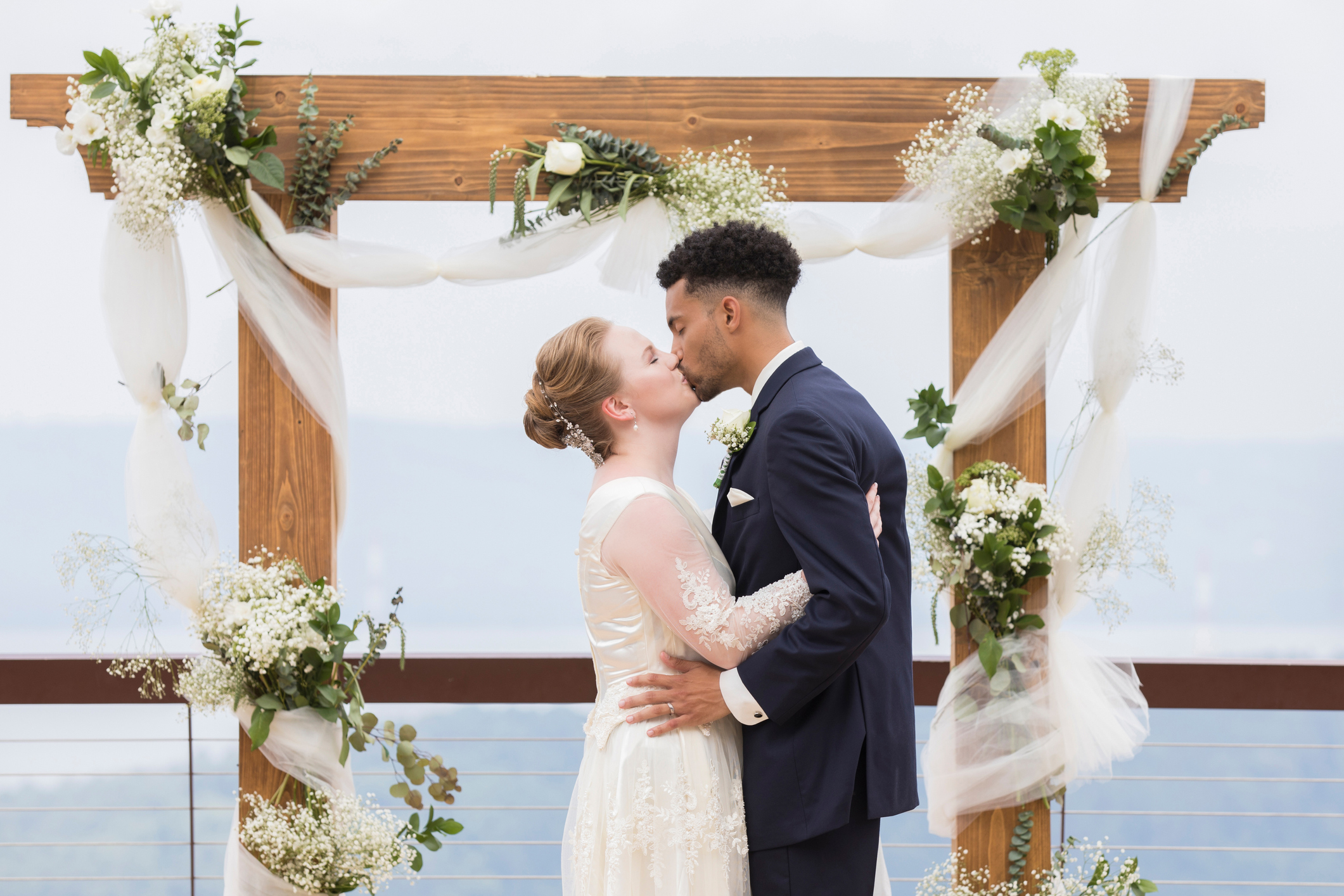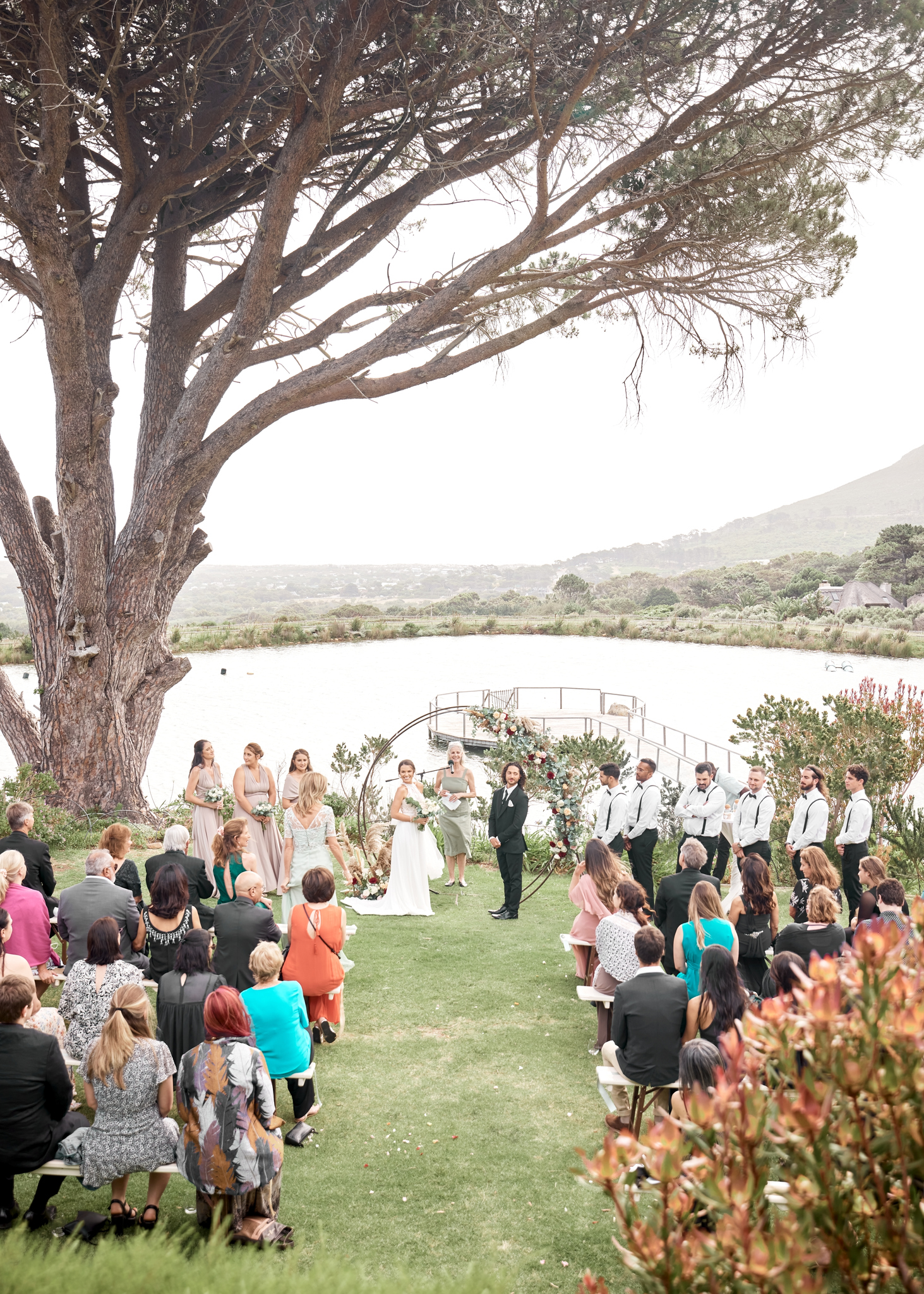 Have Bridesmaids Carry Lanterns Instead of Bouquets
A Knot Tying Ceremony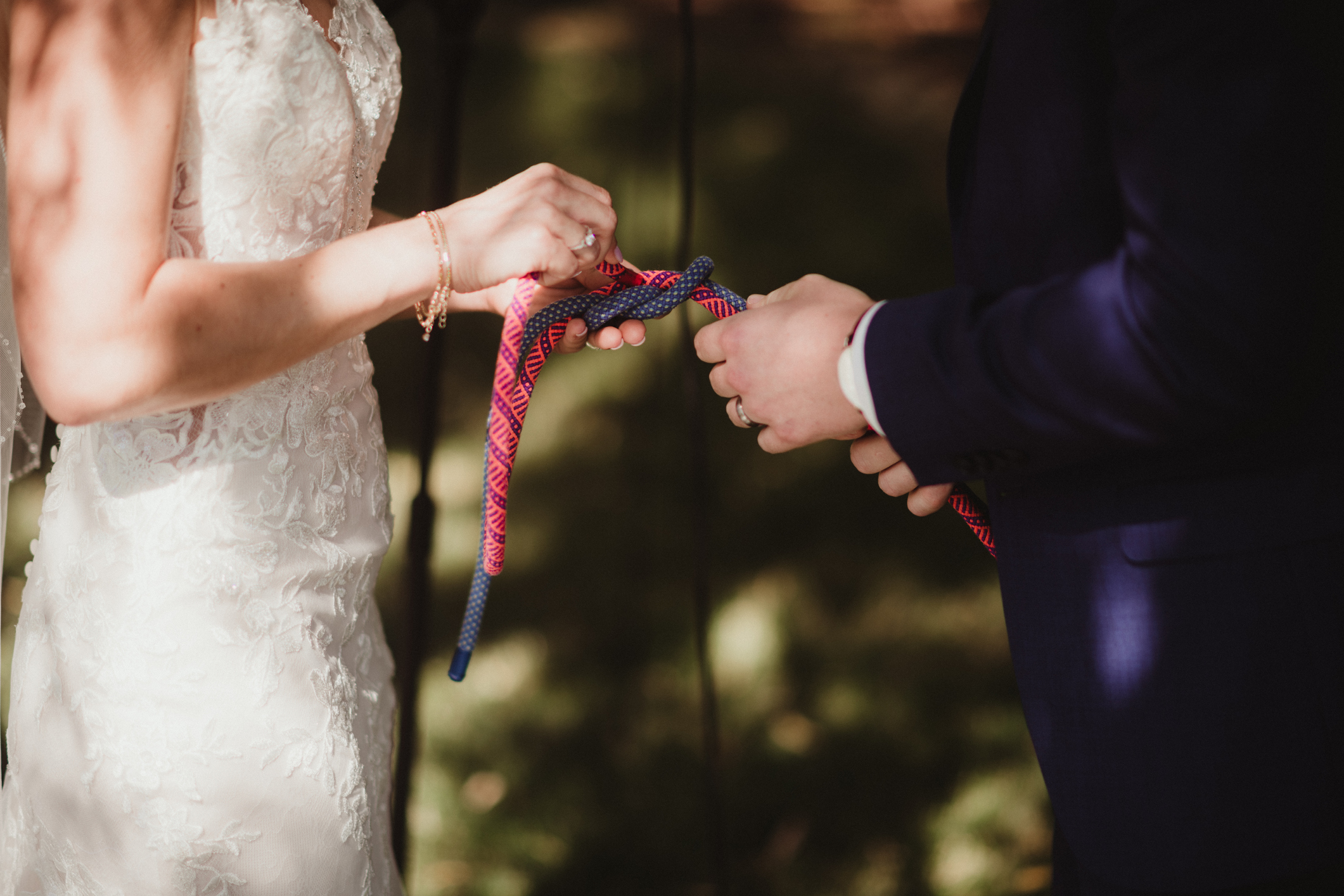 Wear Shoes That Are More Your Style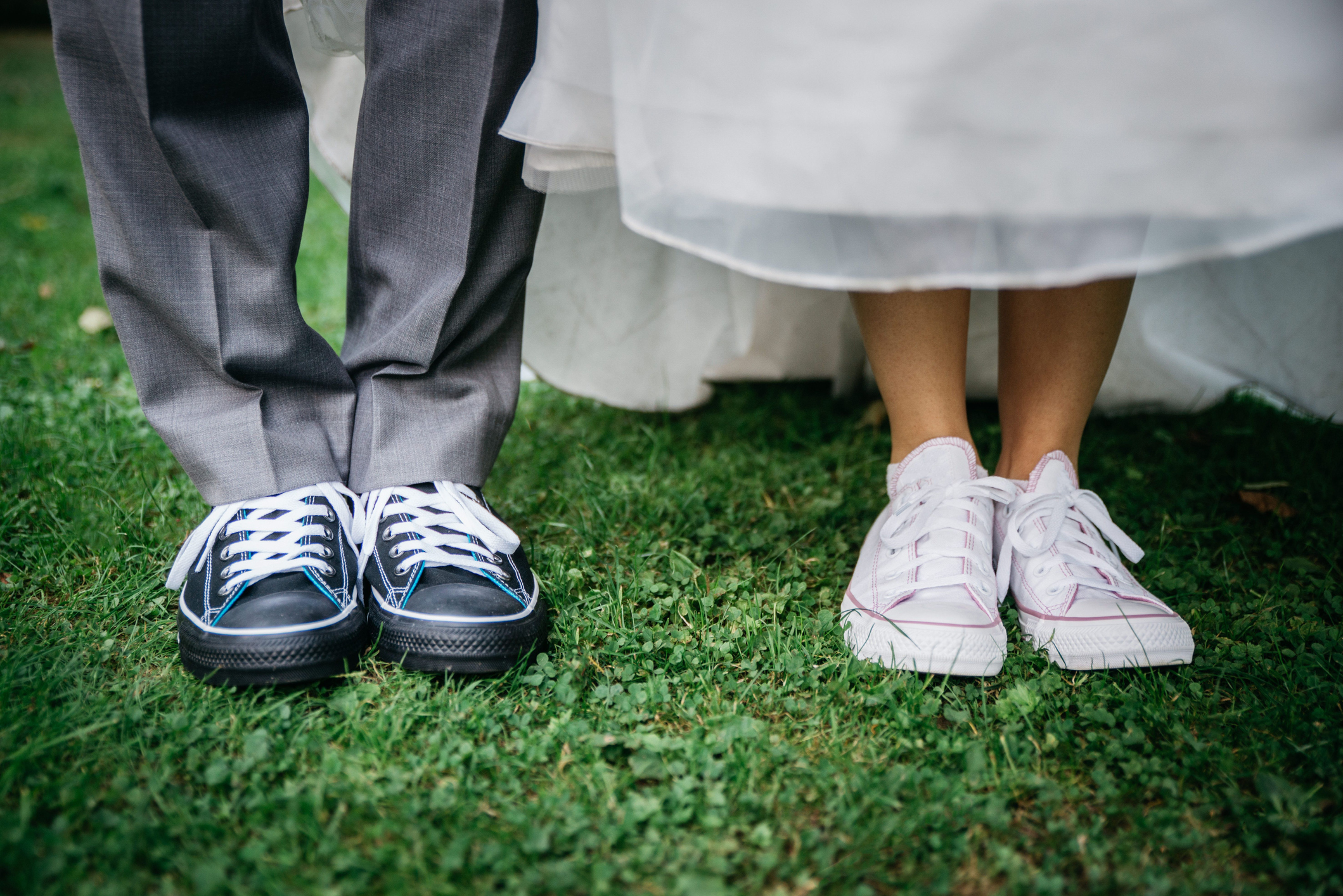 Pick a Location with an Amazing View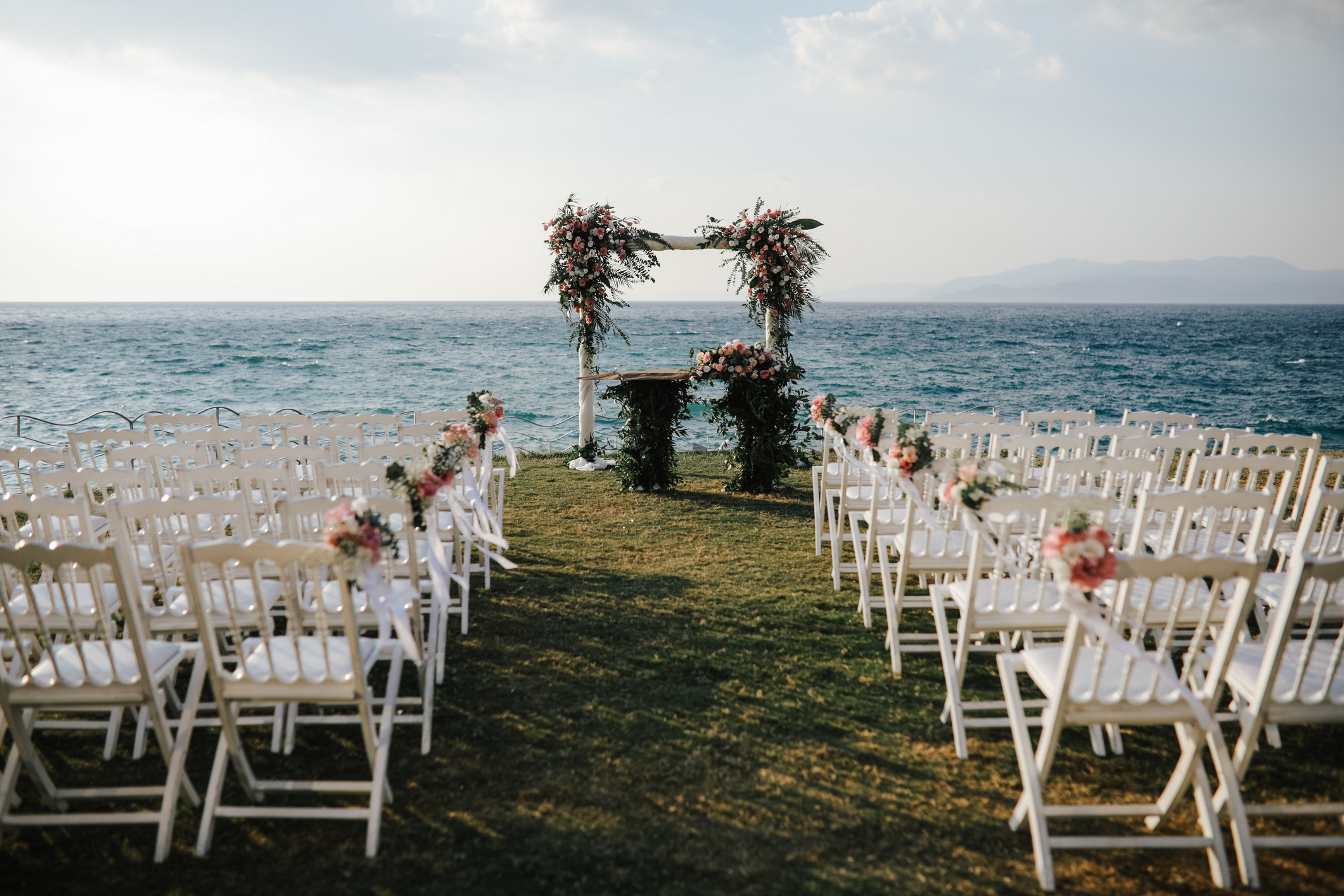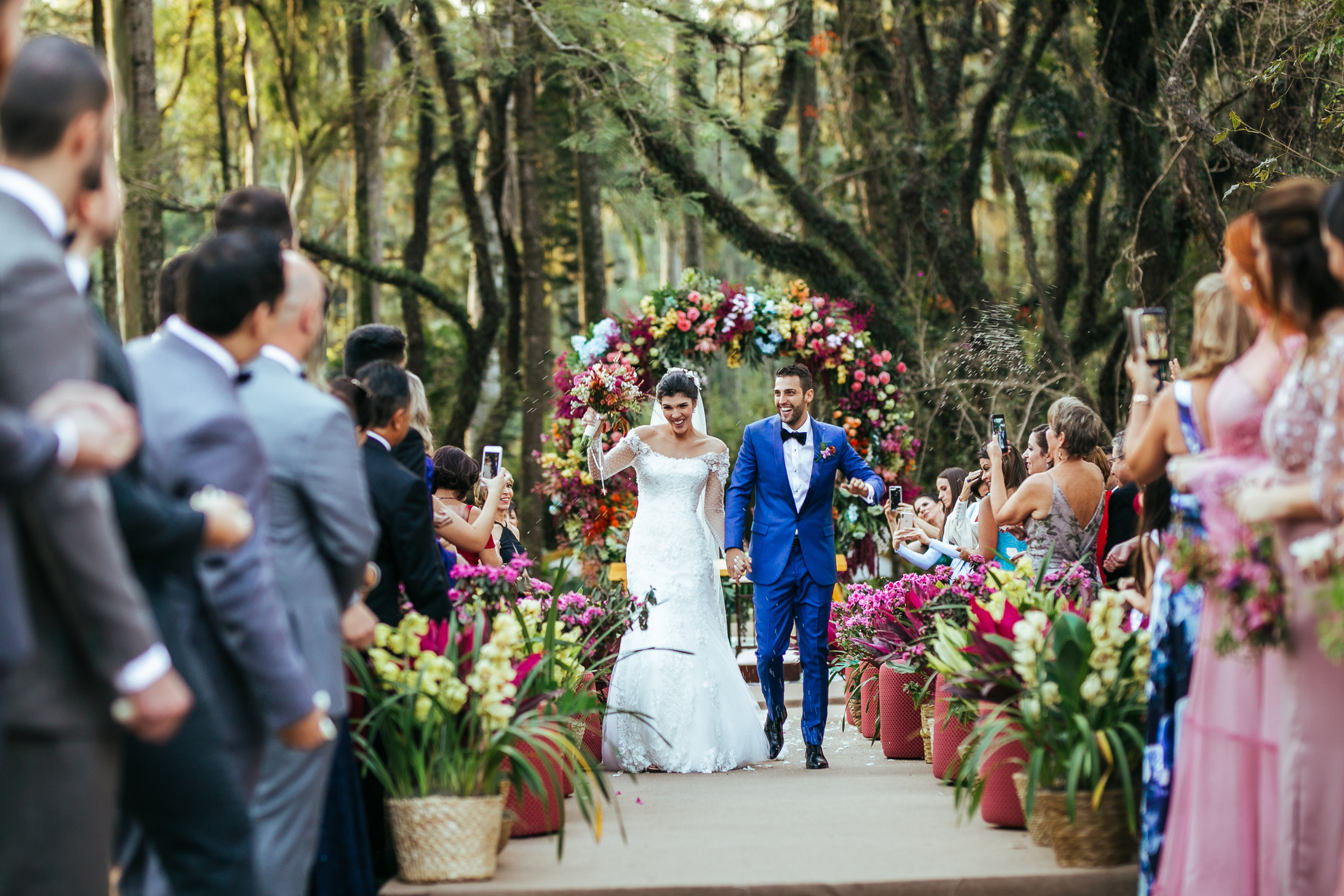 Include Fun DIY Signs
Have Circular Seating So Everyone Has a Great View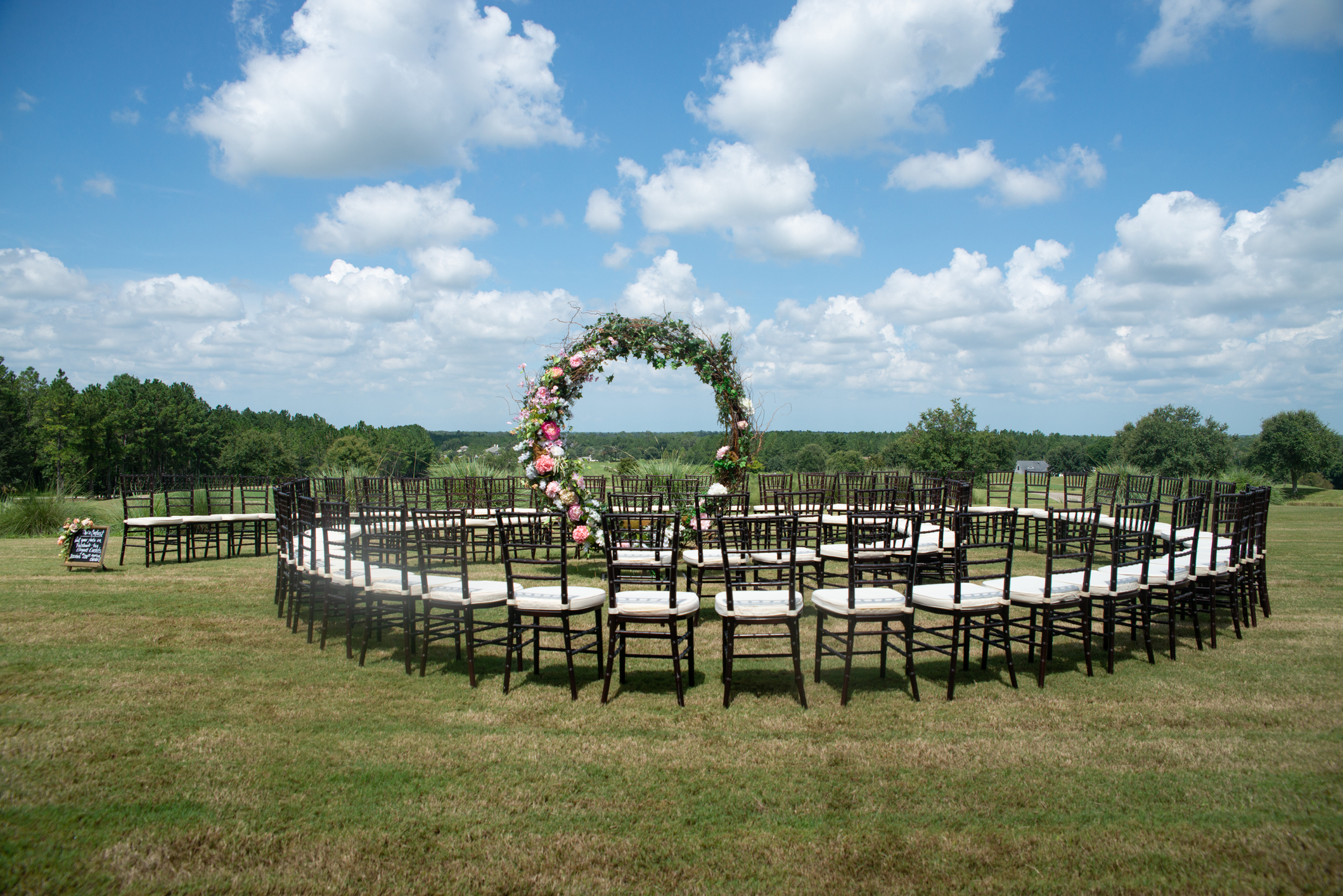 If you are looking for special wedding ceremony ideas to help create an event tailored to you as a couple, these are some great ideas to help customize your day!
Did you love these fun ideas? If so, be sure to check out these special wedding ceremony DIY ideas as well as some great DIY reception ideas!
Are you looking for local photographers to find a potential one for you? Look no further! Check out SnapKnot, and we will help match you with photographers, so you can be sure to get wedding photography just like you hope for!