What is not to love about a beautiful and delicious wedding cake?!? They are such a fun and traditional part of a wedding day. From the cake cutting and toast that takes place during the reception, the wedding cake can be a focal point of the room and can incorporate flowers or a specific theme that you are having for your wedding. Just like other parts of the wedding, such as a dress or decor, wedding cake trends have changed over the years.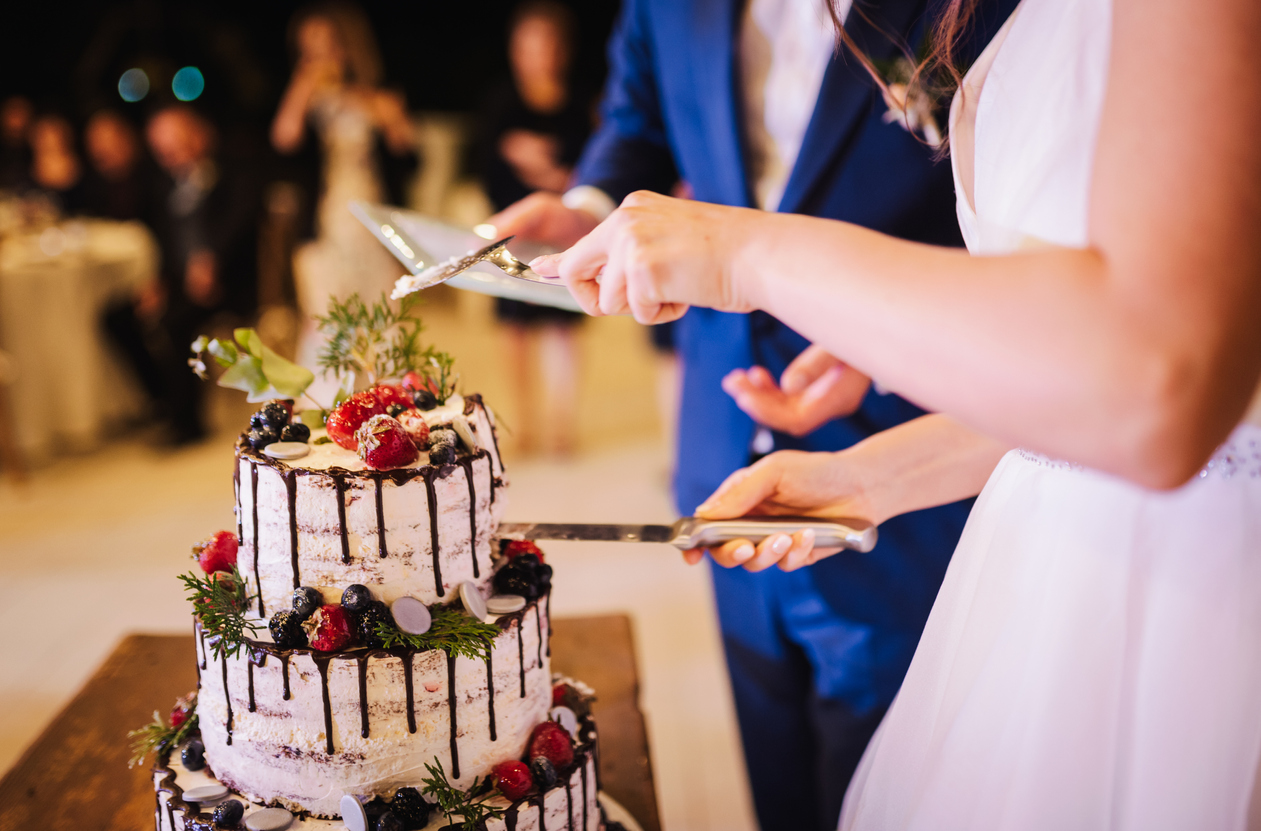 Here is a video we found about wedding cake trends from the early 1900s to today that we thought were very cool. The video is by Mode and we hope you enjoy it.
What did you think of these wedding cake trends? Was there anything in this video that you think would be perfect for your own wedding?
Here are a few other wedding cakes ideas that may give you a little inspiration for your own wedding day:
Really Awesome Themed Wedding Cakes
11 Unique Wedding Cakes
Projection-Mapping of Disney Wedding Cakes