When you are planning your wedding, you want to be sure it is fun and memorable for all your guests….both young and old! The great thing is that there are SO MANY awesome ideas that you can do. Depending on if you are having an outdoor celebration, looking to add a little flair, or giving the kids something to keep them busy, check out these fun wedding ideas that your guests are sure to love!
A popcorn box that doubles as a program! Your guests can munch on yummy popcorn while waiting for the ceremony to begin.
Give your guests a mini tissue box… perfect in case there are some criers in the audience.
Give your little wedding guests a fun place to play!
There is nothing better than a little humor to get the party going! Fun signs throughout are a great way to spice up the decor.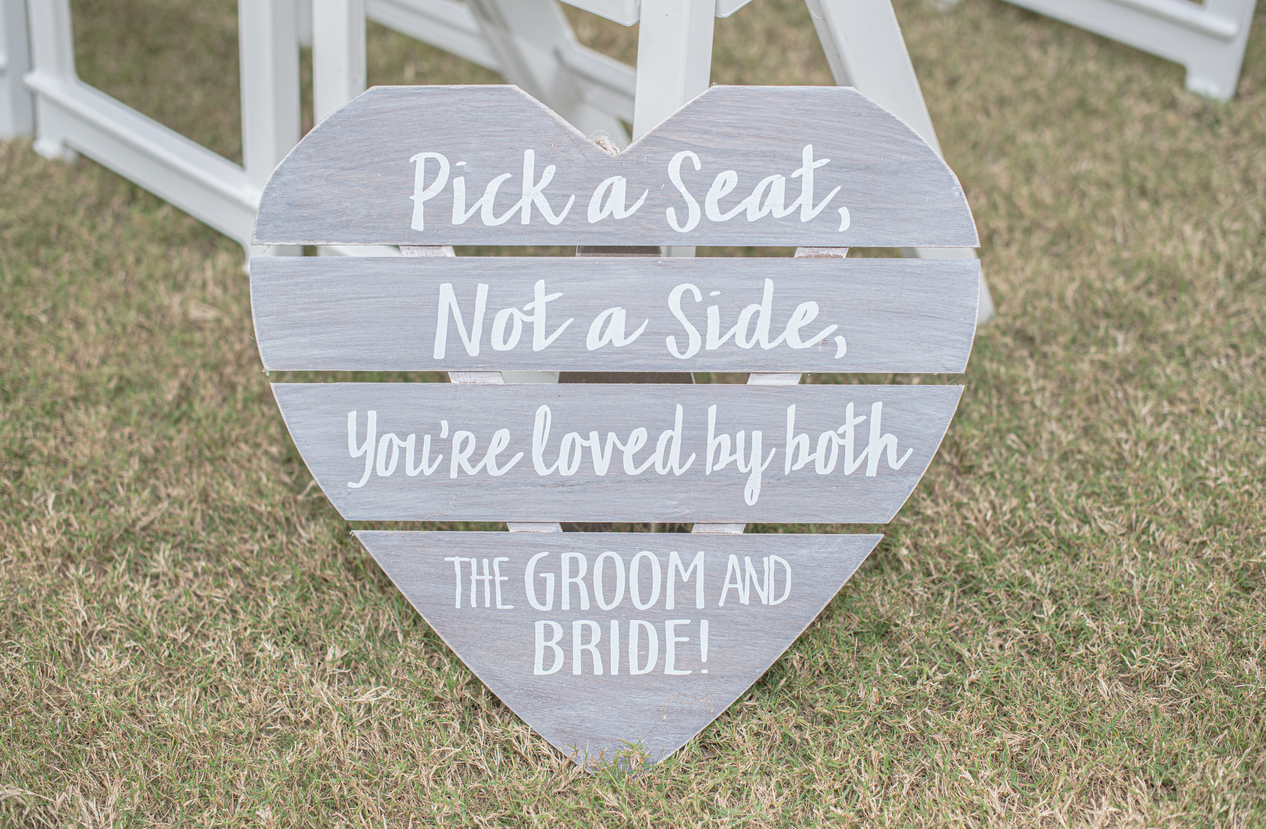 Having fun games for an outdoor wedding is something your guests will love! Making larger versions of childhood favorites is so easy to do!
A video booth is a great place for guests to tell you fun stories or advice they have for you!
Here are some other awesome wedding ideas you will want to check out:
DIY Rustic Wedding Ideas
DIY Centerpieces – The Top 10 List