When it comes to your wedding, it's a simple fact that you will be working with multiple vendors. In order for your special day to run without a hitch, and for you to receive your best possible wedding photos, you must make sure that all of your vendors are on the same page.
Big ones are your wedding photographer and your videographer, and both with the officiant. We've all seen the notorious video featuring the unfortunate lack of communication, and don't want a repeat of that when you tie the knot!
Here are SnapKnot's Top Tips for Keeping Your Wedding Vendors on the Same Page:
1. Make sure that you have a timeline, and that is clearly communicated to each vendor.
All vendors love it when they know what is expected of them at which points throughout the day of your event. Not everything always runs on time, but it's a great base for all the vendors to know what the sequence of events is going to be and work together to help make it all happen.
Extra Tip: It's important to send this out to all the vendors before the event if possible to make sure everyone is on time as well!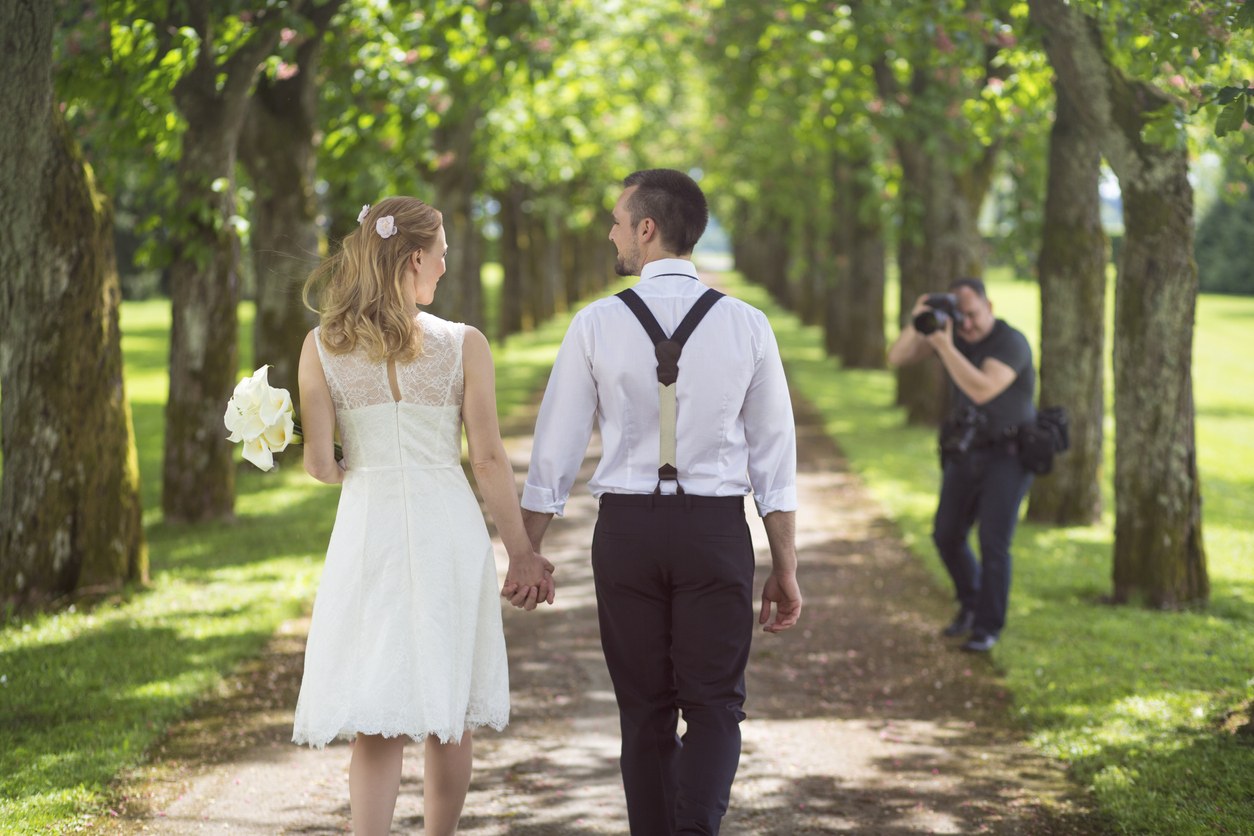 2. Provide contact information.
Have an Excel sheet for all the vendors with contact names and phone numbers to reach them on the day of the event. This way the photographer, videographer, officiant, and planner can contact each other and all coordinate together to set ground rules and start the day with a solid game plan.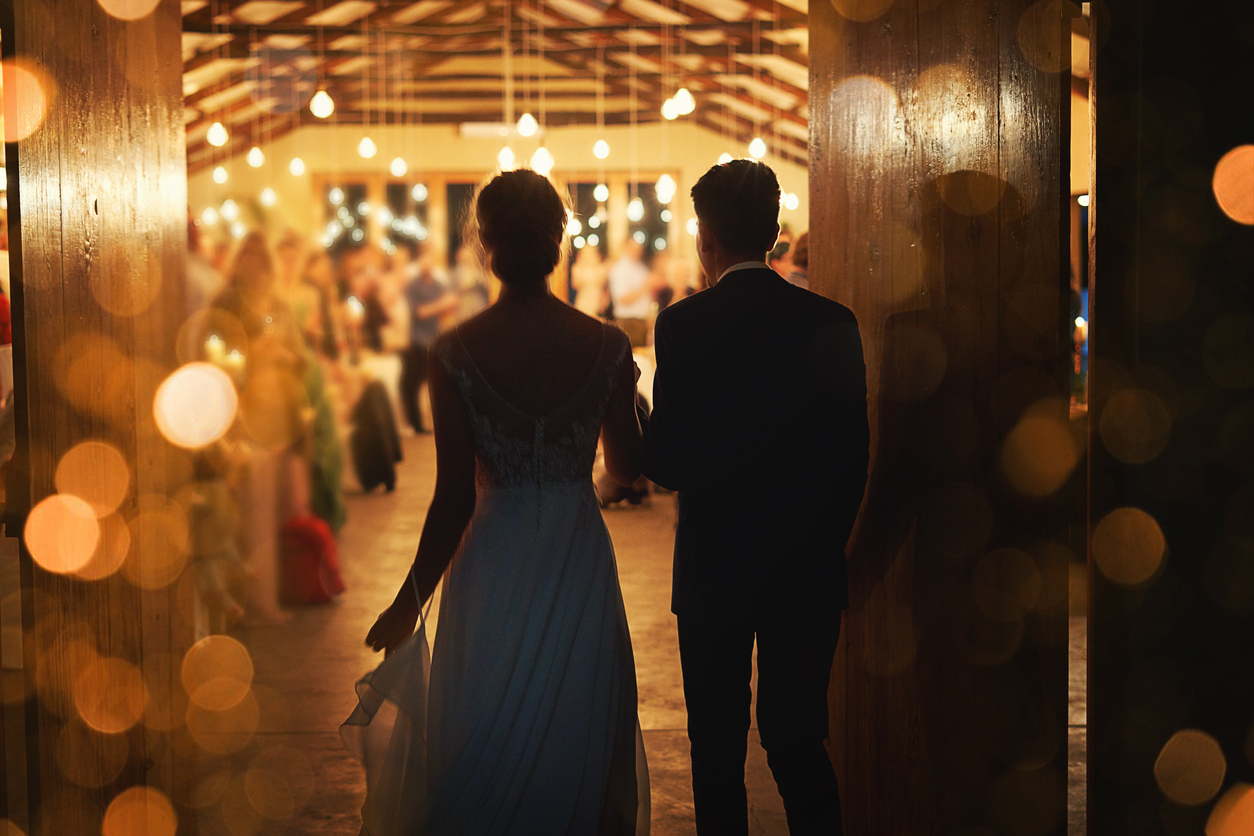 3. Draw lines for the wedding photographer and videographer.
If the videographer and photographer aren't from the same company you don't want them to be arguing over who gets the best spots, it happens all the time. Make sure to have them communicate before and work together as a team and if one product is more important to you, give priority to that vendor as the decision maker and let them call the shots.
4. Don't be afraid to give up some control.
You've done weeks, months, and years of planning and your day is finally here. You don't want all the stress of planning to come back to you on your special day. Don't be afraid to let your coordinator make final decisions and take care of handling all the vendors, it's not worth it to micromanage.
If you don't have a coordinator, ask a family member or friend to be the go-to person for any vendor-related questions, and you can prep them before the wedding. That way, you'll be stress-free and camera ready to look and feel your best!
Extra tip: Make sure to tell your coordinator or go-to person to introduce themselves to all the vendors as they come in if they haven't worked with them before. That way, other vendors know whom to go to if they have questions or problems, and it starts a friendly relationship to work together throughout the day.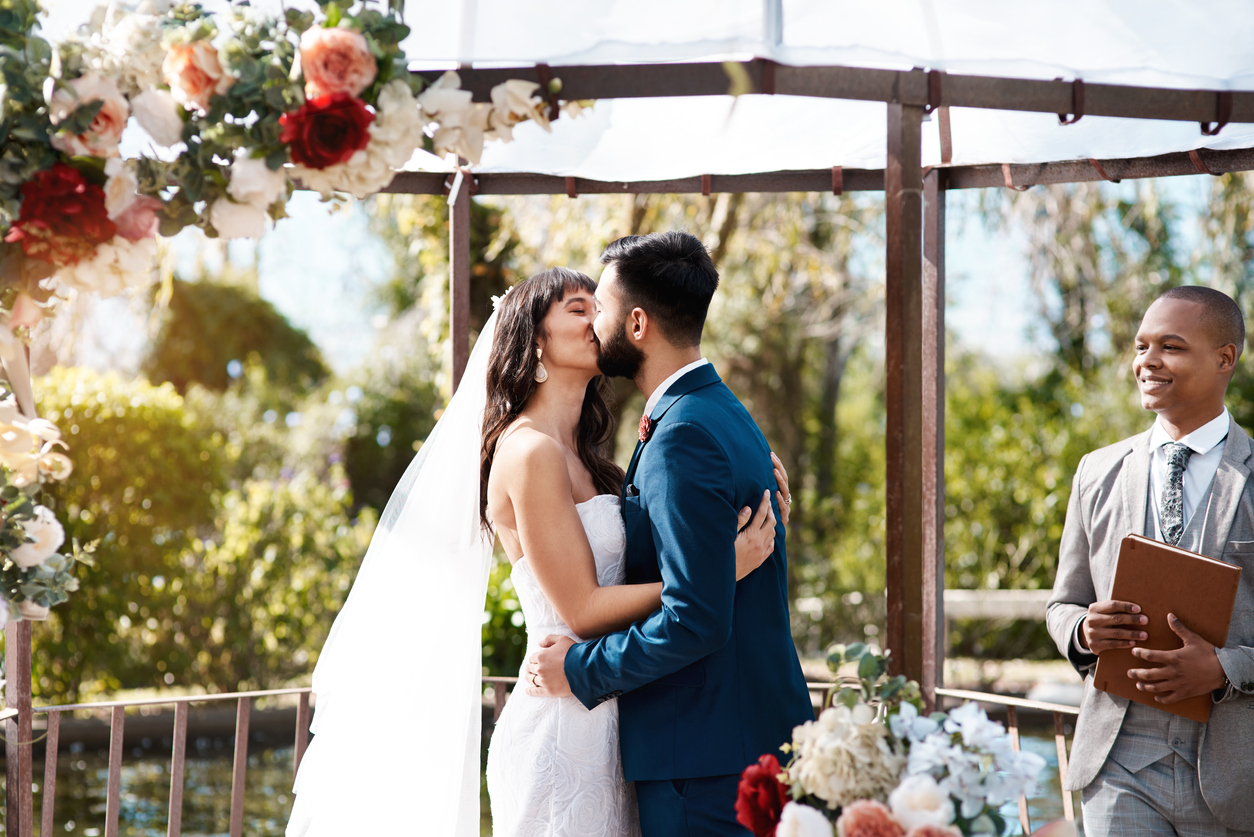 Want some more wedding insight and tips? Learn why handling guest photographers at weddings is important, and be sure to check out "SnapKnot's Wedding Photography Tips"!