Over the years, we have seen the traditional wedding registry that is designed to help stock up and decorate an empty house become less and less popular. One major reason for the decline in the traditional wedding registry is the fact that many couples nowadays have already been living together long before they even consider getting married.
Married couples-to-be are looking for ways to direct the generosity of their guests towards things that would be more useful to them in this day and age and finding those unique ideas for your wedding registry is so important (and not to mention fun)!
In this article, we list our top 5 unique ideas for your wedding registry. See all the great and unique ideas below.
1. Dream Honeymoon Fund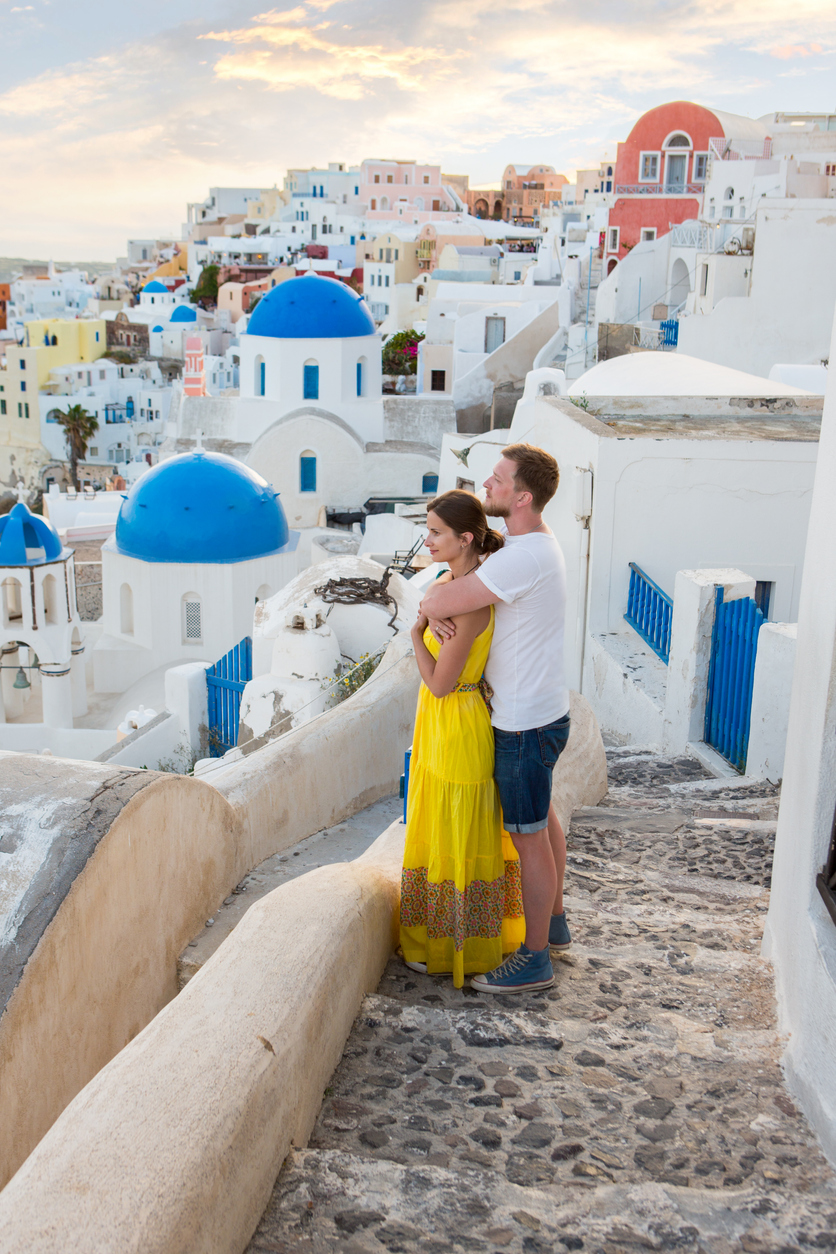 Why not use your registry to fund your dream honeymoon? With cash gift list services, you can customize your honeymoon fund down to the very smallest details. Your guests will take great pleasure from the fact that their contribution is specifically paying for your romantic meal in Cancún, a visit to Disney World, or snorkeling in the Caribbean.
You could even list the different stages of a world tour if you and your partner are adventurous kinds. Allow your guests to fund your exploration of Europe or your journey to the Far East of Asia. Where do you want to go? The sky really is your limit!
2. Home Improvements
You may not necessarily need new baking dishes or candles, but there is always some type of home improvement that you need to get done. The kitchen may need to be updated or painted, or you may really want to start landscaping your backyard like you've always wanted.
Perhaps your couch has seen better days, and you really need to purchase a new one but keep putting it off. If you have home improvements you want to do, then you may want to consider cash contributions from your guests that will allow you to shape up your home exactly as you want.
3. Contribution Toward Your Dream Car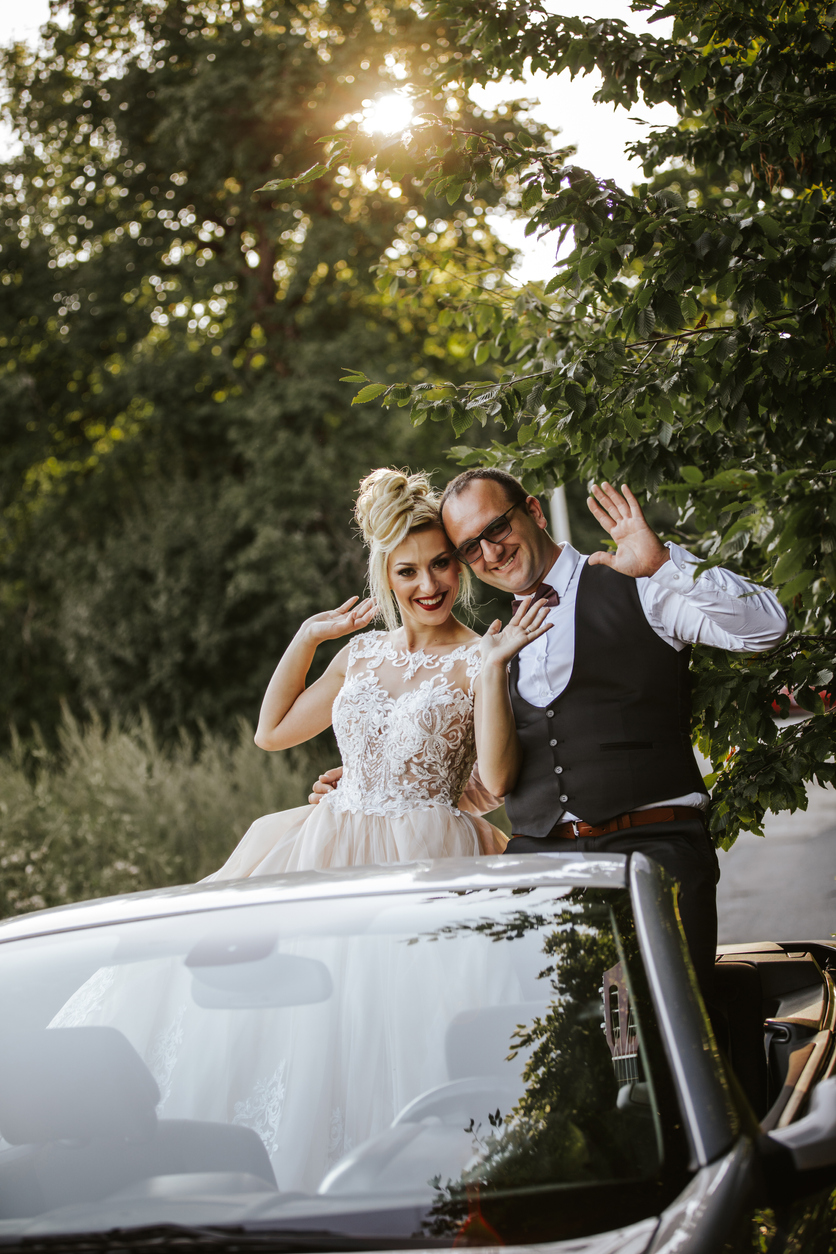 We've all witnessed the classic scene, just married and driving into the distance, followed by a cluster of cans. What if you could drive away in your dream set of wheels, completely funded by the guests who just showered you with rice and confetti? Now it's so easy to crowd-fund whatever you want. Doesn't that beat a spare toaster and an overly expensive set of 'his and her' towels?
4. Charity Donation
It is very easy to get carried away in the absolutely fun process of adding items to your registry that you really don't need. Maybe instead of getting all of those items you may (or may not) use years down the road, you would prefer your guests donate to a charity that's close to your heart rather than purchasing you a gift. Many people donate to charity already, and if the charity is one that all of your friends and family know you love, they will not mind contributing and helping out the nonprofit or organization that you feel so strongly about.
5. Saving for the Future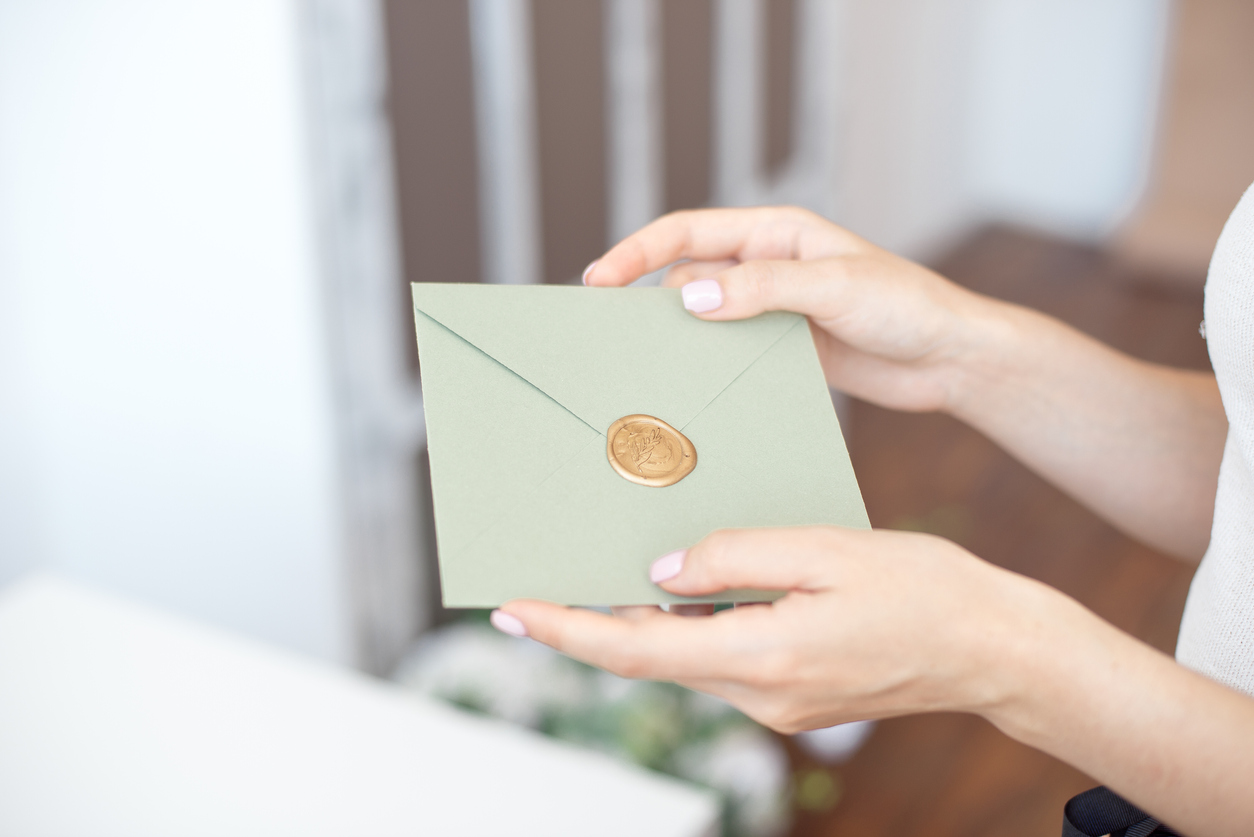 You and your soon-to-be spouse may be looking for a little extra money to save up to use eventually for a down payment on a new home, or perhaps you want to set up a retirement plan, or even a college fund for your future children. Perhaps paying off part of your mortgage is a huge weight off your mind? There are many ways that your wedding guests can help you out when you want to plan for your financial future. A cash gift from your guests can allow you to get one step closer to financial freedom.
Each one of these unique ideas for your wedding registry is great ideas if you are looking for gifts that are not from your typical, traditional wedding registry.
Also, be sure to check out our blog post on how to earn miles with your wedding registry.