Planning a wedding can be stressful in itself, never mind the added pressure of trying to organize the perfect wedding when you're an international couple! Chances are that you'll have guests coming from far and wide to celebrate your big day with you, so it's important to give your guests lots of notice and provide all the necessary information. You need to make sure that everything runs as smoothly as possible on your special day!
That's where a wedding website like Zankyou can come in useful! With Zankyou you can create a free wedding website which is great for keeping all of your guests up to date in the run-up to your wedding. They are specifically designed so that they can be easily accessed from various countries worldwide, and you can even add useful info such as; recommended hotels, public transport methods, your wedding itinerary, and lots more. It's the perfect way to keep all of your guests coming from abroad informed of what's going on!
Provide Details For Your Big Day
Your guests may be traveling overseas and may not be familiar with the local surroundings, so it can be nice to give them a little helping hand. Providing guests with details of the area in advance is super helpful. No one wants their guests to get lost and turn up at the wrong venue!
On your wedding website, you can share maps, travel information, and directions for all of your family and friends. This way they can have all the info at their fingertips, as they can even download the handy app on their smartphones!
After your wedding day has been and gone, you'll want to relive your happy memories, and what better way to do so than to share the pictures of your big day with all of your family and friends.
A wedding website is not only useful to provide info before the wedding, but can also be a great way to share everyone's snaps after the day! Your guests can upload all of the photos they took throughout your day, so you can have a wonderful collection of images to look back on.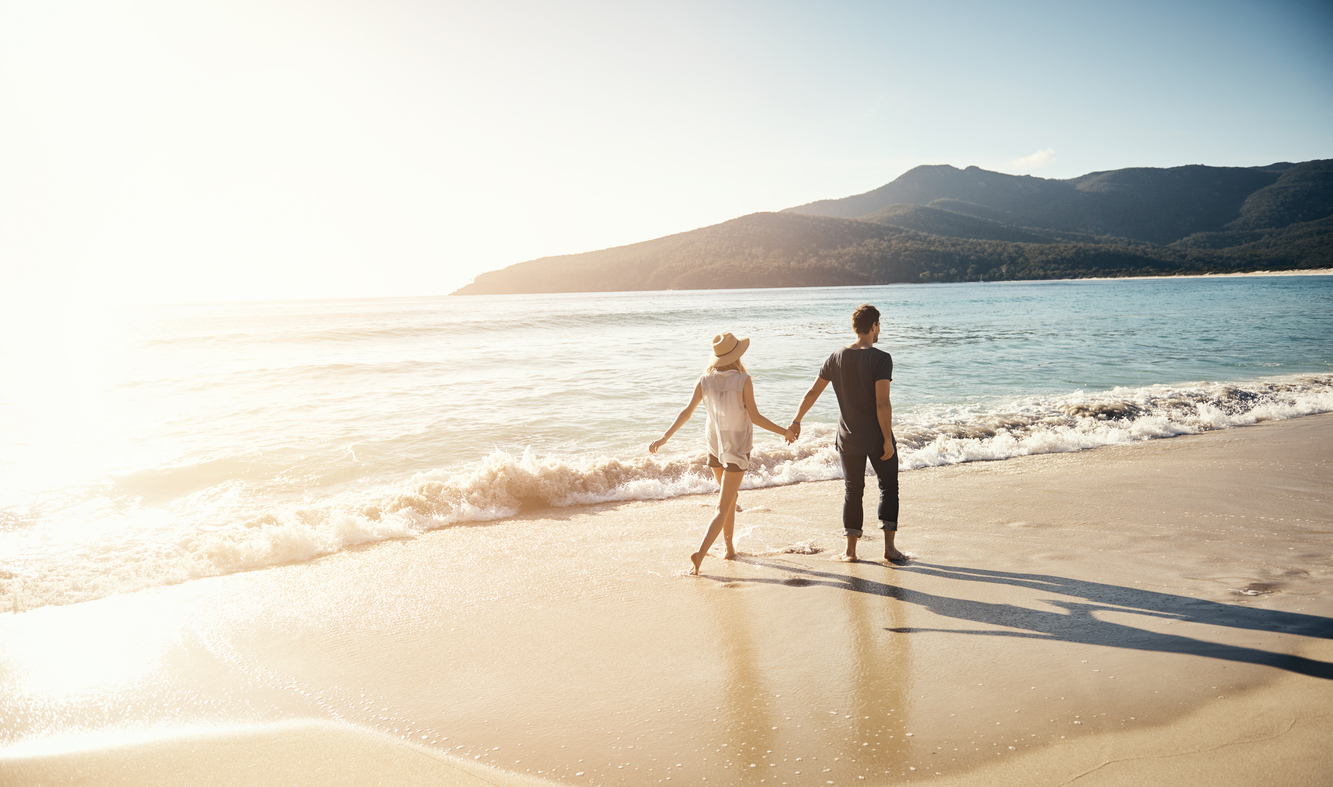 An Online Registry Makes It Easy For Your Guests
Guests traveling from overseas aren't going to want to carry lots of heavy wedding gifts with them, but may be too polite to say so! Most wedding websites come complete with the option to include your wedding registry. This way, guests can buy gifts online and the money will be transferred to your bank account. It's the perfect way to save on shipping costs!
With all of this available in one place, a wedding website really is the ideal tool for planning a wedding for an international couple. Keep your wedding guests up to date and have a wonderful keepsake from your big day. We can't think of anything better!