When planning the decor for your wedding reception, you must ensure not to forget the tables! From the place settings, centerpieces, and various colors you decide to use, the possibilities are endless. One type of centerpiece we love is lantern centerpieces. You can make them on your own if you would like and create exactly the type of look you would like!
Here are 8 awesome and unique lantern centerpieces we wanted to show you to help inspire your decor for your own wedding reception!
We love this rustic-looking lantern. So simple, yet just gorgeous!
This silver lantern with pink roses and baby's breath is so beautiful!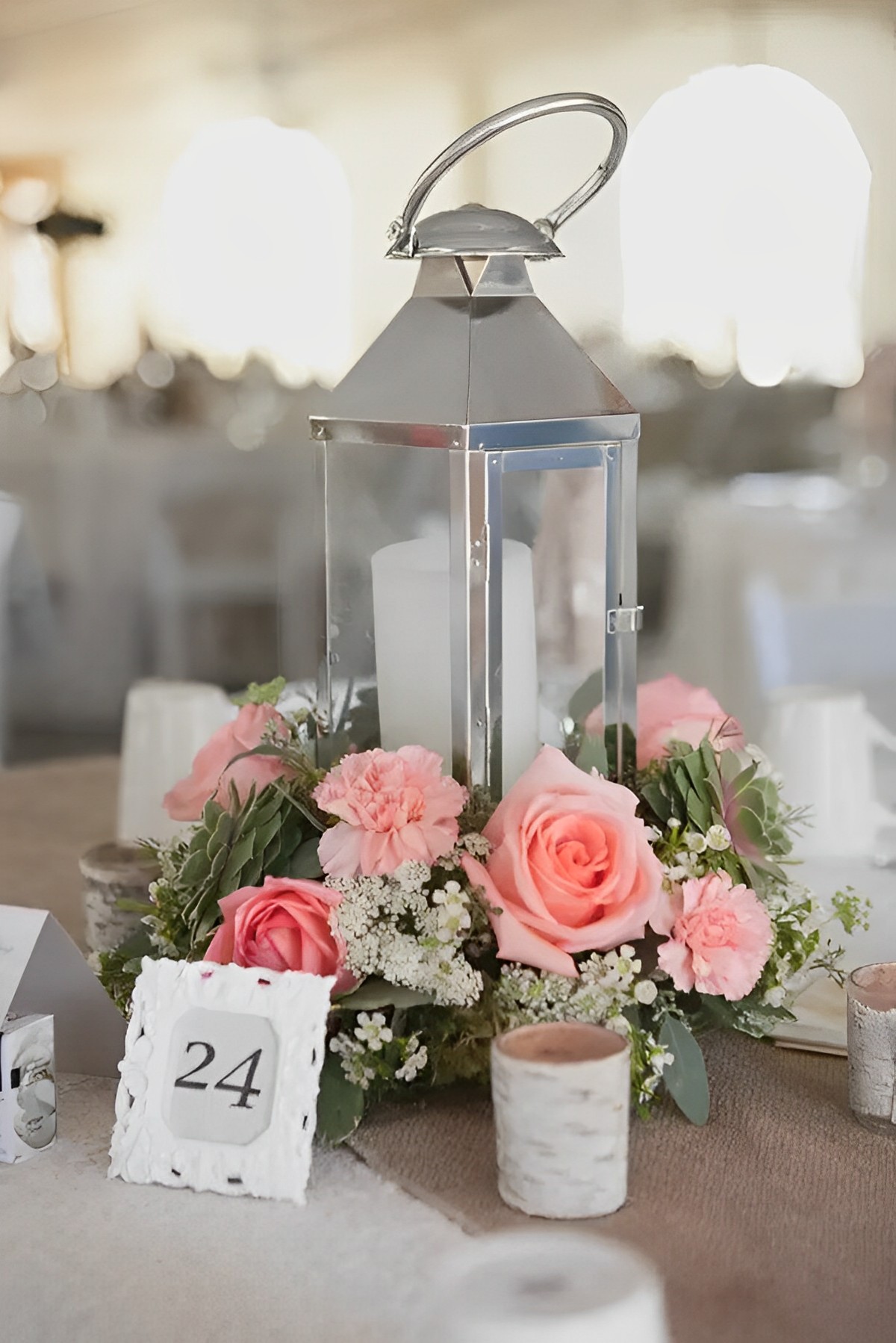 This beautiful centerpiece went with a mint, coral, and grey-colored winter wedding.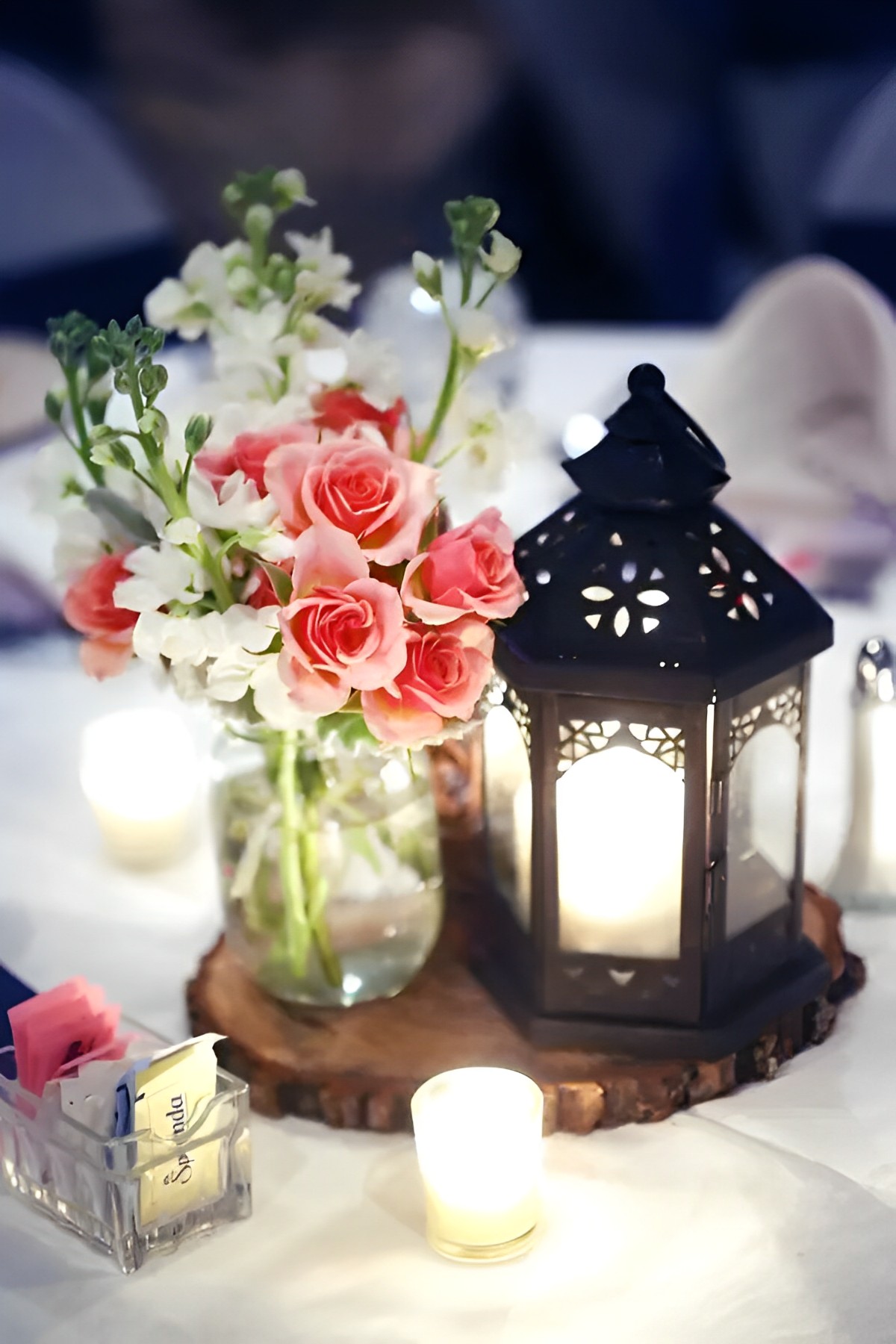 You do not always have to use a candle in a lantern… we love these simple, but gorgeous flowers this bride used in hers!
You could also fill the lantern with sparkly white twinkle lights! That would make a romantic ambiance!
For a beach-themed wedding, you could fill the lantern with sea stars or seashells!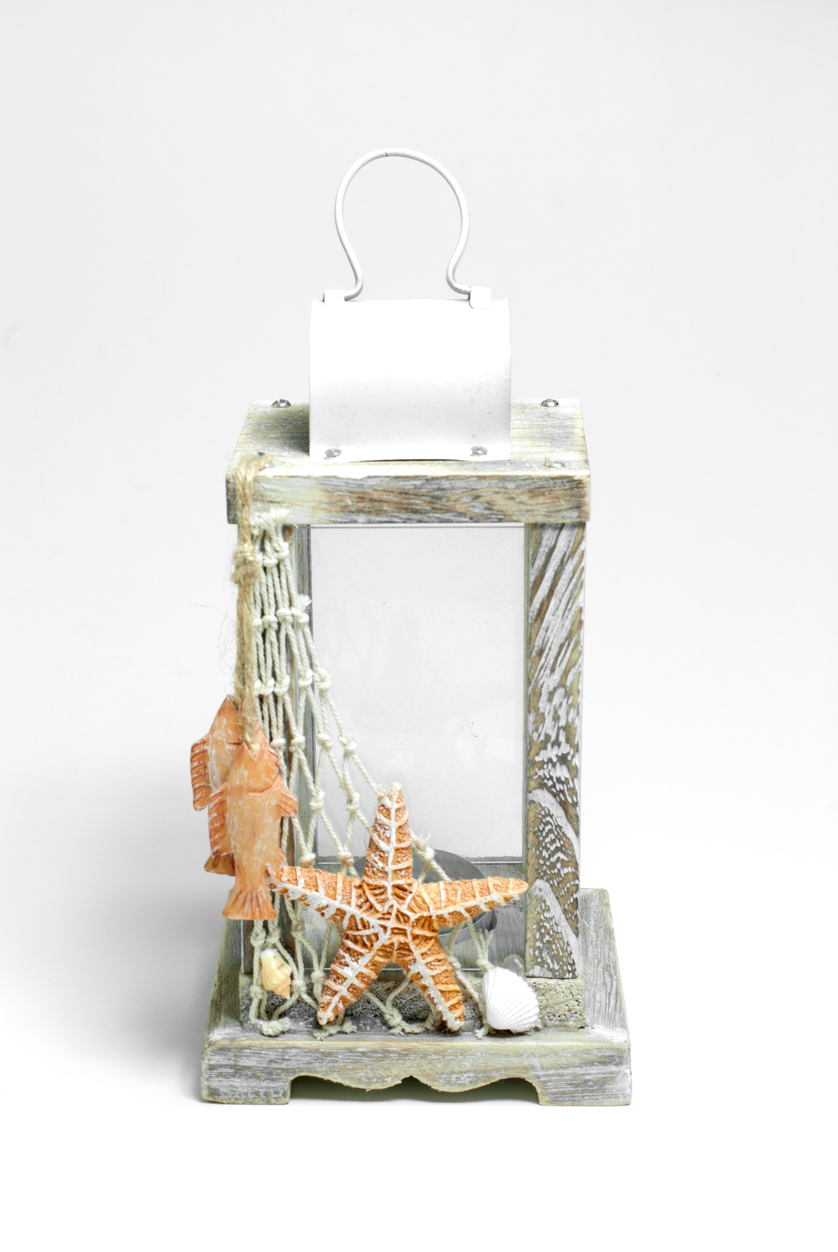 This is the perfect lantern centerpiece for book lovers!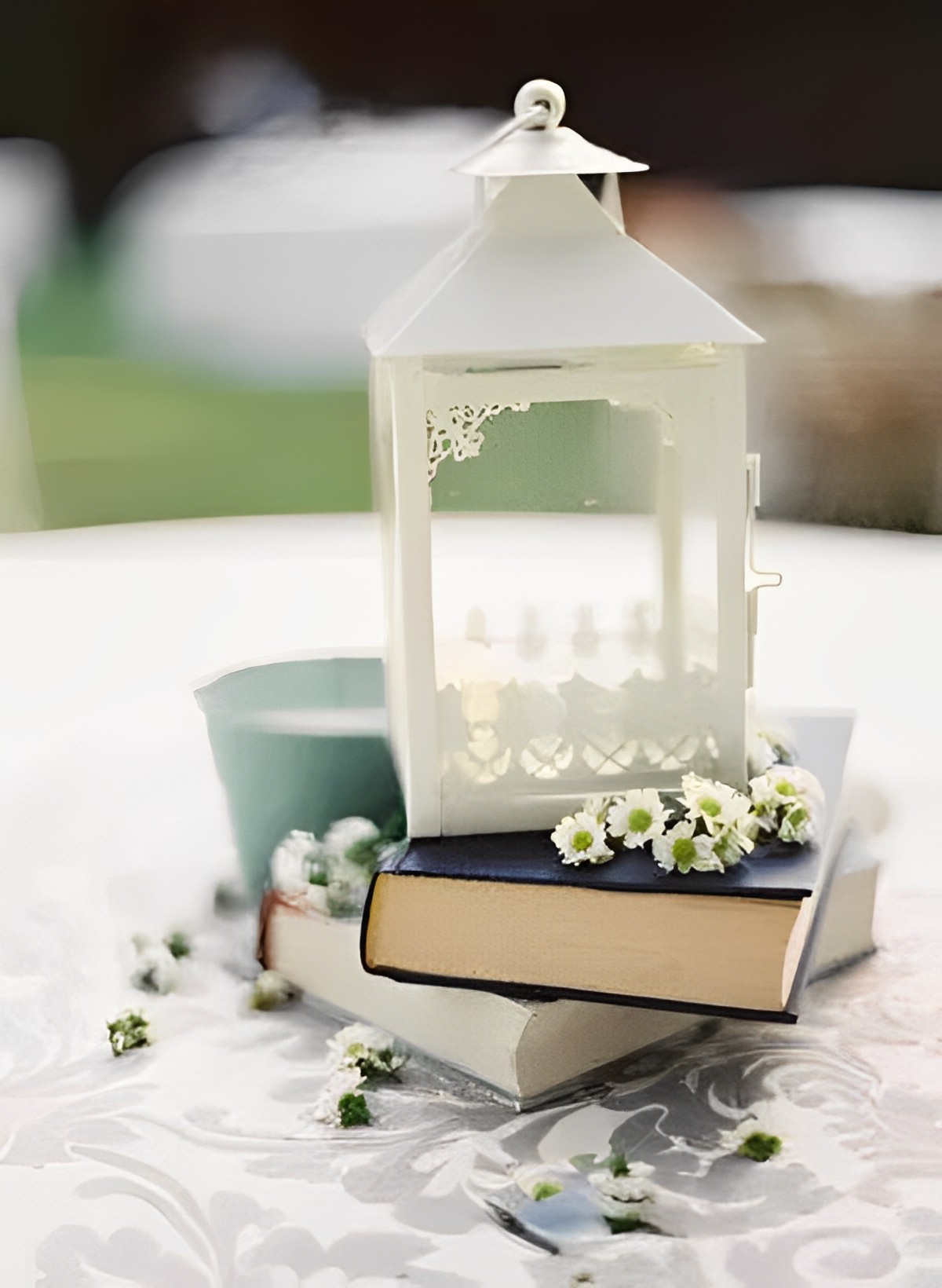 These lanterns are a bit more unique but oh-so-beautiful!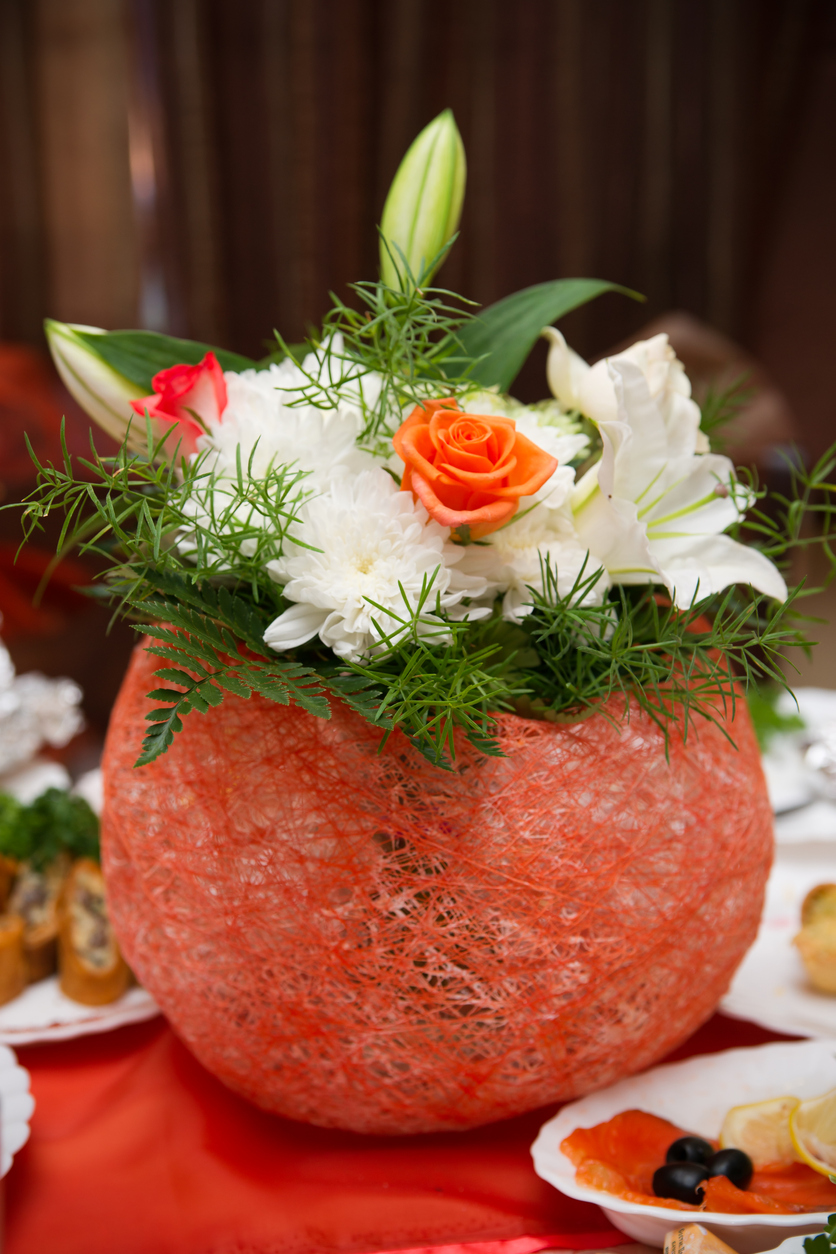 Aren't all of these lantern centerpieces so beautiful? This shows that you can truly create anything you would like for your wedding day.
Check out this post on unique table centerpieces for other great ideas for your wedding decor! Or, here are some great DIY centerpiece ideas you are sure to love!