Imagine this… cozying up with the one you love to watch the sun set into the horizon. So romantic, right?!? So, why not try and capture a beautiful sunset during your wedding or engagement photos? We found these beautiful sunset wedding photography that we wanted to share with you.
Josh with J4 Photography took these amazing photos of Nick and Katie during the engagement session at West 12 Ranch in Lodi, California. This is what Josh had to say about the session:
"We started the session like any other with the intention to capture the love of Katie and Nick on camera. The light was beautiful, and the evening seemed meant to be for Katie and Nick. As we were finishing up, I noticed the clouds in the sky and the subtle color change on the horizon, we decided to hang out for a few minutes and get some sunset shots. What we did not expect was the beauty that we were given to end the night of photography."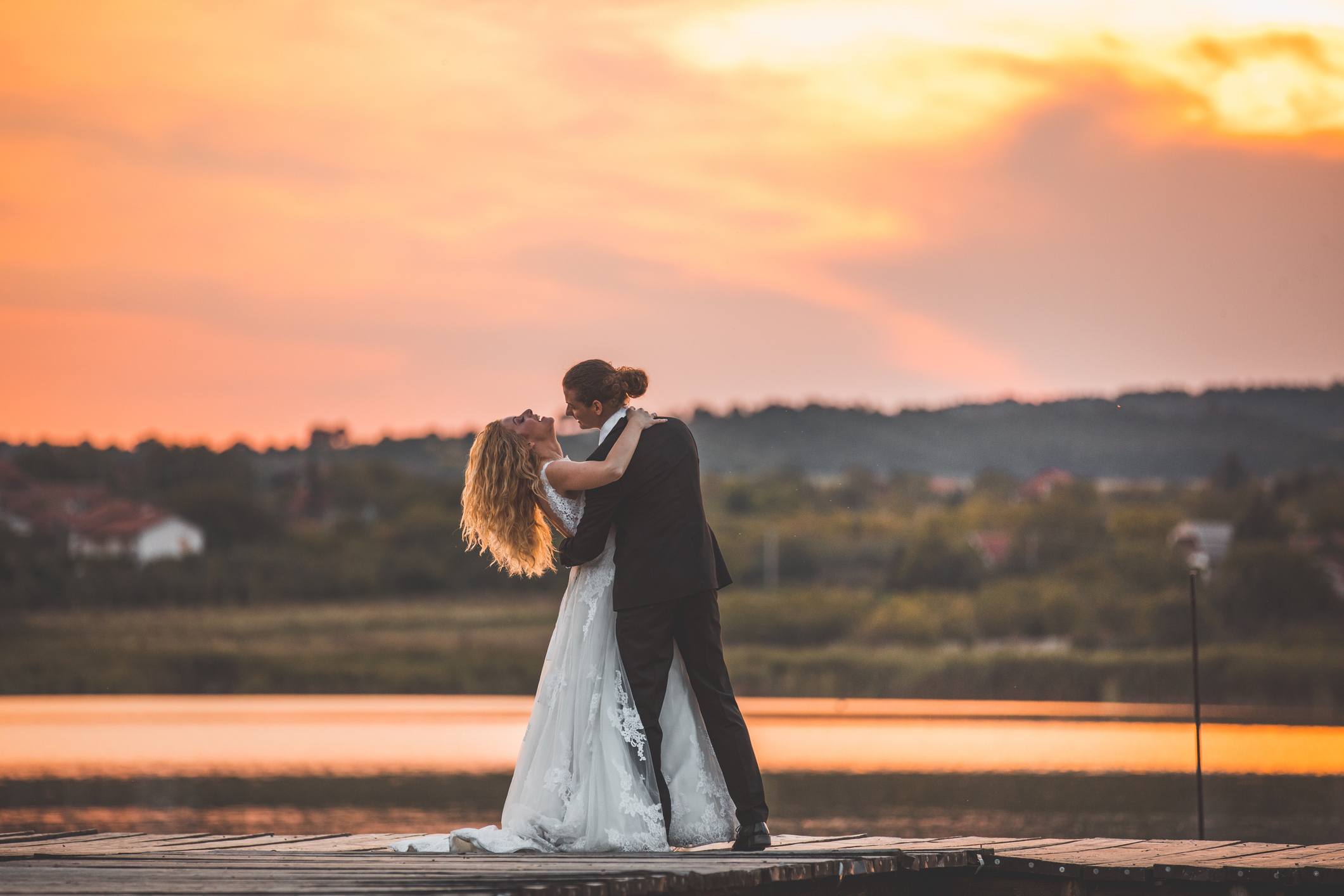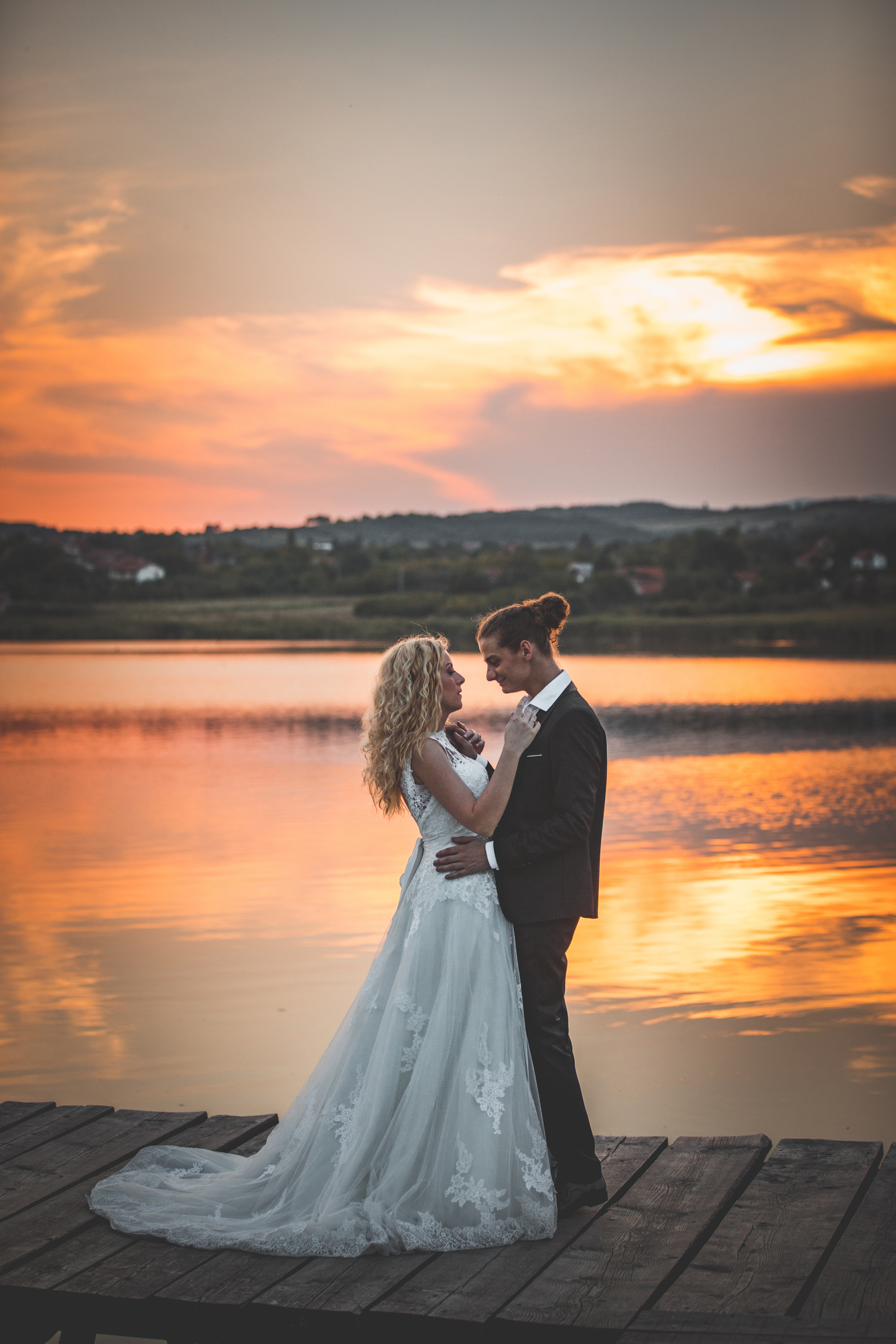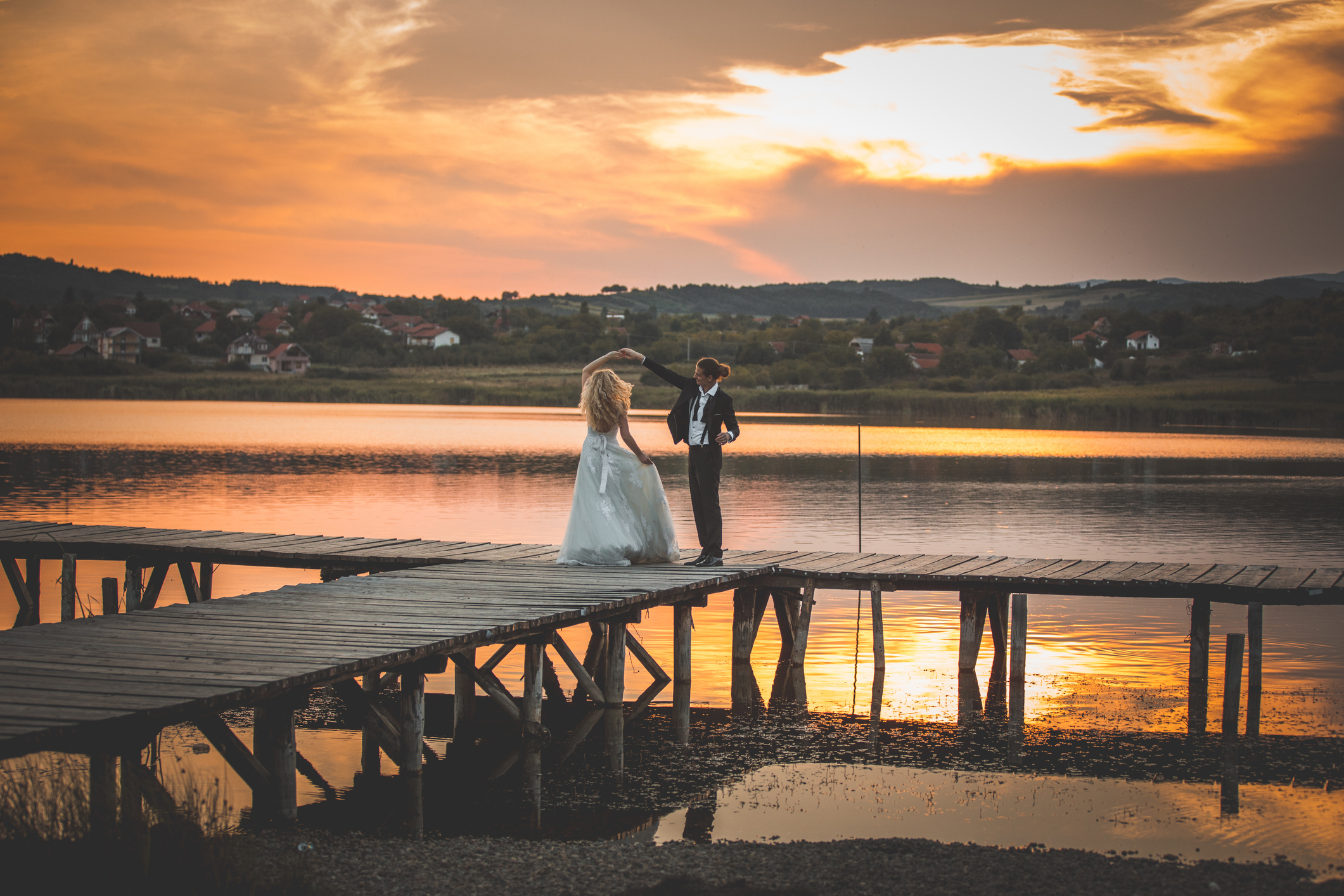 Beautiful, these photos sure are… Josh is so right! The amazing orange and reds that the sunset created made for some awesome engagement photos for Nick and Katie.
Any engagement or wedding photo is beautiful to you regardless of the background… it shows you and the one you love together, and captures this special moment at the beginning of your new life. Adding an amazing sunset to the backdrop of your wedding and engagement photos makes them that much more amazing. The different colors you can capture in a sunset could be stunning in your photos.
And remember, because your wedding and engagement photos will be one of the few items you will have to look back on your wedding many years from now, make sure you research your local photographers, so you find the perfect wedding photographer for you!
Here are a few other amazing sunset wedding photography we think you will love!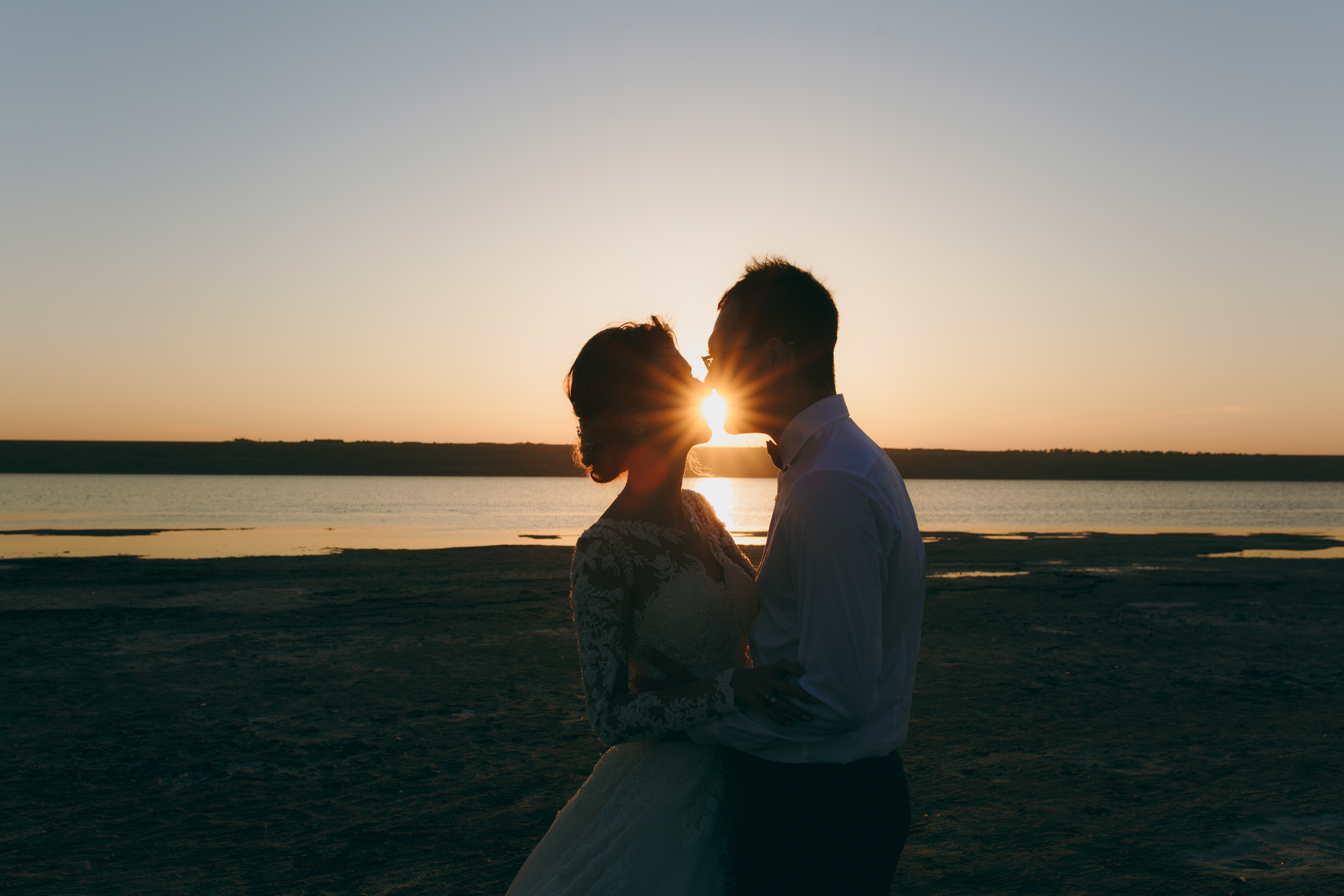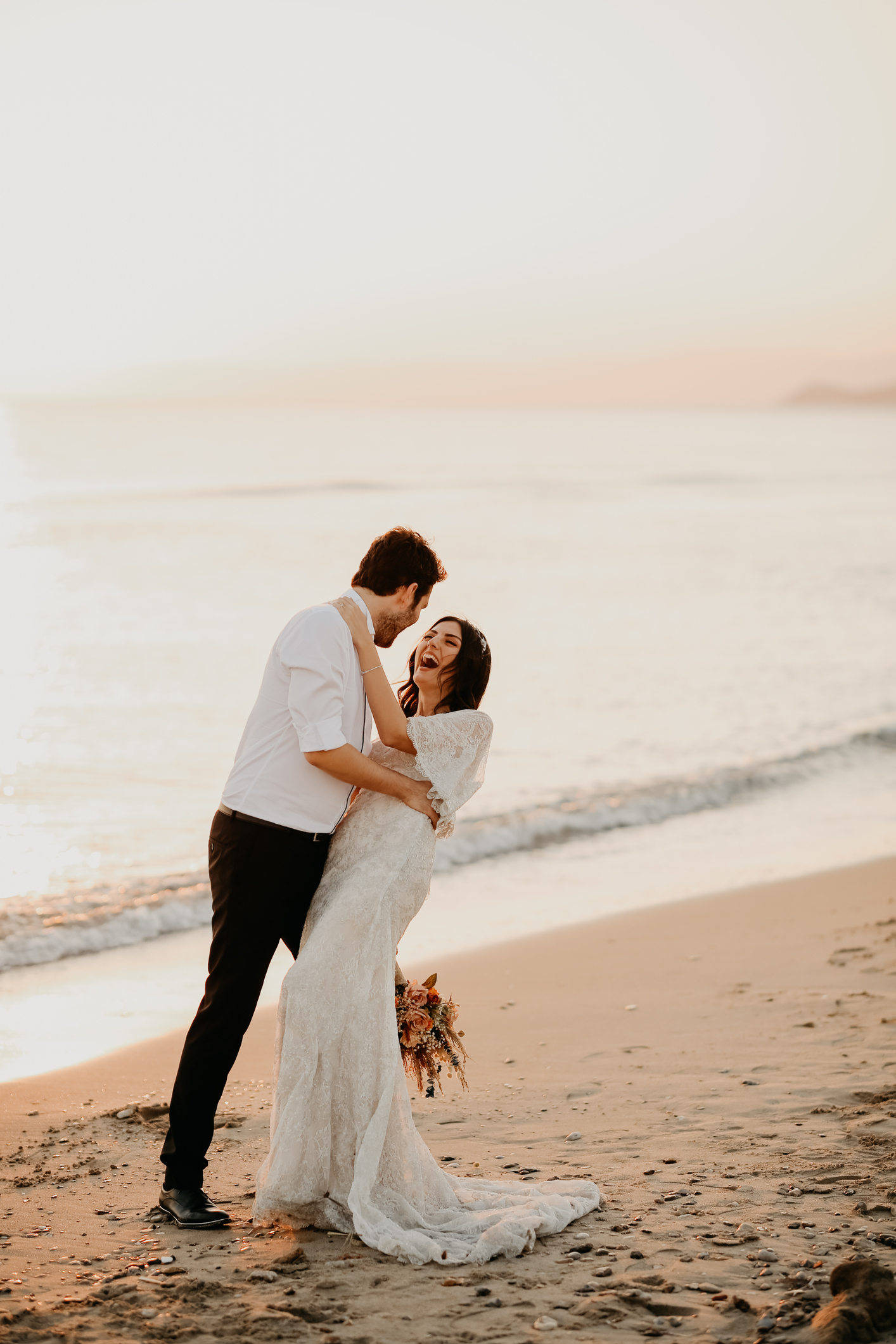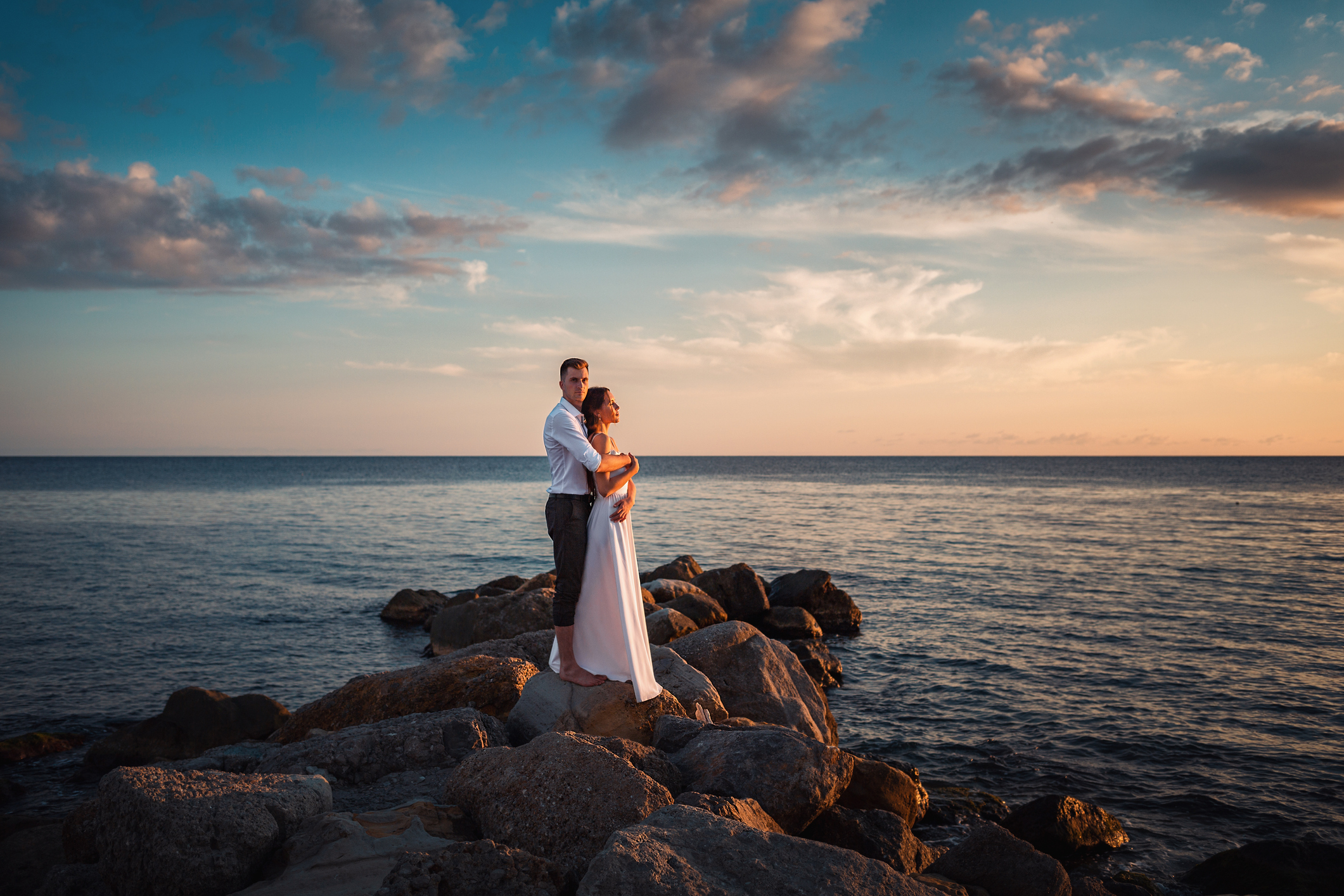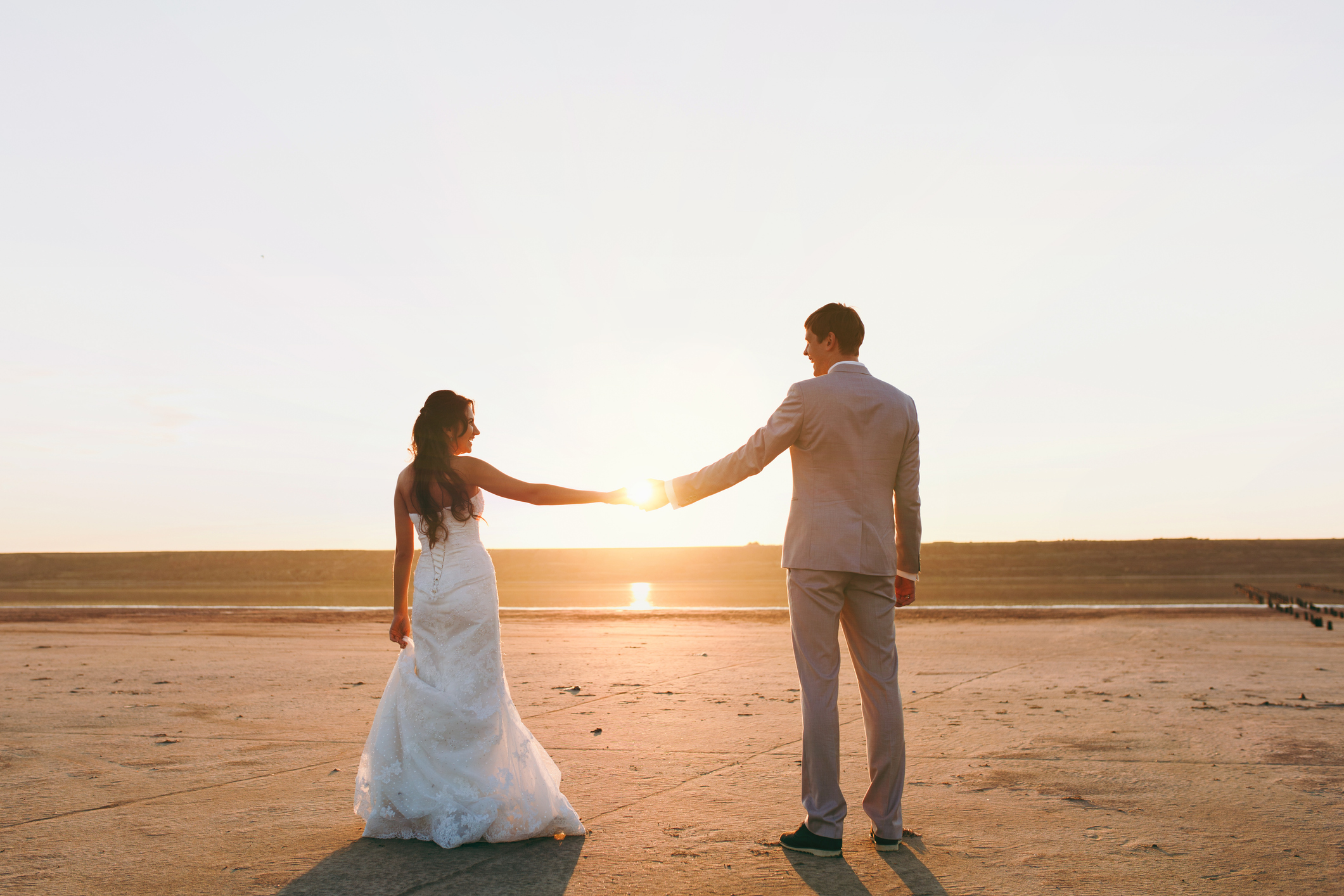 As you can see from this amazing engagement and wedding photography, capturing a beautiful sunset can look so wonderful! If you are interested in trying to capture a sunset during your engagement session or on your wedding day, be sure to let your photographer know so that he or she can plan for that time!
You only have one chance that day to get your photos taken at the most perfect moment! Here are also a few more tips you should read to make sure you get the most out of your wedding photographer!