Planning a wedding is tough and one of the first things you must do when you start the process is to figure out a budget. Throughout the planning, you want to refer to your budget closely so you can stick with it and not find yourself going over budget and into the red. Today, we wanted to help you stay on budget with these 5 money-saving wedding tips that you need to remember that we found on Credit.com.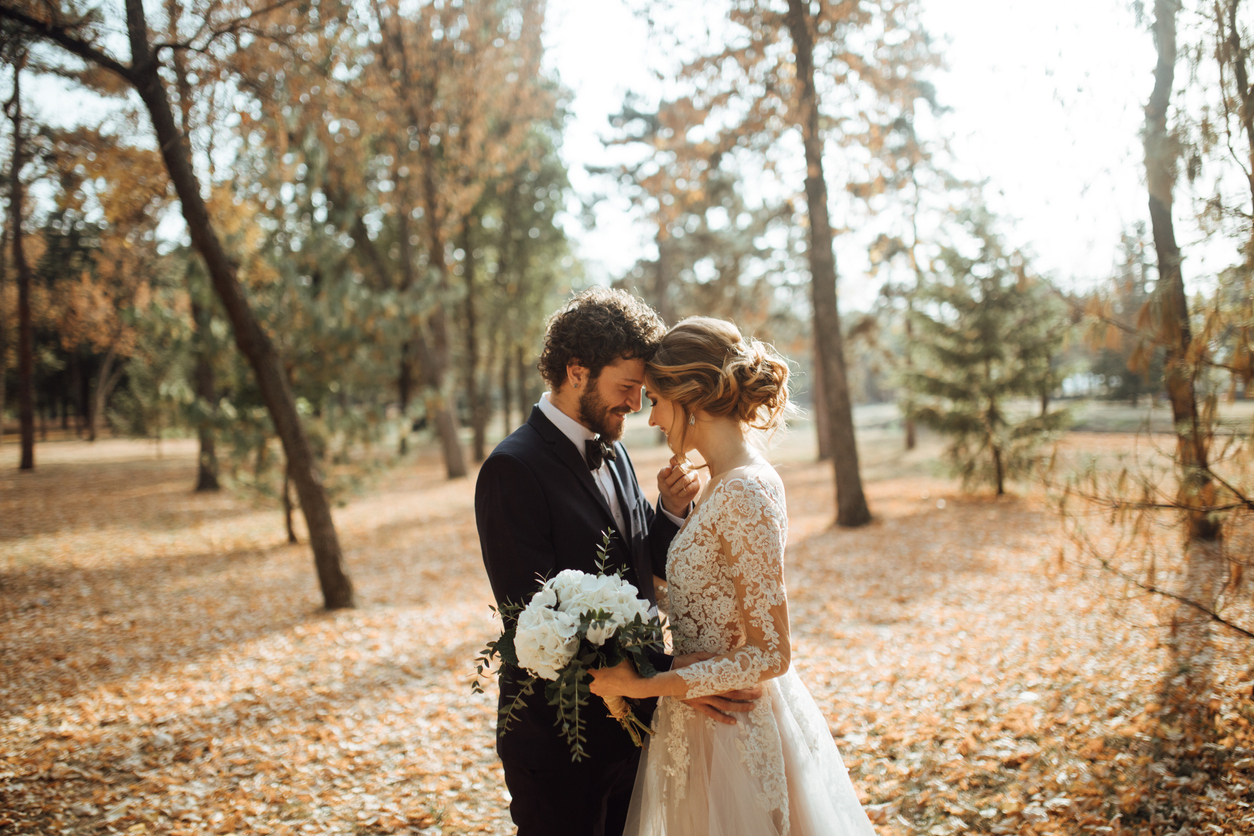 Tip #1 – Plan A Wedding Budget
The first thing that you must do is plan out your wedding budget and because you will spend much of your time planning the details, it is best to get the budget out of the way first so you do not overlook it.
Figure out what parts of your wedding are most important and that you want to spend more money on and those areas where you could cut back. Perhaps, you really want to hire a local band and have an open bar which will be costly, so maybe you could find a wedding gown that is lower priced or you could make some of your own decors.
Tip #2 – Reach Out To Already Married Friends For Their Advice
Ask around your married friends to get advice from them since they have first-hand experience. They may know a really great vendor or dress shop that is less expensive than others. You never know what you can find out from those you know!
Tip #3 – Cut Back Your Guest List
Once you put your guest list together, sit down together and figure out who can be crossed off the list. Are there co-workers that you are not very close to that you could leave off or that college roommate you have not heard from in years?
Tip #4 – Consider Discounted Dates
When you are deciding what location your wedding will be at, you have so much to keep in mind. You want to find a place large enough to accommodate the number of guests you plan to have and that somewhat fits the type of theme you want. It is also one of the biggest expenses of your wedding, so it may be beneficial if you plan for a date that is not as popular.
For example, a Friday or Saturday night is typically the popular evening of the week, so they are the most expensive. Consider having a Sunday afternoon wedding or on a weeknight. In certain areas, you can consider the off-season (November through March) for cheaper rates.
Tip #5 – Have The Ceremony and Reception At The Same Place
Having your ceremony and reception in the same location eliminates having to pay for two different venues. It is also nice because it cuts out any cost associated with transportation you will need from the ceremony to the reception venue. This will also save your guests money if they plan to take Uber, Lyft, or another form of transportation to the venue after the ceremony.
These tips from Credit.com are so great to remember. If you pay attention to these money-saving wedding tips, you can easily stay on track and avoid going over budget. The last thing you want to do is start off your new life together with a debt from your wedding that you were not prepared for.
If you loved these tips, here are a few others you may enjoy: