All brides think about something old, something new, something borrowed, and something blue before they walk down the aisle on their wedding day. They carry these items with them as a form of luck as they look forward to saying their "I Do's". Not only do these items represent luck, but a lot of times they are items that are passed down from one bride to the next in a family.
You can always come up with unique ideas to use as your something blue items. If you need help finding new ideas, we have put together a list of 15 items for your something blue that we know you will love.
Be sure to read our post on 10 great ideas for your something borrowed. And make sure to check back soon for great ideas on something new and something old.
This bride used a simple piece of blue fabric that meant something to her. She cut the fabric into a heart and stitched it onto her wedding dress.
The monogrammed blue letters on this burlap fabric bouquet wrap, adds the perfect touch for your something blue.
For a country-themed wedding, these blue cowboy boots are a fun idea for your something blue.
Add a touch of blue to your hair with these blue bobby pins.
Every bride has a garter as an accessory on their big day, so why not add a touch of blue to it?
Picking the perfect pair of shoes for your wedding is a big decision. Most brides go with white, but you can always go with blue for a pop of color and also your something blue.
The color theme for your wedding can always be something blue.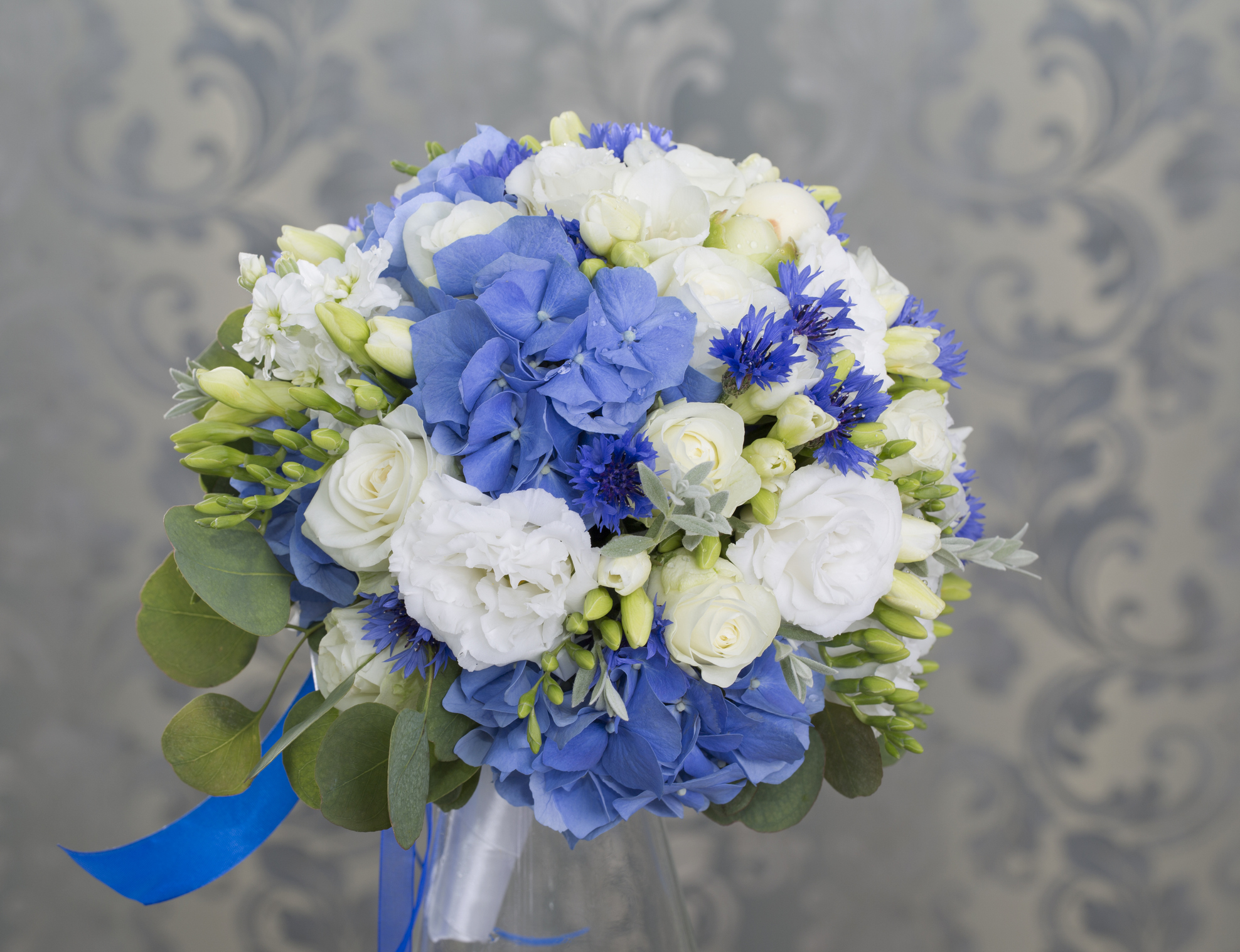 Instead of your traditional white dress, go with a blue one, just like this bride did.
Some brides accessorize with a flower crown instead of a veil. So, why not add a few blue flowers to it?
This blue toenails polish is fun for your something blue!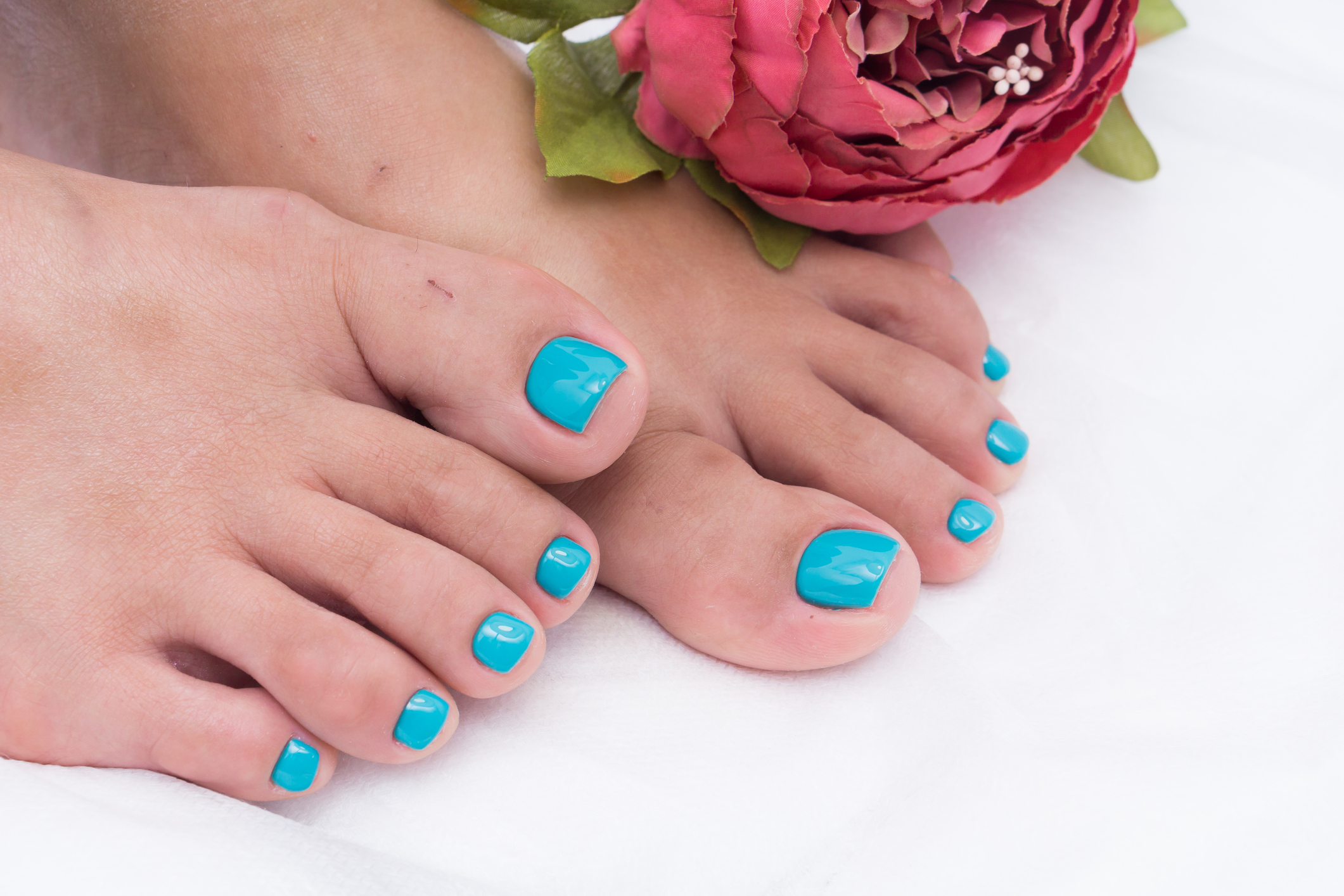 Add something blue to your wedding dress by accessorizing it with a blue bow.
Whether you color the bottom of your shoes blue or add blue rhinestones to spell out "I do," this is the perfect touch for one of your items.
Even on their wedding day, a bride needs to accessorize with a clutch to carry the essentials she may need.
When picking out jewelry, you can always add a touch of blue to your earrings like these.
Your something blue doesn't have to be visible for everyone to see. How about you wear something blue lingerie underneath your dress?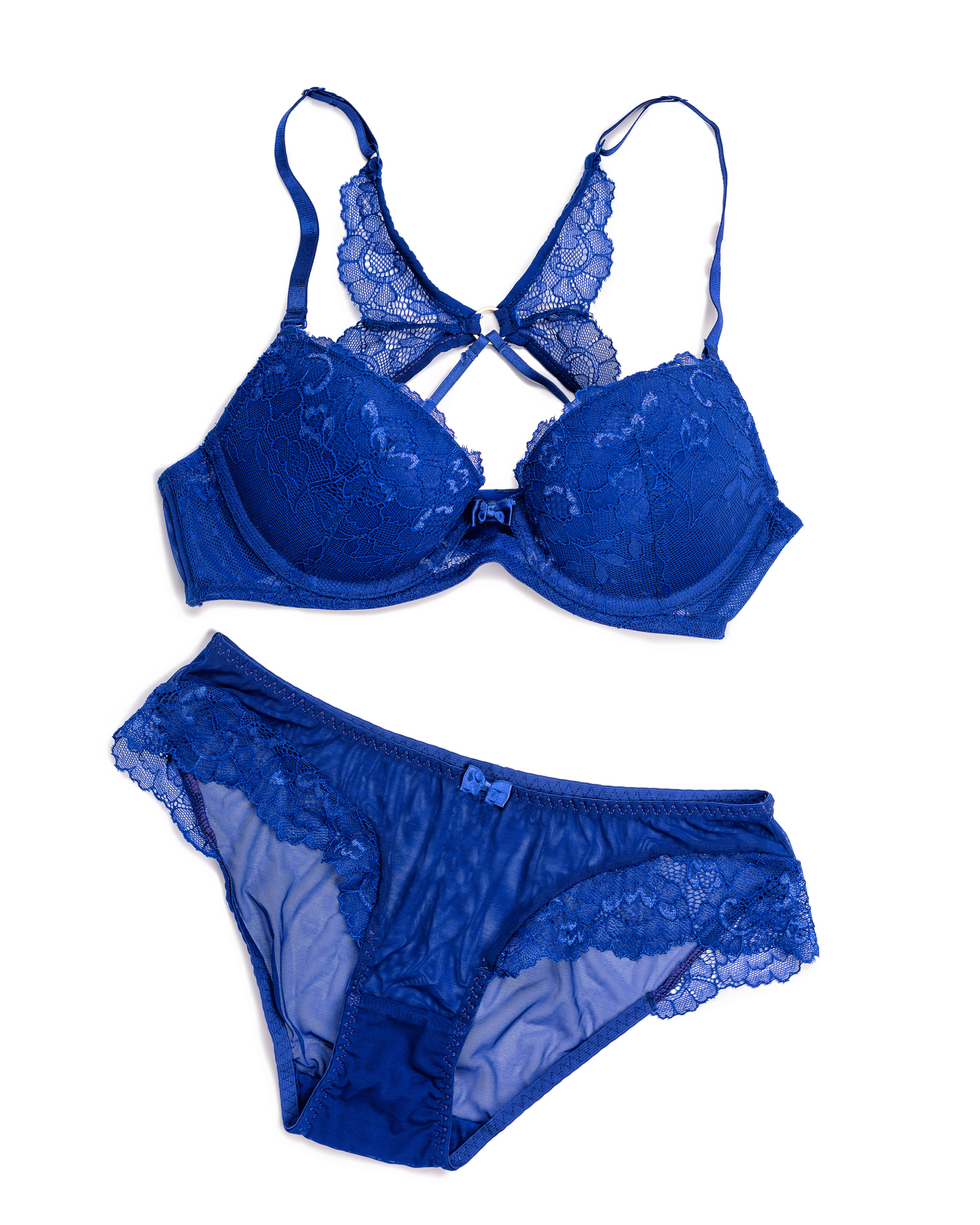 We hope these 15 ideas help you decide what to pick for your something blue on your wedding day. And make sure you check out our ideas for your something borrowed.